Part 16
Plant Chapter, Lad Lightning Vs. Lady-Luck
---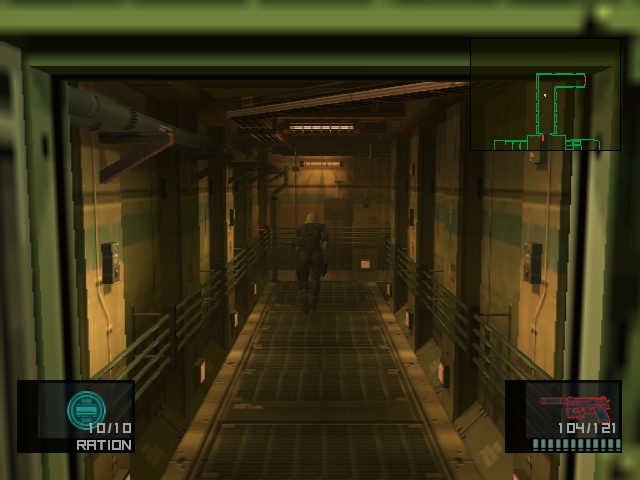 Now that the bombs are taken care of, let's go cap the mad bomber.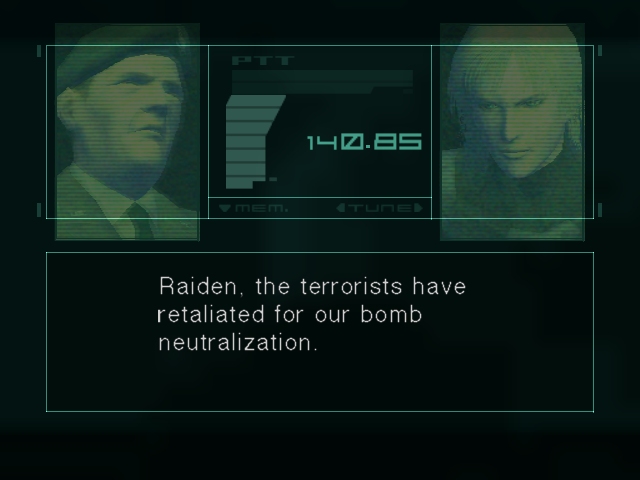 "They...planted another bomb. Wow, what kind of shit ass retaliation is that?"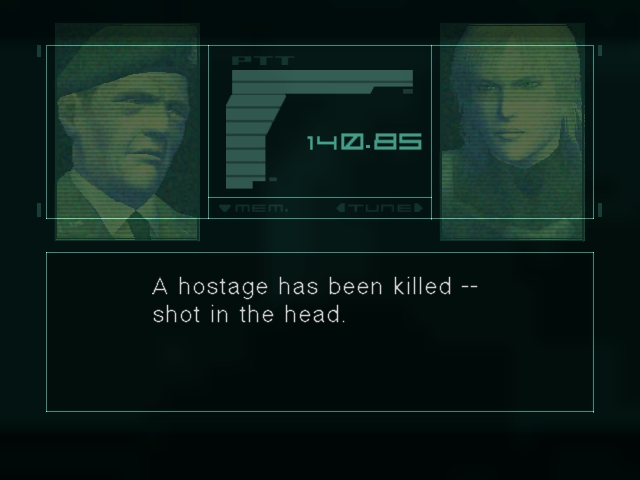 Oh.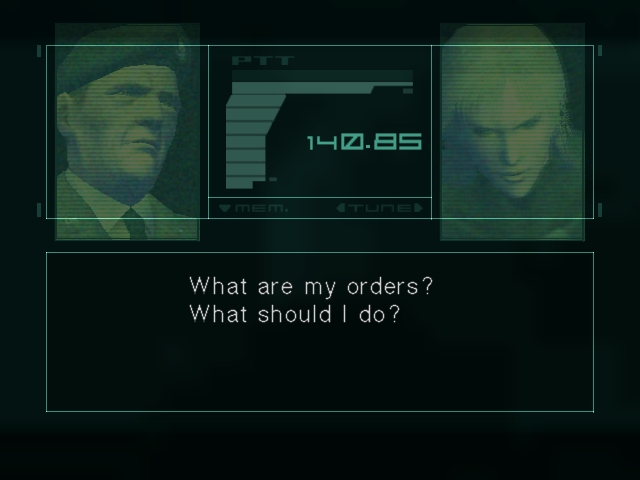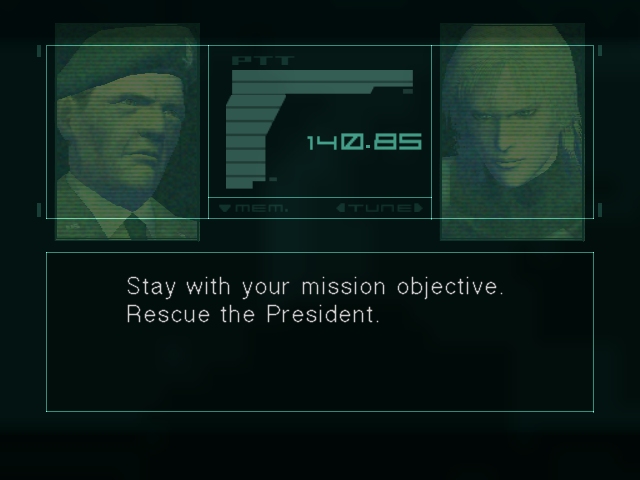 Er, thanks for letting me know about the hostages then.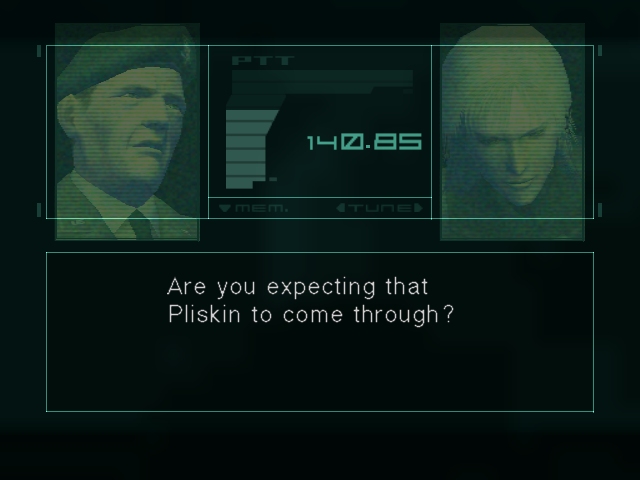 Only if I inject some stuff into his neck.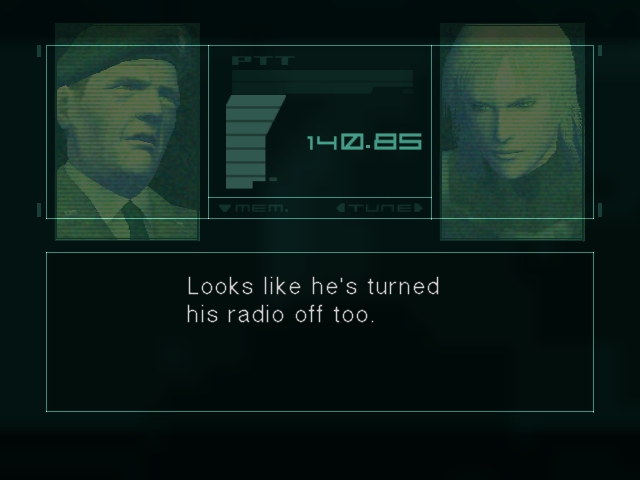 Probably chasing after a buscemi.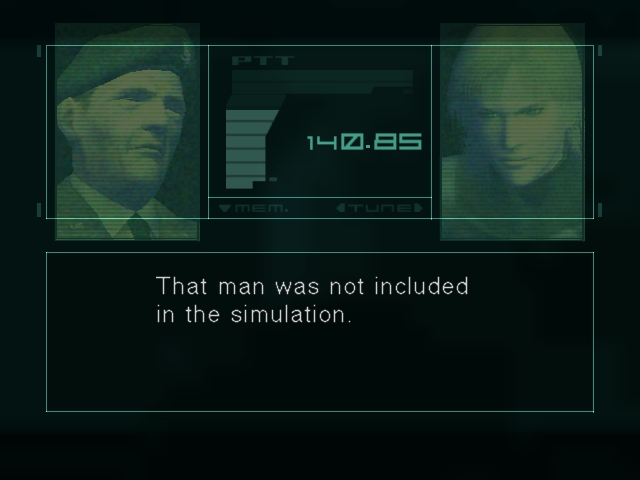 Simulation?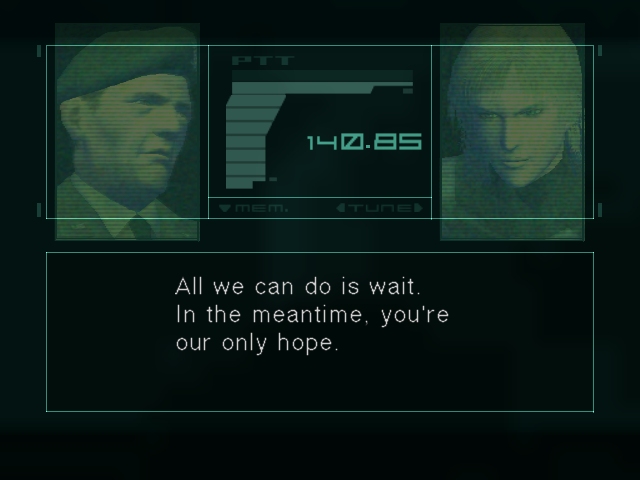 Help us Raiden-O-Kenobi.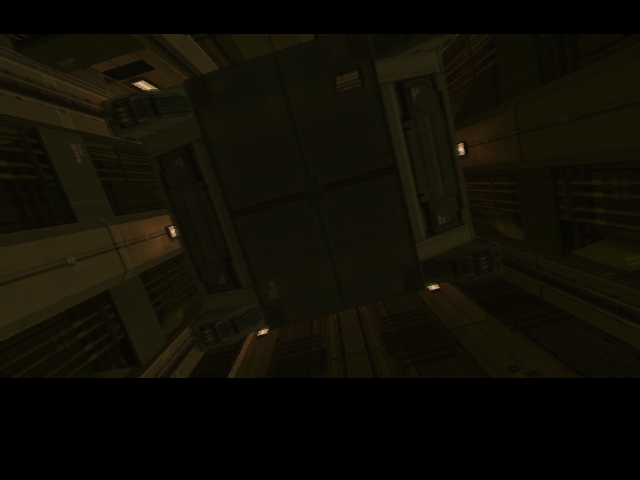 The elevator comes down. Who could this be?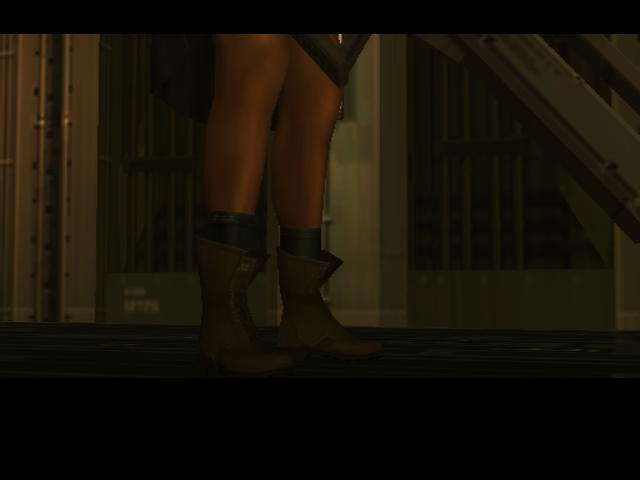 A pair of sentient legs?!

OH GOD RAIDEN RUN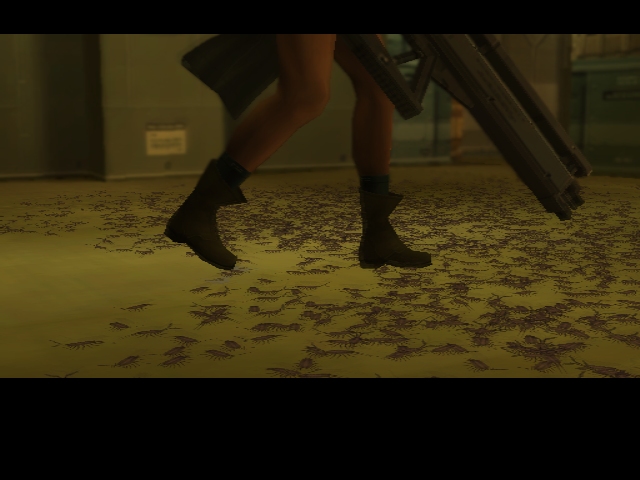 Early reference to the electromagnetic gizmo planted on Fortune: The bugs part in a very circular pattern as she walks through them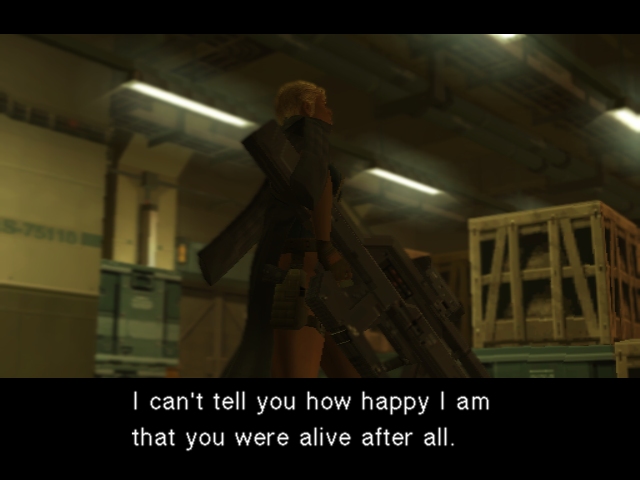 Whew, just one of my fangirls.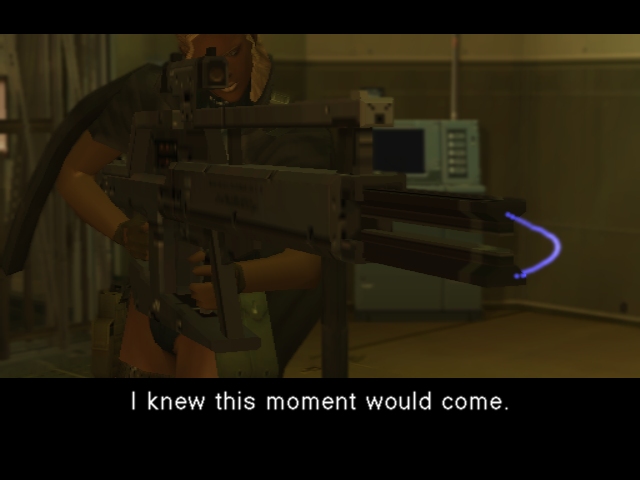 Er, a very angry fangirl...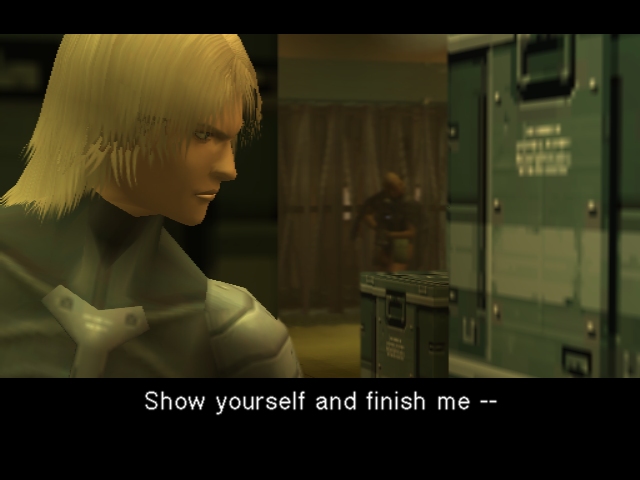 I knew I shouldn't have told her off when she asked for my autograph...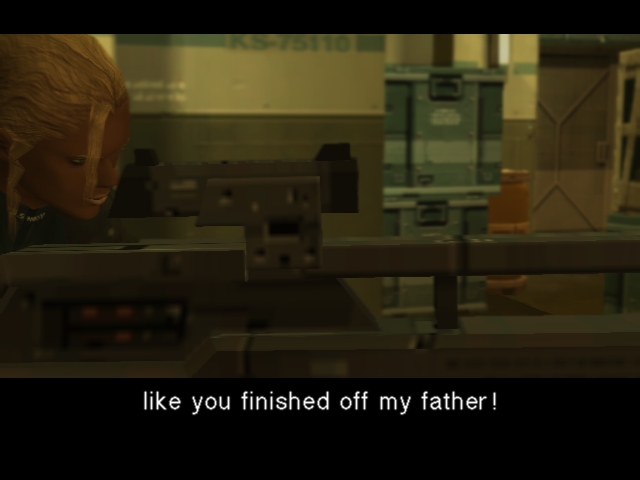 Looks like we've gotta case of mistaken identity.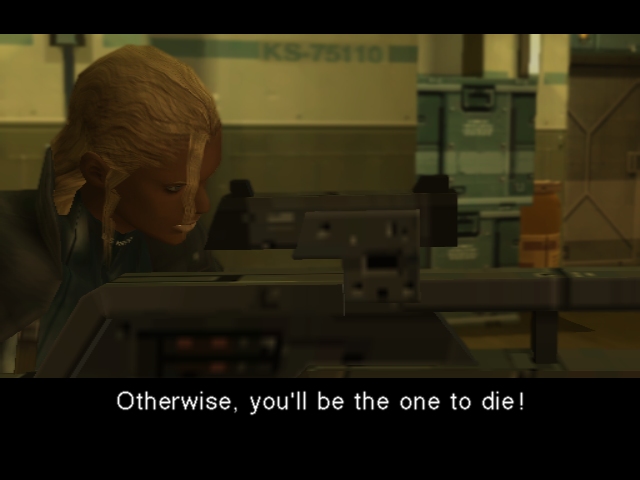 PEOPLE DIE WHEN THE ARE KILLED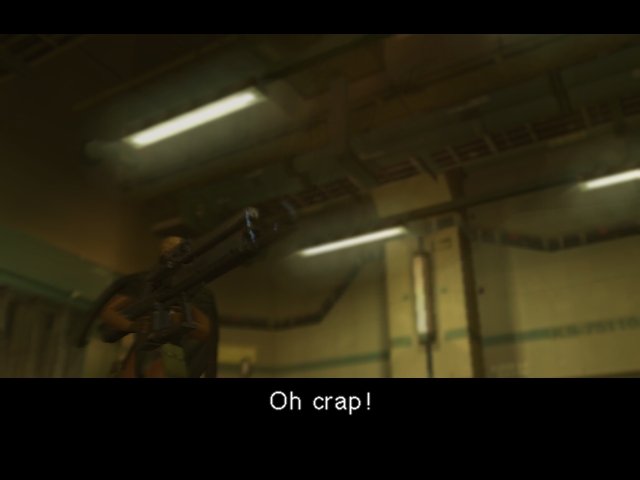 (that's Raiden yelling, not Fortune)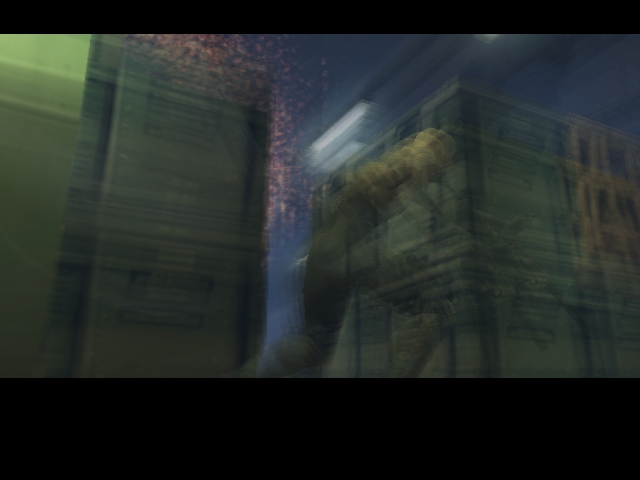 KA BLOOEY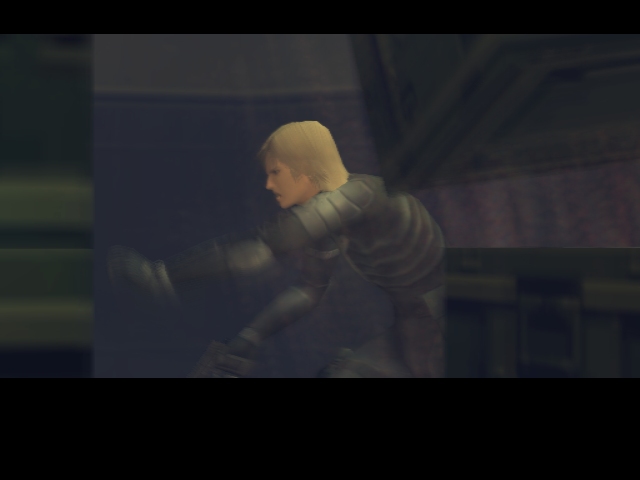 They don't have this stuff in VR, do they?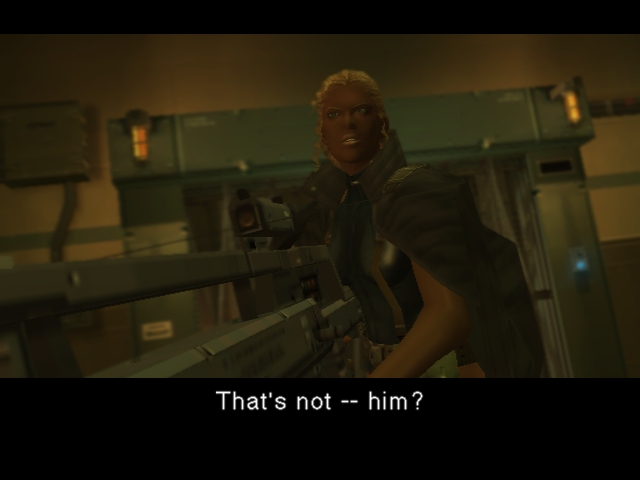 You mean to tell me you confused this: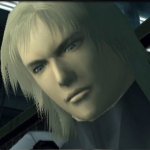 With this: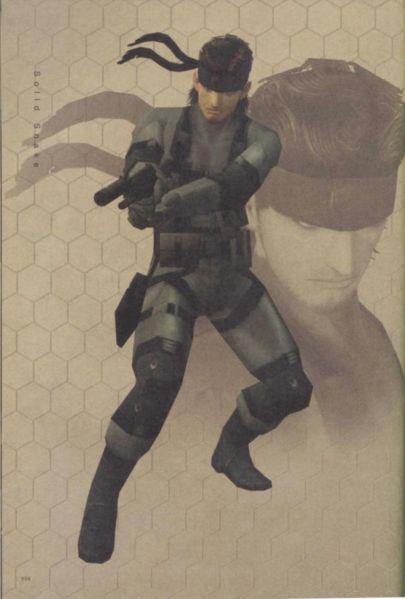 Nice work, Lady.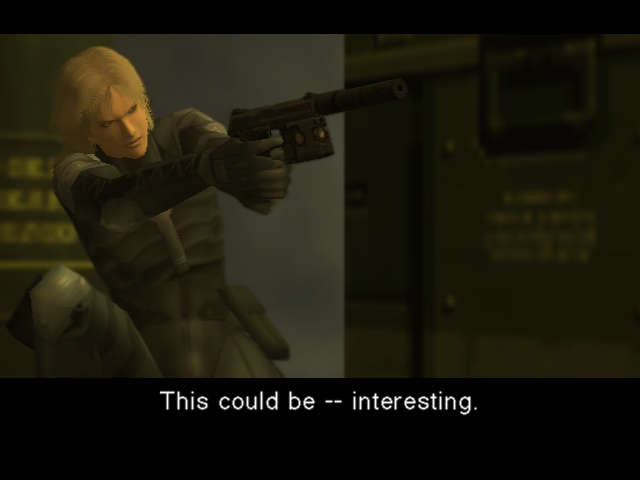 OH ITS ALREADY BEEN BROUGHTEN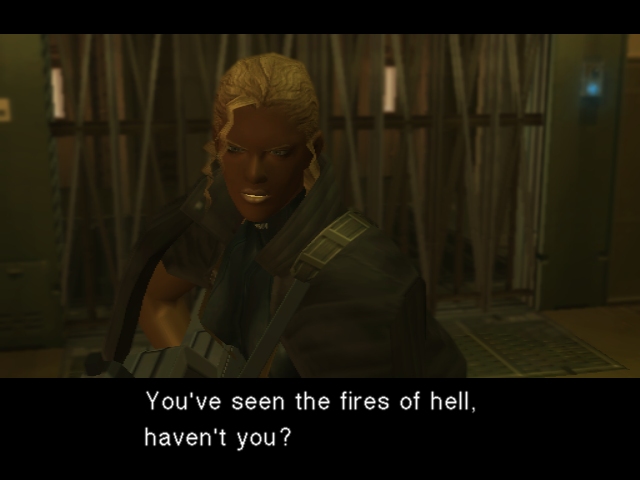 Foreshadowing to Raiden's past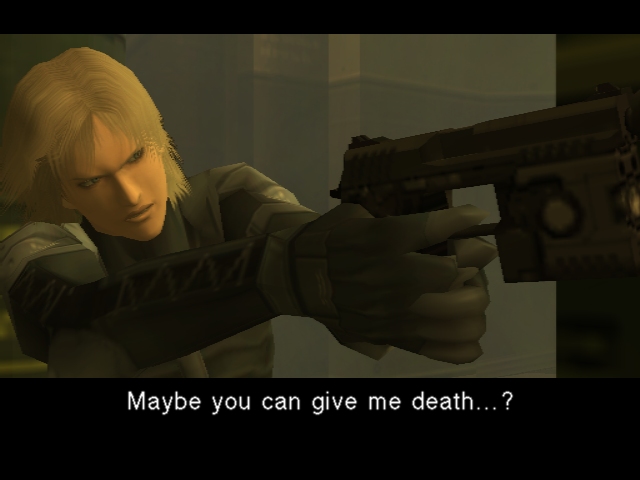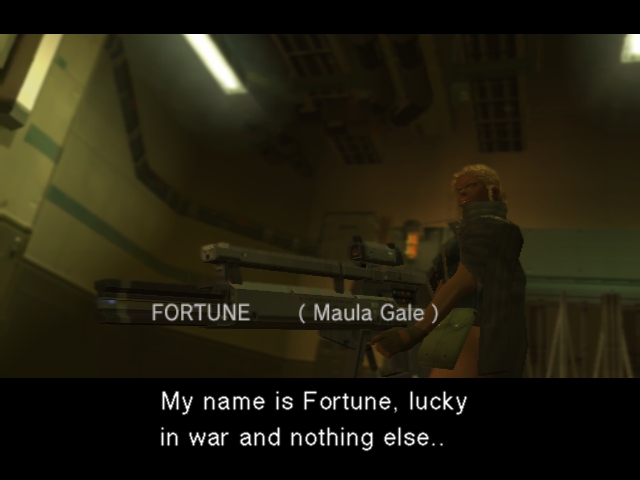 Besides being a hot ass piece of sexing? (yes I know she's polygons shut up <

> )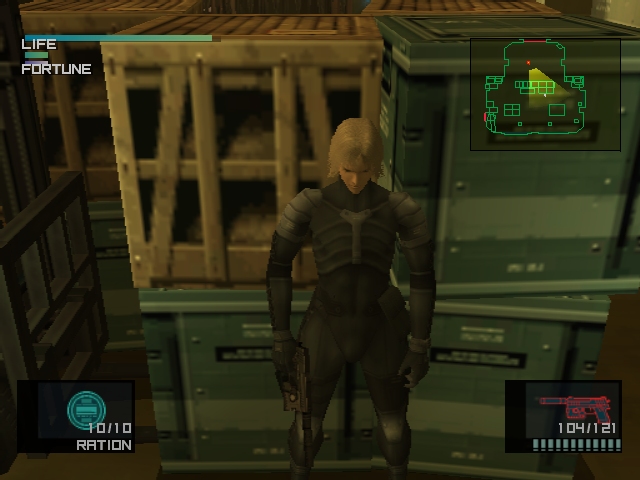 It's clobberin' time.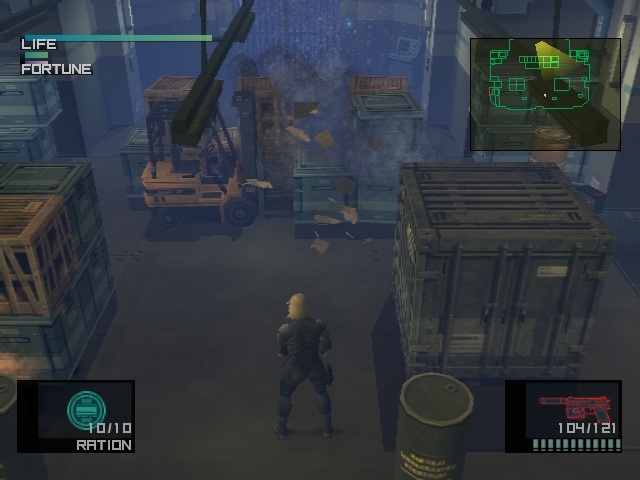 Dayum gurl.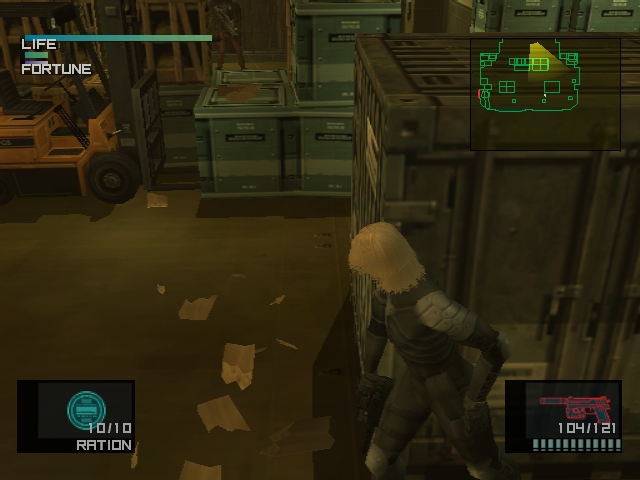 TAKE COVER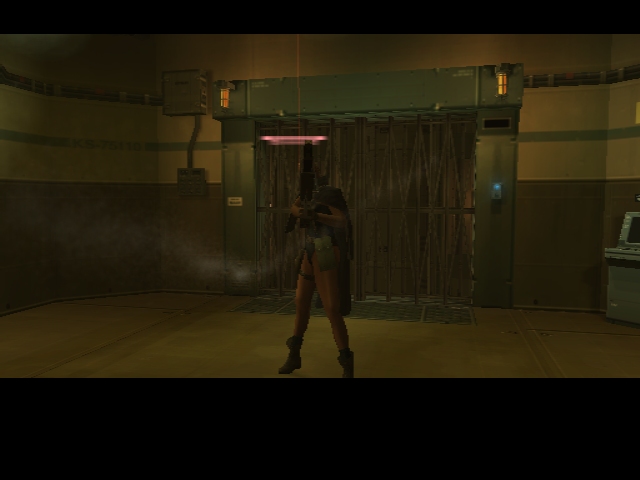 Note to self: Shooting at Fortune pisses her off. That is all.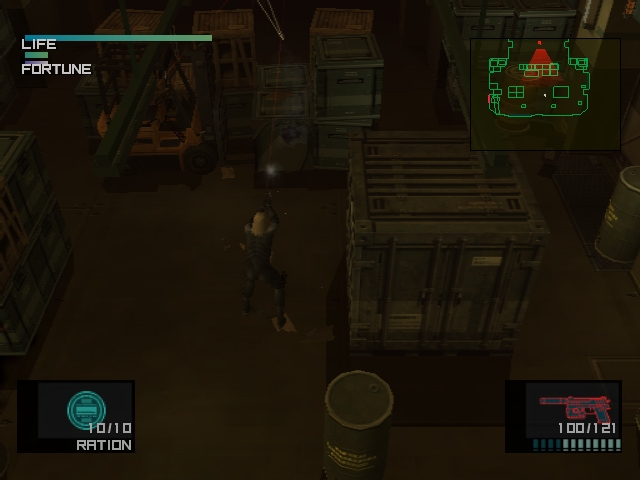 Rah die die die! Er, why is the room turning dark?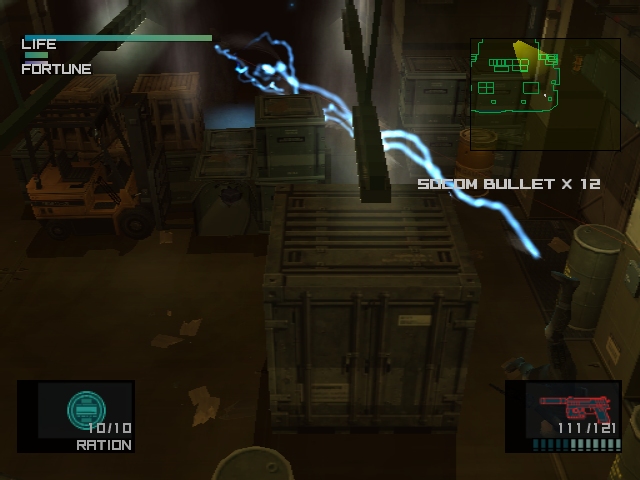 Oh that's wh - CARTWHEEL OUTTA THE WAY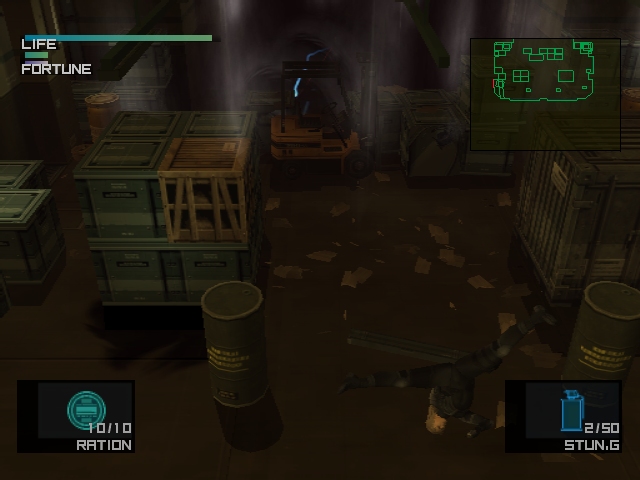 SPINNING STAR KICK (Chun Li would be proud)
I feel bad for anyone who put down a deposit on this place.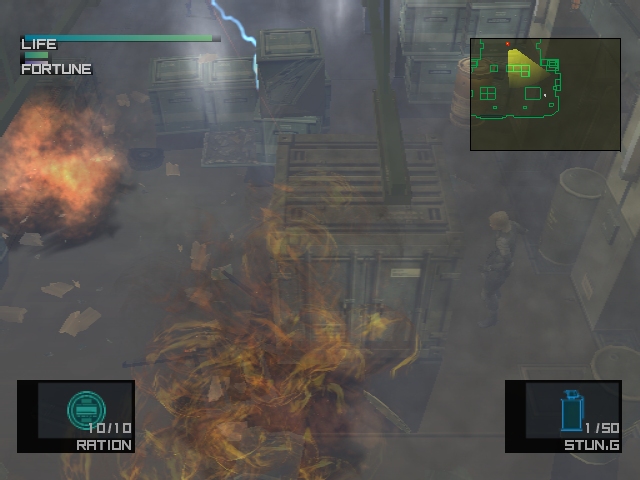 Sexay fire effects.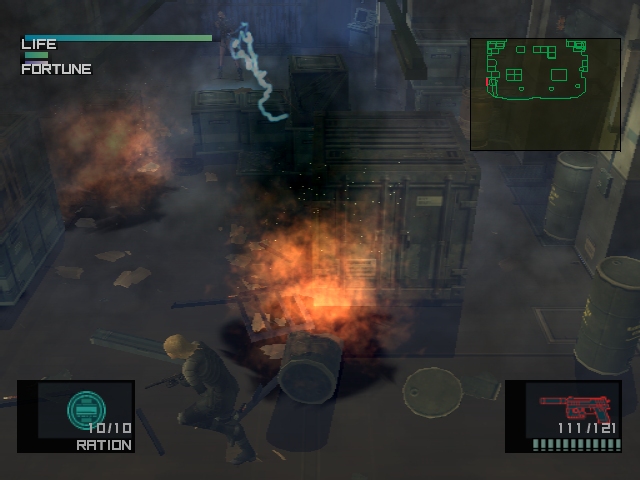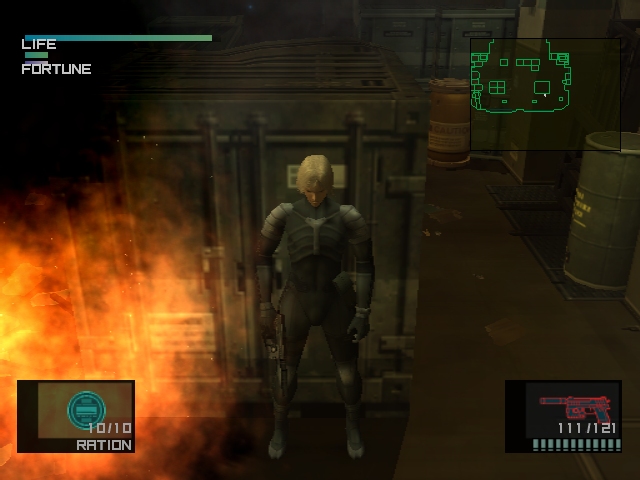 Takin' a breather.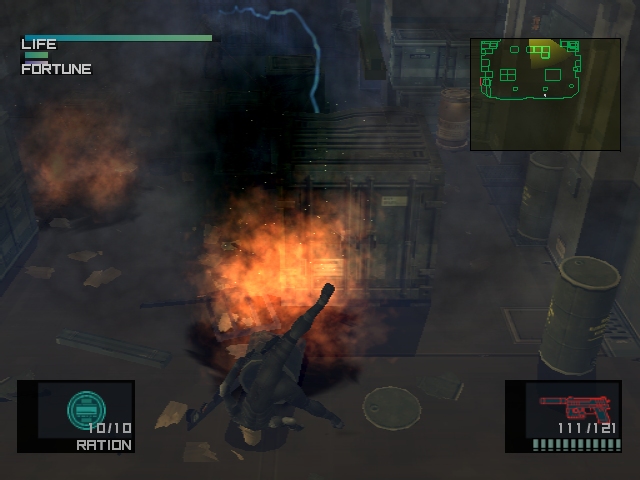 HOLY BALLS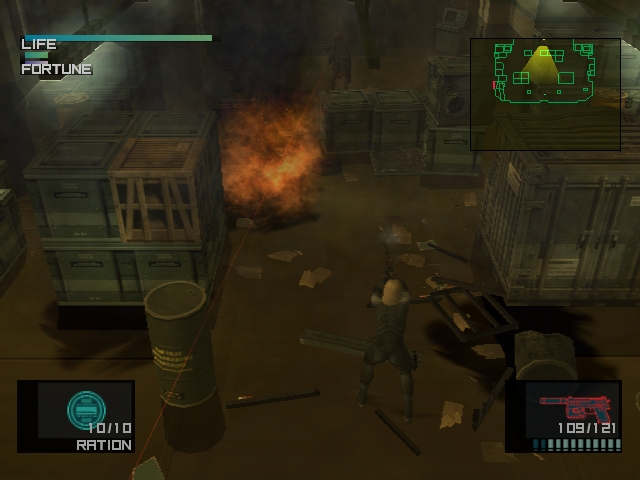 Eat lead!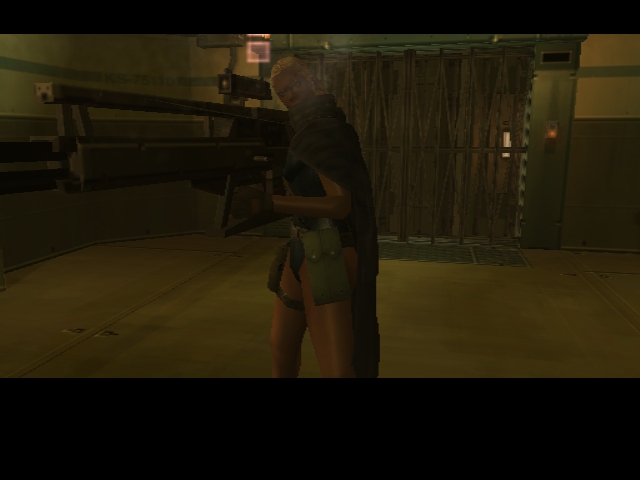 ...or not.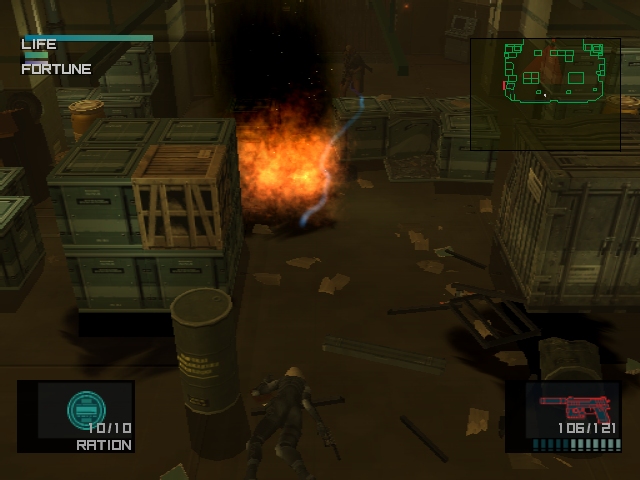 OH GOD RIGHT TO THE APPENDIX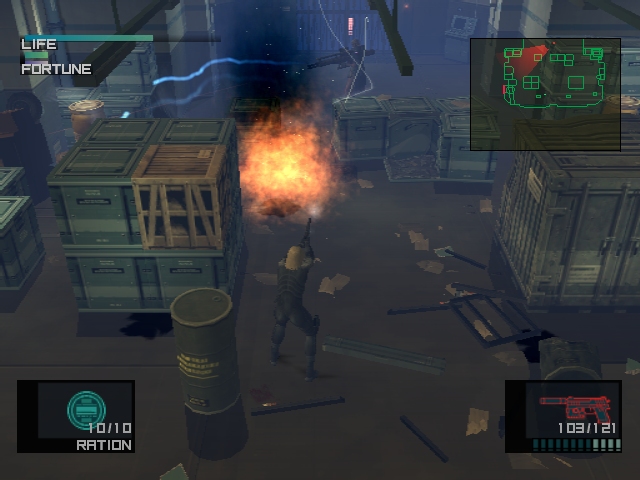 Here, have free bullets!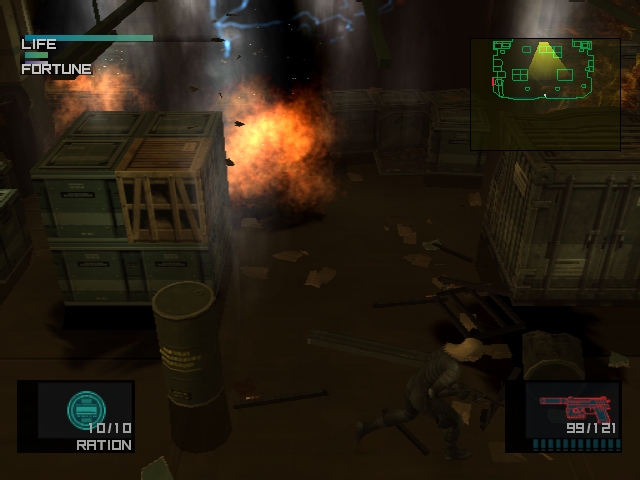 Well this isn't working. Onto plan B: Run around like a sisssy until the elevator gets here.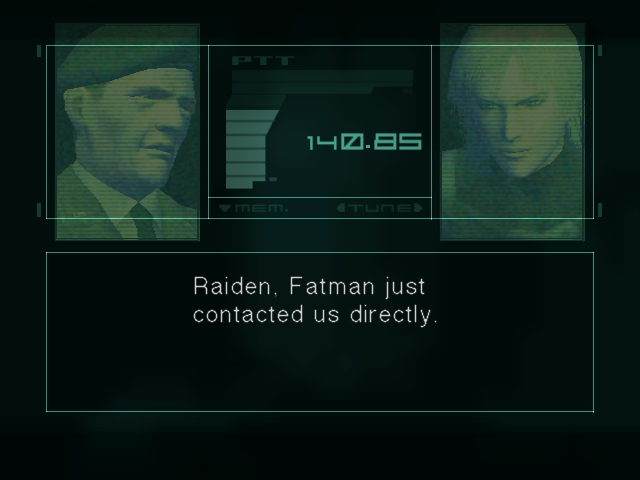 I really want the Codec's pause time feature.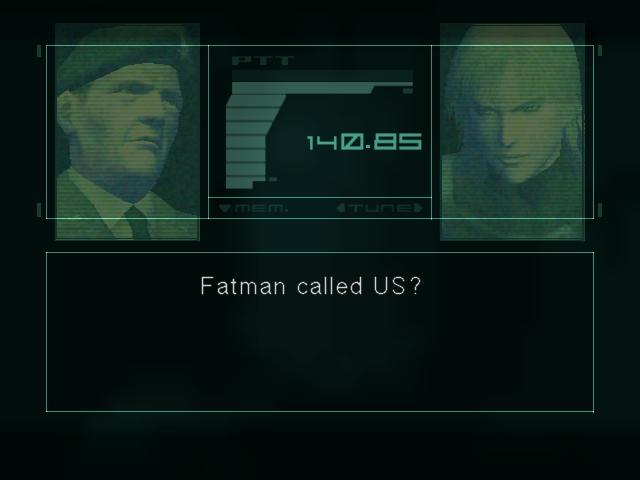 "Yes, I just said that you fucking twerp. Holy shit why did we hire you?"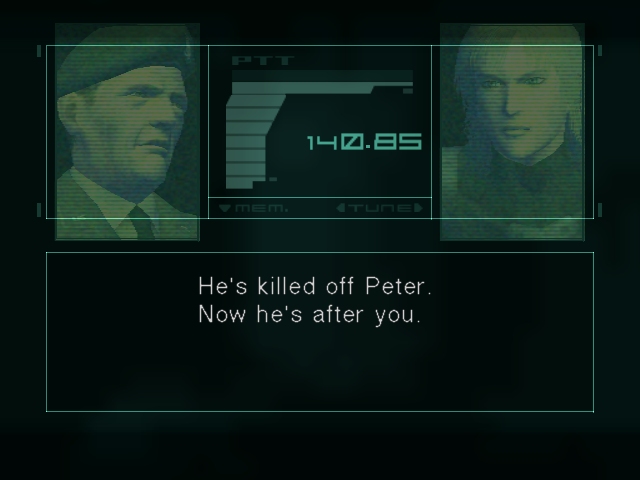 Wow, thanks for the support!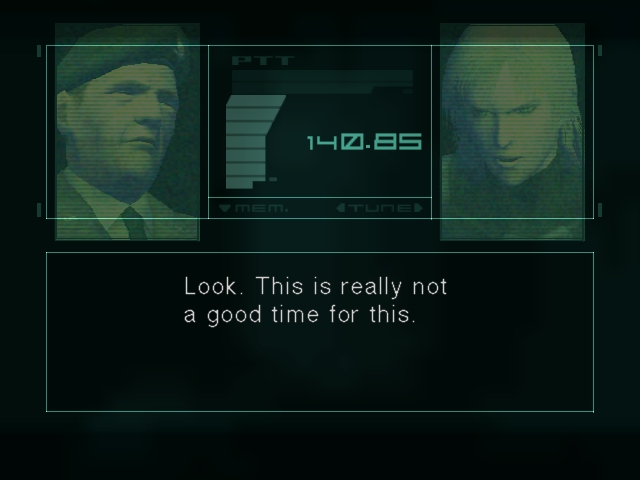 Real Life Logic, -1. Metal Gear Logic, 939283935289405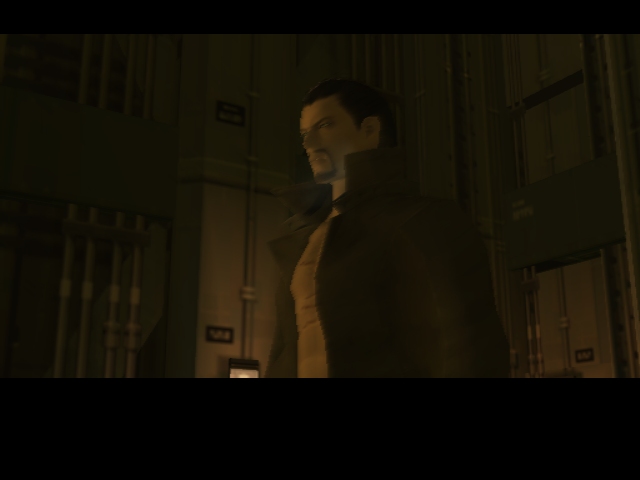 Vamp shows up.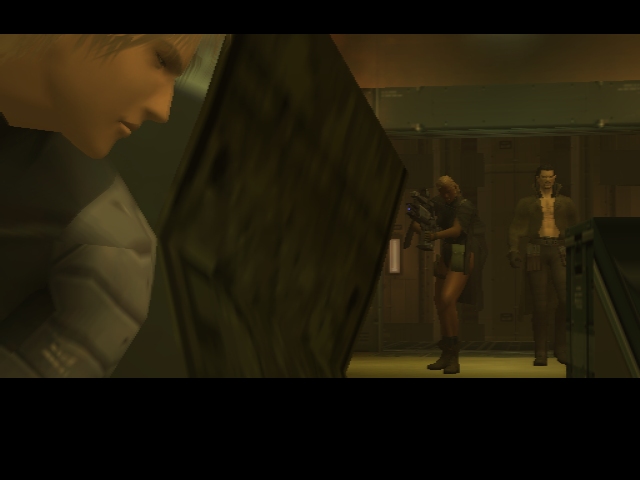 EBONY & IVORRYYYYYYY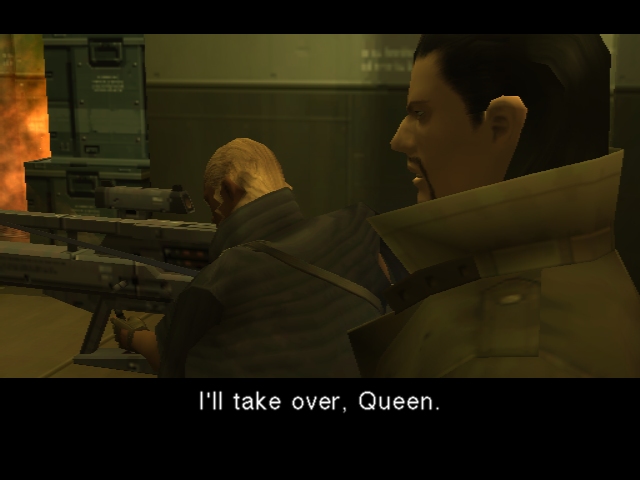 Royal flush!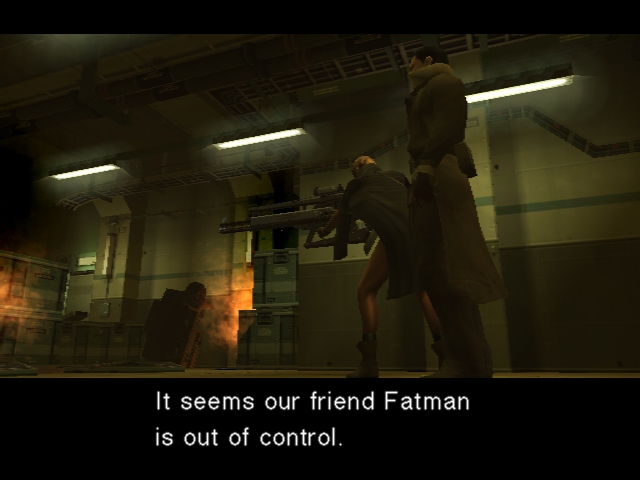 He rides around on rollerskates during terrorist takeovers. Totally not a lunatic.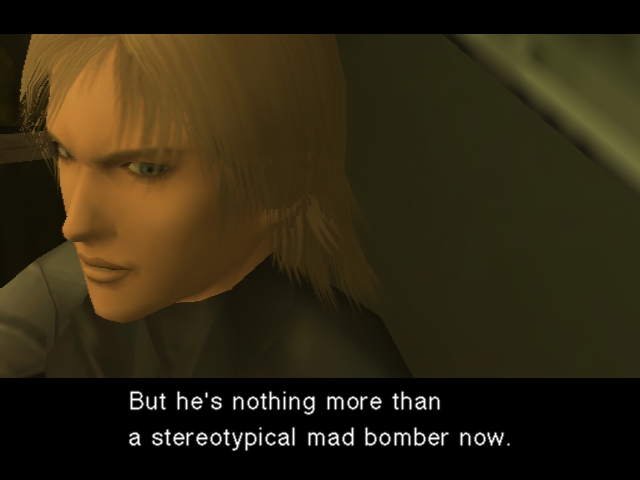 He wasn't before?!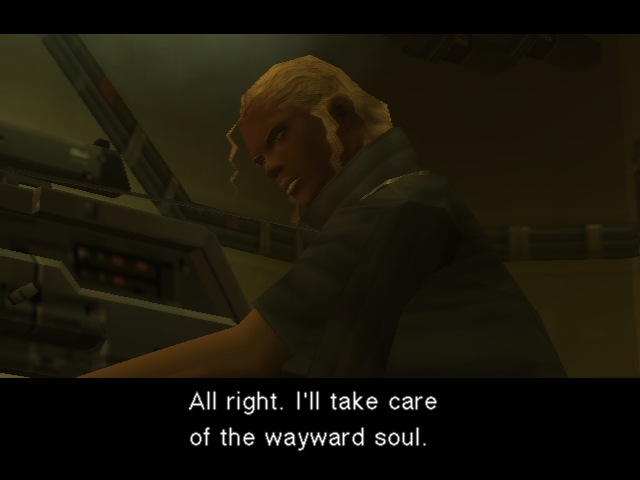 Couldn't Vamp have done it?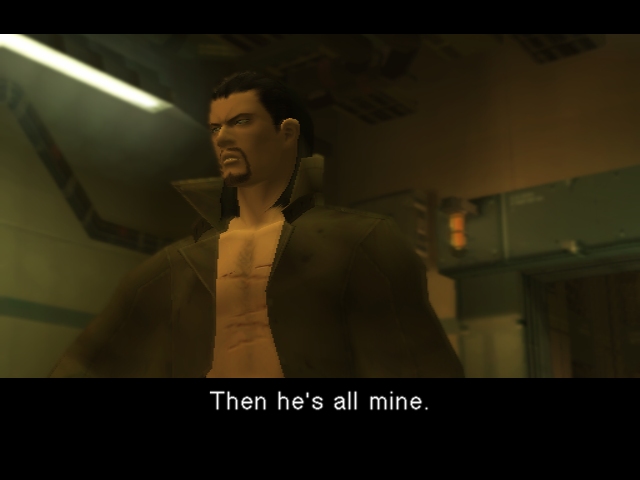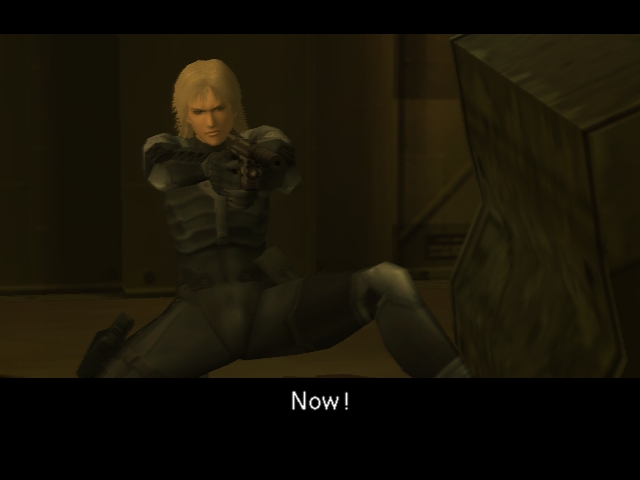 Down Diagonal Forward Punch!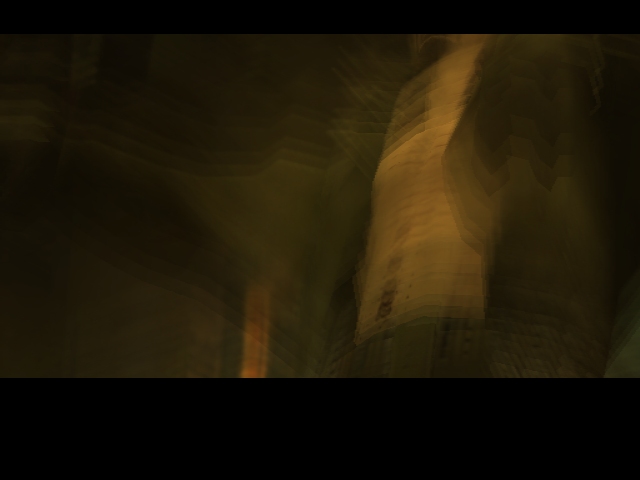 Oooh.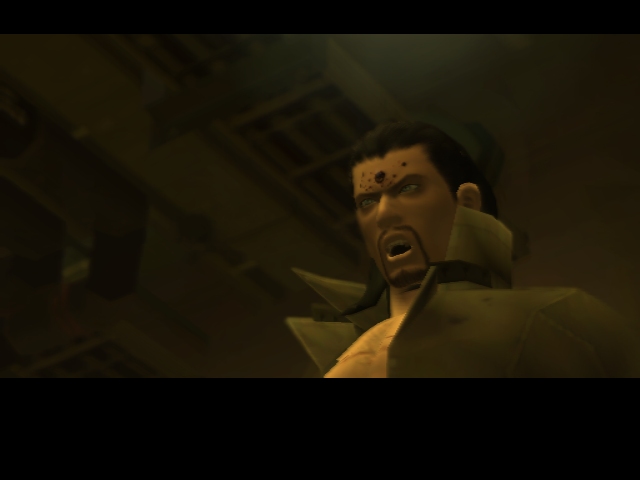 Yowch. Right between the eyes. He doesn't seem very happy.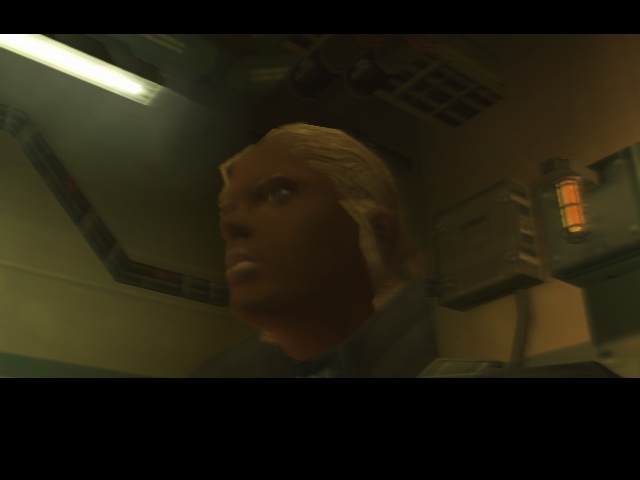 Maverick!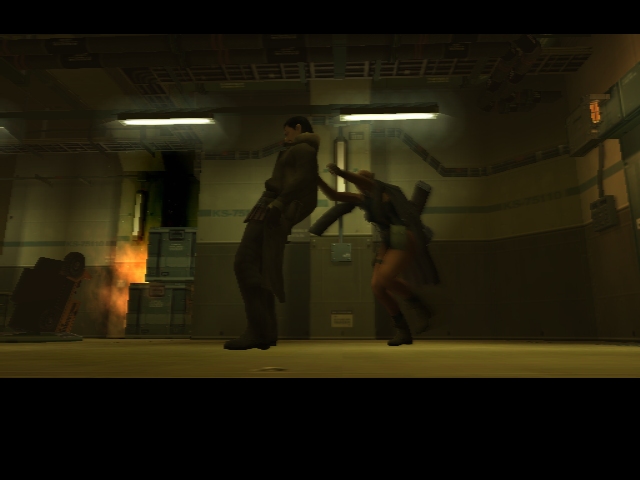 "Where is Vamp? Is he alright? NOOOOO - " I'll never do that again.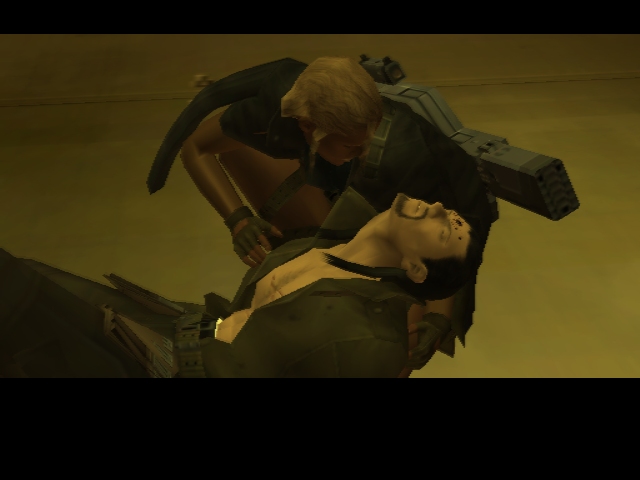 You still owe me 10$ from yesterday's poker game!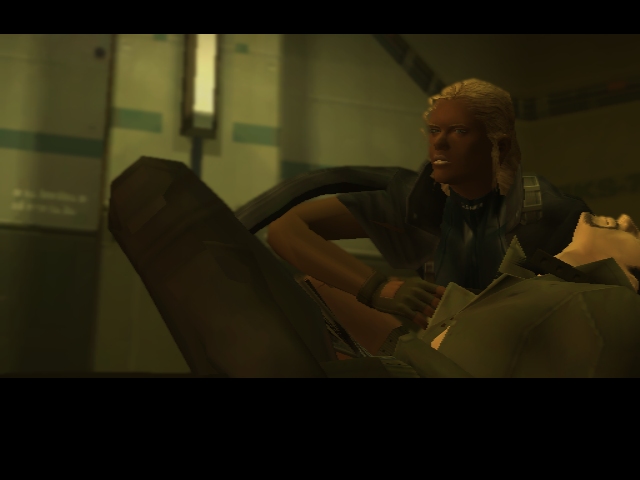 No will to fight.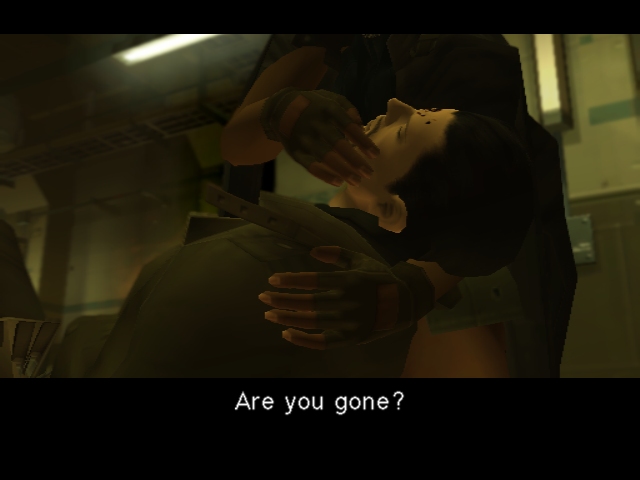 Just takin' a power nap, babe.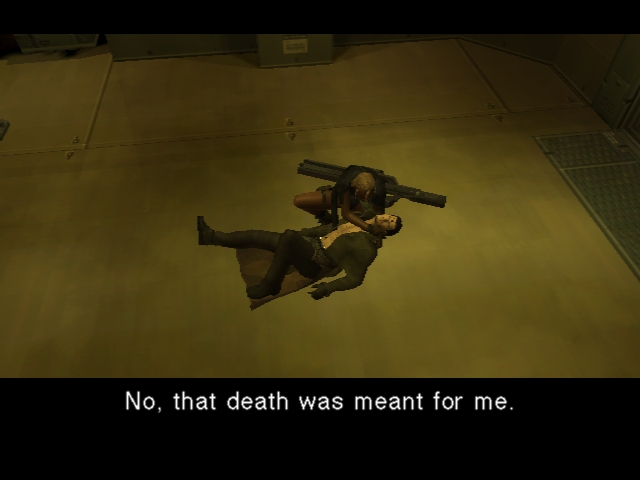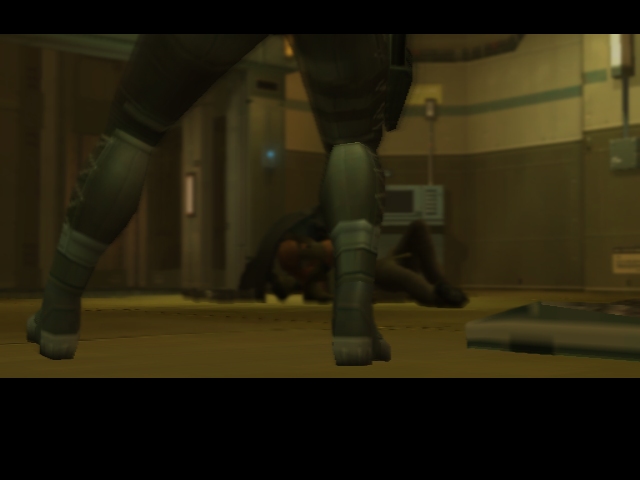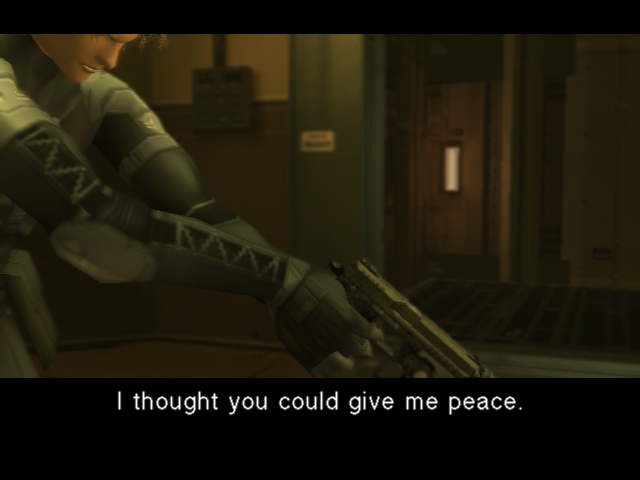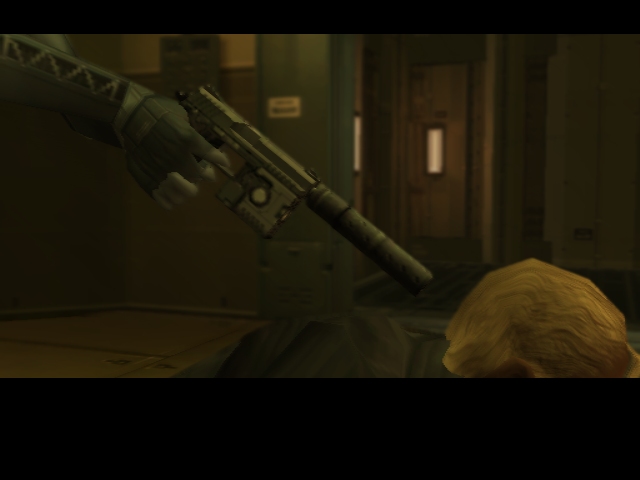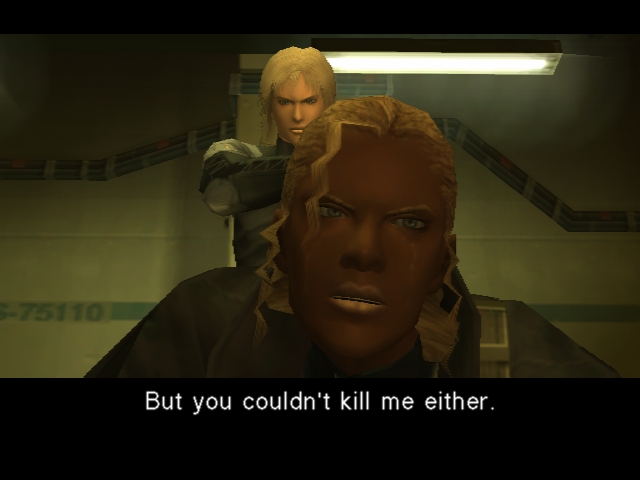 This emotional scene brougt to you by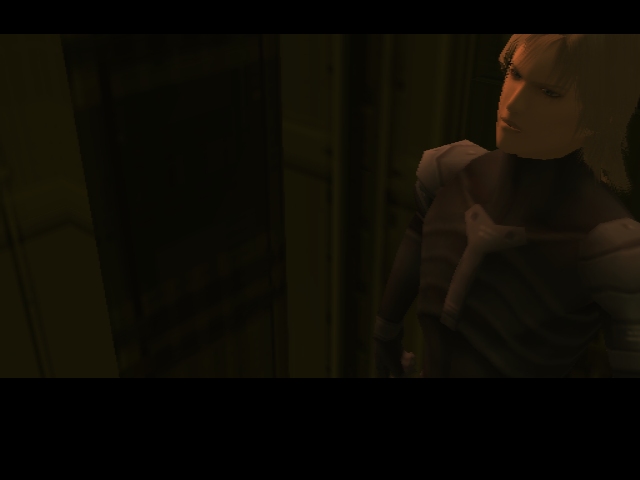 Raiden heads into the elevator and rides off...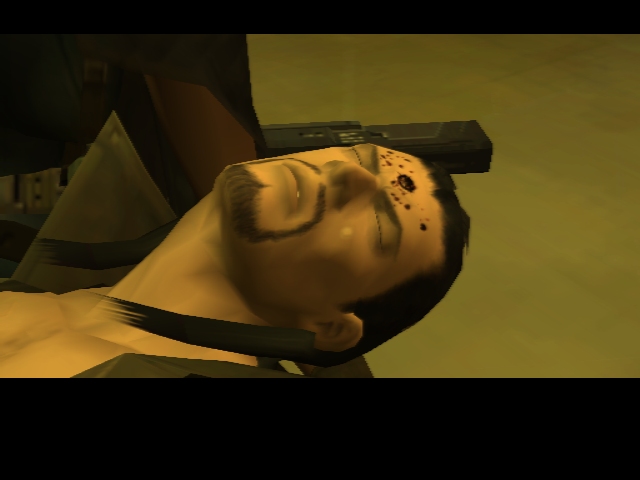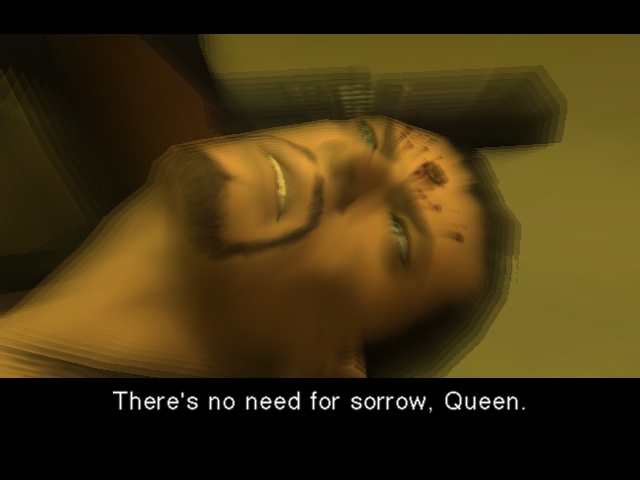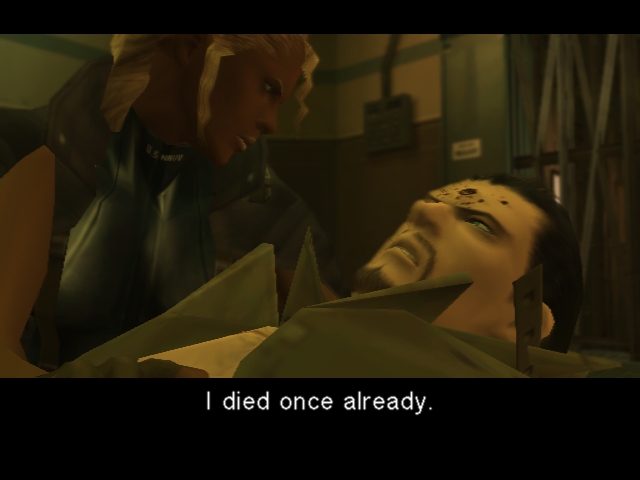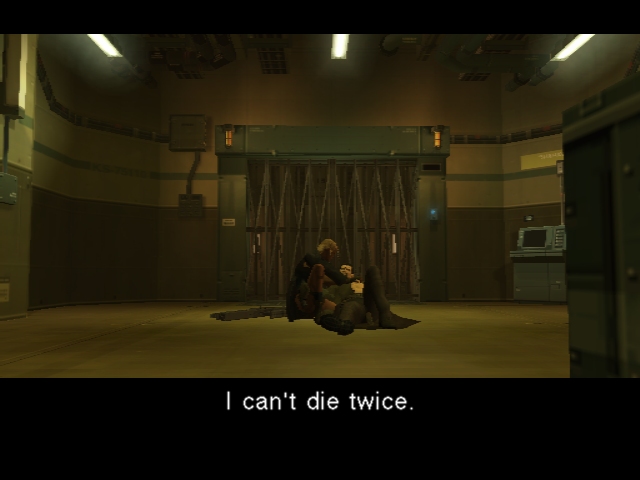 Third time's the charm you bastard!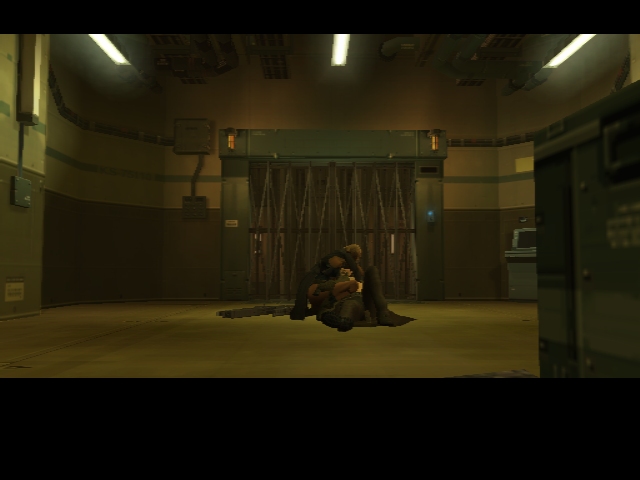 How sweet. And morbid.
---
Will Raiden FIND OUT WHERE THE BOMB IS?! Will we ever know what the fuck is up with Vamp*? Will Rose probably call at an inappropriate time and babble about incredibly insignificant shit? Yessir.
* No.