Part 7
The Big Shell, Part 1
---
2 years after the Tanker Incident...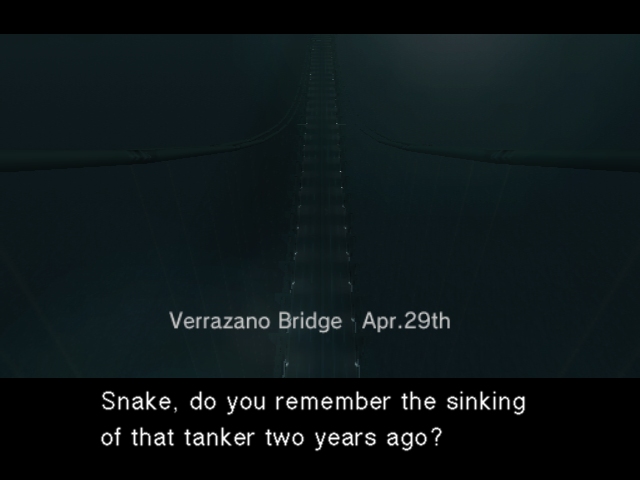 NEVAR FORGET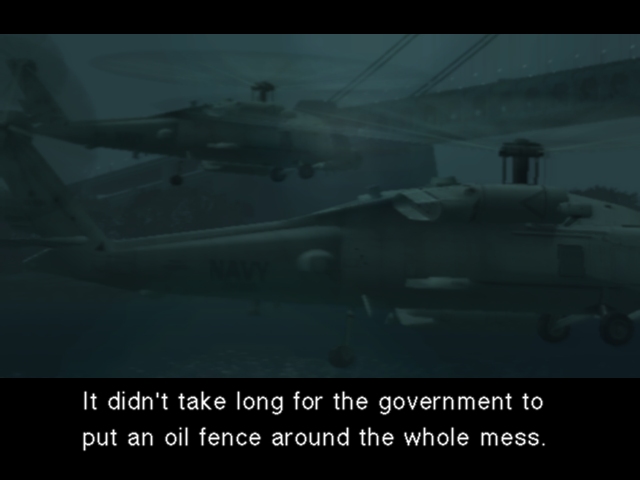 The oil spill fucked everything right up, and the government built the Big Shell, a contamination cleanup facility, over it. Basically.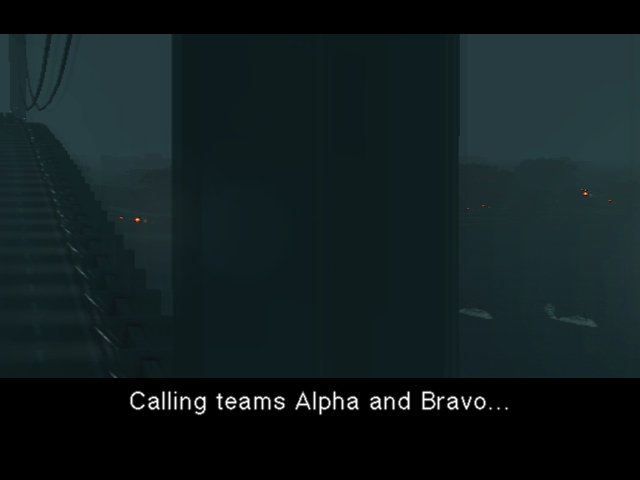 "You guys get those donuts yet? No? Oh for fucks sake guys!"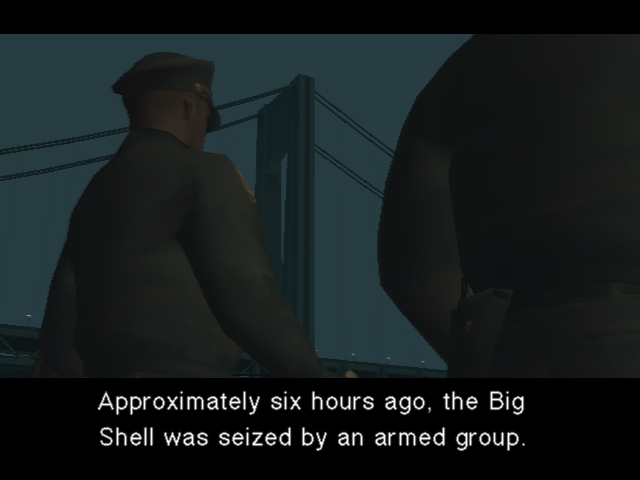 I sure hope we don't have to deal with telekinetic psychos, shamans, and crazy wolf ladies.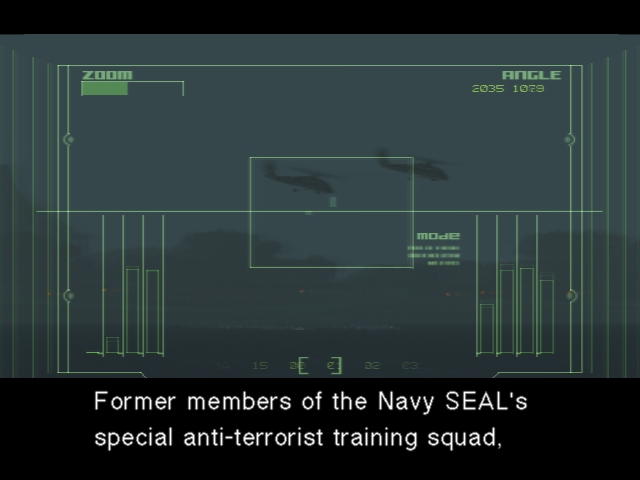 Wait for it...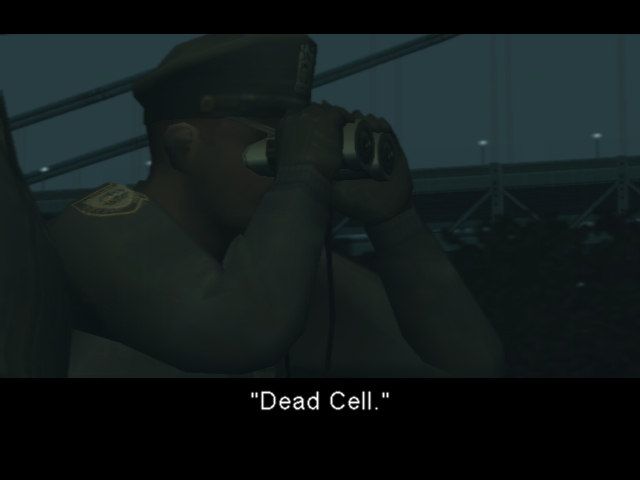 BLANTANT ENOUGH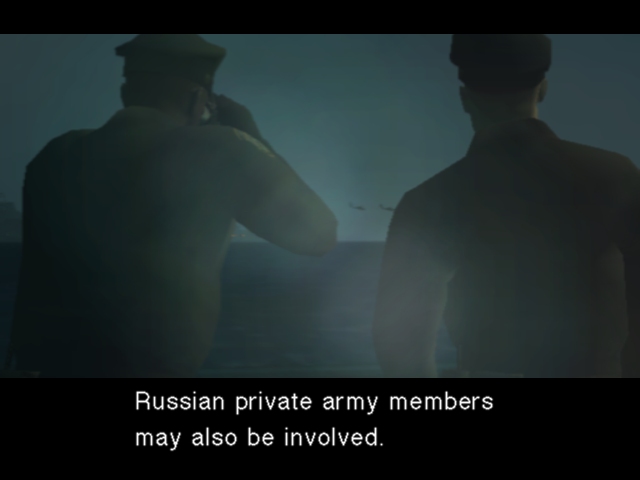 CLLLAAAAANNCCYYYYY!!!!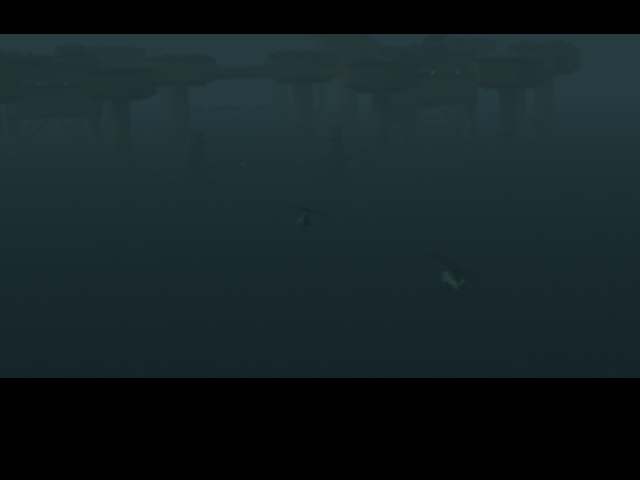 That's the biggest shell if I've ever seen one.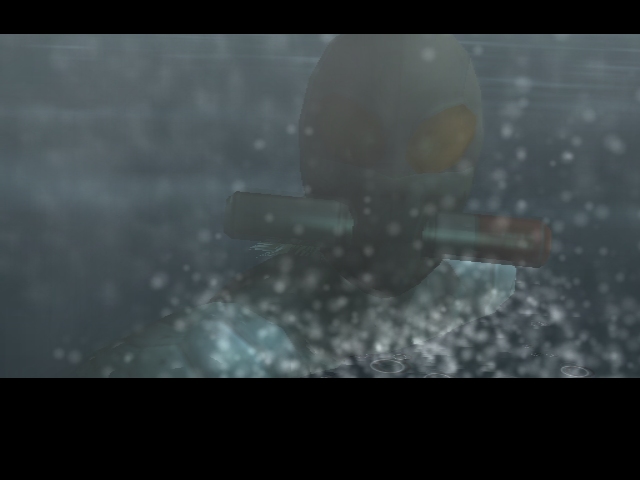 Who's this bloke?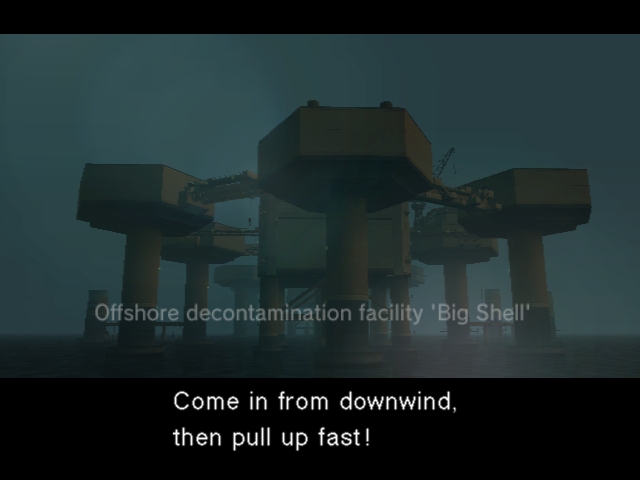 "Oh damn I spilled my Big Gulp!"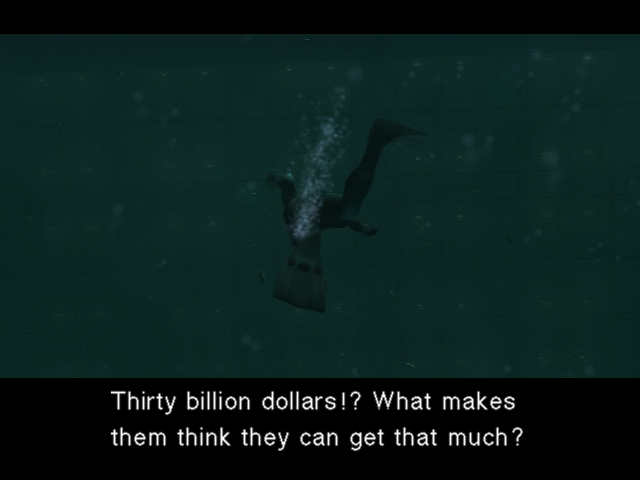 THEY HAVE THE PRESIDENT YOU TWAT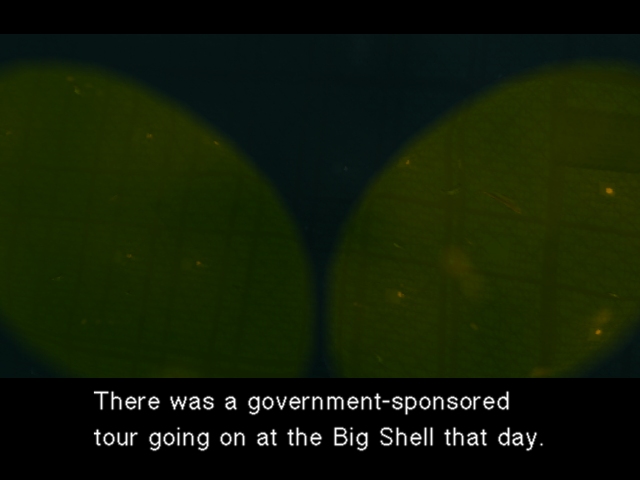 HIDEO KOJIMA'S "AN INCONVENIENT TRUTH"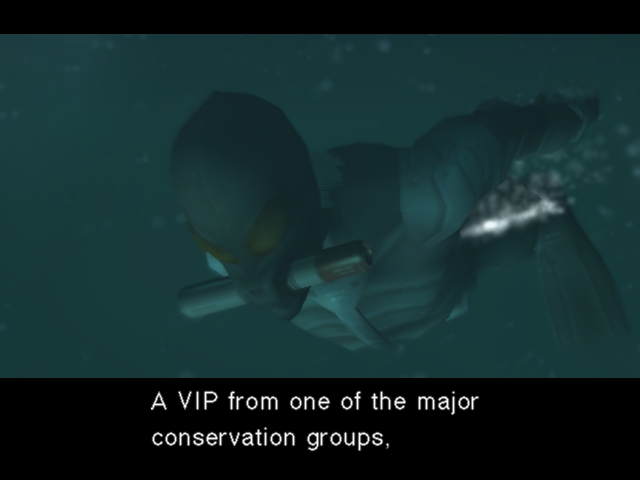 I like how nobody really cares about whoever this person is.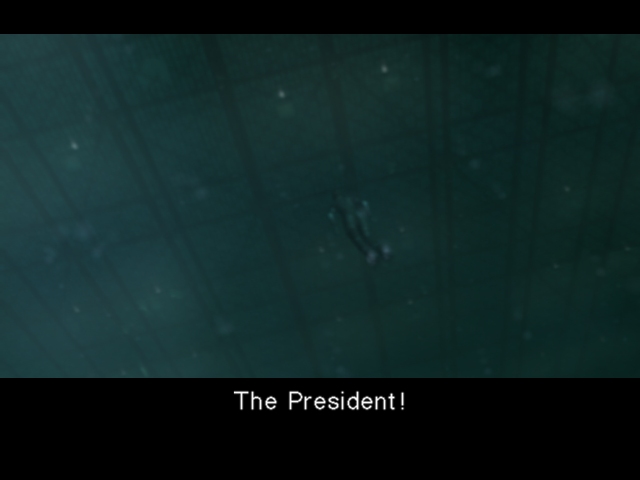 "Maybe he can just misdispronounciate a bunch of words and distract them while he makes his escape!" Oops. Wrong president.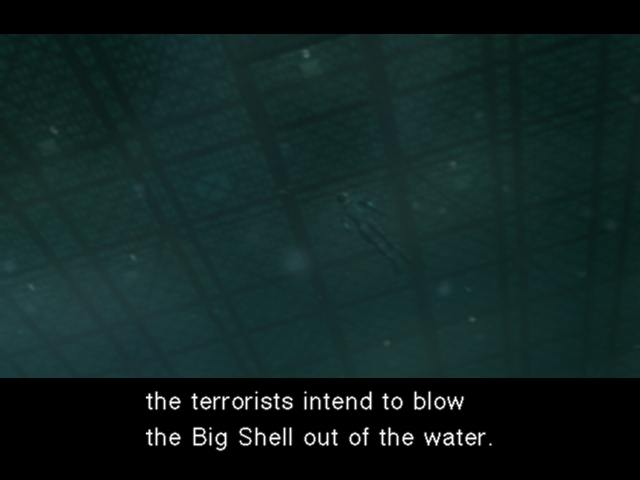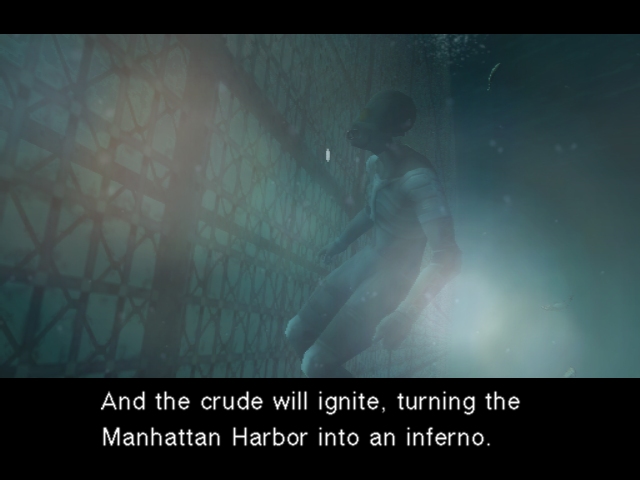 That would suck.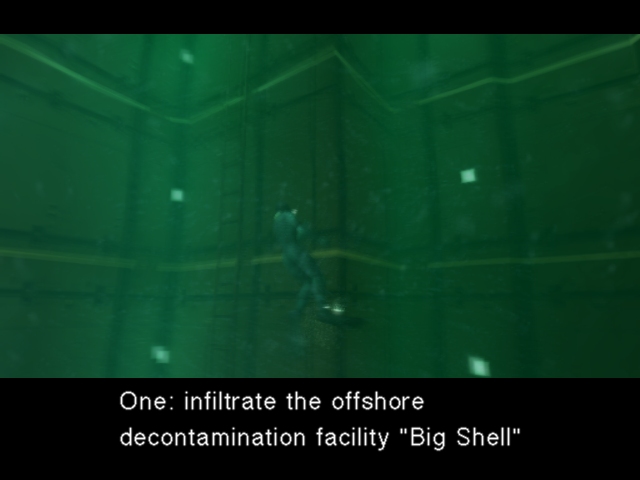 Raiden makes his way up to the diving bay while Colonel Cambell (However you spell his name) reads from the MGS1 script.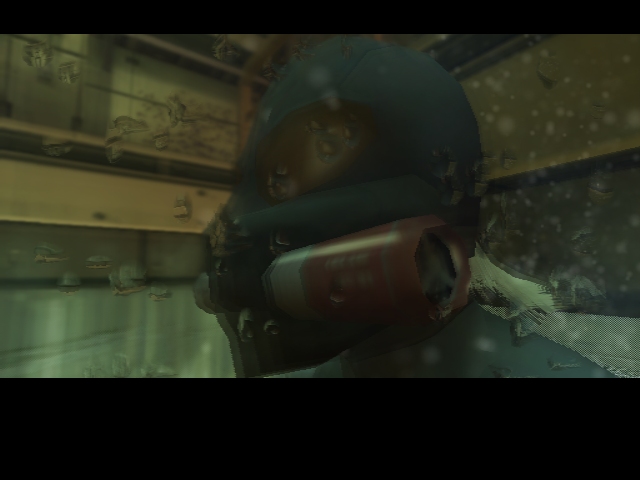 Snake dyed his hair or something?
He's refering to SEAL Team 10.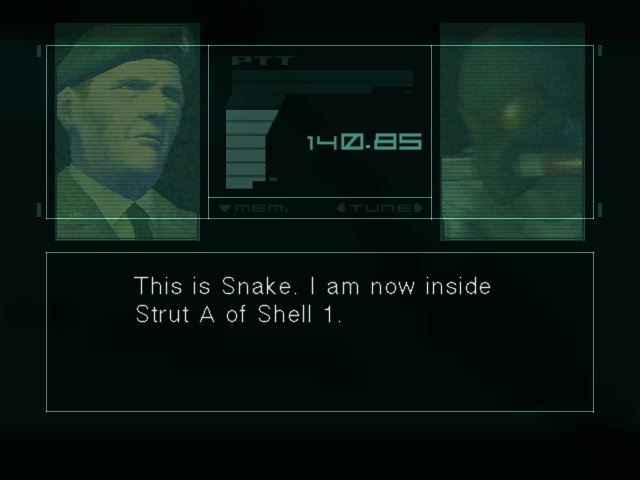 Snake lost a few pounds.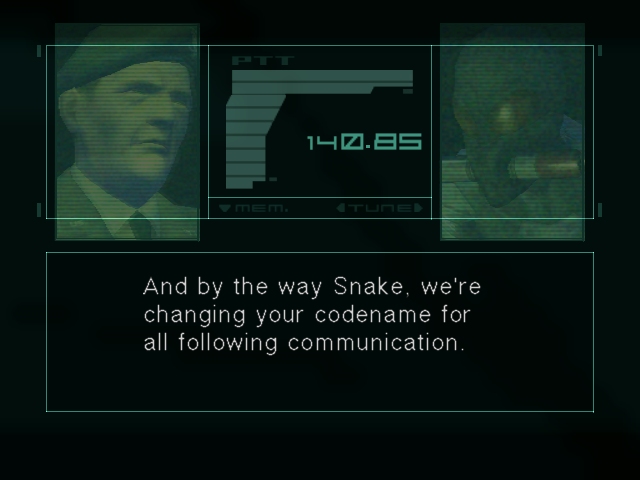 Uh, okay. Just don't make it "Huge McCocklestein" or "Shotgun Caribou".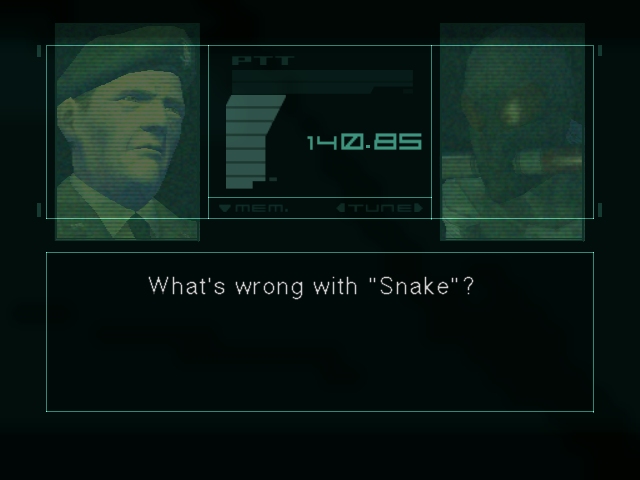 Would you prefer Paul Smecker?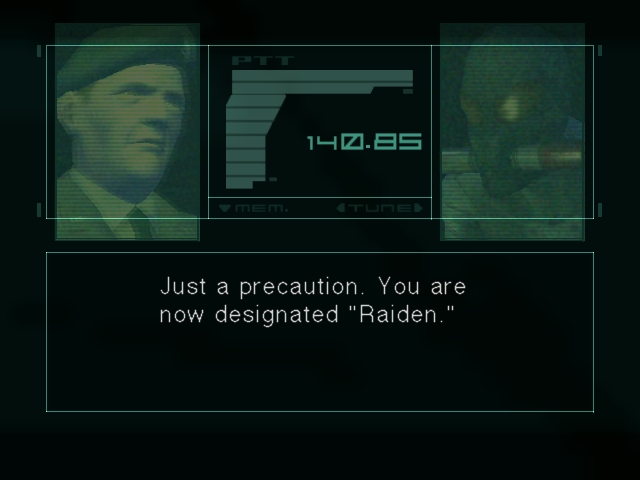 Which is pronounced "Rye-den". Not "Ray-den". Fucking Mortal Kombat.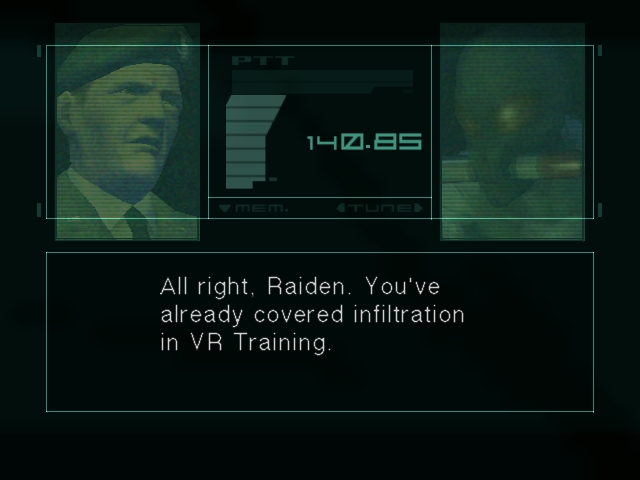 "Ya man, MGS: Integral was awesome! I could never comeplete the one detective mission where you have to figure out how the one guy died in Psycho Mantis' office, though."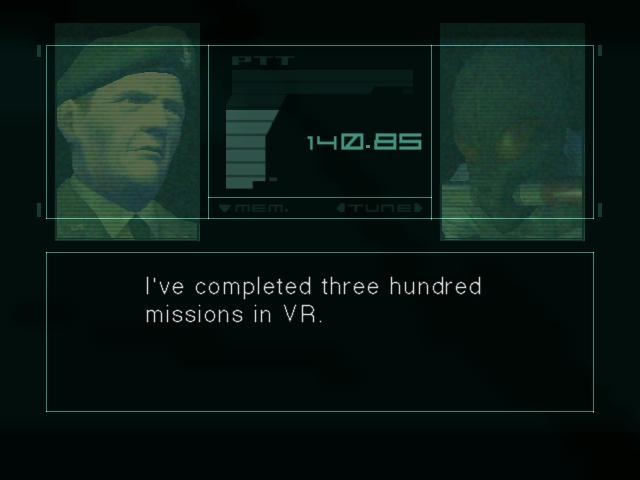 Damn. He must be the VR champ of the world. I've completed a grand total of...maybe ten missions.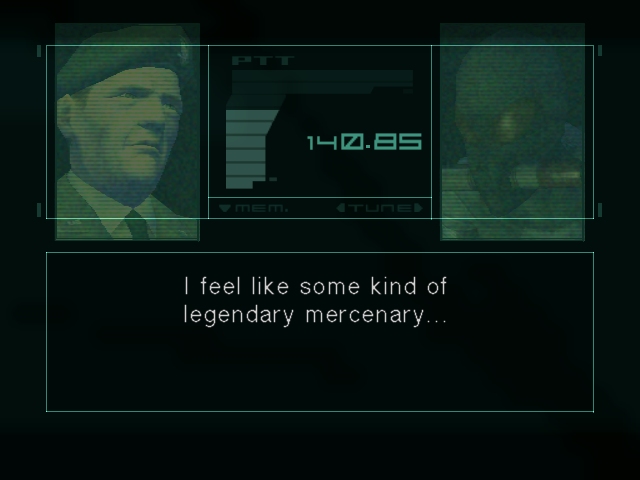 SUBTLETY. PASS IT ON.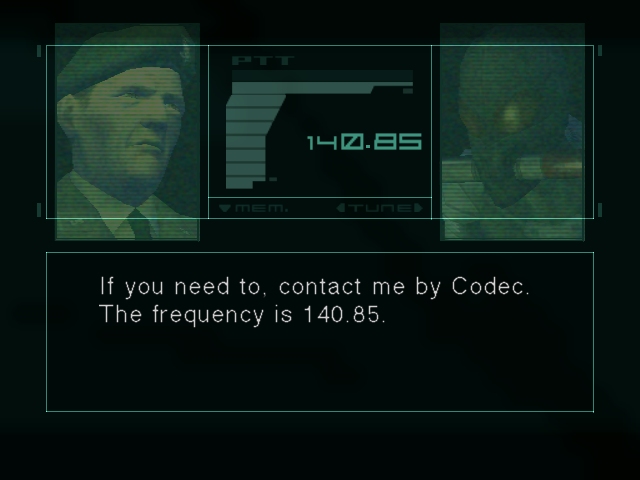 Deja vu.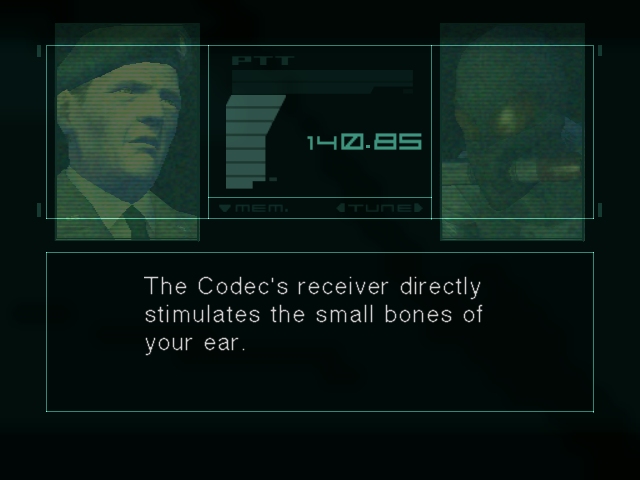 That's got to be anoying. Like a bee buzzing by your ear but you can't swat it away.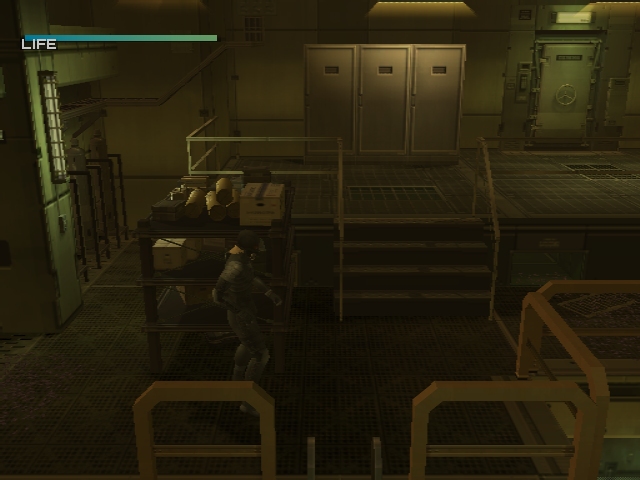 There's an M9 underneath that rack of stuff. Also, bugs.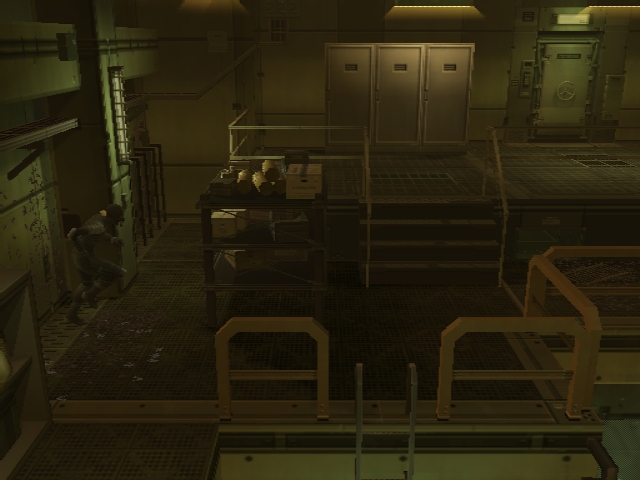 These are bio-engineered roaches built specifically to clean up and purify oil. No they're not.
Actually, knowing Kojima, they probably are.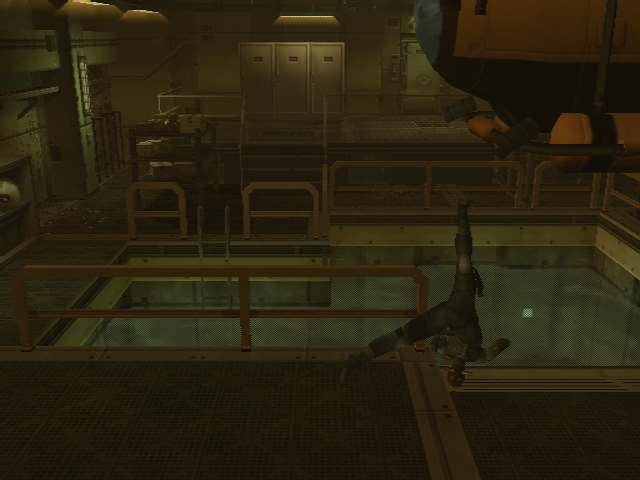 WEEE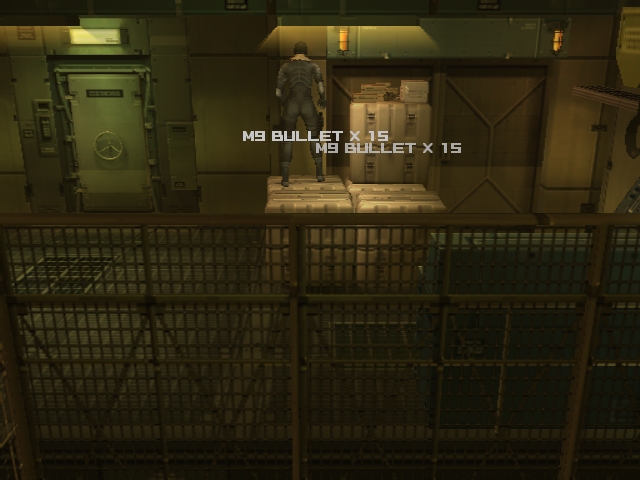 Bullets on these boxes. SNAKE'S ON A...Wait, RAIDEN'S ON A BOX. That was shit. I'm sorry.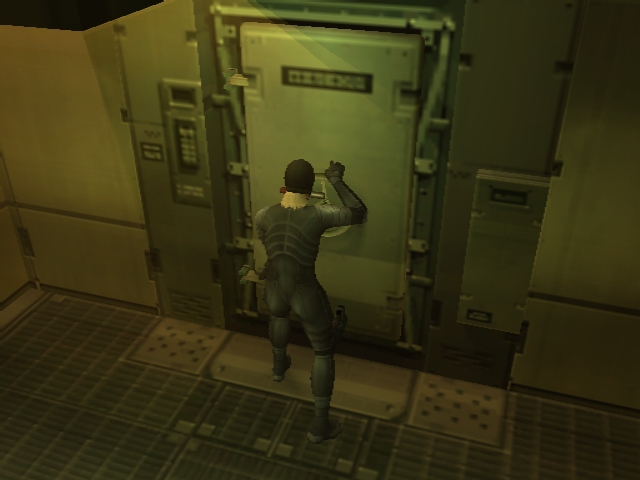 Sounds of guys getting their asses kicked emenates from the other side of this door.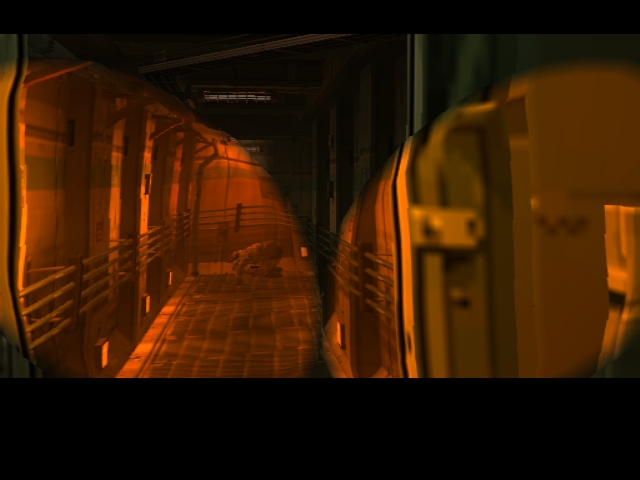 He's Russian? CALL TEAM RAINBOW.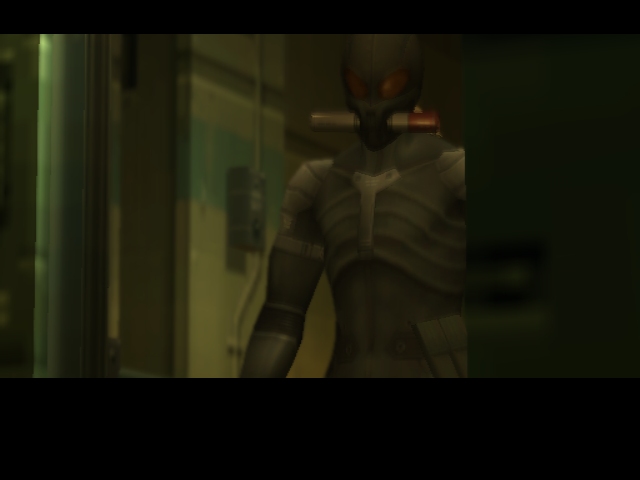 Raiden is barely able to resist doing a bunch of Darth Vader qoutes.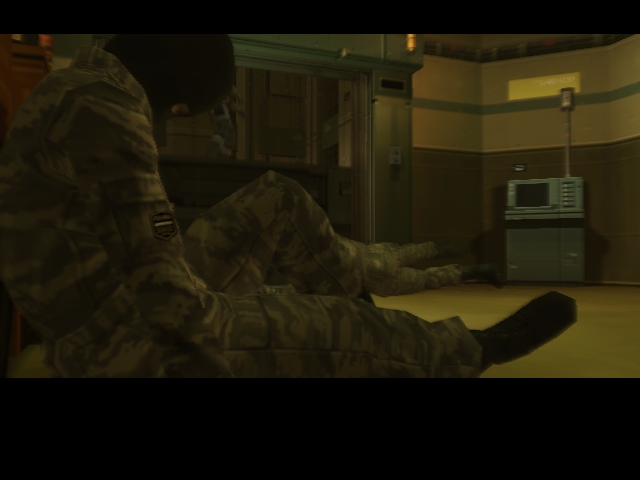 Wait a minute, what's that?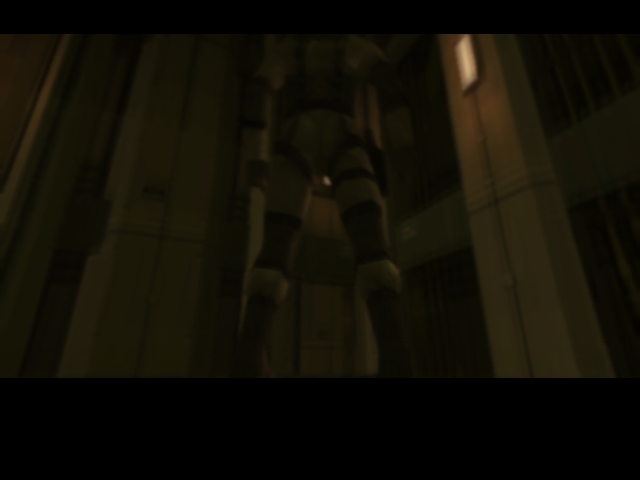 Is that...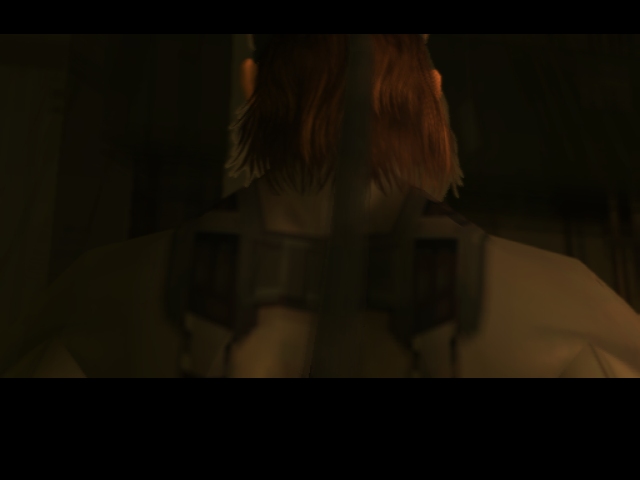 MULLET MAAAAAN. I KNOW IT'S GONNA BE A LONG LONG TIME...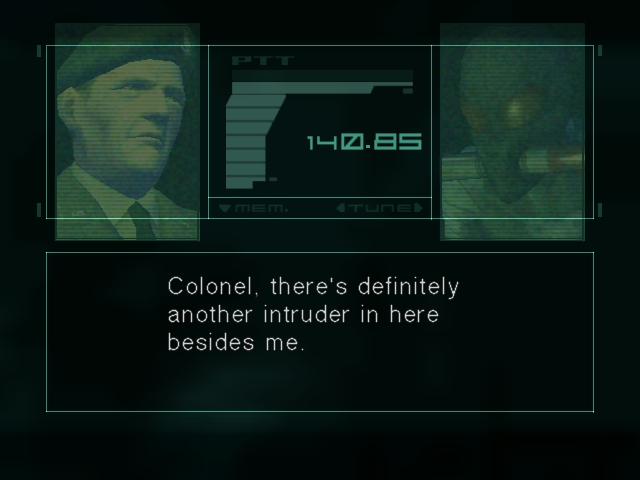 Hold up. Aren't I supposed to be playing as Snake right now? WTF is this shit Kojima?!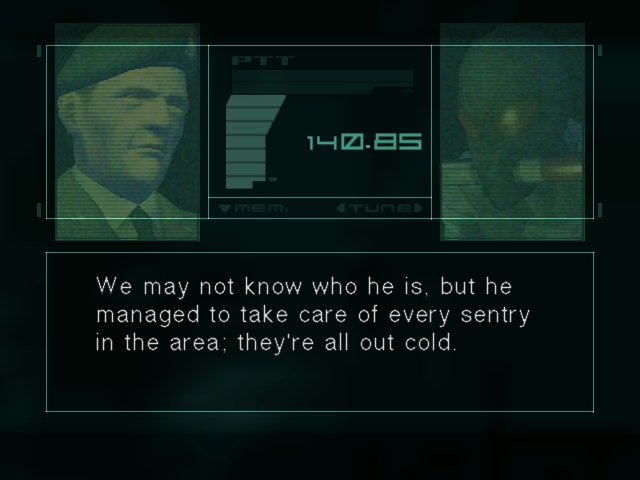 Cold...MILLER LIGHT! *cue shitty beer commercial*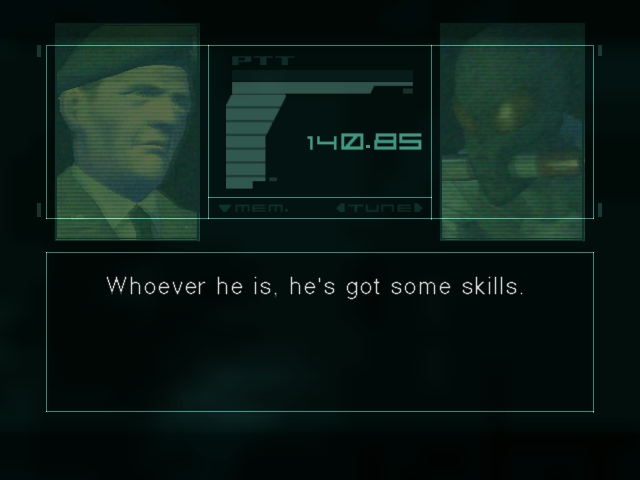 Woah, alright Raiden, chill out.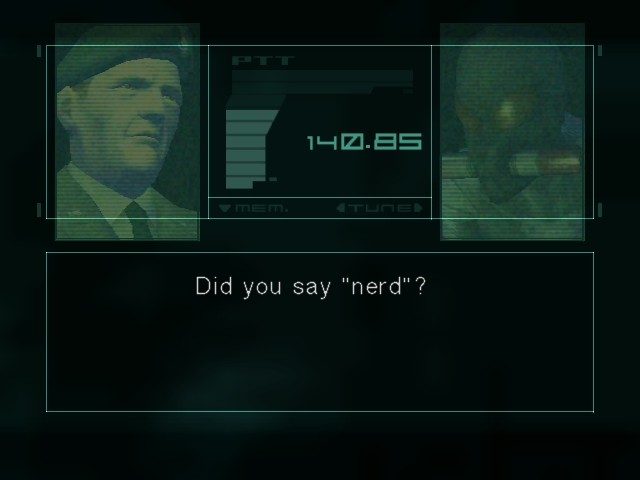 Raiden's response to the Colonel telling him to find the "node." Wow Raiden, good work.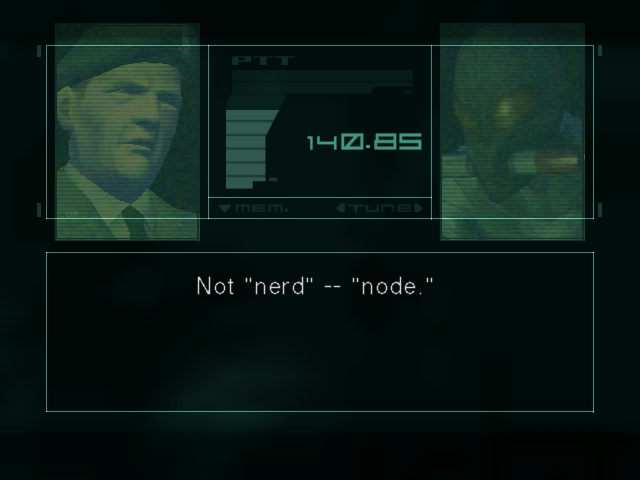 Oh.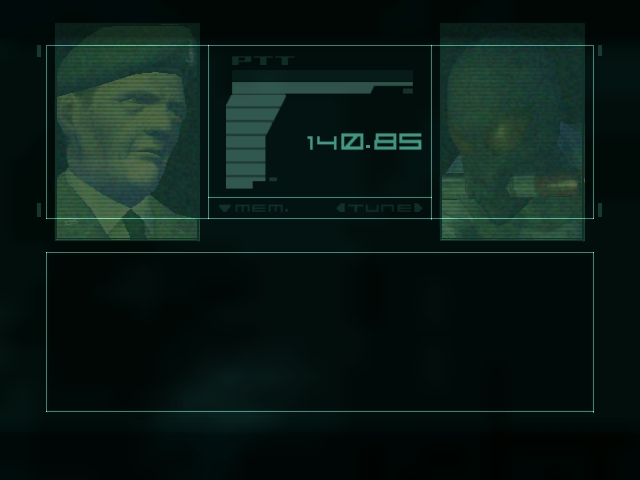 AWKWARD SILENCE.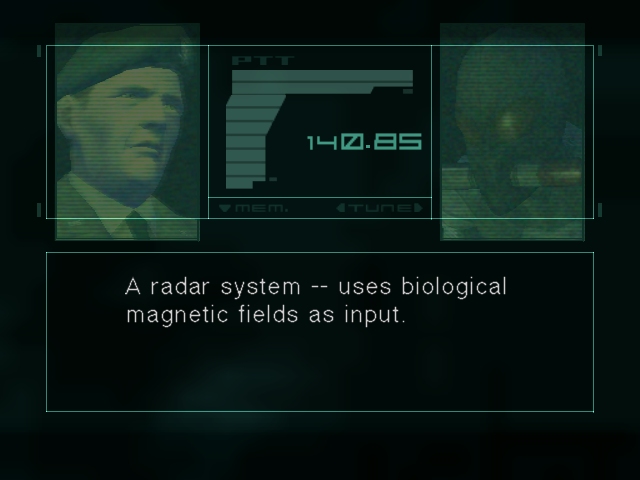 The Colonel explains the radar. I always wondered if this was actually possible.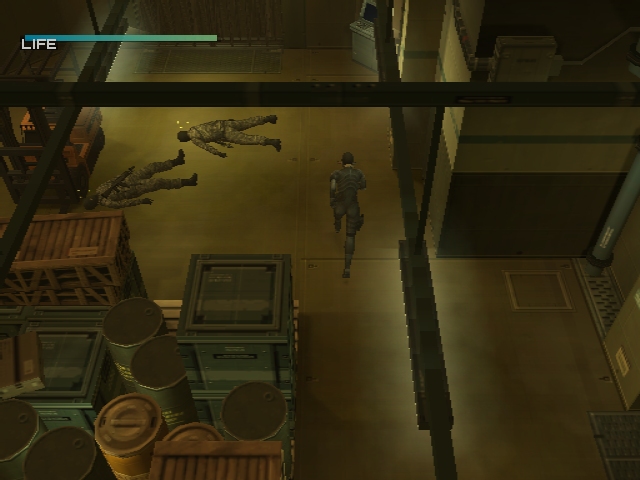 To the node! Oh hey, unconcious bodies!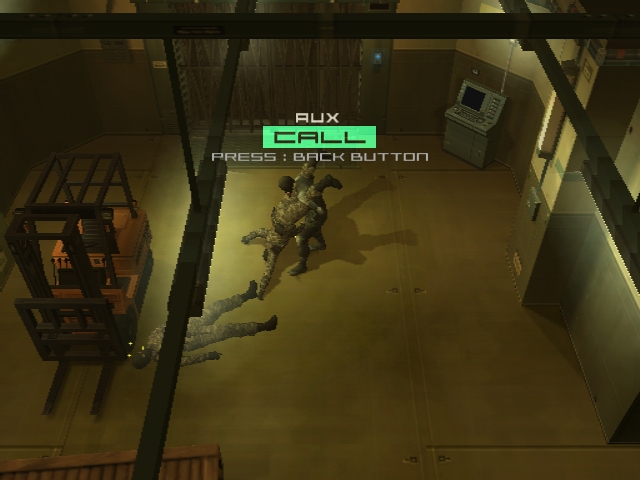 "Sweet Jesus, Raiden! What are you doing?! STOP THAT!"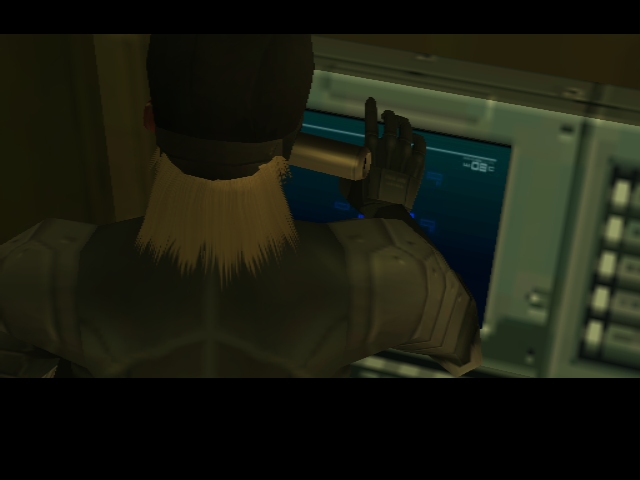 Raiden stops his favorite passtime for a moment to log into the nerd.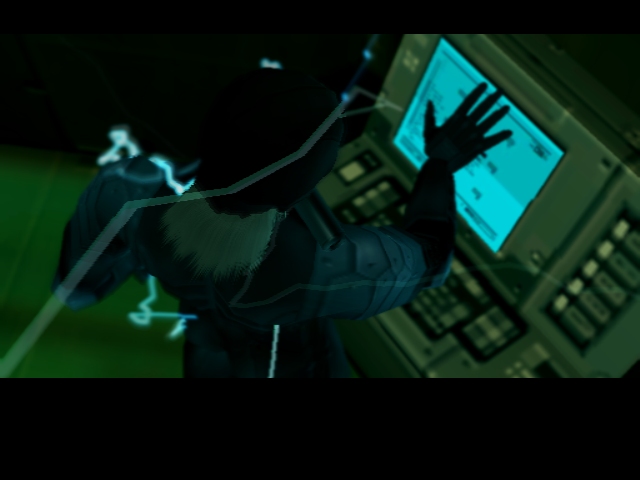 ELECTRIC BOOGEY.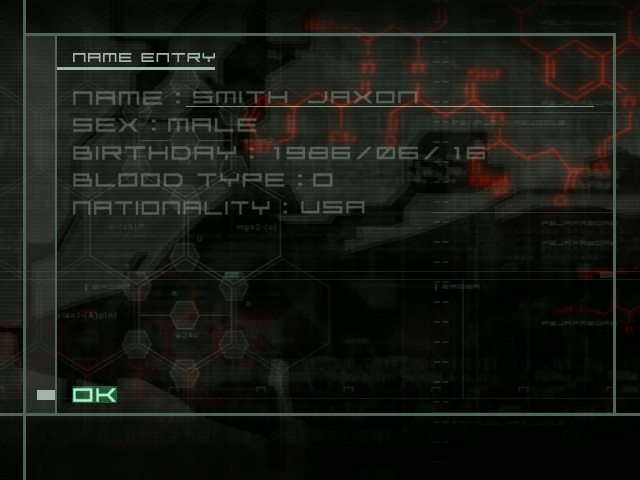 In honor of BOrangeFury's awesome Fallout threads, I make Raiden's real name Smith Jaxon, or "Jack" for short. Also, yes that's my birthday and blood type.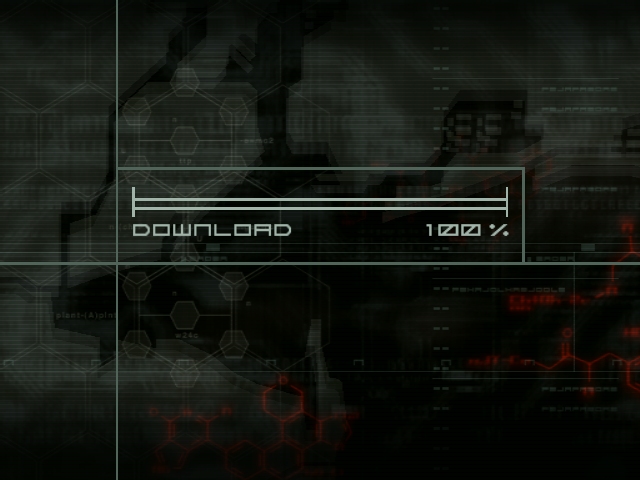 \
Raiden's putting some Queen on his iPod.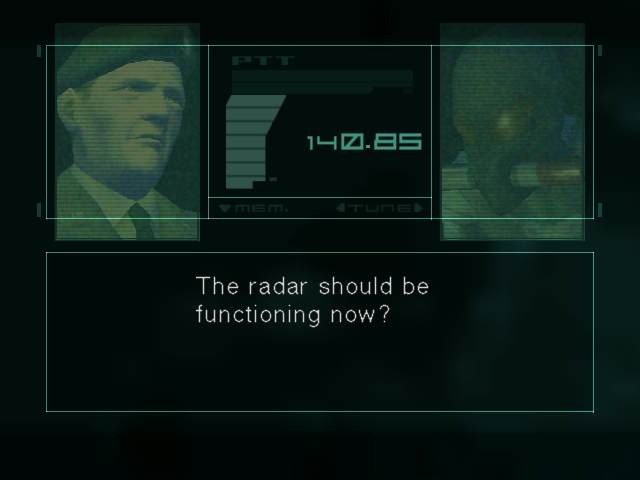 "What? No, I just thought it'd be hilarious to see you electrocuted."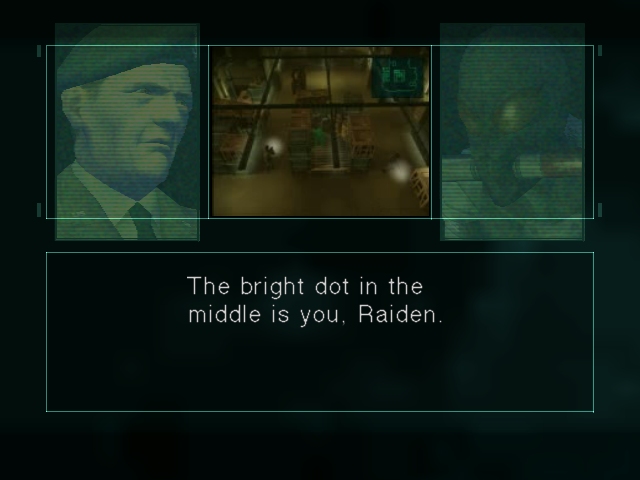 The Colonel explains the radar some more. Because, y'know, any player who's made it this far knows jack shit about the radar.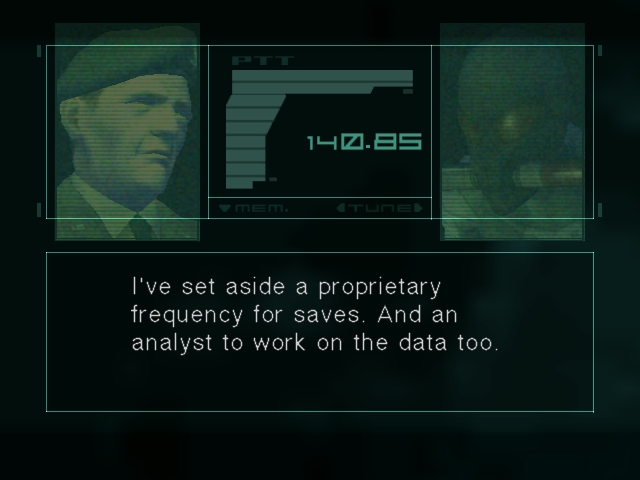 Right on! Hot asian chick!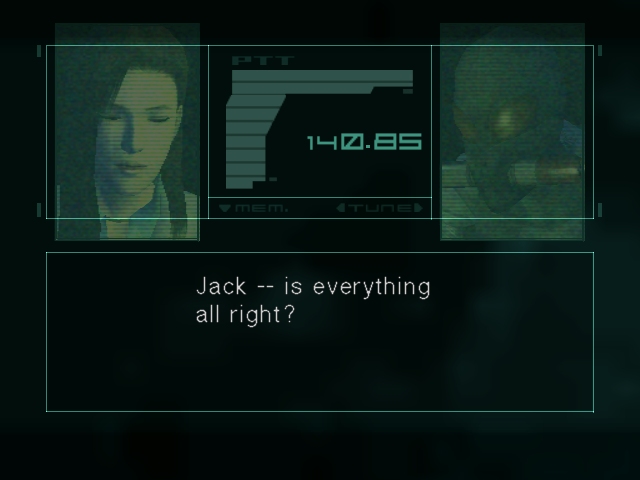 Bjork?!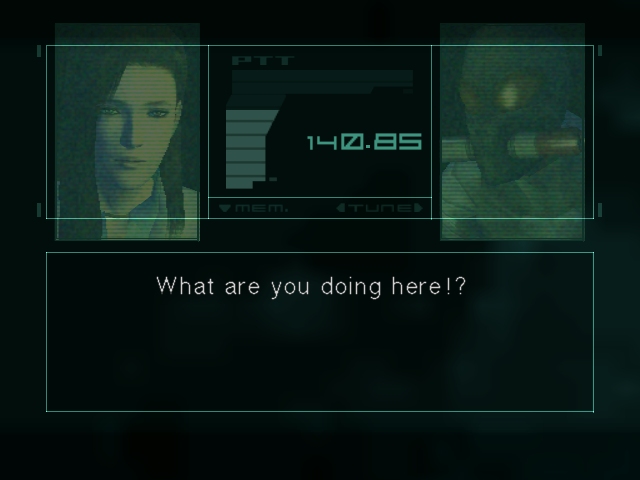 Raiden's acting like she found out he's gay or something.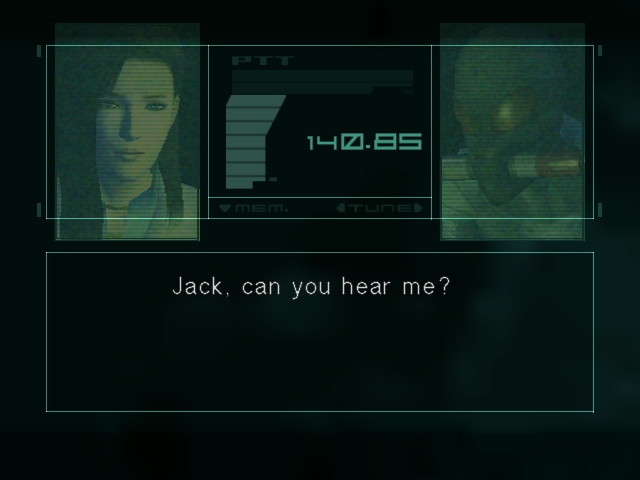 "No! TRALALALALALALA"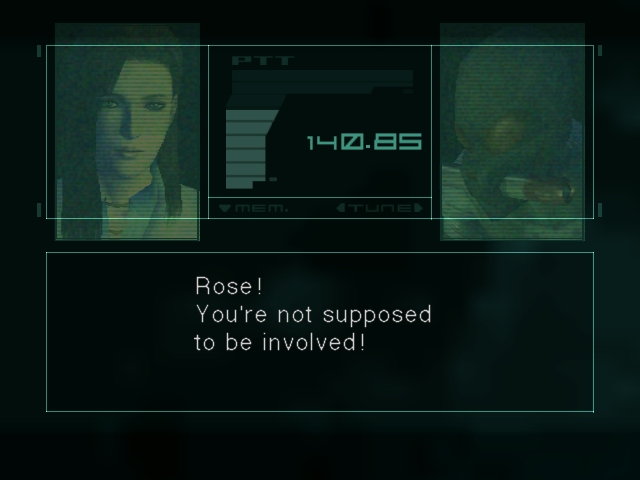 I can't say I'd want my jabbering girlfriend bothering me during a mission in which the fate of the free world hangs in the balance, either.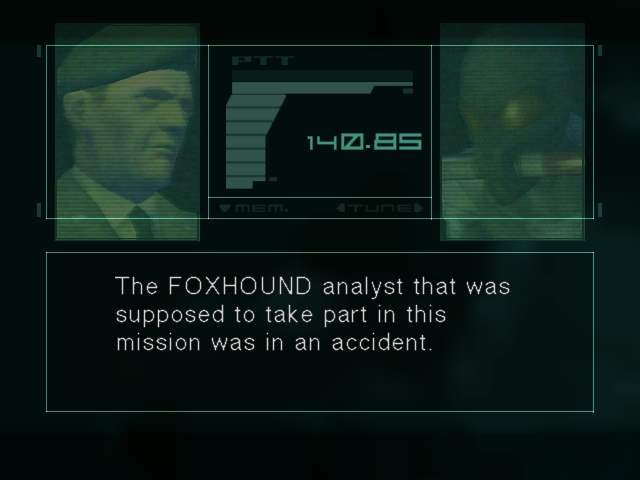 And by accident we mean that s/he didn't really exist in the first place.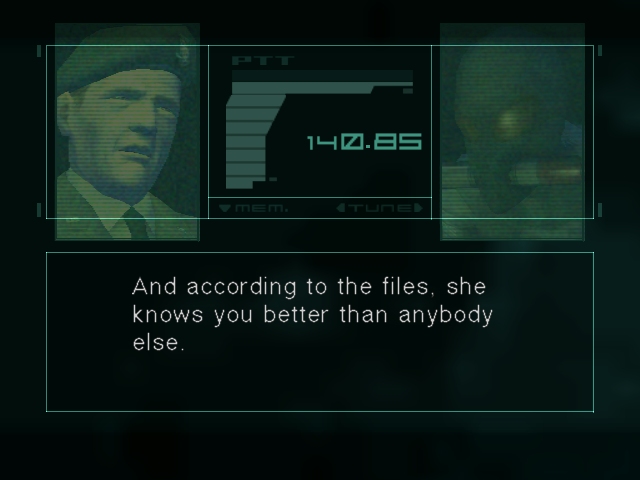 Does she know about
my colossal wang?
I've used up my query for penis humor today.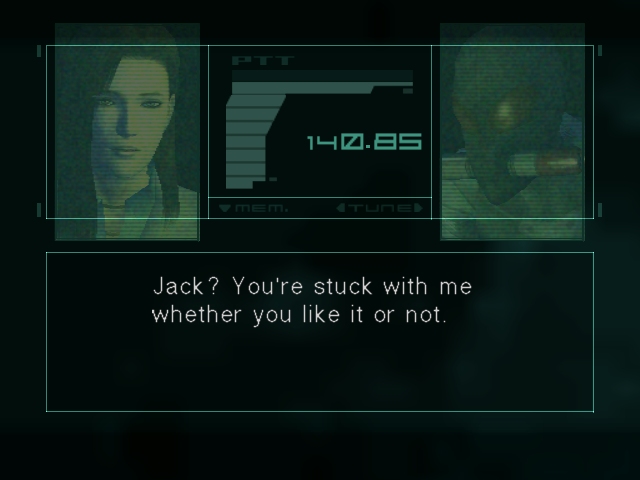 "Fine. Just don't talk about that time I cried during The Notebook."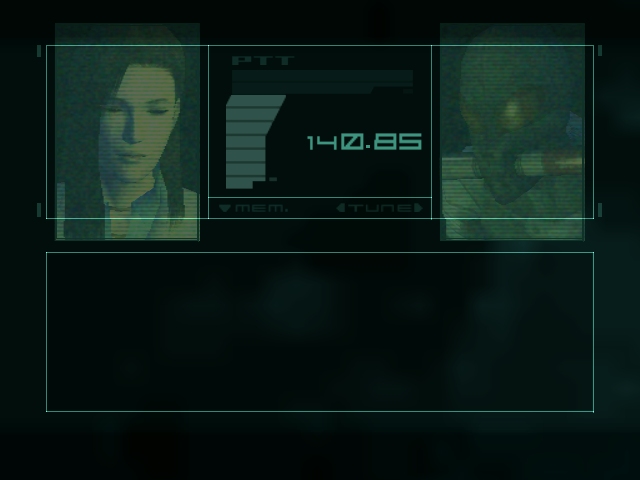 AWKWARD SILENCE 2: E/N OF LIBERTY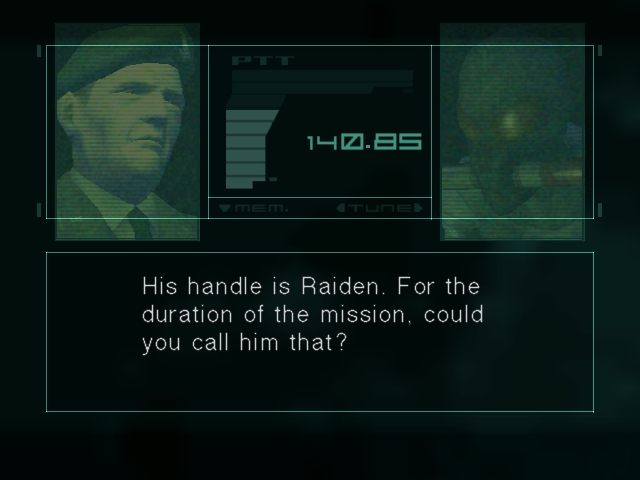 But her favorite character is Johnny Cage!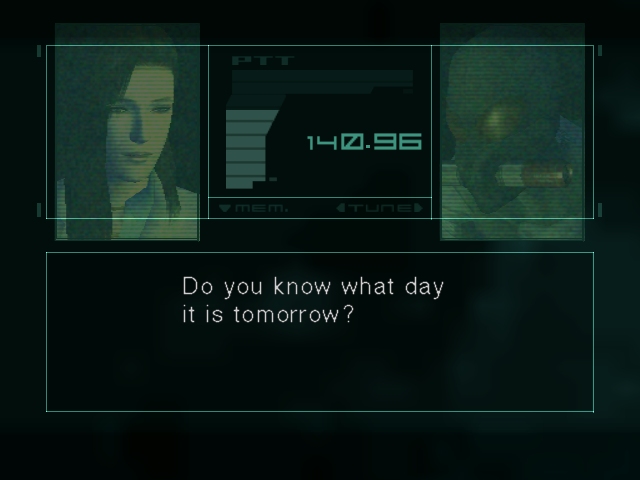 April 30th, in which George Washington took the oath of office to become the first president of the United States on the balcony of Federal Hall in Wall Street, New York City?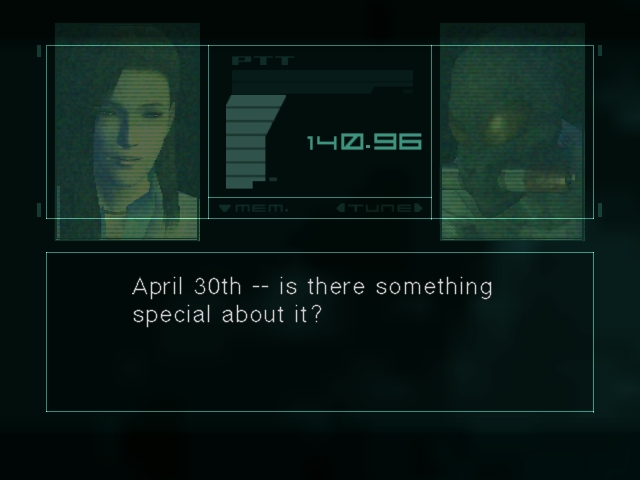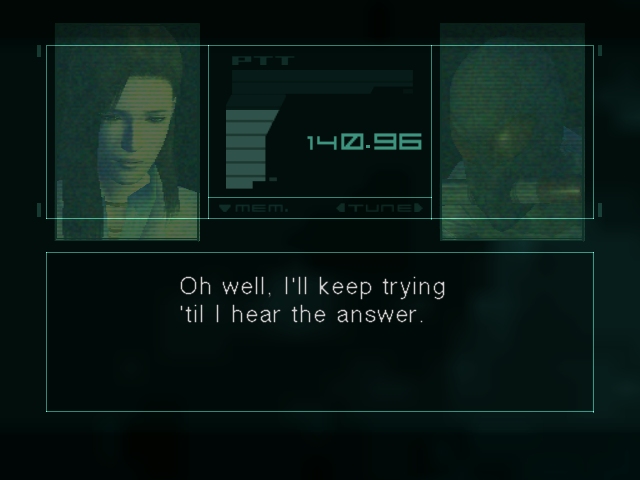 Great. Looking forward to it. [/sarcasm]
---
Will Raiden remember what day April 30th is which is obviously not he and Rose's anniversary? Will the Colonel stop reading the MGS1 script? Will lots of zany, absolutely over-the-top BIZARRE shit go down? You betcha!