Part 10
Flamester posted:
Sir, I am going to step on A 19. According to that number one next to the square, it should be safe sir!

Cathulhu posted:
Sir! Permission to check E 10-12, sir!

e: And, to flag E 13, sir!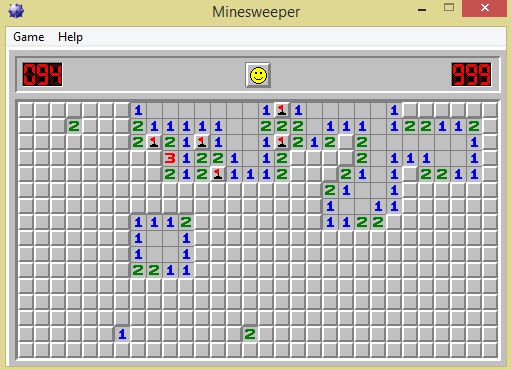 Well look at that, Pvt. Flamester. I wonder if we're going to get somewhere this round.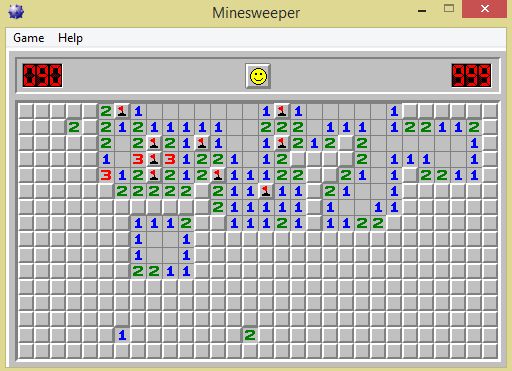 Roger that. Look's clean. And we'll clear out the more obvious mines as well.
Rogue0071 posted:
See additional inputs, sir!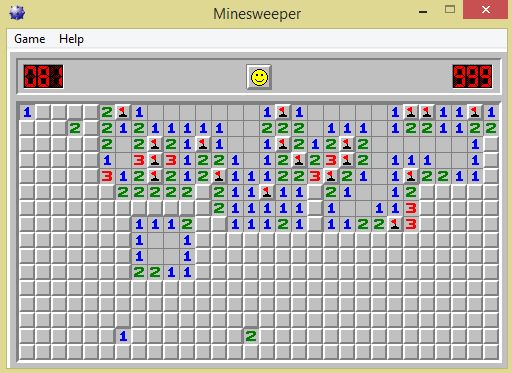 Yeah, that's it! Just make sure you don't all fuck it up. Or, you know, fuck it up. Your government would gladly accept your sacrifice. Ahem, for the country that is.
NewMars posted:
Well me dad-arey-doo always told me to go A7! senility's hard on a family-ree, ya know?


Ugh, Newfies. I can barely understand a word they say.

But since you clearly want to jump on a square that is clearly already clearly marked with one of those clearly visible red flags, I can only assume that you're willing to offer yourself up for sacrifice to the Canadian Government. Let it be known that we use all parts of those we kill, including our soldiers, and that your family will be sent a complimentary bottle of 100% pure sugar maple syrup. In recognition of your bravery, you will be posthumously promoted to the rank of Master Corporal.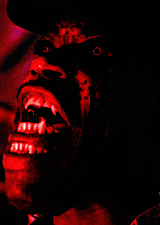 N̨̥O̜̰̣͈͓̞̘͍W̴͓̖͉̭̬͔͎͟ ̡̺̪͝L̗̜̱̗̘ͅE̶̜̪͙͉̜̠̹͢͠ͅŢ̞̤̤̺̻͞ ̵̧͔̳̫̗M͏͉͈͔͎͕E̡̩͓̱̞͔͙̟͉͟ ̸͎͝͠ͅC̶͈͔̺̫̠̪͕̩͜͟O͙͓͔̠͉̯̩̩͞N̷̛̗̟̘S̨̭͈̗̮͉̰ͅU̹̱̟̤̳̝̼M̱̘̘̪E̸̤̦̘̪̳̥͇̫͙͡ ͟҉̨͔͙̬͈͓Y͍̺̙̠̳O̶͙͍̳̰͔͙͕̰̕Ų̫̟̰̩̗͓̺̻R͓̙̱͉͠ͅ ̧̼͙̳͇̰͖̲̠̮̀͡S͓̻̦̤̲Ǫ͏̝̻͉͇̮U̻̞̖L̢̹͓̘͟,҉͉̣̳ ̶̭͇͘P̜̠̟̩v̸͔̮͕̖t̙͍͍̖̫̪̟͢.͉͖̘̪̠̼͍̤͜ ̶̸͉̯̟̣͓̗̙̳͉̀N̲͔̠̰͇̺͟͢e̲̲̝͓̮̯͙̻w̶͙͕͎͘M̶̝̹̣a͈̠̕͢͞r̛̟̟͝s͏͉̬̘̘̟̣!̮͎̘!͇̮͖̩̕͘!̱̲̤̻͇̻̘͘ͅ

Ahem, or should I say MCpl. NewMars?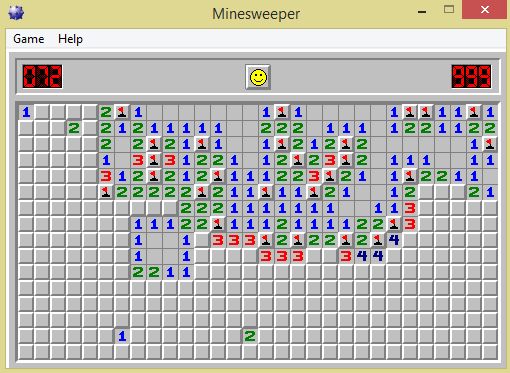 Good work, but now that I think of it, any one else eager to opt in to the immediate upgrade package MCpl. NewMars took?
nine-gear crow posted:
I'm not liking that vast open section of land in the south east there. Sgt. Apone, send Pvt. Gorgo Primus to sector L24 and see if he blows up.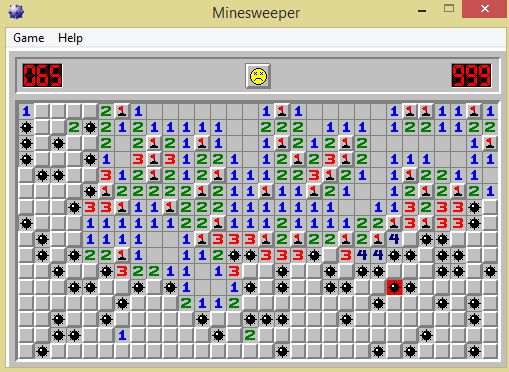 I was just kiddin' about all that. Didn't want you to worry. You've been on the grid the whoooole time, sir. Now look at that: you've gone and messed up all the soldier's hard work. Don't worry, everyone! Lieutenant General souls are, like, worth ten regular souls. This is, heh heh, this is just great.
Foxfire_ posted:
There could be mines on any of the unclicked squares, sir! Put question mark flags on all of those so we don't forget.

JT Jag posted:
I... I can't stand it, Sir! The vast, empty spaces call out to me! I'm heading to the bottom right corner. My will is notarized and has been left in the barracks.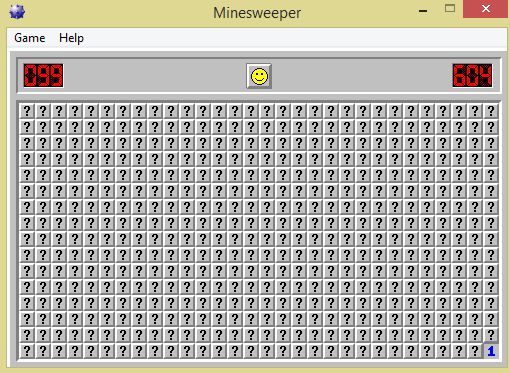 Well now my grid looks all cluttered.

You best not be fuckin' around out there, Pvt. Foxfire!