Part 1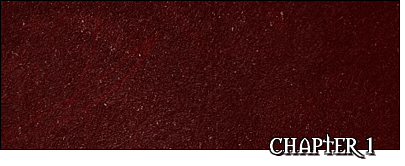 Our story begins before the game itself is even installed.
Background information for the story leading up to the game can be found here:
http://www.skl-network.com/us/temoins.html
The readme on the game CD also gives us this:
With that in mind, let's begin…
During the course of the game you receive e-mails (on whatever account you register) from in-game characters. I go over these in the video, but will also copy them here.
Here are the e-mails received during this playthrough:
From: SKL Network <info@skl-network.com>
Subject: Latest Info
From: Fe256 <gery@fe256.com>
Subject: Jack Lorski case
Also this one was received just after I finished recording.
From: Kristin Lark <kristin_lark@hotmail.com>
Subject: Your team member!
Next update: Having passed the Trial of the Initiates, we proceed into the first puzzles of the AQUA level.