Part 2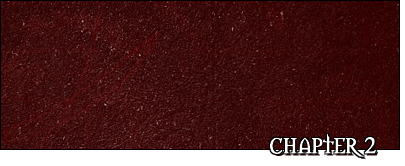 Now that the Phoenix has allowed us into "The Great Work", we're ready to get cracking on some real puzzles. In this update we begin the Aqua level, in which we start to fill in the backstory of Jack Lorski's investigation.
This is going to be a pretty short update because of the amount of time the Aphebis puzzle takes up. I'll make up for it next time!
Also fair warning I do a lot of talking in this one. The film from 1975 has no audio and I didn't feel comfortable having 2-3 minutes of dead air. If you really want to focus on the clip, feel free to mute that section. You won't miss anything.
Video:
E-mails:
Not much of interest received during this chapter. Mostly just reminders and repetition of things we already know. Here they are anyway.
From: SKL Network <info@skl-network.com>
Subject: Latest Info
quote:
Hello,

To make life easier for you when searching on the Internet, our agency has made some different tools available on its website: a translator, a real-time optimized search engine based on the references gradually found by the participants, and a customizable wordpad so that you can jot down the results of your search efforts on the Internet, wherever you are.
http://www.skl-network.com/us

Don't forget to read our e-mails regularly.

All the best,
SKL Network
This one came in just after recording:
From: SKL Network <info@skl-network.com>
Subject: Important
quote:
Hello,

One of the participants has managed to create a tool that will let you analyze the Super-8 film. Viewing the film could play a decisive role in solving the Tetima and Aphebis puzzles. We therefore strongly advise you to download this tool. It has been tested by our IT department. It's easy to install and will not harm your computer.

Click on this link and follow the instructions:
http://www.fe256.net/ngcc1p/analyseur.html

So can anyone figure out the solution to the Bos puzzle?
If so, share how you came to it!
Just a reminder for those searching for the puzzle solution: If you want to avoid being spoiled, add "-walkthrough" and "-solution" to any web searches.