Part 13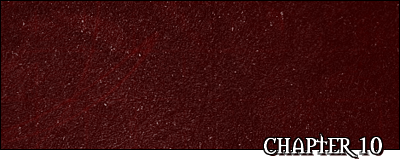 The Phoenix is closing in on Jack and Karen, and showing us his own videography skills in the meantime! This chapter starts to get pretty tense as we go deeper into The Great Work and The Phoenix's motivations start to unravel before us. I also have to play one of the Worst Puzzles In The Game. Yay!
Video:
A technical note: The Phoenix's videos are rather blurry and low-res compared to Jack's. I've opted not to upconvert them like I've done with the others thus far.
Websites visited:
http://www.demagia.net/
E-mails:
From: SKL Network <info@skl-network.com>
Subject: Message from Felice Maggioli
quote:
Hello,

Further to the request that we sent a few days ago, Mr Maggioli has only just sent us the following message:

"Dear Sirs,
As I have not had access to my email over the last few days (due to my inbox being full), it was not until today that I became aware of your message. I did not fully understand the importance of my son's first name in finding his killer (the police have known for months… what has all this CD-ROM business got to do with it?). Nevertheless, after making a few enquiries with the local police, they confirmed that sending you this information might save innocent lives, in which case I am only to willing to give it you, praying that it might be of some help. My son's name was Gianni (Giovanni), God rest his soul.
Although nothing can be done to bring him back, I hope that the killer will be caught as quickly as possible.
Yours faithfully,

Felice Maggioli."

Sorry for the delay. All the best,

SKL Network.
(Hey, better late than never right?

)
Esoteric count:
Where I keep track of the number of times someone says "esoteric"
5 (in video only)
8 (including emails)
Your turn:
I'm going to handle this one a little differently. Phu has 2 puzzles in it, both investigative. I ended the video on the first one. Once a correct answer has been provided for this, then I'll go ahead and give you the Phoenix's instructions for part 2 so we can solve that one together as well. I'll present the answers of both parts in the next video chapter.
As for the current puzzle though.. this is the only clue we have.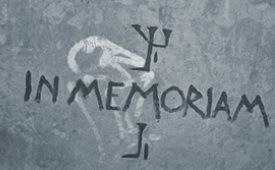 I need 2 things to solve this puzzle. Could be numbers, could be text. Use the Phoenix's instructions and what we've seen so far to help with this one.
As always, a friendly reminder: If you're interested in playing along with the investigation, please make sure you include "-walkthrough" and/or "-solution" in your Google searches without the quote marks in order to exclude them from your search results.
Good hunting everyone!