Part 35: The Treasure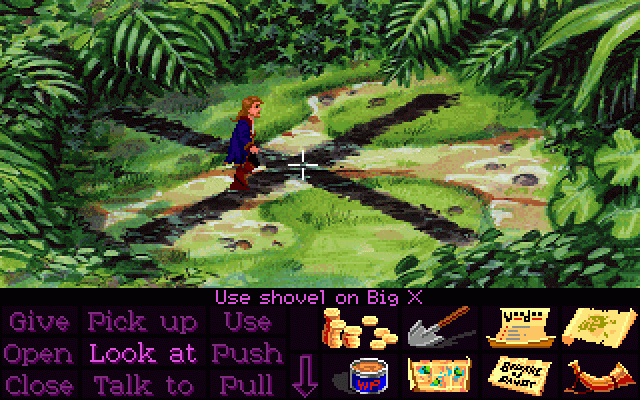 Time to dig me a hole!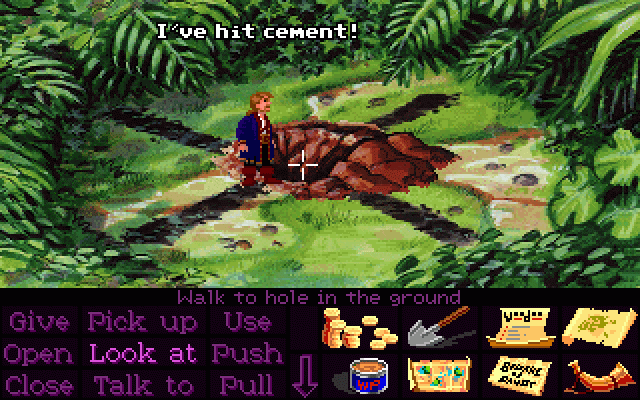 And you know what that means...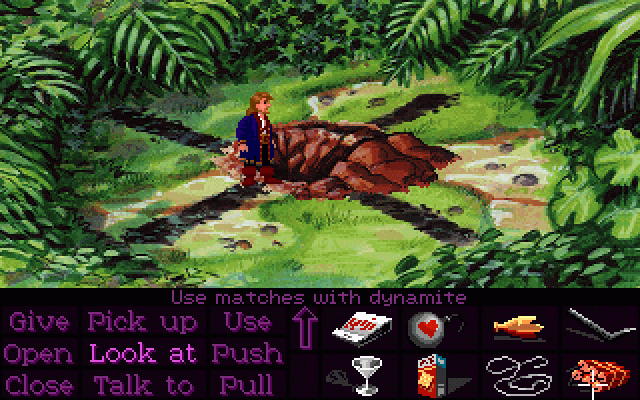 That's right, it's time to blow shit up!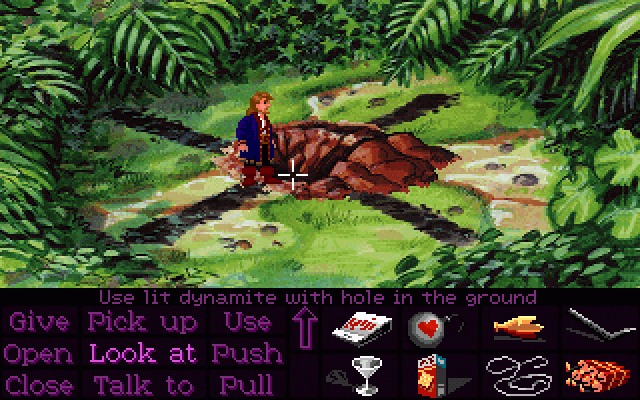 I just need to quickly place this... dynamite... in the...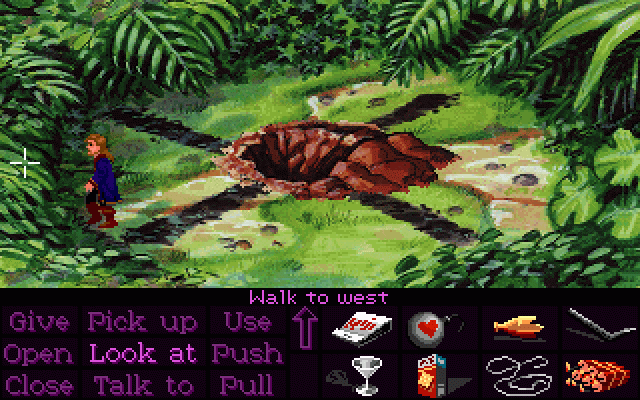 But wait, now seems like the perfect time to...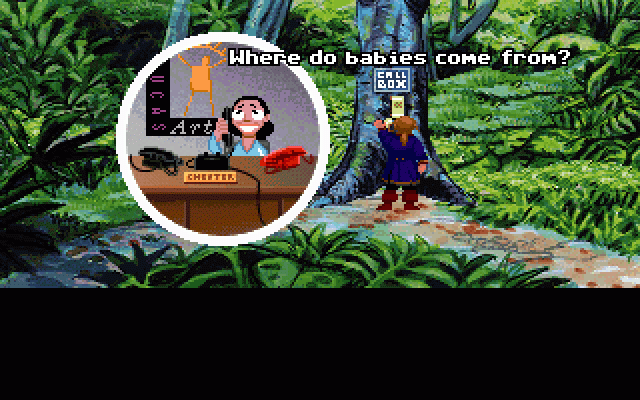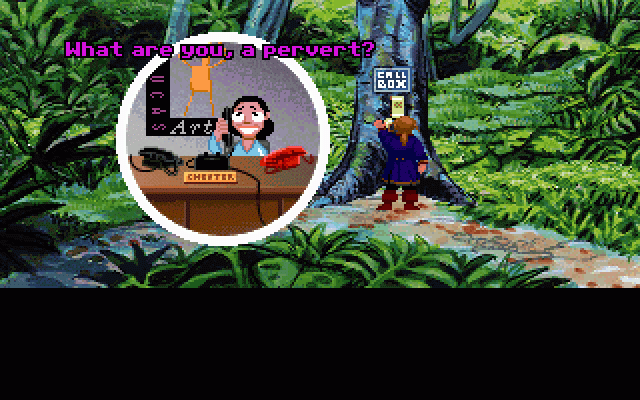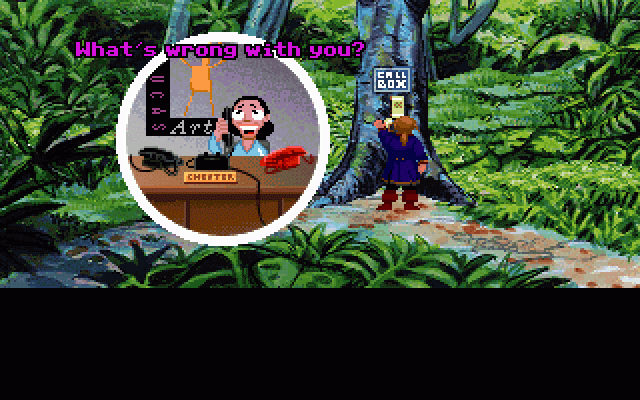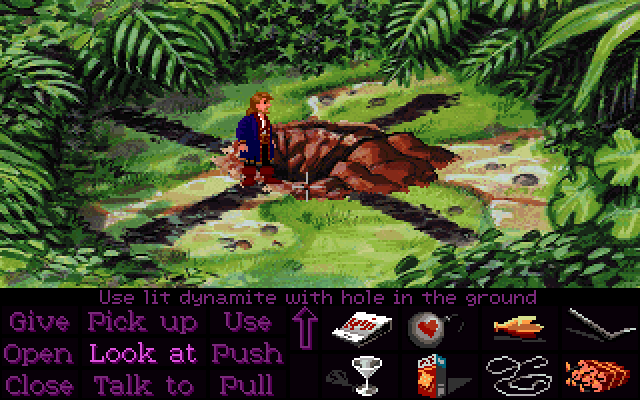 Well this apparently infinitely fused dynamite will surely allow me enough time to stand well back at a safe dist...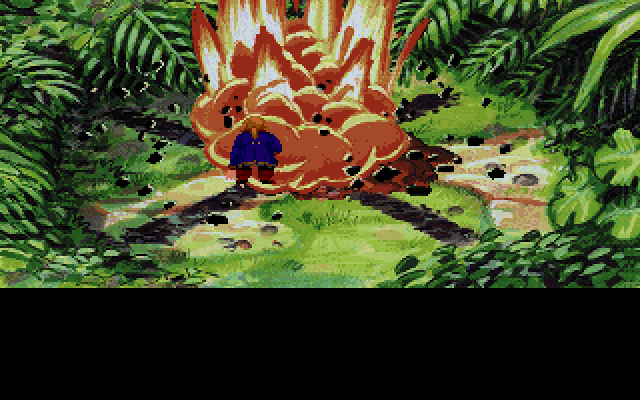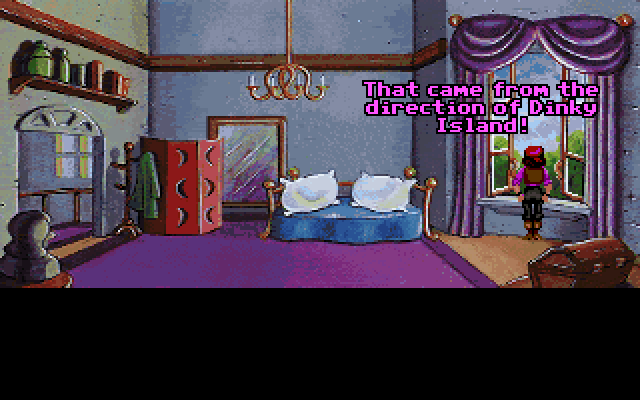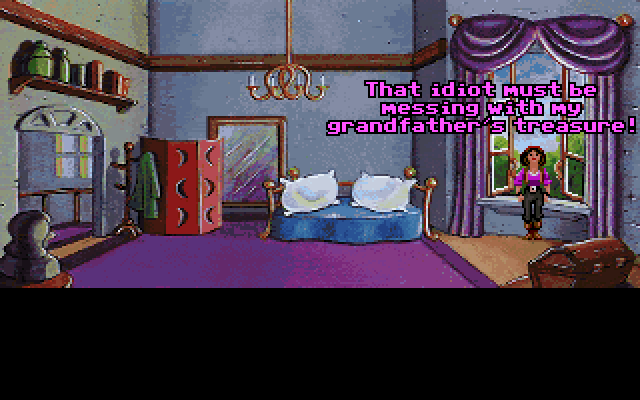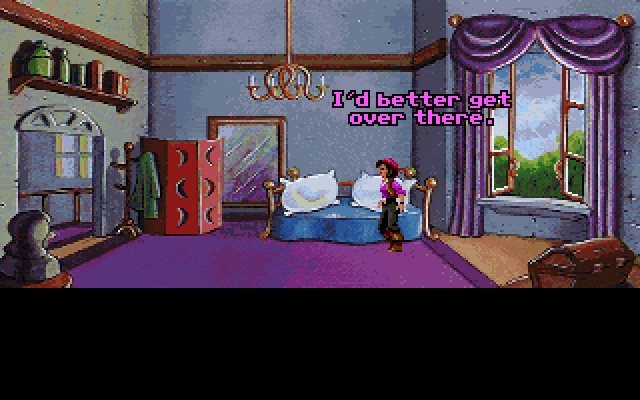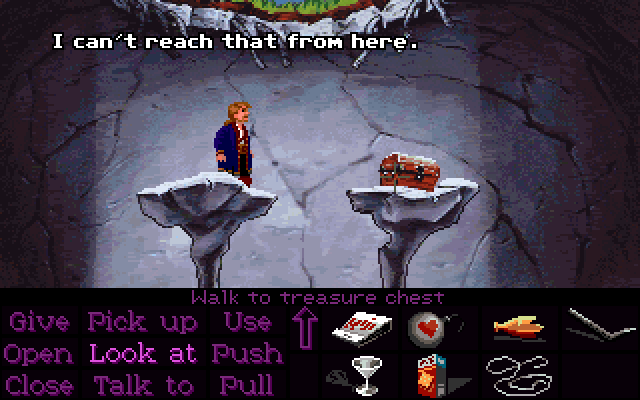 It's so close!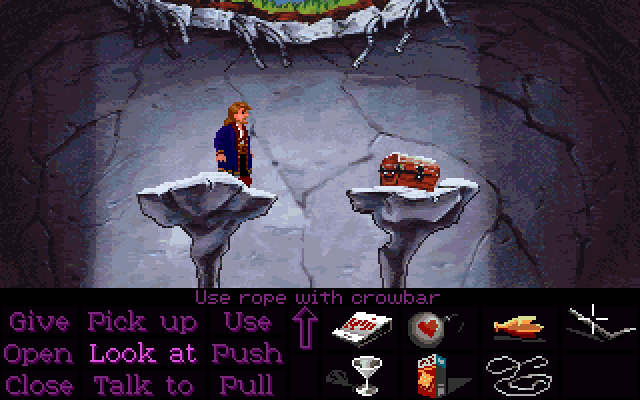 I can taste that sweet sweet scent of treasure!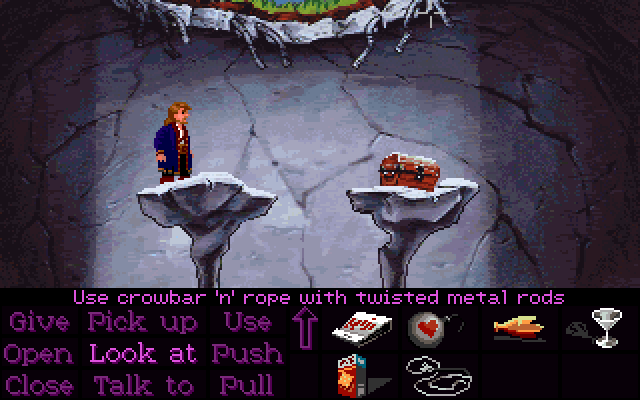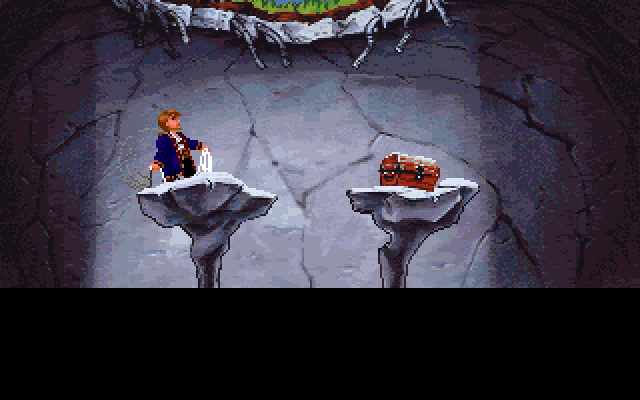 Right I'll just get this lined up aaaaand...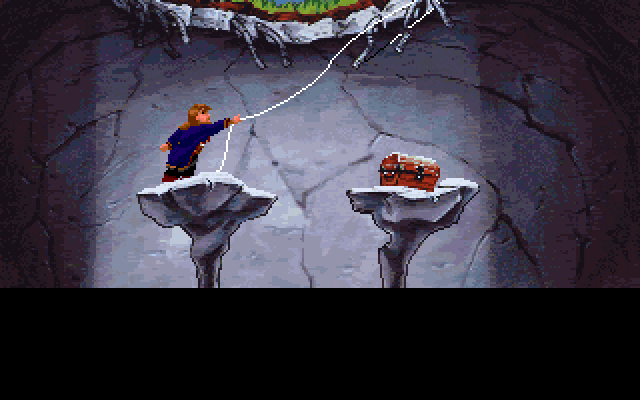 Here goes nothing...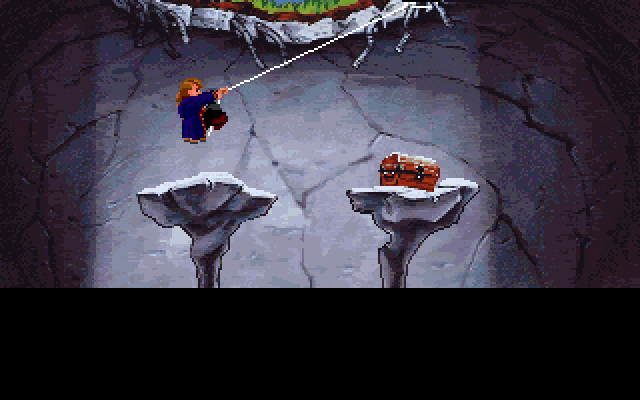 It's going perfectly! Nothing can go wrong!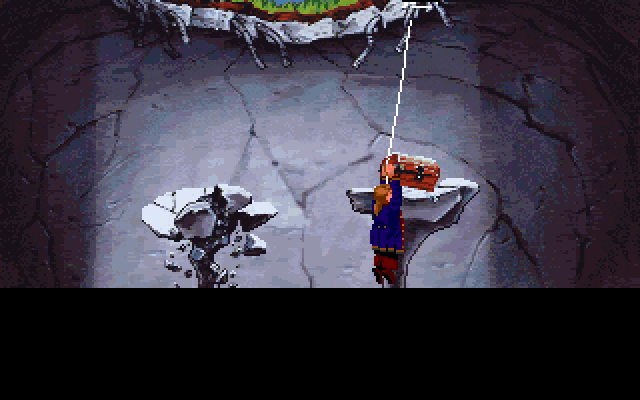 And OH GOD THE FLOOR IS CRUMBLING!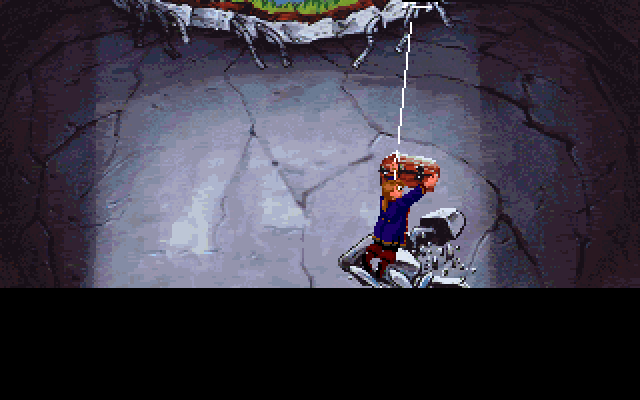 OH JESUS!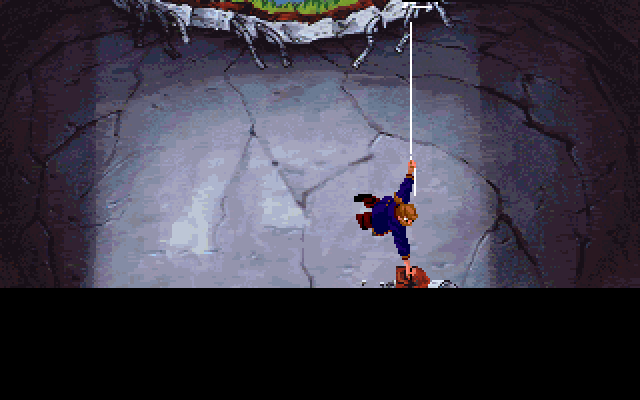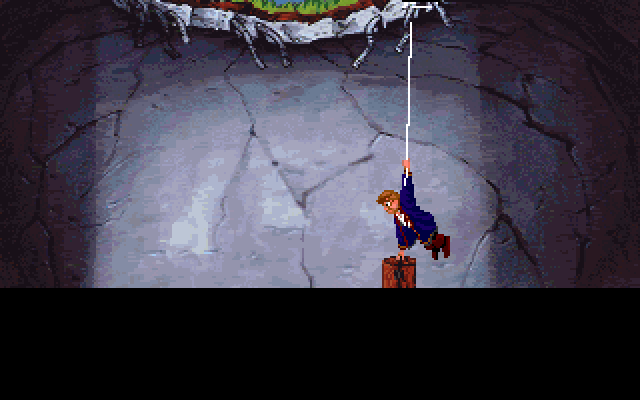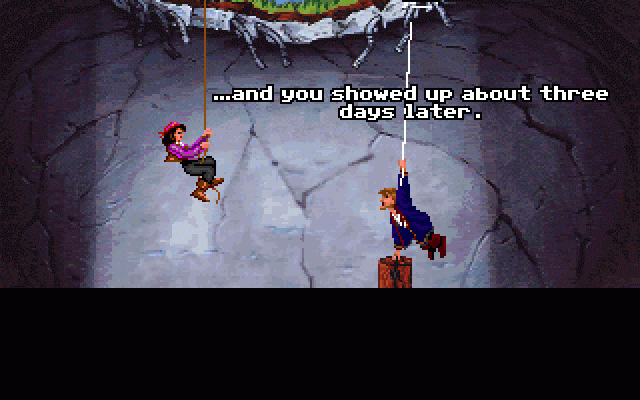 And so we come full circle.

Will you help me now?

Anything to shut you up.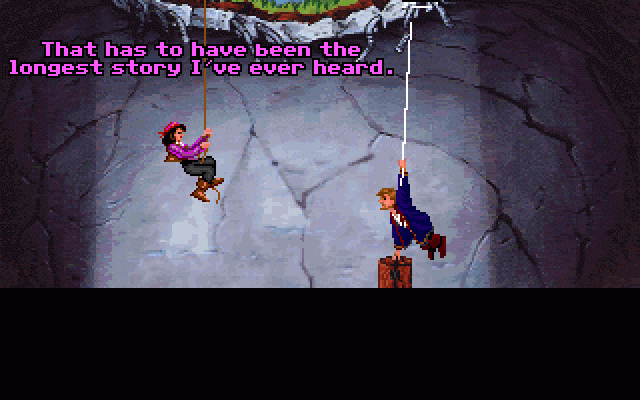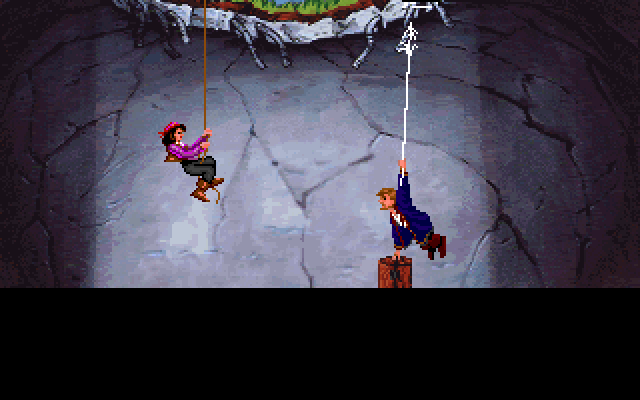 Finally I'm free of this nightmare!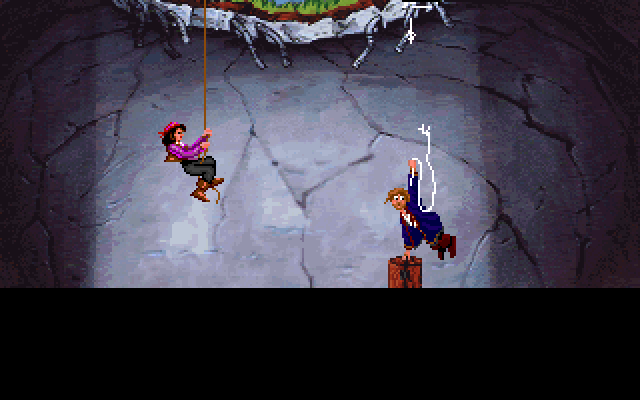 Now I can oh lord that's not good.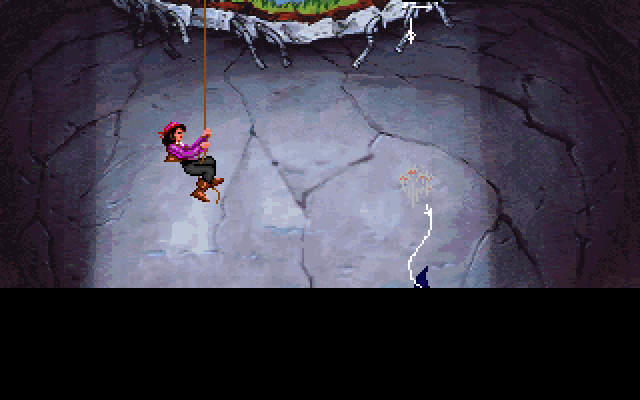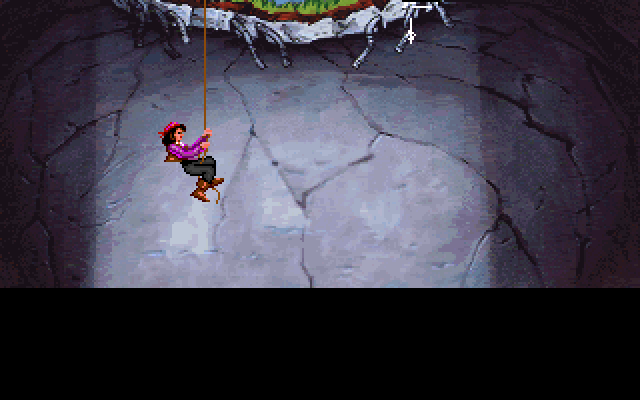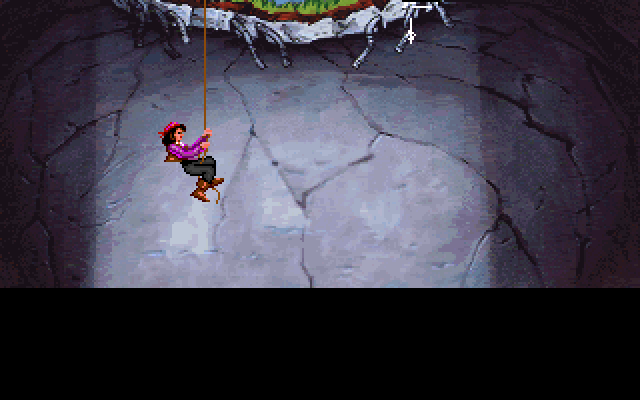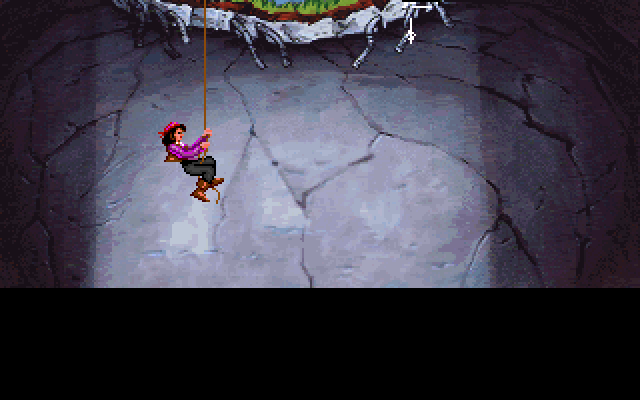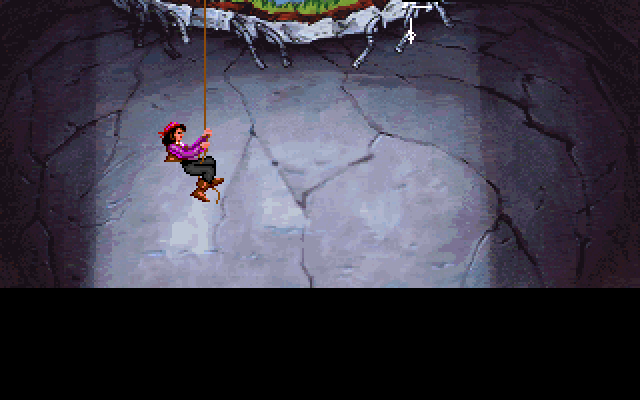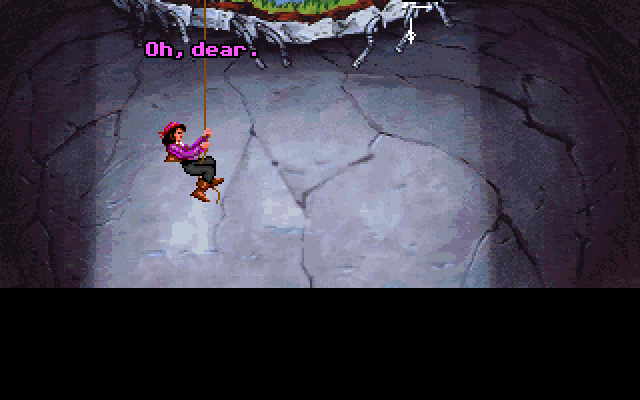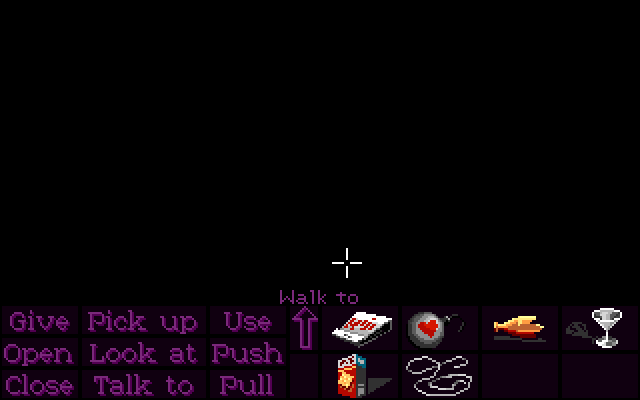 Where's that treasure!? I demand treasure!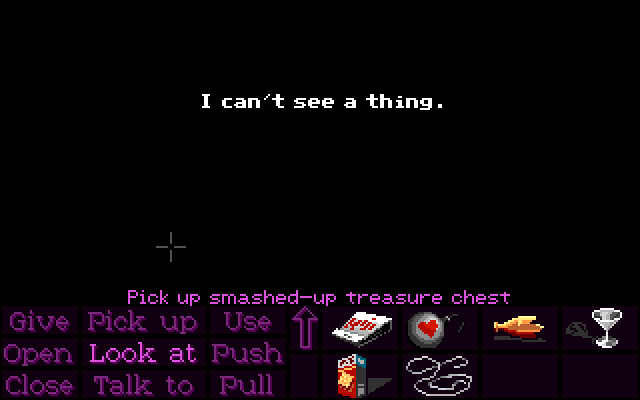 Dammit, it's too dark!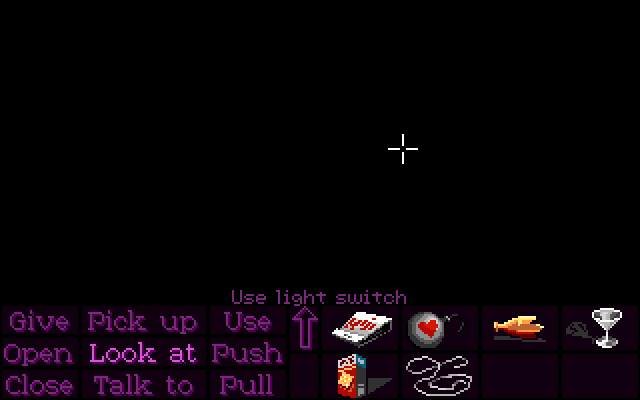 Aha! All will be revealed, the heavily guarded wonderous, fabulous, delicious secrets of Big Whoop. We will find out next time, when we...

TURN ON THE LIGHTS