Part 11: Cheatin' Suezo
Part 11
I hate suezos

[March 29th, 1001|
12:09 pm
]
[
Current Mood
|

depressed]
[
Current Music
|Some techno song that sounds like wet meat slapping]
We started off by teaching it to read. Suezos are supposed to be smart, right? So this should have been easy.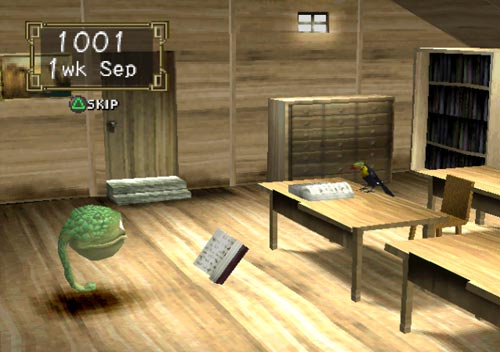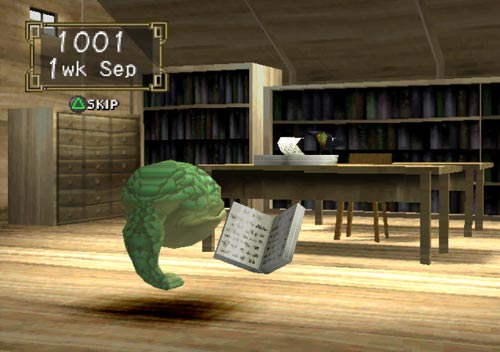 Yes, that goddamn toucan is the one teaching Rash. No, I don't know how that worked out.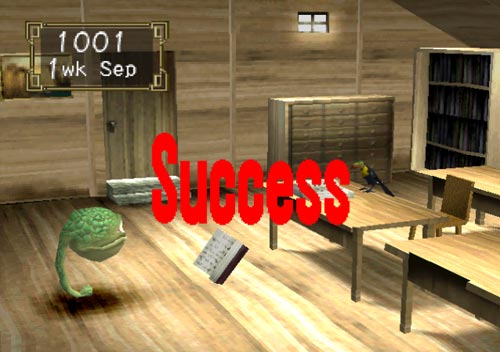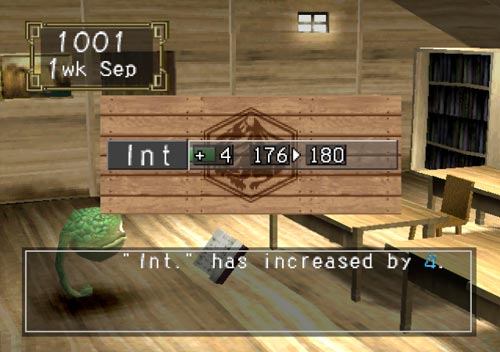 Alrighty, not a bad start. But can he handle the Turbo Tunnel?

The what?
I've been watching American Gladiators. It gave me training ideas.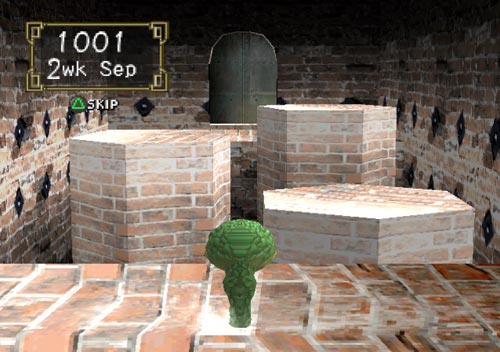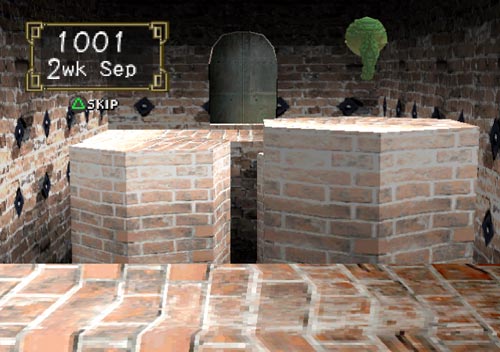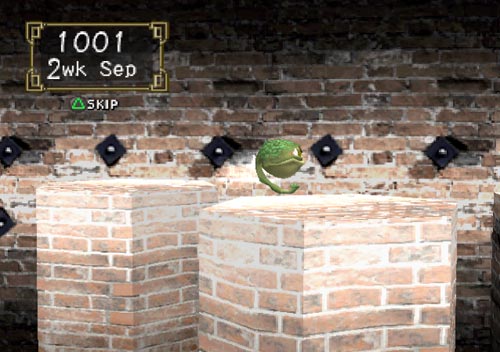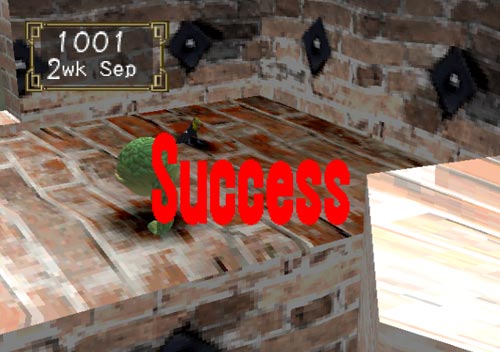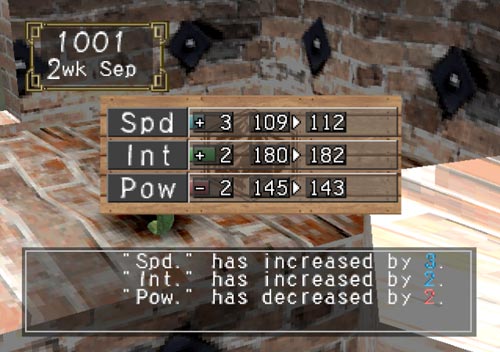 You managed to survive the Turbo Tunnel, but can you make it through with Glut firing tennis balls at you in a 30 second time limit with-

FEEDING TIME!
Aw.

Hey, there's something in Rash's jelly cup.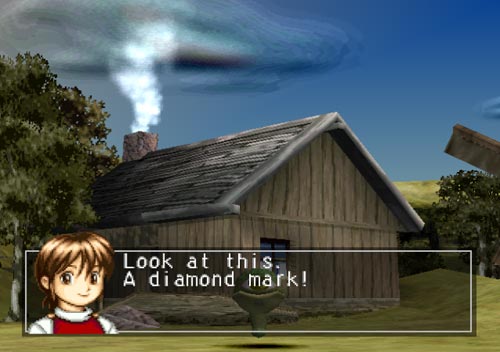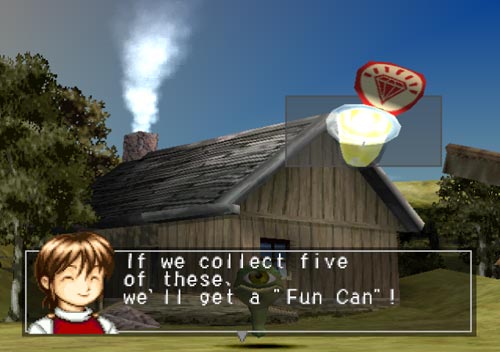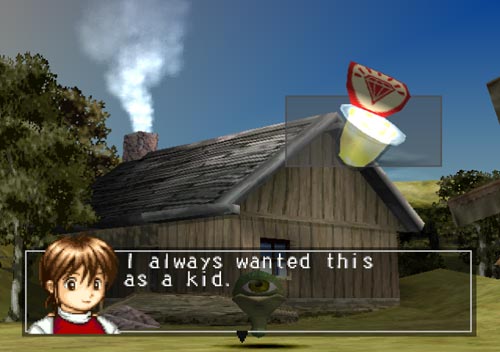 "Fun Can"?

Just keep buying jelly, and you'll see.
Why am I not reassured?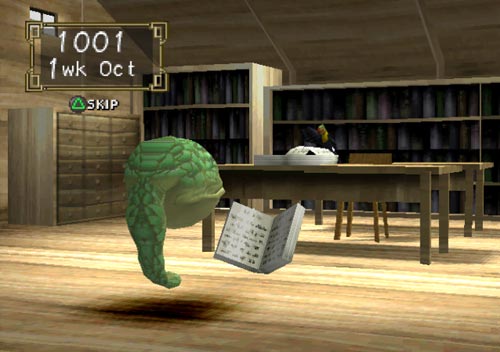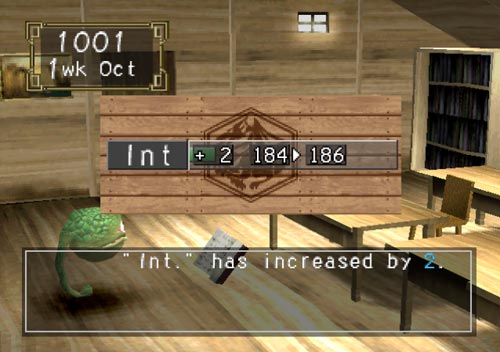 Seriously, now. Why is the bird teaching Rash?

That bird has a bachelor's degree in economics.
Why won't you let me die, God? Well, let's see how Rash dodges rocks.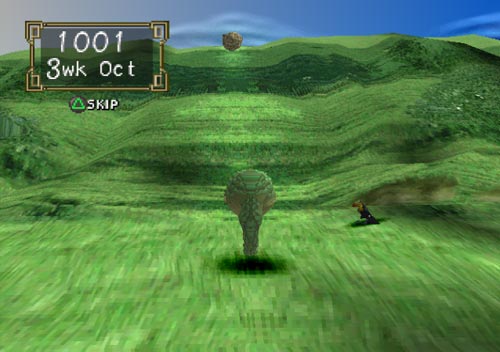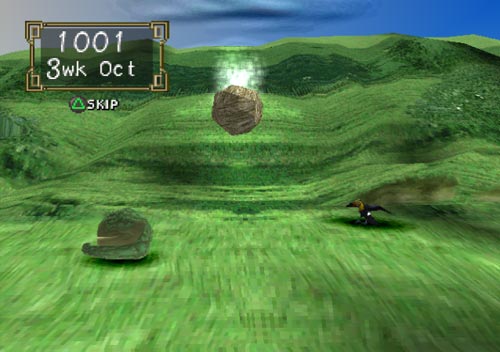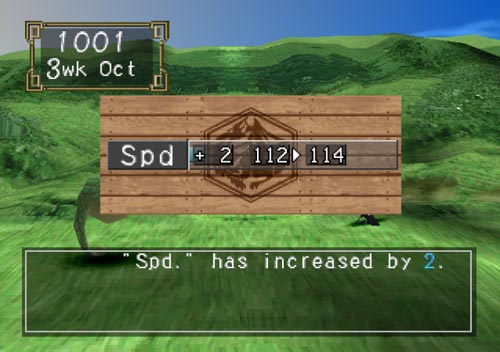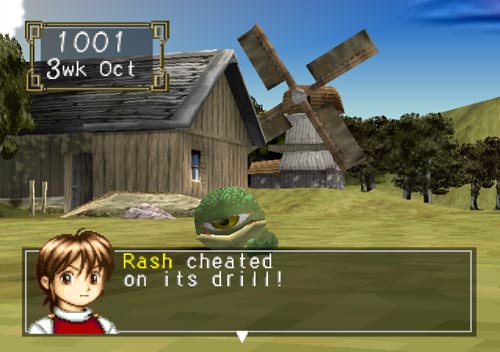 Filthy cheater! I feed you, I shelter you, I keep your miserable existence going on and this is how you repay me?! To the mines with you!

We don't have mines.
...What
do
we have?

We have that speed course.
Fine. Maybe it'll get hit this time.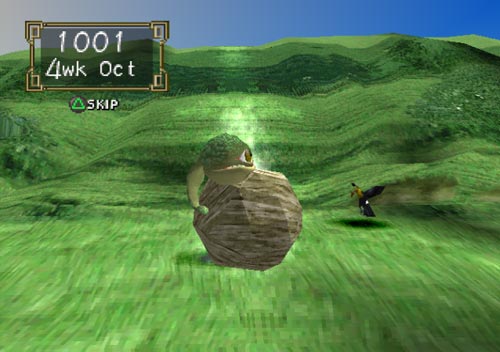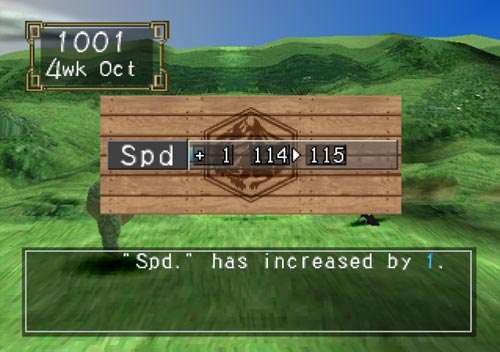 He got better stats from cheating. Oh, I'm pissed off. Colt, you train him. I'm going to be eating a whole bucket of ice cream.

That's jelly, moron.
I wondered why it tasted like reconstituted monster parts.

Heeeey, another diamond!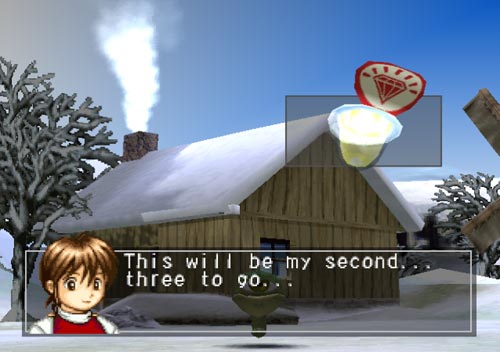 Now, how about some more study time for Rash?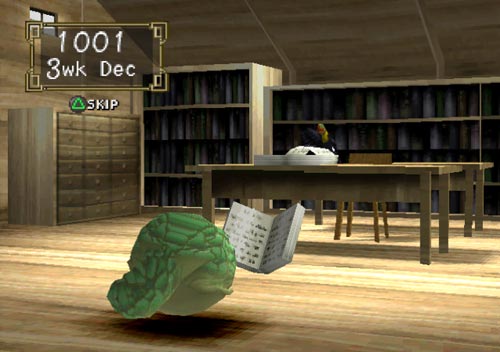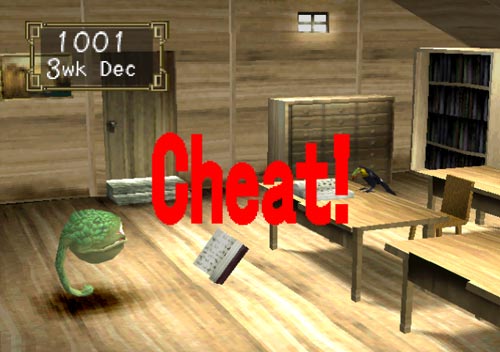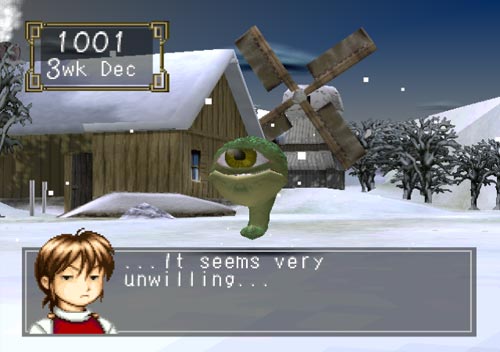 Well, beat some willingness into it.

What? No!
Why not!?

I'm your assistant, not some thug.
Then
assist
me in beating Rash up.

Well... We
could
do that, or we could train its shooting skills.
You gave me a choice just to mess with my head, didn't you?

You can't prove it.
FINE. I'll leave it to you.
Manipulative bitch...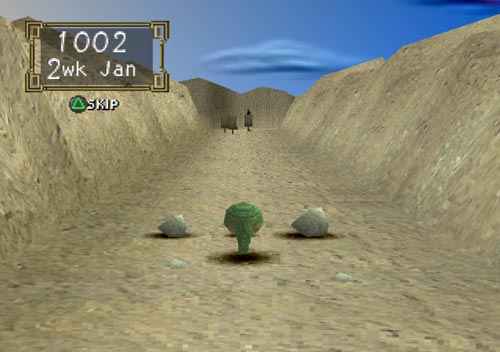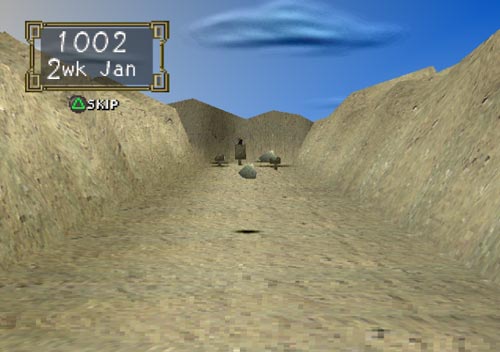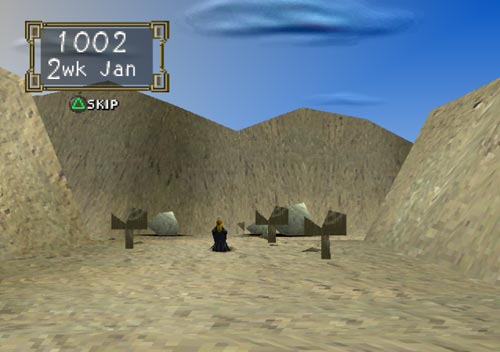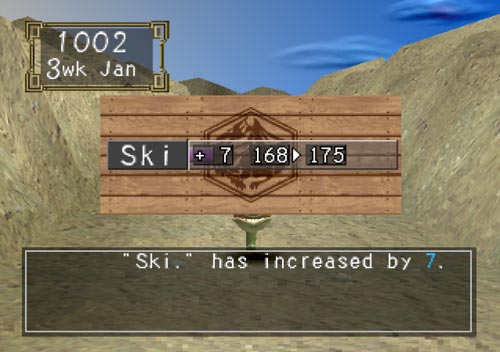 It passed, but it didn't hit the toucan. To get revenge, I peed in its water dish.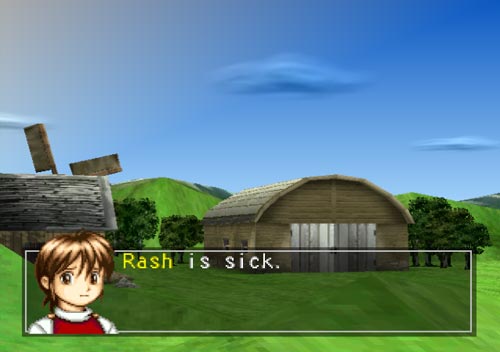 I'm not really sure how, but it looks like it drank something bad.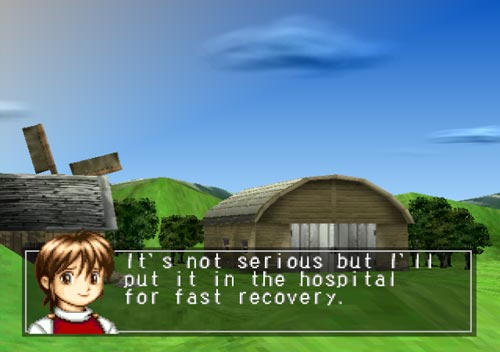 Hey, instead of that, how about we make it do battle?

Are you insane?
That's not the point. The point is, we have an official cup happening right now.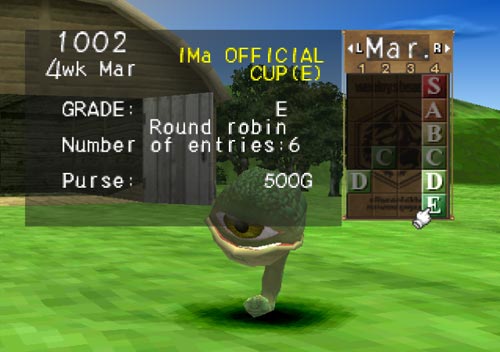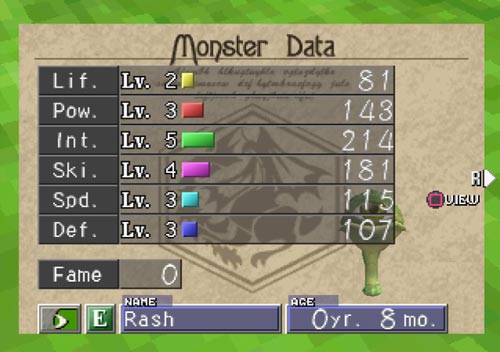 What do you guys think? E Cup, D Cup, or train more?