Part 12: Rash Cheats at E Cup
Part 12
That little stinker

[Mar 31st, 1001|
5:19 pm
]
[
Current Mood
|

indecisive]
[
Current Music
|Johnny and the Five Aces - Z-Clock Blues]
I guess we're doing E Cup.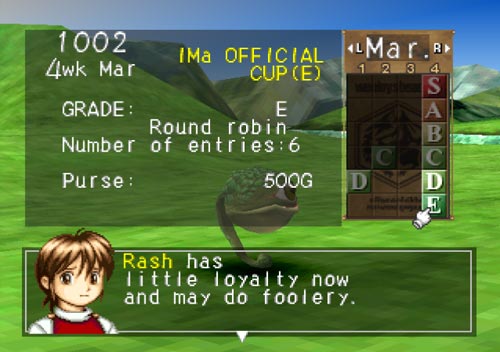 Seriously now. What the hell is "foolery"?

Well, it's when they are foolish. To act of a foolish nature or perform acts of a fool.
Stop reading from the dictionary and tell me already.

Too late, it's time for the tournament!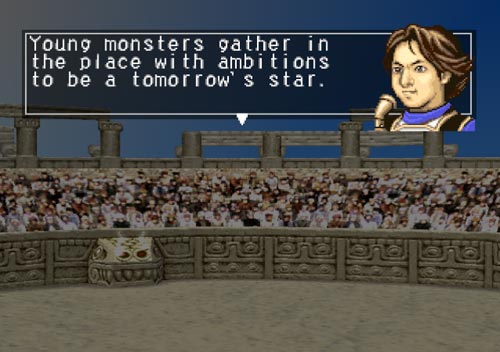 Here, tonight... On Monster Star Search! Ohhhhhhhhhhhhhh!
Is he singing?

I hope the guards are using real bullets this time.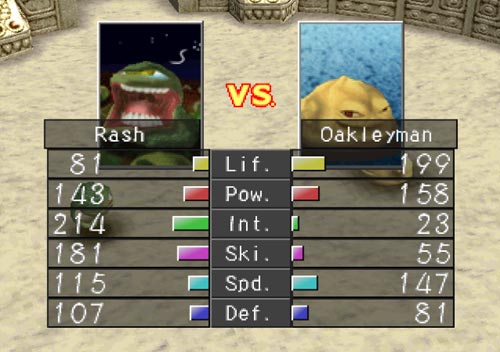 Oakleyman came out to a thunder of cheers from the crowd as jock jams boomed from the speakers. Scantily clad dancers escorted him on either side. At least half of the audience were wearing Oakleyman shirts. A handful of very large shirtless fans were doing some kind of spastic dance dubbed "The Oakleyman Shuffle"... I guess he's gotten pretty popular since we last saw him.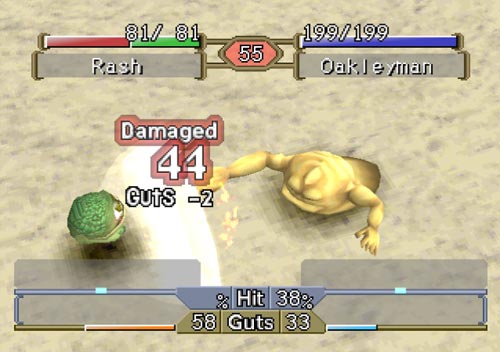 Oakleyman's first punch nearly broke Rash in half. The audience gave a standing ovation, the electronic signs flashed Oakleyman's name, and a recording of a man screaming "BOOYA!" played over and over.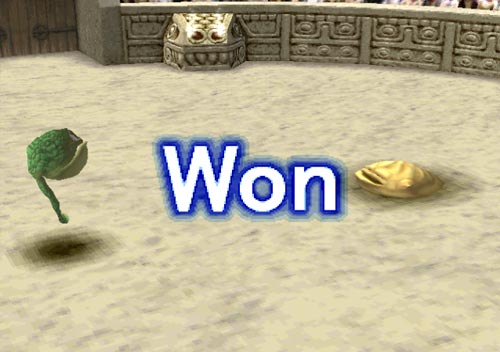 While everyone was celebrating that first hit, the match ended. Somehow, Rash had won. There was a dead silence after that. Children started to cry. The fat dancing fans could not even lift their heads. It was as if they were all told at the same time that Santa Claus wasn't real.
Actually, I kind of want to do that now. Colt, where's that announcer guy?

Over there, on the floor, convulsing while guards take turns tasering him.

It wasn't meeeeeeeeeeeeeeeeeeeeeeeeeeeeeee!
Oh okay, I'll go ask him later.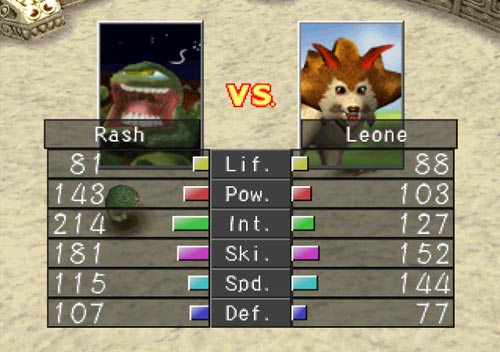 The next match was against Lassie with downs syndrome.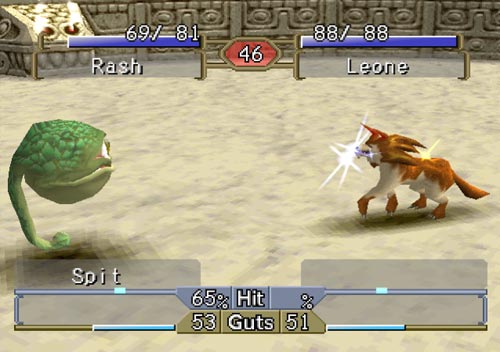 I didn't quite get a good look at the fight, but I think I saw Rash throw something in the dog's face.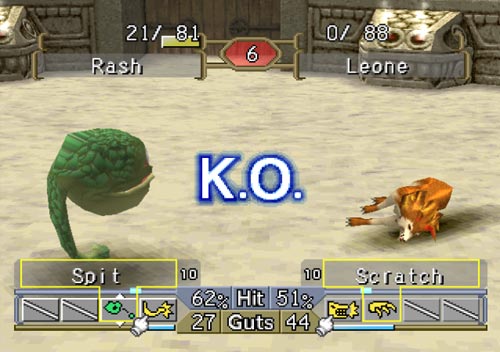 After that, Lassie couldn't get back up.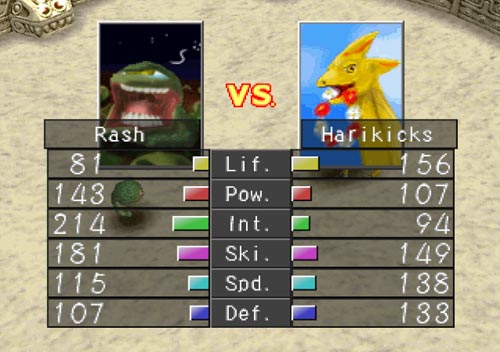 Next was that dinosaur that I can't ever take seriously.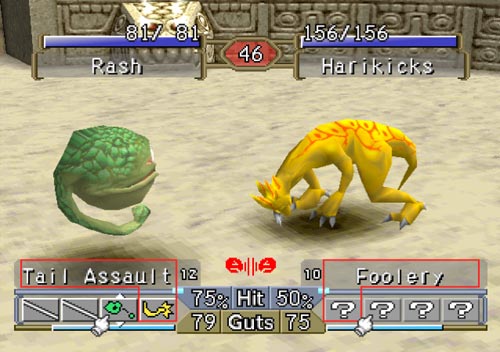 Again, I didn't catch what exactly happened. Rash flicked its tail, and the dinosaur swayed around like it was drunk.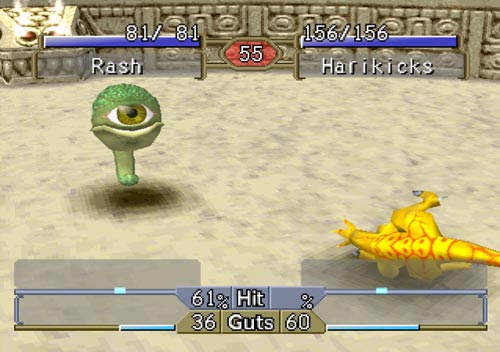 Then it collapsed. I think Rash is cheating somehow. I'd complain about it, but we're winning.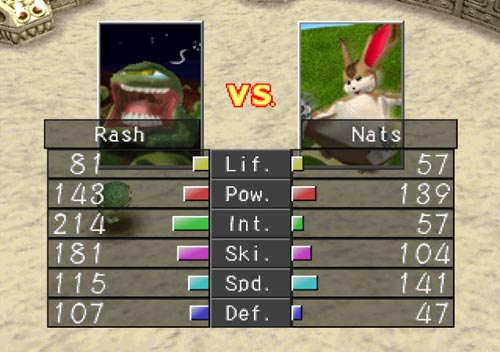 The last opponent was another rabbit. He was clutching a box of cereal for dear life before the match. Unfortunately for him, some kids ran up and took it away. Silly rabbit.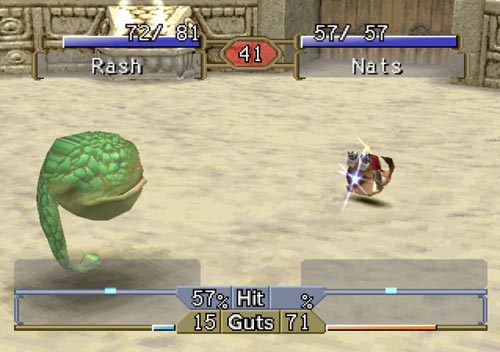 I actually managed to catch a glimpse of what Rash was doing this time. He was throwing some kind of powder in the monsters' faces.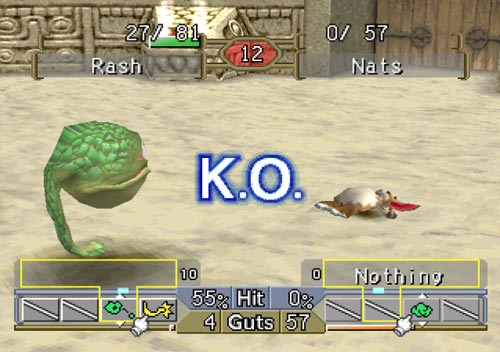 I'm not sure if it's a poison or sleeping drug or what, but it seems to knock out its opponents pretty fast. What I really want to know is where he got it from in the first place. I'd suspect Colt, but she's too naive to do something like that. Maybe the toucan...? That bird IS teaching Rash, after all.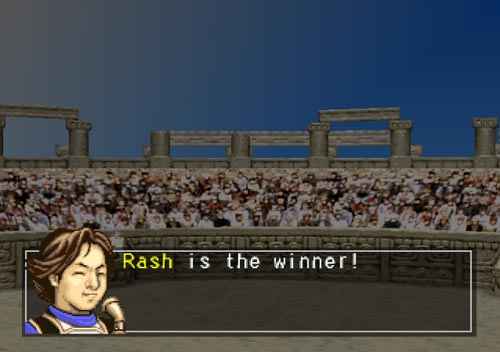 I'll worry about it later. Looks as though the announcer guy's back up. Hey announcer guy! Can I borrow your headset for a second?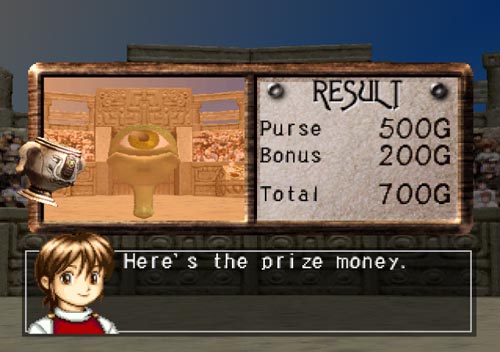 Oh god, is he really going to?
ATTENTION MONSTER BATTLE FANS! THIS IS AN IMPORTANT ANNOUNCEMENT: SANTA CLAUS IS NOT REAL. I REPEAT, SANTA CLAUS IS NOT REAL. YOUR PARENTS SNEAK THE PRESENTS IN WHILE YOU SLEEP. THAT IS ALL.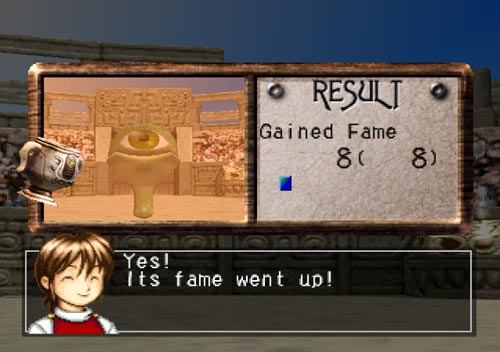 You are an awful human being.
Like you wouldn't have done that, too.

Well...
Yeah...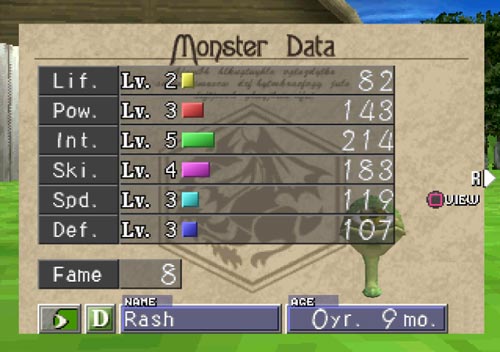 Well, we gained a rank, so that's a good start. I'll have to do something to curb Rash's cheating, but that's not a priority issue. What is, however, is deciding just what we should train up next. Any ideas?