Part 4: ? - How to Make Money in IMA
Part 3 and a half?
Zereth posted:
Hey, Loongear, do you have a copy of Norman Swoon's Pro Monster Breeder that you could use to explain the differences between FIMBA and this area?

Well, I have an old copy I downloaded off usenet, but it might be helpful. Let's see...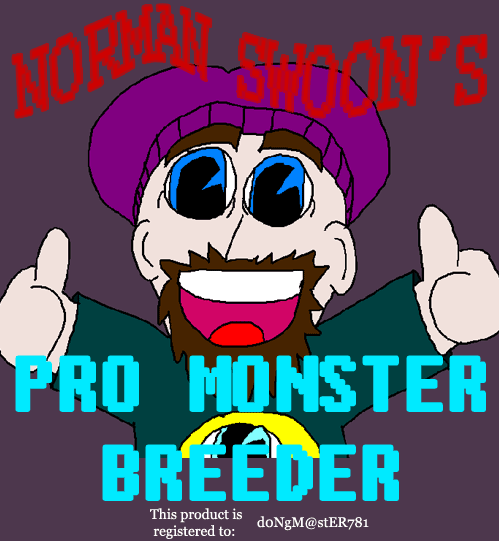 GREETINGS! I AM NORMAN SWOON, LUCKY BIG TIME MONSTER BREEDER. HOW DO I GET SO BIG?? LET'S FIND OUT NOW!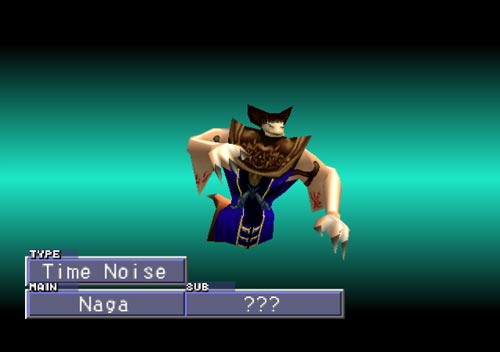 THIS IS A MONSTER. MANY MONSTERS DIFFER IN LANDS. SOME THAT YOU NO GET IN FIMBA LIVE HAPPY IN IMA. FIMBA ALSO HAVE SPECIAL JOBS FOR MONSTERS, IS LUCRATIVE INDEED. BUT HOW DOES ONE GET MONEYS IN PLACE NOT OF FIMBA???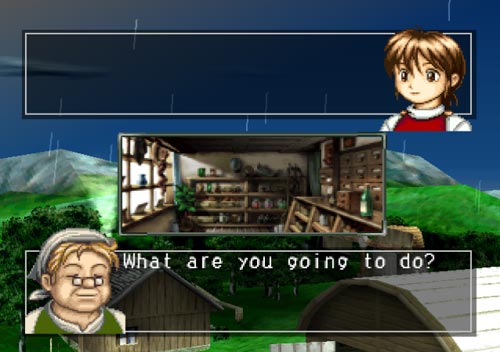 YOU SELL ITEMS AT SHOP RUN BY OLD WOMAN. HA! HA! HELLO GRANNY!!!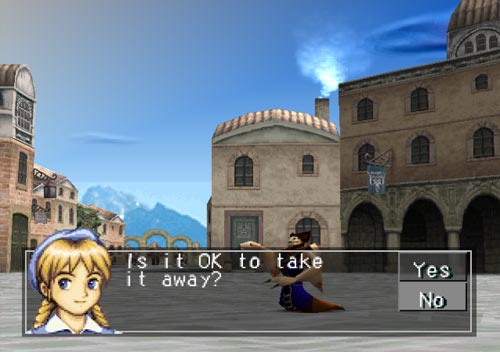 YOU ALSO CAN SELLING TOP RATE MONSTERS AFTER YOUR HARD WORK TRAINING. THAT GOOD IF YOU DON'T LIKE TO USE LABS. I USE LABS FOR METH ONLY HA HA HA HA HA A LITTLE JOKE.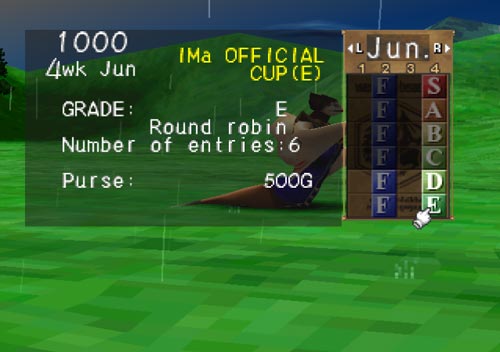 BUT BEST WAY TO BIG CASH IS BY KILLING WEAKER MONSTERS IN EITHER TOURNAMENT BATTLE CONTESTS OR ON ERRANT TREE COURSES. IMA IS HAVING SPECIAL FREE FOR ALL TOURNAMENTS TOO!! THIS USES ANY AND ALL RANKS!! THE F IS FOR FREE! NORMAN SAYS ANOTHER F TOO BUT THAT IS FOR ANOTHER LESSON!!

HOW YOU MAKE MONEY UP TO YOU. NOW YOU KNOW HOW, MAYBE SOME DAY WE FIGHT?? WHO CAN SAY!!
...Well, now I'm even more confused.