Part 11: Episode 11: Tall, Erect Mountains
We gained another rank, and with this rank comes new training courses: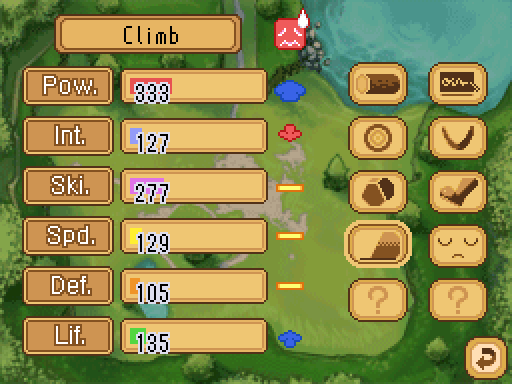 Climbing boosts your life and power, while making your monster dumber. Like a rock. A tall rock. A tall rock that you climb.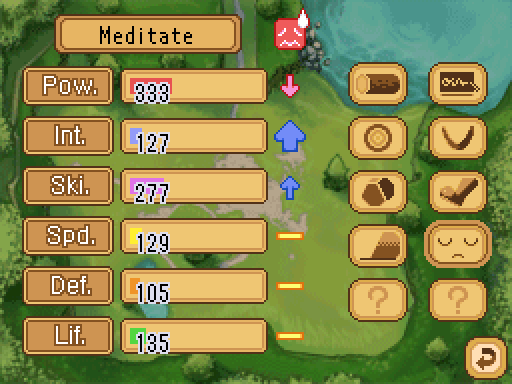 Meditation gives you inner peace, in the form of Int. and Skill.
These courses all give you one huge boost, one small boost, one small drop and makes you more fatigued than if you used regular training. Since we're going for health and power, I see no reason to not climb every mountain.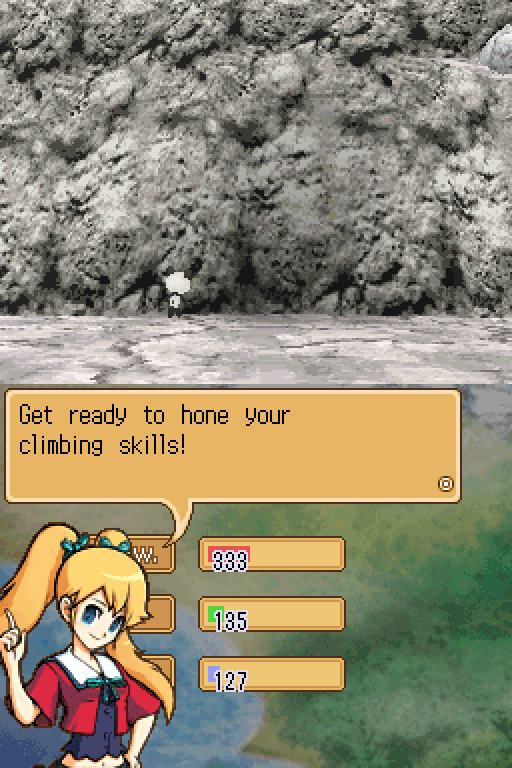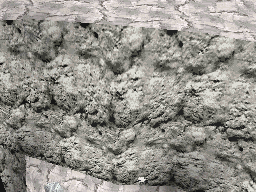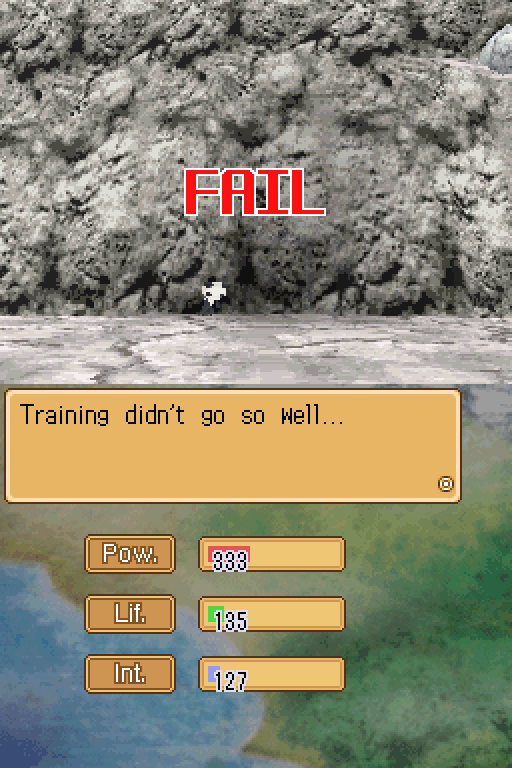 GOD DAMN IT PANDA YOU WILL CLIMB THIS MOUNTAIN IF I HAVE TO STAPLE YOU TO MY HANDS AND CLIMB IT MYSELF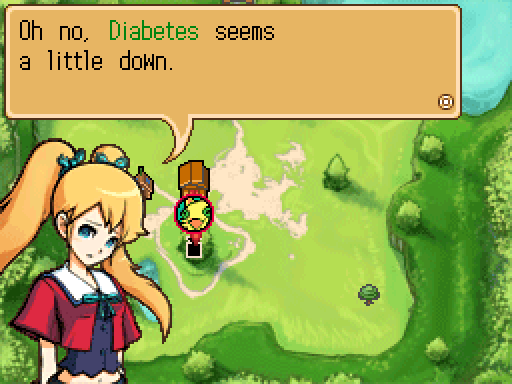 Then he'll have to climb up.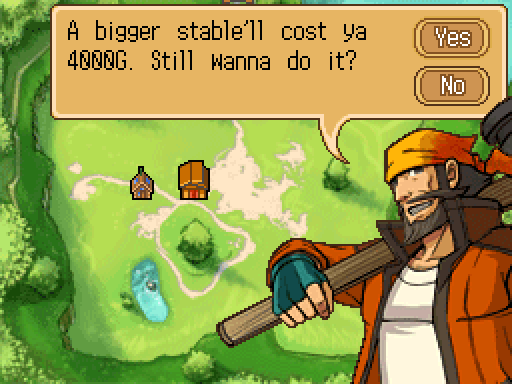 And then this asshole shows up and costs me more money.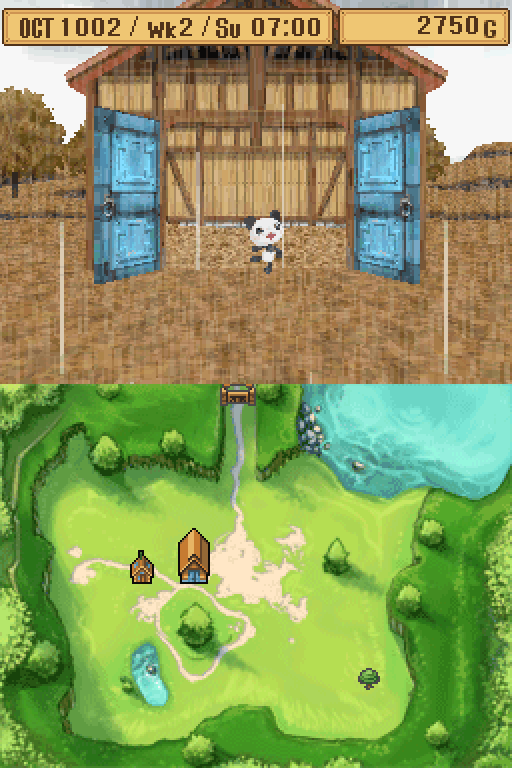 I only had enough to upgrade my stable this round. Asshole. While I fume over this, let's check up on Diabetes' mountain climbing: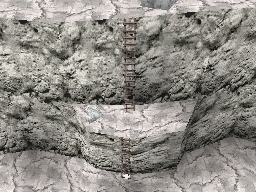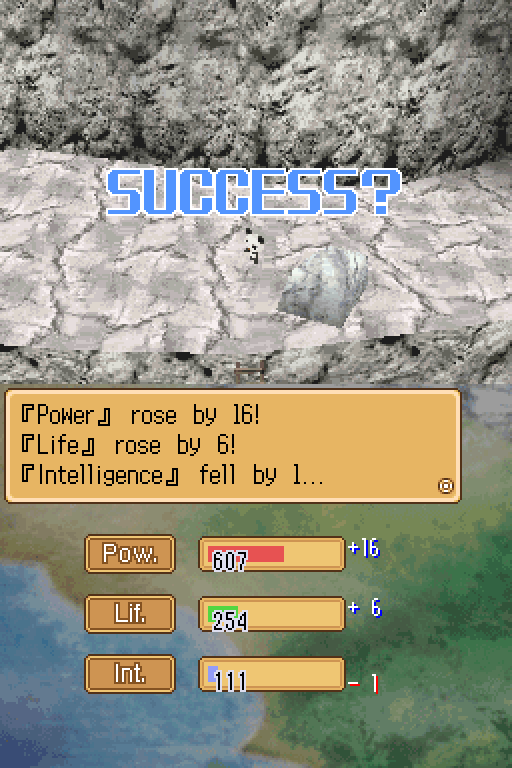 Cheating is a sign of weakness, and as I told you before
I WILL PURGE YOU OF ALL WEAKNESS.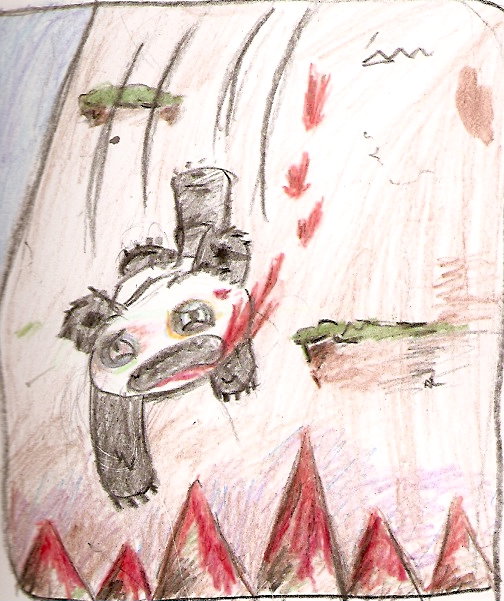 Squidtamer DA left this rolled up inside a rat skull left on my doorstep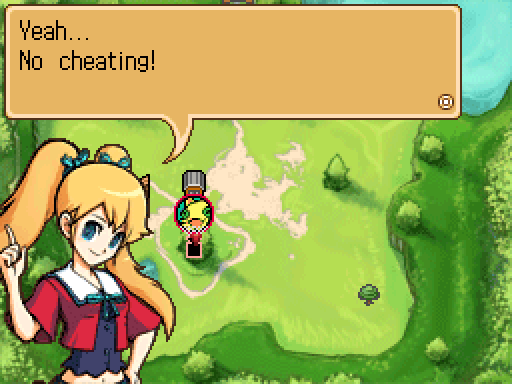 Yes, thank you Colt.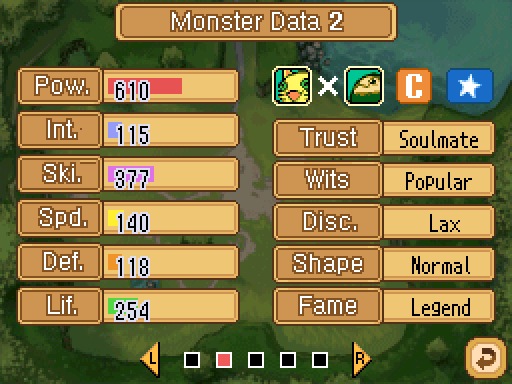 I, uh... I kind of went overboard on the mountain climbing. I think we're almost ready for the next rank. Let's temper Diabetes in the flames of battle.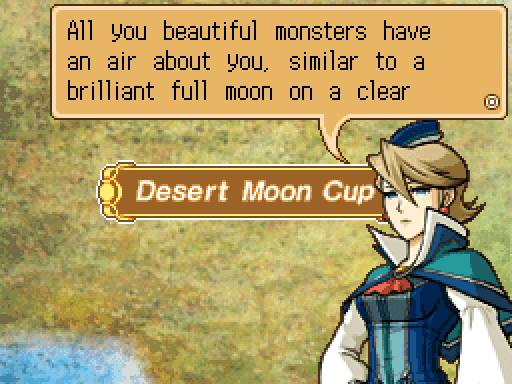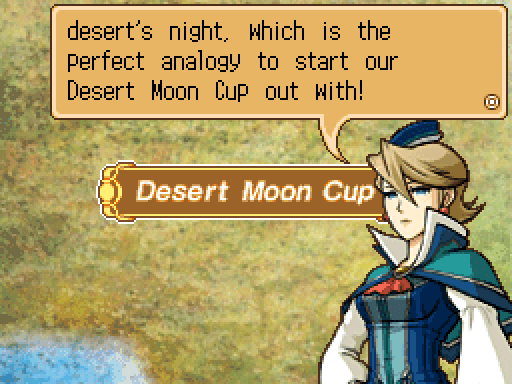 That is not the perfect analogy. That's not the perfect
anything
. You perplex and terrify me.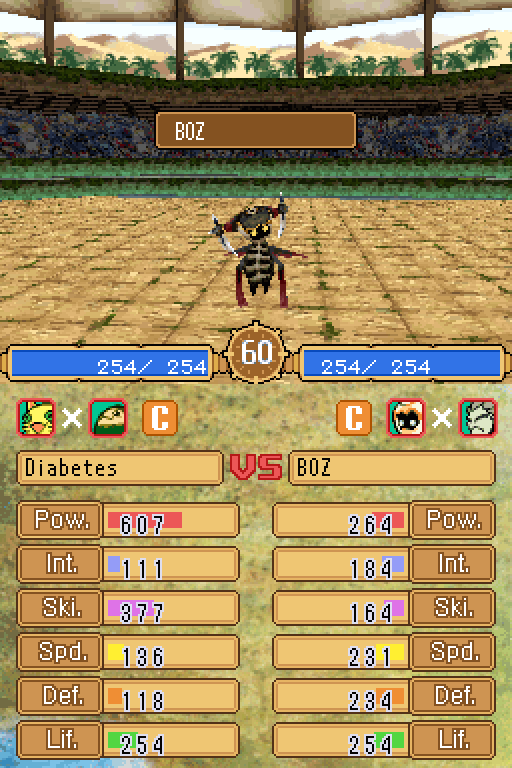 Our first stupidly named opponent today is BOZ. I included this handy aid if you have trouble making out just what the hell it's supposed to be: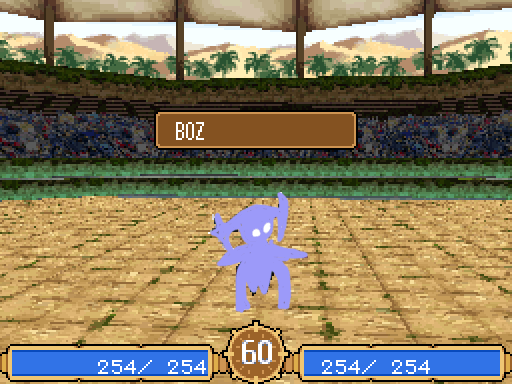 It's like a cricket combined with R2-D2.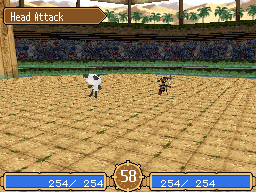 Diabetes seems to be in good shape, if a little too hyperactive.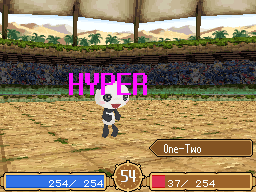 ...Case in point.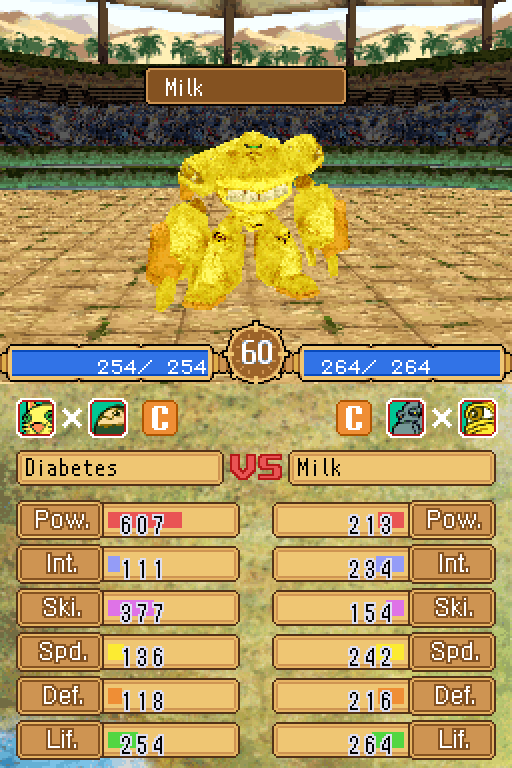 With that bug squashed, we're on to... uh... Milk. I think we're fighting a Mega Man boss.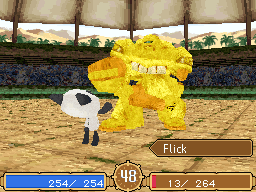 THAT'S NOT HOW YOU FIGHT, DAMN IT!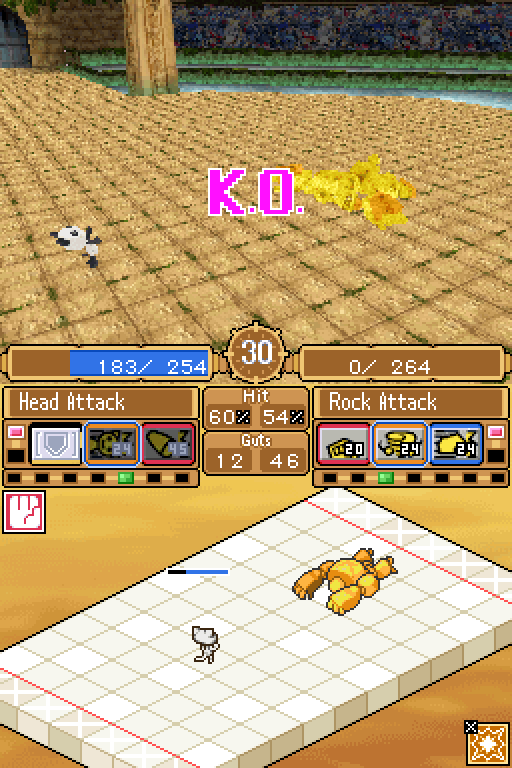 I guess they just passed out. Whatever. I win.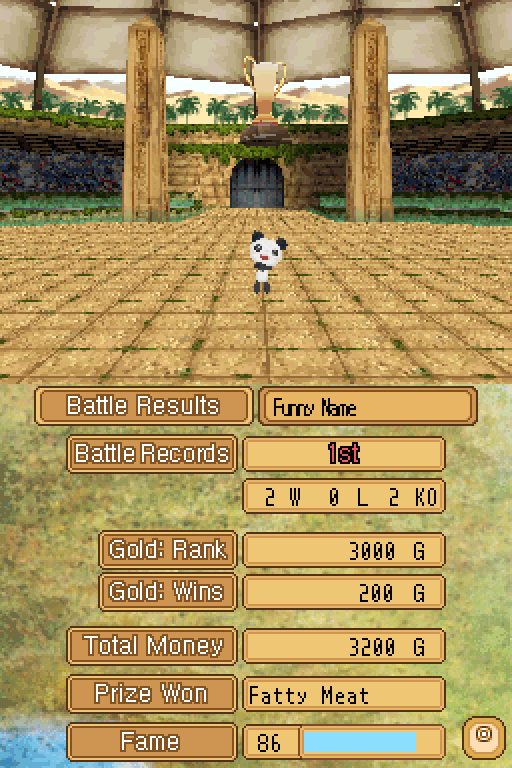 And for my trouble, I get a piece of bacon. That's just swell. I'm starting to feel like I'm in the monster rancher equivalent of Bumfights. On that note, should we try for the next rank now?