Part 34: MOORREE POOWWEERR!!

So, have you decided what we are going to focus on for Megatron's training?
Why, yes. Yes I have.

Well? What is it?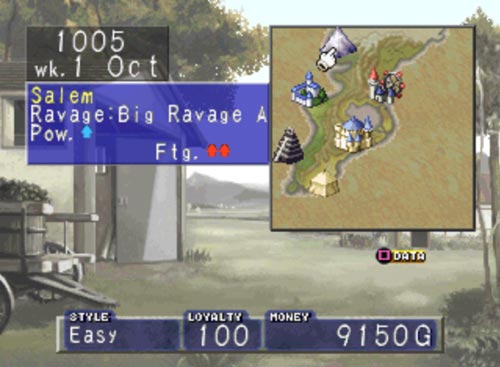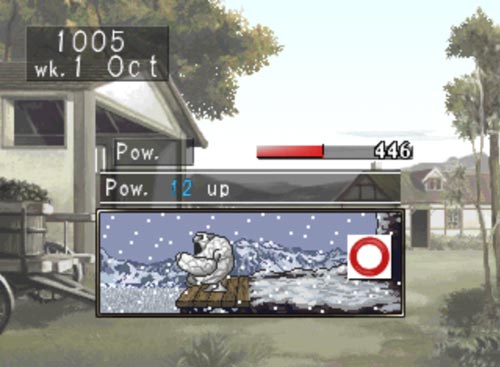 Megatron was not very pleased about going into the snow again. He doesn't happen to be afraid of snow rats, does he? At any rate, he howled...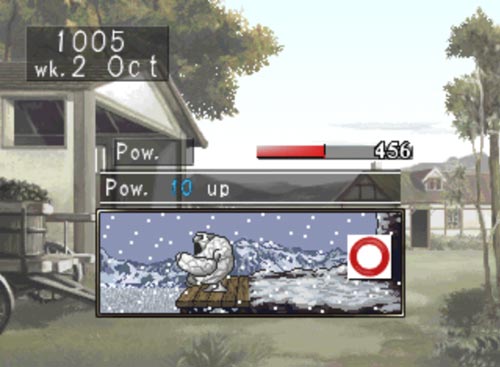 And howled....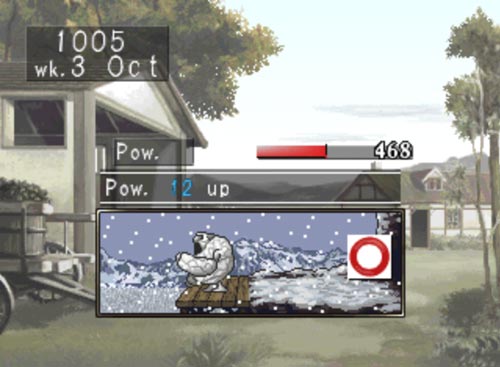 And HOWLED...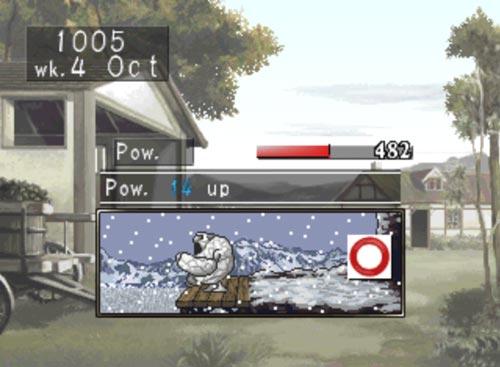 Until it was time to send him home. For the sake of his well being, I'd recommend keeping him far away from anywhere with snow.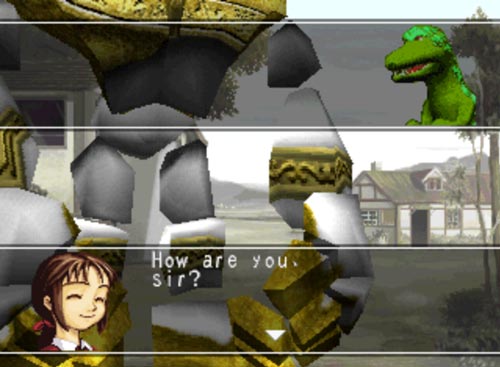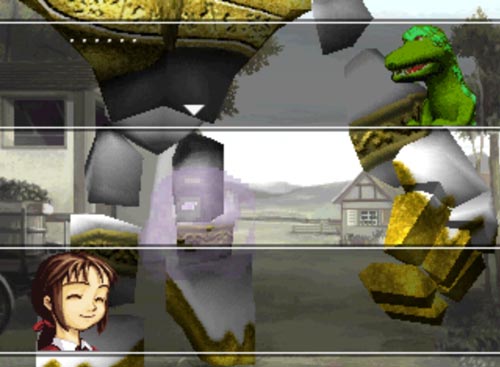 I think I'm getting desensitized to that.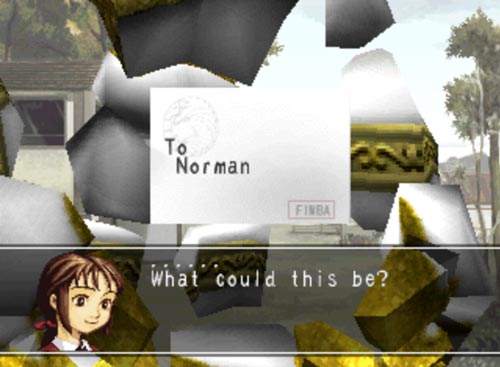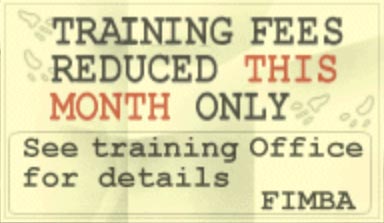 Hey, look at that! It is another coupon for training!
Well, then! I guess I know where we're sending Megatron.

Especially considering the fear of snow you have driven into him.
Oh yes. We must keep his phobia in mind when selecting a new course for him.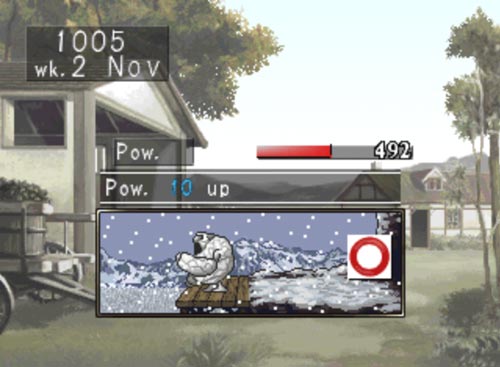 AND DON'T COME BACK UNTIL YOU STOP BEING SUCH A PUSSY!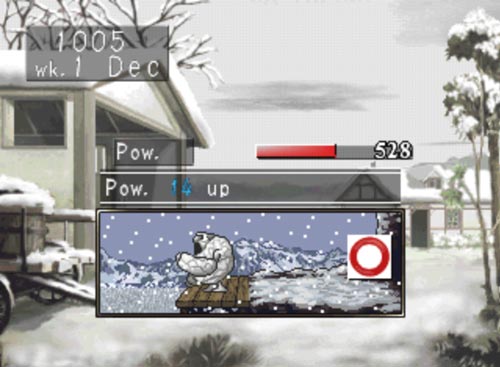 After 2 months of training in the blizzard-ridden mountains, it is in my expert opinion that Megatron is no longer a pussy.
Then welcome home, son! Have some candy.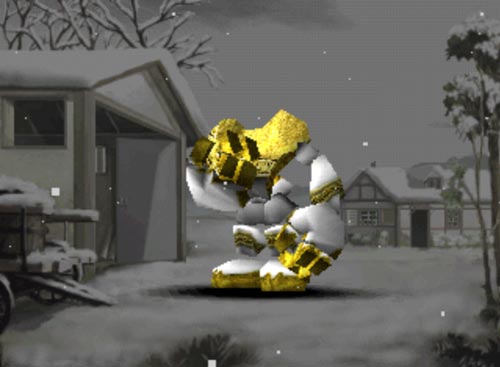 Megatron seems a little more relaxed.
Excellent. Then his chi and fa jing are in line. Time to make him chop posts.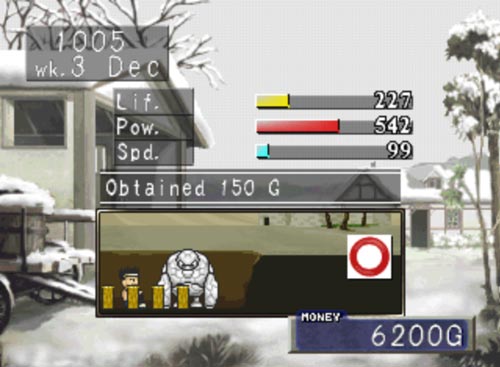 Aaaaand maybe punch a tree or two for good measure. We must make all wood fear us, Megatron. That's the Swoon family motto!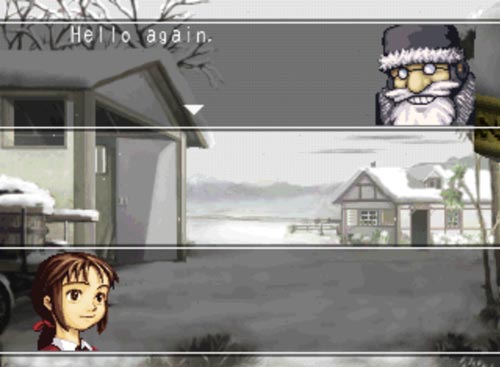 Don't you have a day job?

The government gives me huge grants to aimlessly wander around slightly unexplored ruins.
I am in the wrong line of work.

Which brings me to why I'm here today! I want to go back to Titus with Megatron. I'm sure there's another ancient office or two we haven't explored just teeming with mint leaves!
Eugh... Well guys? Do I take a break from power training Megatron to send him to that god-forsaken frozen wasteland again?