Part 125: NIER Backstory: Timeline 2005 to 2007
NIER Backstory: Part 3 - Timeline 2005 to 2007
----- 2005 -----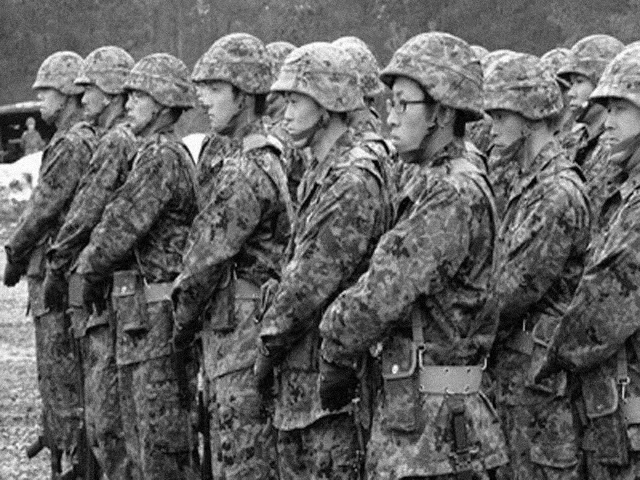 December:

The JSDF and organized vigilante groups continue to rout berserkers from WCS within the Walls of Jericho.

The Japanese government announces that transmission of WCS infection has steadily decreased and quieted for the time being.

Research continues on causes and possible vaccination against the disease.

----- 2006 -----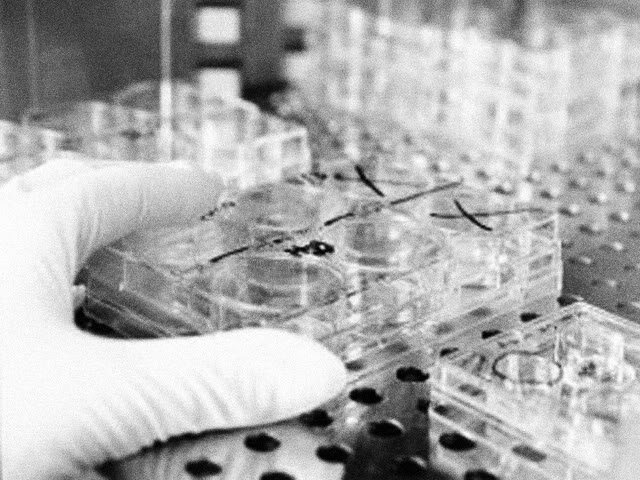 May:

Research results on WCS are presented to the government. It is reported that the mutation that occurs leading to fatality or complete psychotic breakdown is determined on the genetic level. It is theorized that people with slight irregularities in some chromosomes have a high probability of going berserk.

Results of the research are not publicly announced and further research continues in secret.

It is later revealed that this theory is incorrect as the interpretation was a result of falsified test data.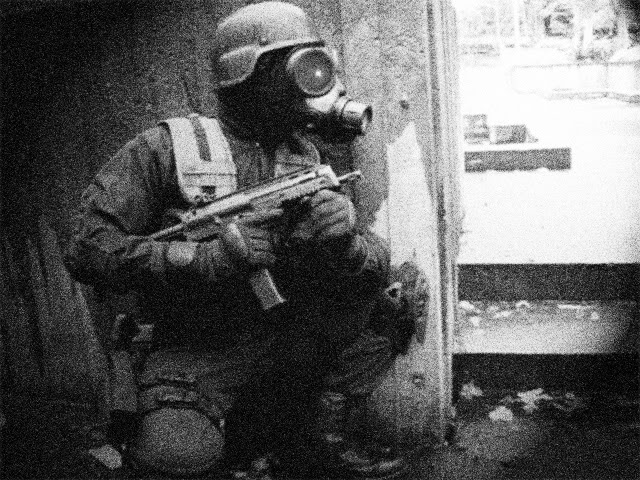 REDACTED:

An attack by an unknown faction occurs on the research facility holding the remains of the Dragon. On-site security, local police, and the JSDF manage to repel the attack.

Rumors and conspiracies swirl regarding the identity of those responsible for the incident, with claims of everything between religious cults and the United States being the responsible party.

The JSDF's country wide security measures increase dramatically.

----- 2007 -----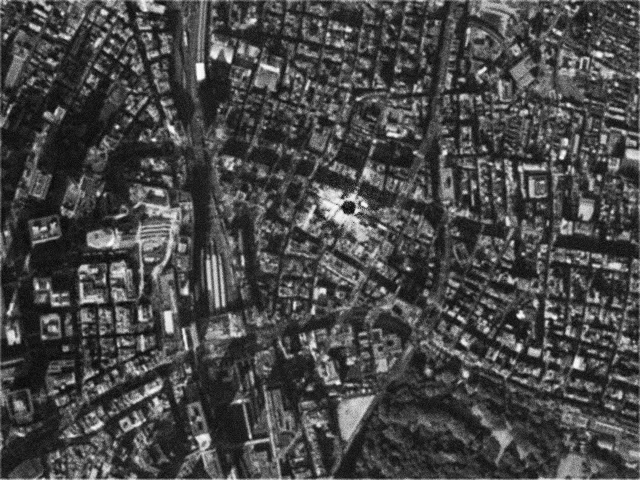 October:

An irregularity appears in an aerial satellite photograph of Shinjuku. A strange black "dot" appears in photographs over the area.

Observations of the "dot" are observed and reported. However, further investigation is deemed unnecessary...