Part 126: NIER Backstory: Timeline 2008
NIER Backstory: Part 4 - Timeline 2008
----- 2008 -----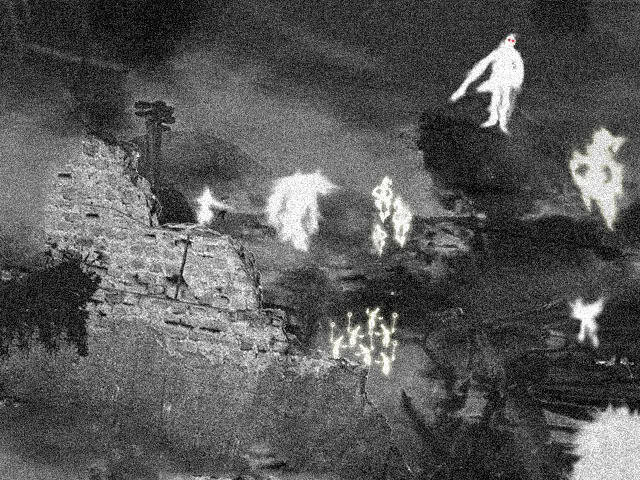 February:

The Wall of Jericho around Shinjuku is destroyed from within. At the time of the barrier's destruction, sounds similar to the ones heard during the 6-12 Incident are also heard.

A massive number of berserking white creatures (later dubbed "The Legion") pour out from behind the wall. They begin slaughtering all humans they come into contact with.

A creature with crimson eyes (later designated "Red Eye") is observed leading the Legion's movements.

The JSDF immediately begins an operation to repel the Legion's assault.

The operation encounters difficulties and amasses many casualties due to the Red Eye's organization of the Legion's attack.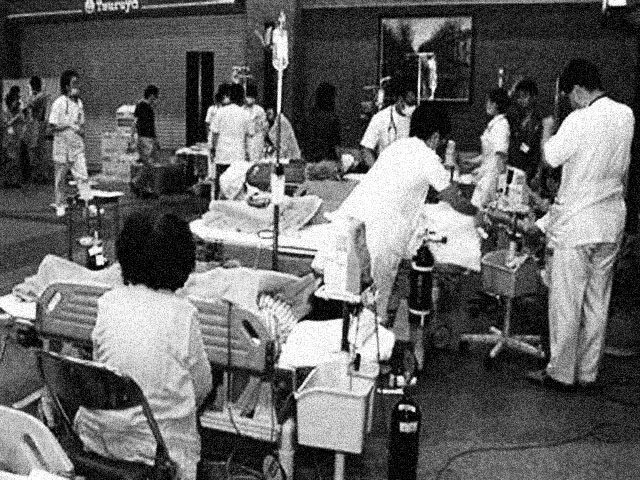 May:

White Chlorination Syndrome re-emerges and rapidly spreads.

First cases of WCS outside of Tokyo reported.

WCS spreads to the rest of the Kantō region by the end of the month.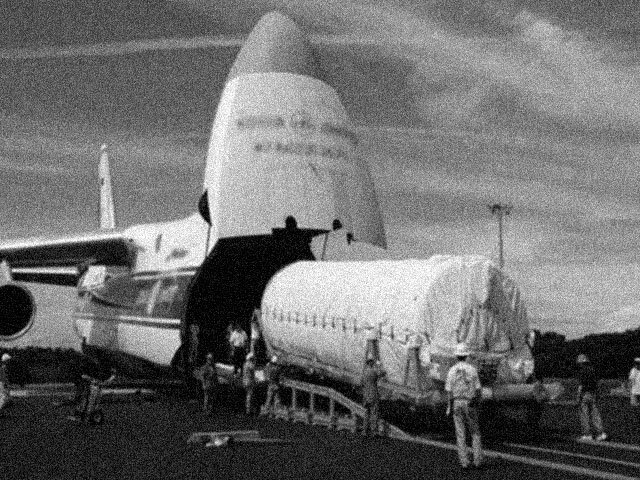 August:

The research facility studying the Dragon is secretly re-located outside Japan. The new location is classified, but a popular theory stated its new location was in the United States.

September:

With the mounting danger in Tokyo due to the Legion, a decision is made to relocate the Japanese government and Imperial residence to the relatively unscathed Kyushu region.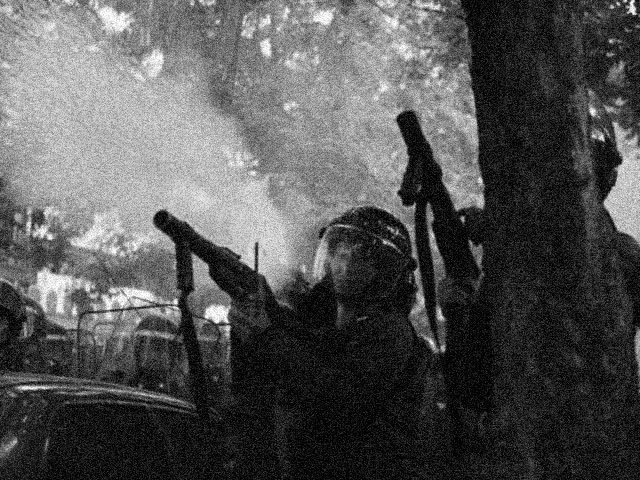 October:

Cases of WCS rise dramatically across region, as do those transforming into Legion.

Battles between the JSDF and The Legion erupt all across Honshu. The JSDF suffers heavy casualties due to the Legion's resistance to available weaponry.

A mass exodus by civilians from Honshu into Kyushu and Hokkaido occurs. Many more try to flee Japan entirely.

Several countries across the globe enact policies barring Japanese refugees due to fear of WCS spreading outside Japan.

Crime skyrockets amidst the chaos. The Japanese government is hampered by increasing interference from overseas.

A military alliance with America is suggested, but its terms are unfavorable to Japan; other allies of the nation advise against the proposal...