Part 131: NIER Backstory: Timeline 2018 to 2030
NIER Backstory: Part 9 - Timeline 2018 to 2030
Notice: Specific months regarding dates stop for the most part at this point in the timeline.
----- 2018 -----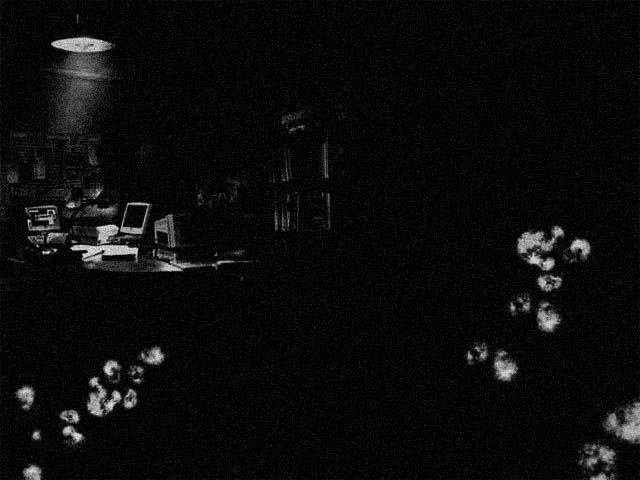 Officials inside the Japanese government call for a stronger standing defense force in opposition to growing concerns over the military reach of the Hamelin Organization.

The "National Research Weapons Laboratory" is founded with the purpose of studying the weaponization of "maso" particles. Their primary objective is to enhance human beings with maso's energy potential.

----- 2019 -----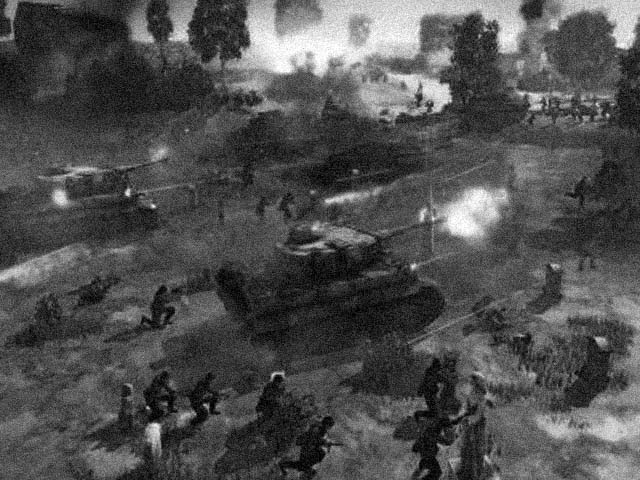 The Legion and the Hamelin Organization Crusaders continue to engage in battle across the globe and fight to a near stalemate. Casualties are massive on both sides of the conflict.

The Hamelin Organization's influence grows in countries with great numbers of young potential recruits to the crusaders.

The already struggling Japanese economy is further strained as most remaining survivors gather in Kyushu.

----- 2023 -----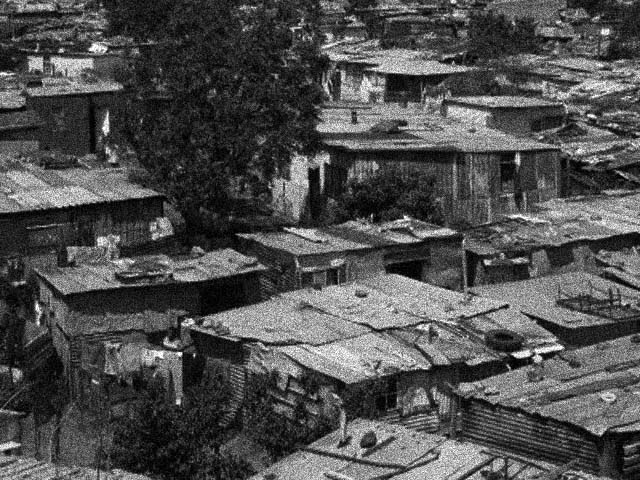 Heavy battles between the Legion destabilizes world economies and creates a massive gap in wealth between the rich and poor.

Massive slums and shanty-towns expand all over the world. Civil unrested escalates.

----- 2025 -----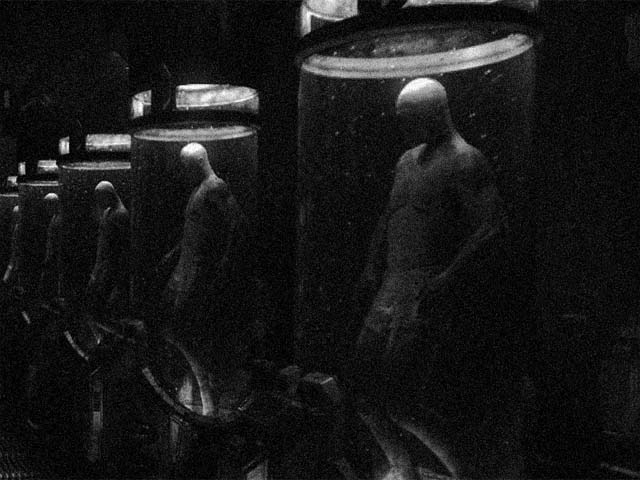 January:

The first "Replicants" are created - vessels based on genetic information of a person undergoing Gestalt conversion. These shells provide the solution to the dilemma of a Gestaltized soul losing its physical body.

The first Replicant experiment in which a Gestalt is removed from its original body and then integrated with its corresponding Replicant vessel succeeds.

The techniques of "Replicantization" is integrated into a newly expanded Project Gestalt...

----- 2026 -----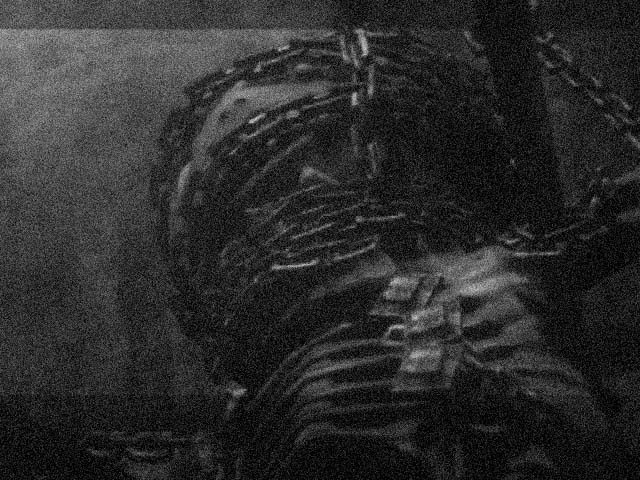 June:

A catastrophic accident occurs at the National Weapons Research Laboratory in which control of Experiment "Number 6" is lost.

An emergency plan to seal away "Number 6" utilizing experiment "Number 7" is put into action soon thereafter.

Project oversight deems experimentation with Maso on humans' dangers out weight the risk and the scope of the research is scaled back dramatically.

----- 2030 -----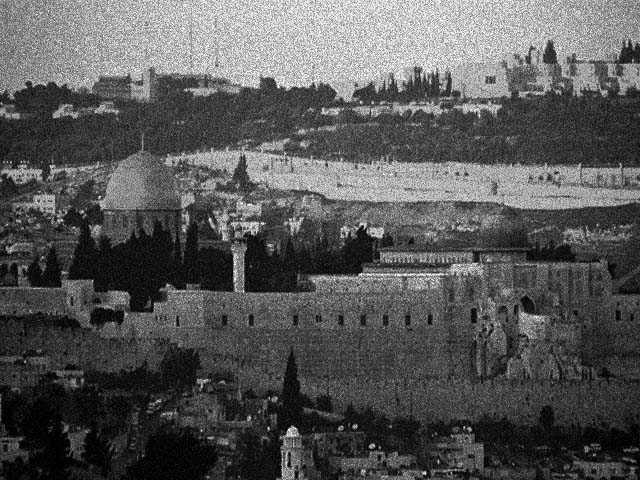 Red Eye, the leader of the Legion, is slain in Jerusalem by the leader of the Hamelin Organization's 13th Crusade unit. The CO dealing the killing blow in the battle is mortally wounded during the conflict and succumbs to injuries soon afterwords.

With the defeat of the Red Eye commander, the Legion are no longer able to coordinate unified attacks. The physical threat of the Legion has come to an end. However, White Chlorination Syndrome continues to spread rapidly across the planet...