Part 133: NIER Backstory: Timeline 2049
NIER Backstory: Part 11 - Timeline 2049
----- 2049 -----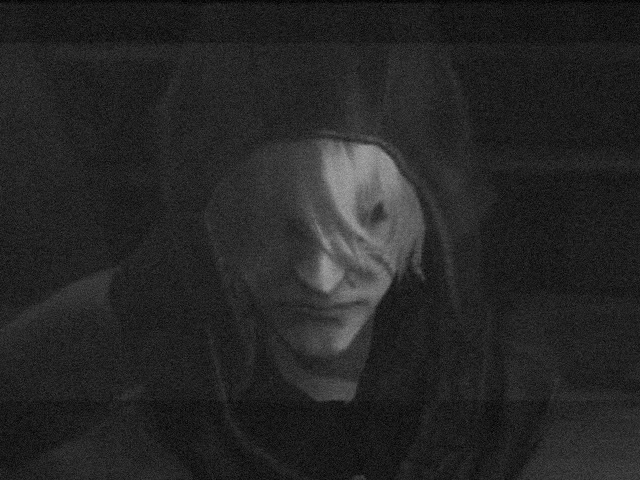 Research by "The World Purification Commission" (the public face of Project Gestalt) discovers there is a high probability over time of Gestaltized souls losing their self-awareness and going berserk. These cases are referred to as "relapsed" Gestalts. If they are left unattended in this state, there is an almost certain chance of the death of the subject.

Analysis reveals that in order to stabilize a Gestalt's self-awareness, stable solid purified Maso must be extracted from a Gestaltized person who has maintained his being after the transformation. It is determined that Gestaltization via one of the sealed Grimoires would have the highest chance of producing this special "Original Gestalt". Grimoire Noir is selected for this task and several cloned duplicates of it are created.

The World Purification Commission, in conjunction with the Hamelin Organization, begins setting up experiments using the cloned grimoires. These experiments are disguised as relief centers in poverty stricken areas and refugee camps. These aid centers begin handing out the Grimoire Noir copies in hopes of finding a Gestalt attuned to the book's power. Nier, who had been living in such an region in what remains of the Shinjuku area, is tricked into entering one of the relief centers in hopes of gaining medicine for his sick daughter, Yonah. Sensing something was amiss, he escapes with his daughter just as several failed candidates transform into Relapsed Gestalts and begin going berserk.

Relapsed Gestalts pursue and attack Nier and Yonah while they take refuge in a supermarket. Seeing no way out of the situation, Nier offers himself up for Gestaltization to Grimoire Noir in order to protect his daughter. He becomes a self-aware "Original Gestalt". During this time, Yonah also comes into contact with one of the Noir clones and accidentally undergoes the Gestalt conversion. Failing to sync up with the book's power, her Gestalt immediately begins to relapse.

The World Purification Commission soon comes into contact with Gestalt Nier and convinces him that they can save Yonah by putting her relapsing Gestalt into cold sleep until Project Gestalt completes. In exchange, Nier must provide purified Maso from his body in order to maintain the self-awareness of other Gestalts in the project. Nier accepts the offer and begins providing the Maso to maintain the system. This continues for the next millennium and beyond...