Part 134: NIER Backstory: Timeline 2764 to 3276
NIER Backstory: Part 12 - Timeline 2764 to 3276
----- 2764 -----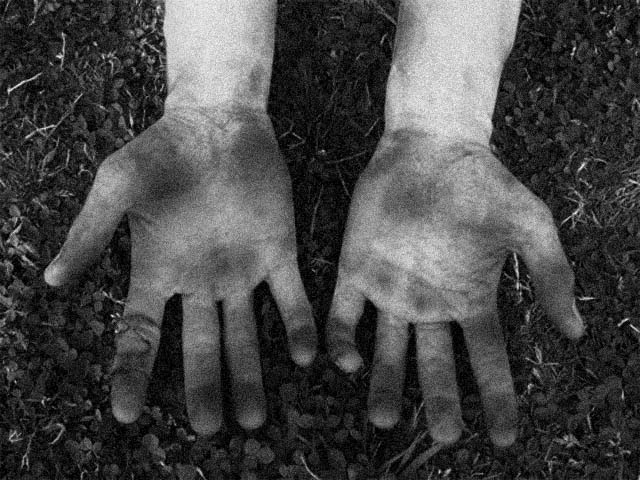 Replicants, who had been obediently scrubbing the world of contaminated Maso and eradicating the final remnants of the Legion for the last several centuries under the Androids' command, begin to develop sentience.

----- Circa 3000 -----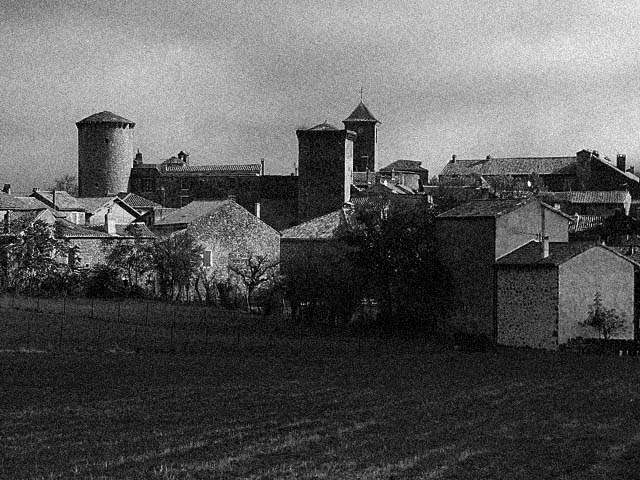 Most Replicants have acquired sentience by the beginning of the new millennium. Their development is influenced by their environmental stimuli and has little relation to their original Gestalts.

Several civilizations and cultures rapidly begin developing among the Replicants. Most gather around old world artifacts and buildings of significance. Technological development among the Replicants is roughly at the equivalent of medieval level.

----- 3276 -----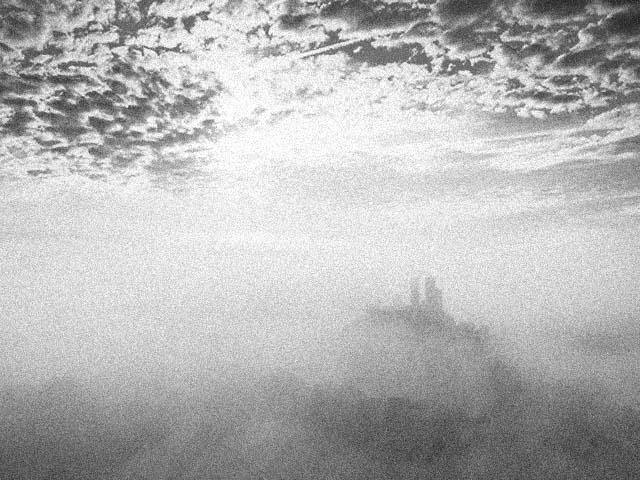 Despite newfound sentience, the Replicants' purification of the world continues under the influence of the Androids. The remnants of the Legion decrease dramatically over the last centuries.

Hearing the legend of a forbidden land where one's greatest desire can be fulfilled, a young Replicant enters the ground where the final battle against the Legion Commander, Red Eye, took place over a millennium ago - Jerusalem. Entering with the body of his dead lover into a thick white mist left in the wake of the slain Red Eye, the Replicant wishes for her resurrection.

Much to the desperate Replicant's surprise, his lover takes form from the mist. Her eyes burned a fiery red... The revived lover immediately tears the Replicant apart with an overwhelming display of force. A new Red Eye had been born...