Part 135: NIER Backstory: Timeline 3287 to 3300
NIER Backstory: Part 13 - Timeline 3287 to 3300
----- 3287 -----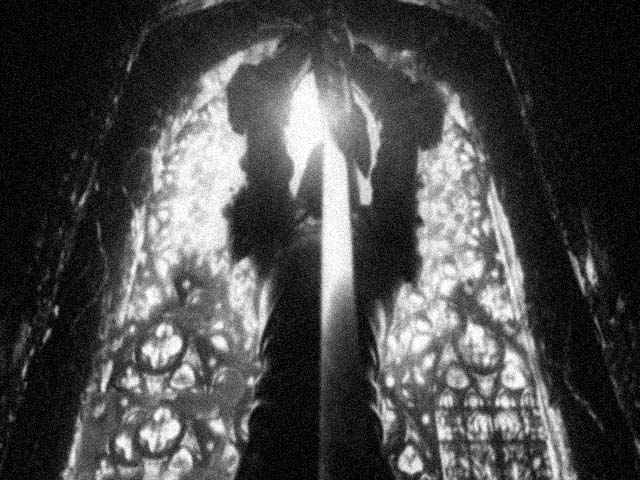 The revived Red Eye amasses the last remnants of the Legion under its command and begins a march of terror against the Replicants left protecting the world.

An Android and four Replicants band together and challenge the Red Eye. After a massive battle, they manage to slay the commander and rout the last of the Legion.

The Android conducts a ceremony to send the last of the corrupt Maso left behind back to the parallel world. With the last of the Legion and the White Chlorination Syndrome causing Maso eradicated, the purification of the world is complete.

----- 3288 -----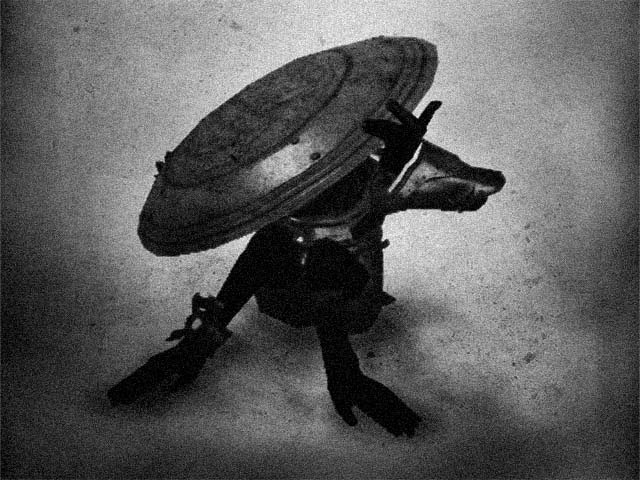 With the world purified, Gestalts begin to awaken as the next phase of Project Gestalt begins.

The newly self-aware Replicants see the Gestalts as body-snatching monsters and begin attacking them on sight. Battles between Replicants and Gestalts, dubbed Shades, begin to take place.

In regions where Androids are solidly in control, Replicants are influenced into accepting the merger with Gestalts. The Gestalts safely return to their human bodies. Though, this is rare.

----- Circa 3300 -----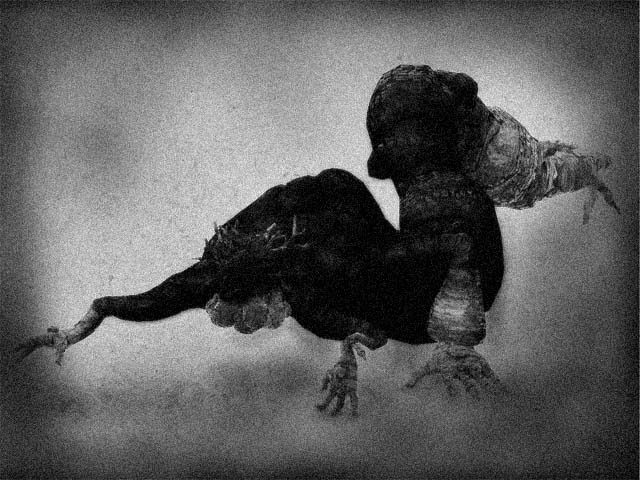 In areas where peaceful merger between Gestalt and Replicants has failed, the Gestalts look toward the "Revival Ceremony" in the Grimoire Project in order to forcefully re-integrate.

Despite having been treated with Gestalt Nier's purified Maso, re-awaken Gestalts begin to relapse and go berserk.

Gestalt Nier, who had been providing Maso to maintain the Gestalt system for over 1000 years, begins to suspect Yonah will not be revived if this continues and he does not take action...