Part 3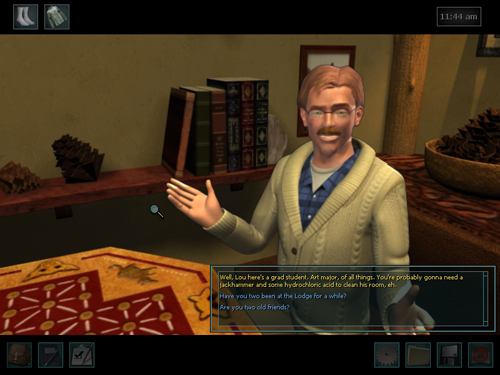 Alright this fag wants me to shovel the 'skating pond' so him and his gay lover can go ice skating on it or whatever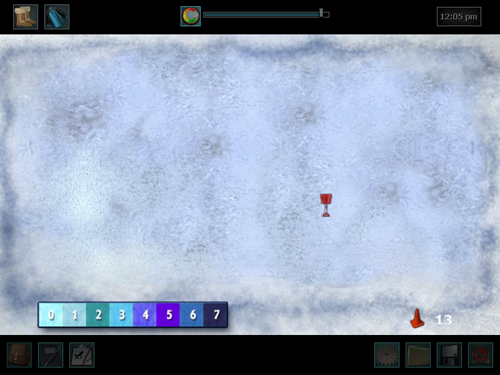 fuck
Alright, a minigame! This is pretty much minesweeper except we have cones instead of flags and broken ice instead of mines. I've never really understood how to play minesweeper though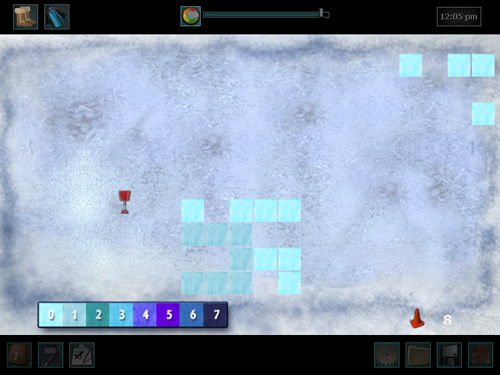 Watch out if you click the wrong spot!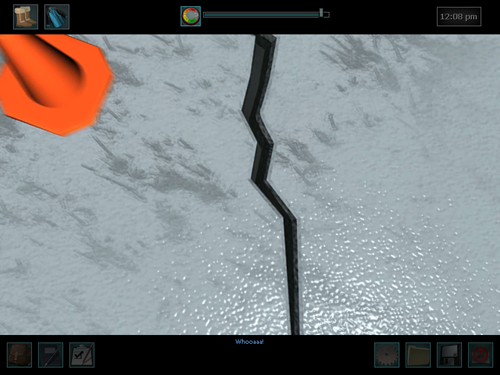 FUCK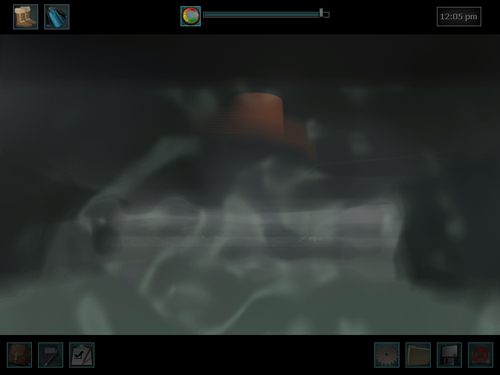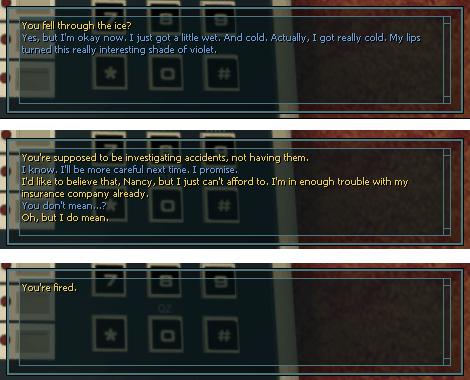 Yeah, I got FIRED. I lost in Nancy Drew. Sadly the game doesn't end there and it lets you retry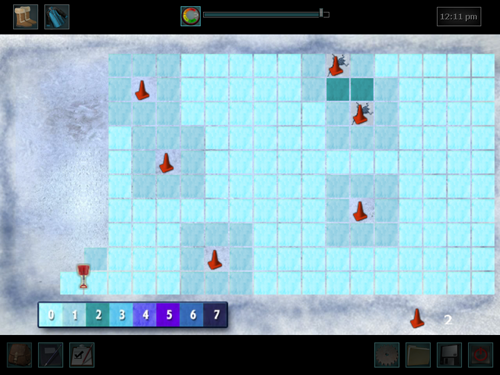 After you finish shoveling Nancy notices WOLF TRACKS which I guess she couldn't see before for some reason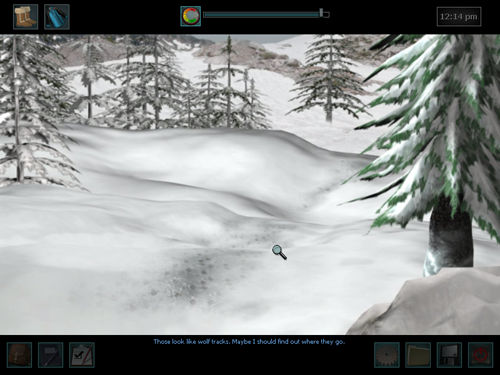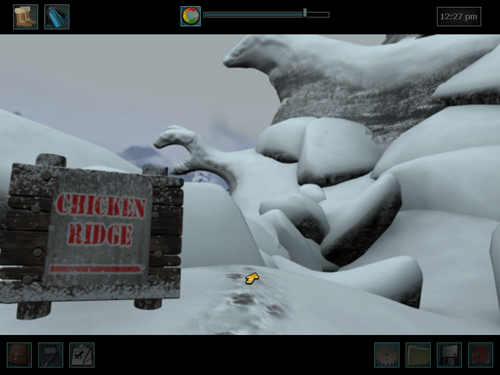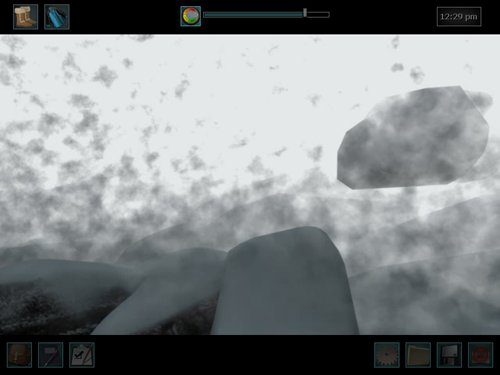 alright im caught in a fucking avalanche now
..
..
..
..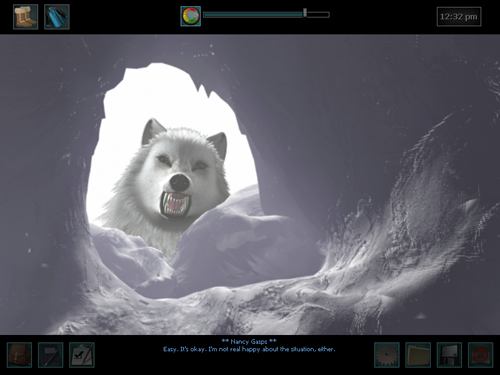 WHAT THE FUCK IS THIS THING