Introduction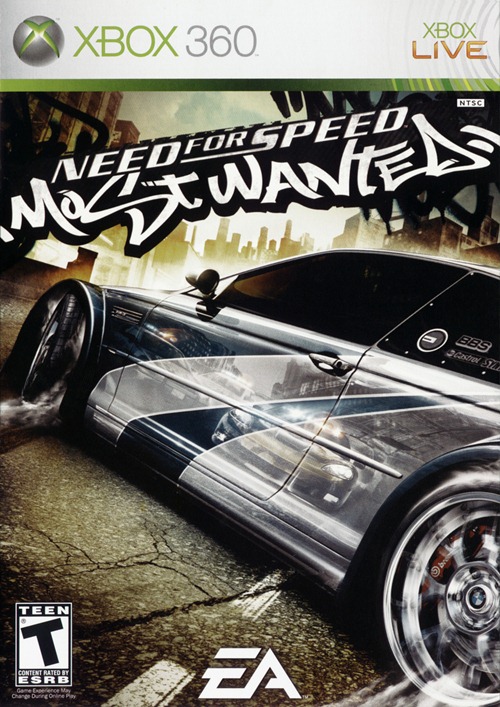 How many people miss the racing heydays of the early 2000s? Who could forget movie classics
The Fast and the Furious
(and its Godfather-esque sequel,
2 Fast 2 Furious
),
Gone in 60 Seconds
and
The Italian Job
? What about super-awesome old cartoons like
Speed Racer
being remade into a special effects blitz mess of a movie, or the ever-popular manga-made-into-grinding-arcade game
Initial D
? Well then, if you miss street racing culture or understandably forgot it when it was revealed to be the cash-grabbing trend it was, this thread and Let's Play is here to revive your interest in everything from ricers to rims!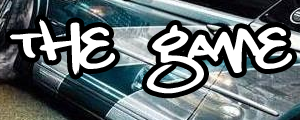 Need For Speed: Most Wanted
, released in 2005, is the ninth game in Electronic Arts's Need For Speed franchise. It's not the first game to use underground street racing and import culture as its setting, but the third. Need For Speed: Underground 1 and 2 were released earlier in 2003 and 2004. However, critical reception to the Undergrounds was mixed at best. It was Most Wanted that got it right, bringing excellent police pursuit mechanics and a pretty damn good racing engine on top of that. Make no mistake, the sequels that followed all fared worse, mostly because EA was putting EA Black Box on a "death march" (their words, not mine) and forcing the poor dev team to release one game per year. Understandable burnout followed, and perhaps only Need For Speed: Hot Pursuit (which also had cop chases) released in 2010 reclaimed Need For Speed's previous glory.
Still, NFS: MW should be considered a classic of the racing genre, and even for people who aren't into import culture (or who rightly mock it), this game is a blast to play. I feel that the Grand Theft Auto series would do well to learn from the pursuit mechanics this game uses, even if the racing cars are made of titanium and are literally unbreakable. Part of the fun comes from the racing, but the real replayability comes from playing cat and mouse with the police.
The plot of the game is laughable standard street race stock. We're an outsider coming into Rockport City to earn cash with our sweet ride, but a punk has robbed us of it via sabotage. On top of that, a cop who takes way too much joy in busting street racers is constantly on our case. Our quest is to reclaim our rep and our ride by challenging Rockport's 15 top racers, all ranked according to their skill on the Blacklist. To challenge them, we must first prove our worth by competing in lesser races and earning bounty by angering the police.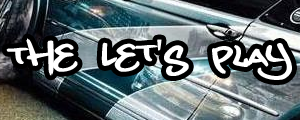 Given that NFS: MW can become highly repetitive to play due to its nature, it is even more repetitive to watch for a Let's Play. I will be gunning for a 100% completion in Career Mode and its Rap Sheet, but I will not be recording all of the races. Instead, I'll record one race and one bounty milestone challenge per Blacklist rival. Then, I will record the races I have with the Blacklist rival him or herself. Hopefully I'll even score their car!
That should give us a total of 30 videos, give or take: 15 for the race and bounty challenge, 15 more for the Blacklist racer. All other milestones and races will be done off-camera. Extra videos may be recorded for challenges or rap sheet attempts should there be any interest in it.
As we beat Blacklist rivals, we'll unlock new cars, parts, and eye candy to decorate our rides with. I'll let the thread know what cars we have unlocked, and after a Blacklist racer is beaten, I'll hold an extra vote asking whether we should buy a new car with our hard-earned loot and how we ought to customize it.
I will aim for one or perhaps two updates per week. Video commentary will be voiced, with cutscenes subtitled for convenience.