Part 125: Episode CXX: I Taught Them Everything...
Episode CXX: I Taught Them Everything...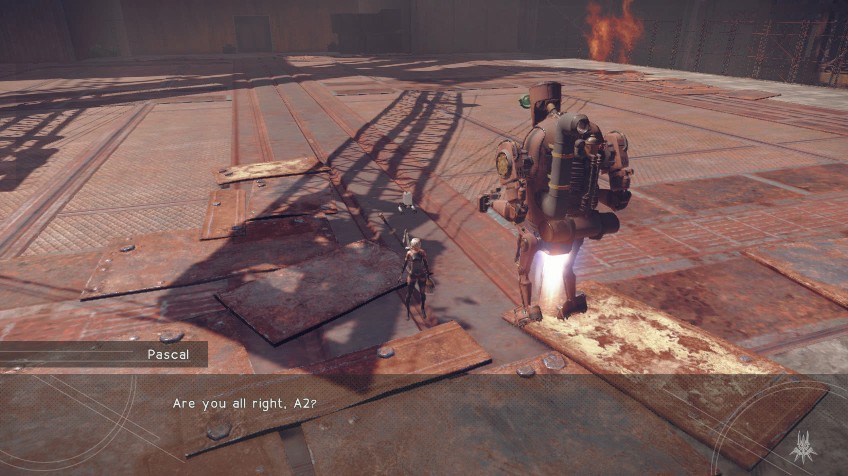 Yeah. Thanks for the assist.

I fear for the children. Let us hurry to them!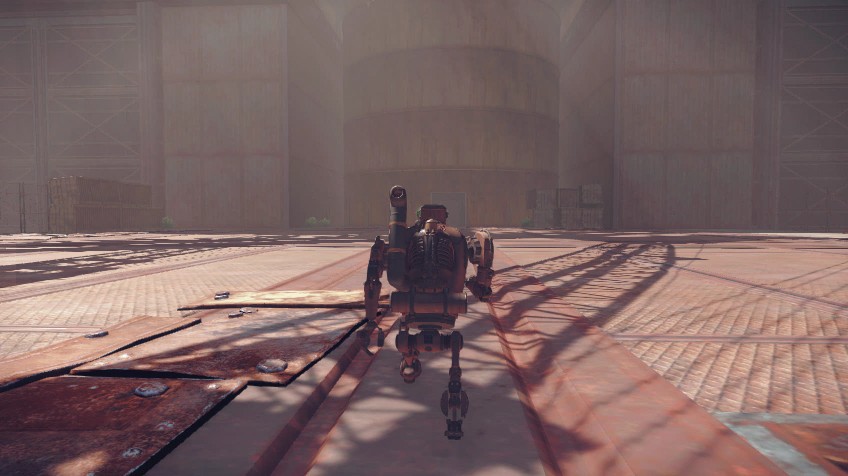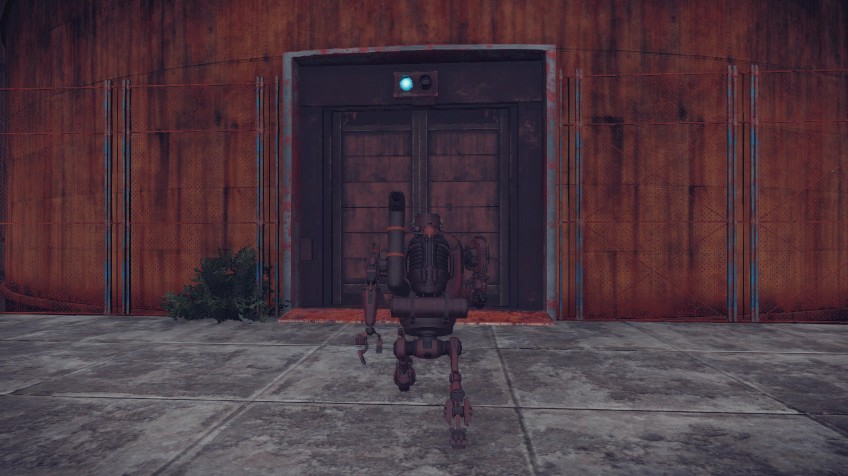 We're still playing as Pascal. Our only option here is to run back into the Abandoned Factory to check on the kids. There is no bad ending or even an option for running away elsewhere. Pascal is a good boy and not a shifty jerk that will shirk their responsibilities at the drop of a hat like the androids.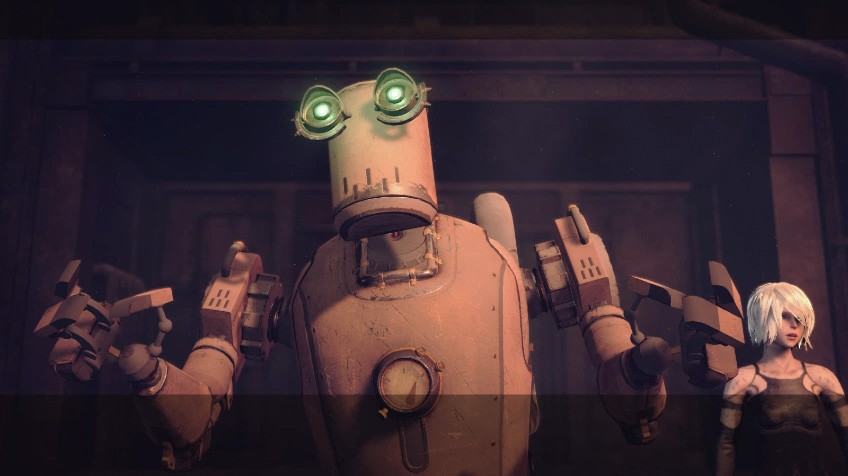 Hey kids! Uncle Pascal kicked some real as—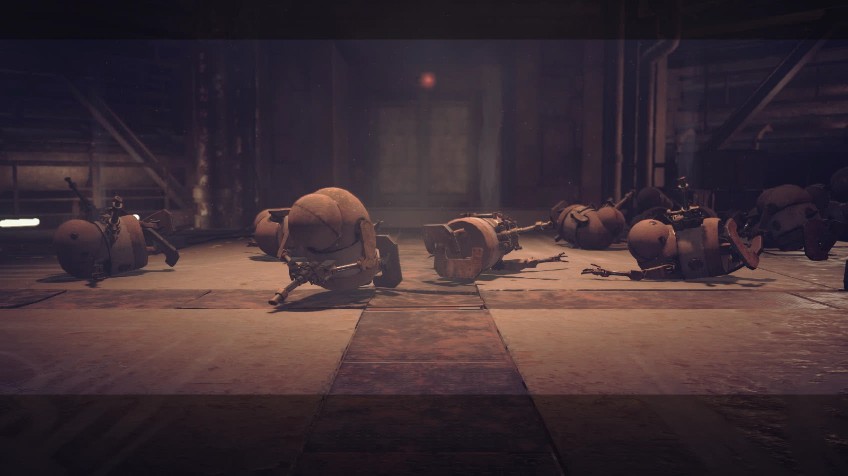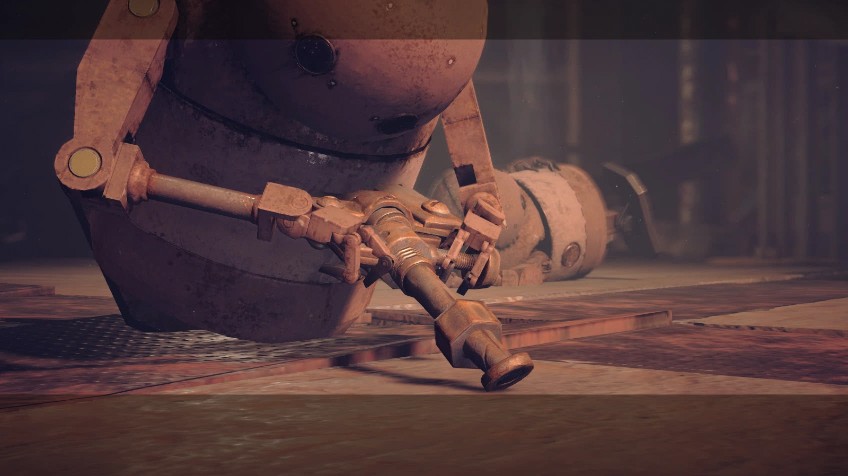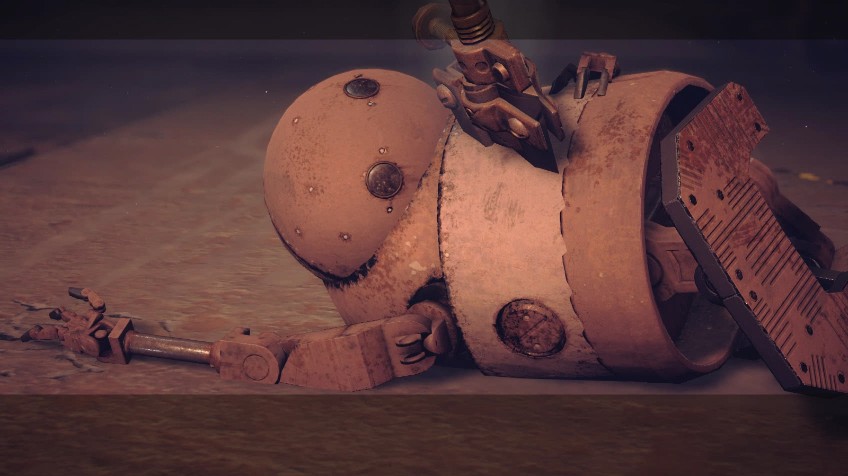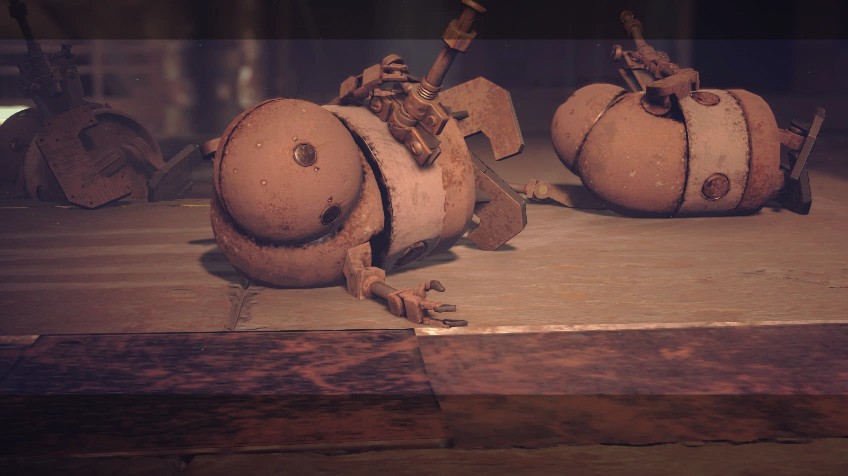 Aww...
CHRIST!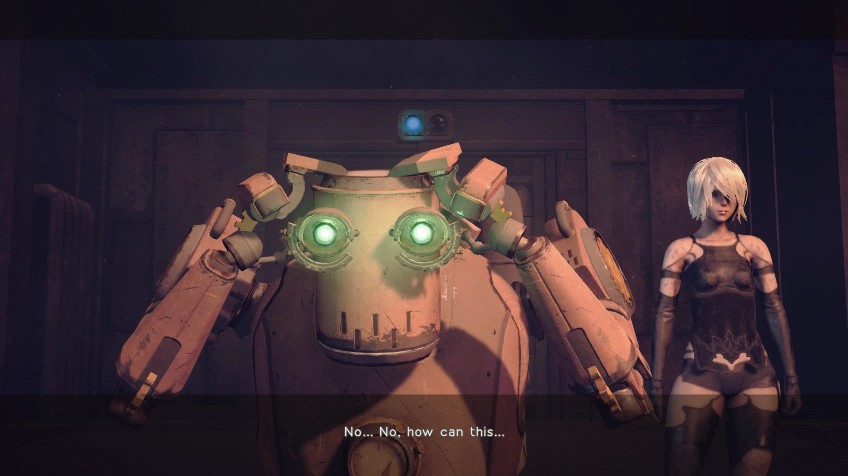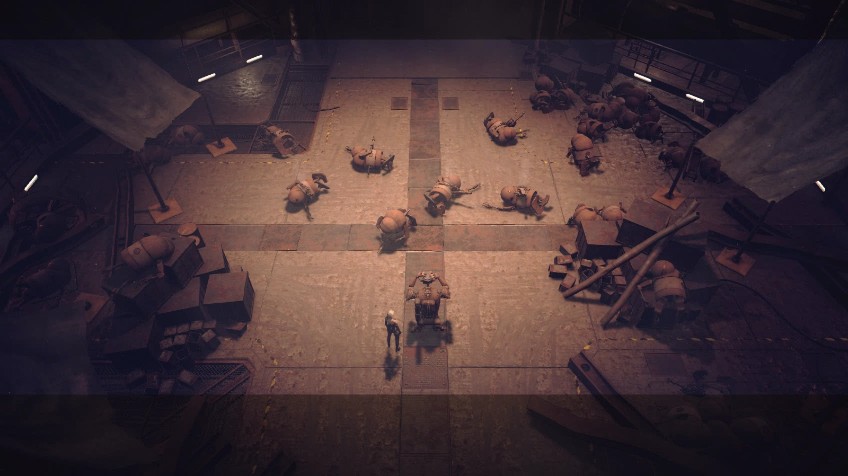 <sobbing>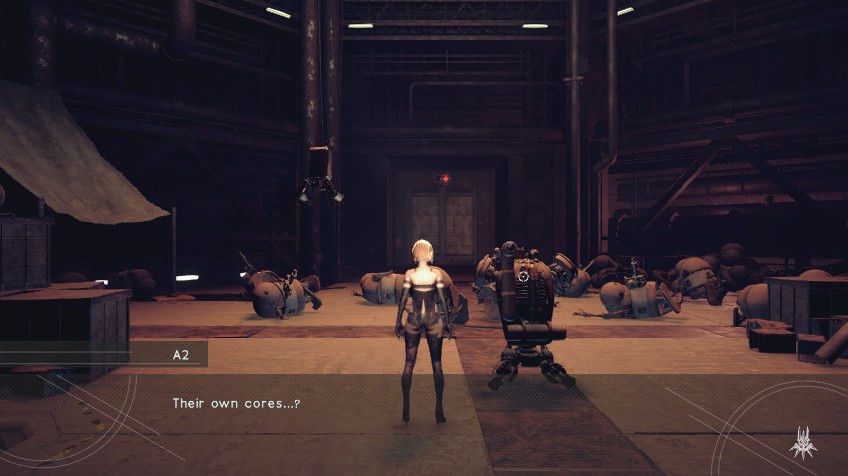 They... killed themselves.

How... how could this happen...?

Why... Why would they do such a thing?

I taught them everything... All my thoughts and emotions. I thought it would serve them well in the future. But instead...

How would teaching them lead to something like this?

Fear...

I don't understand.

I taught the children what fear is. I felt they had to know so they wouldn't rush heedlessly into danger. But... instead...

Fear destroyed them. It caused them to take their own lives.

If I knew this could happen, I never would have... <slowly stands up>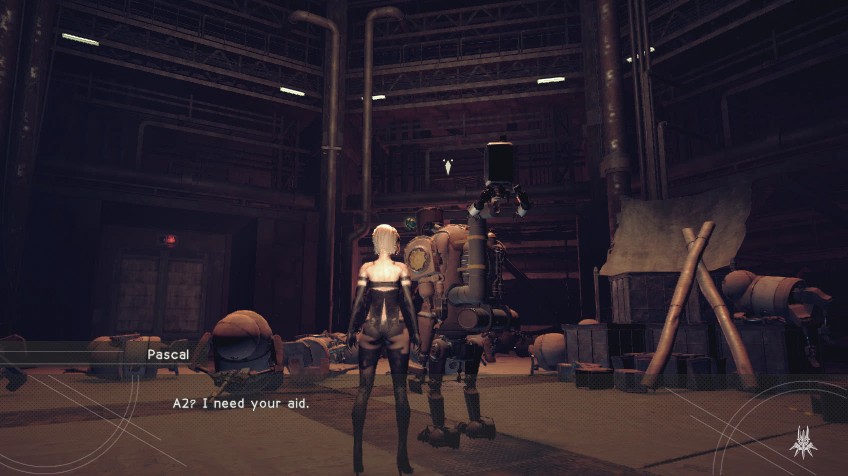 I... I cannot live with this heartbreak inside me. I need you... I need you to delete my memories. And if not, then I need you to kill me.
https://twitter.com/TheDarkId/status/776236871454253056
Guess I called that one...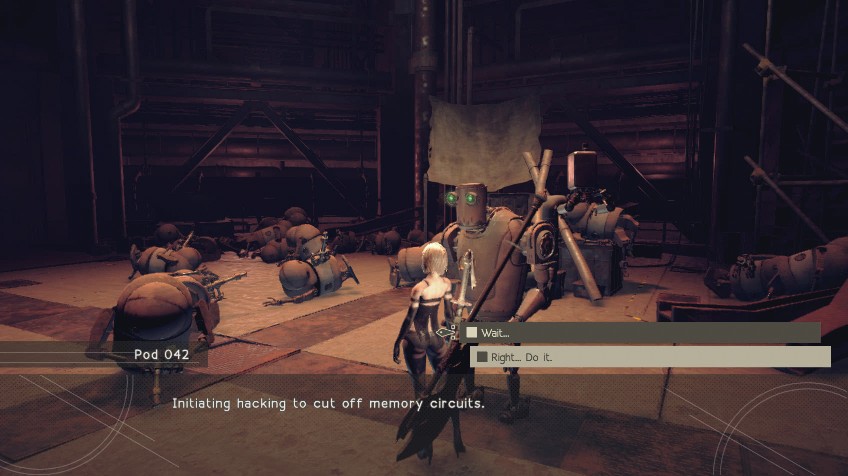 Welp. This is happening now. Hey, I lied about the chapter title... It's actually "Pascal's Despair." So here we are... We now need to grant Pascal's Final Request.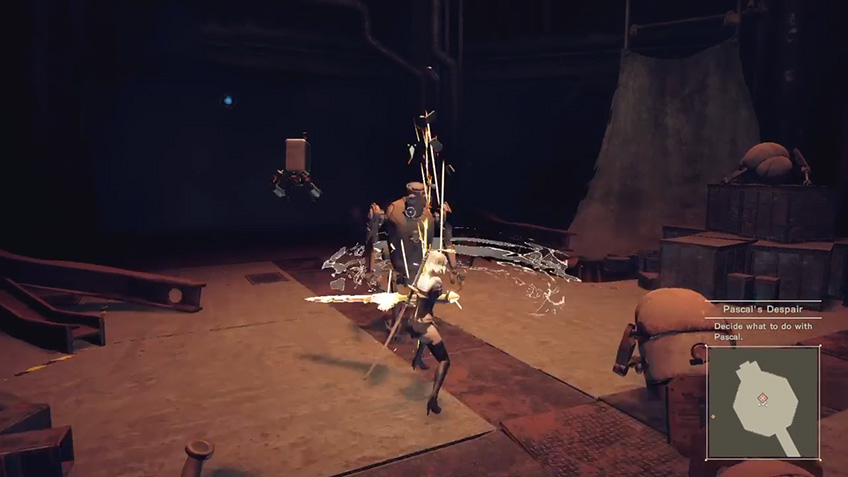 Thank... you...
We can just outright kill Pascal. The game graciously gives us Pascal's Core we can sell for a load of cash like a ghoul... Go you. That's the less decent option. We're not doing that one...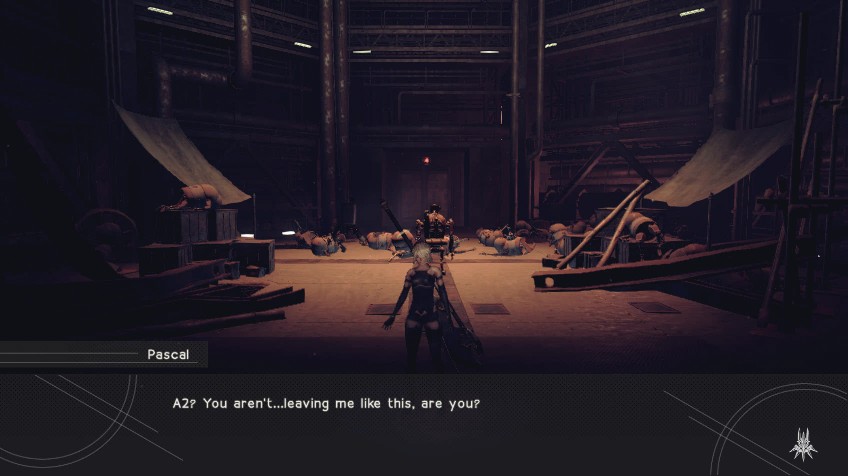 There's actually a third, fucking monstrous option... A2 can just be a complete shithog and just leave Pascal...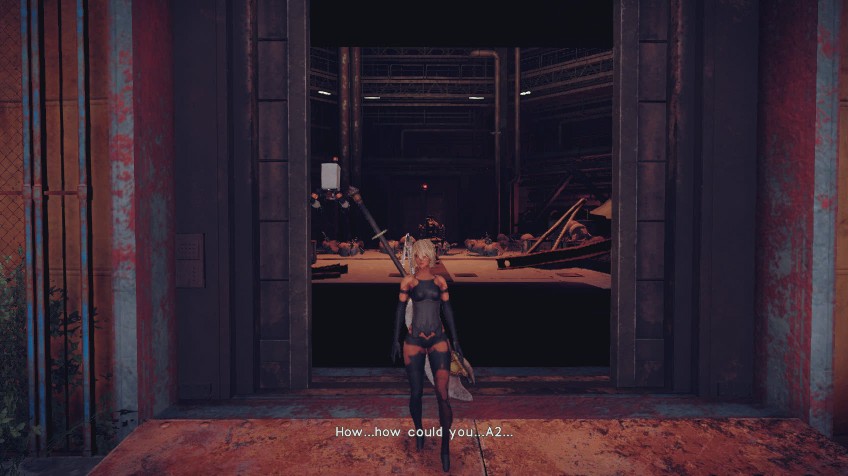 I felt bad replaying the game just to record doing this. If you actually went with this option, you suck ass. Go walk into traffic and get hit by a bus you shitty person you. If you're wondering, Pascal just commits suicide afterwards. Go you...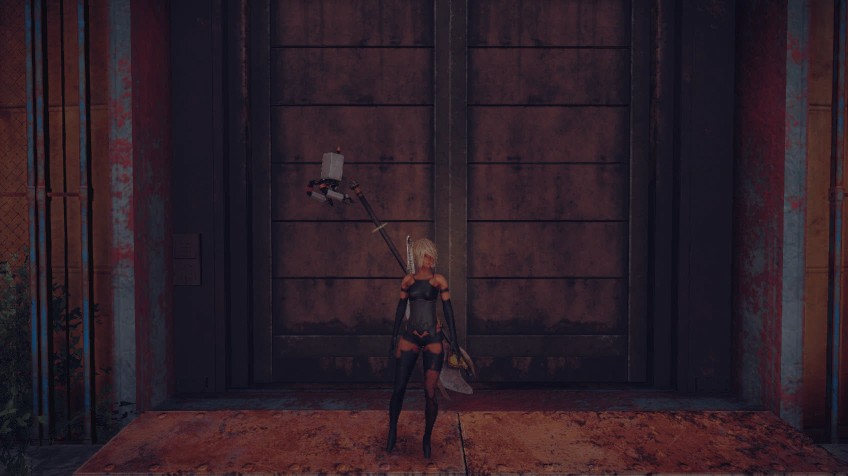 We are you going to follow Pascal's first request and delete his memories. Pod 042 will help us with this...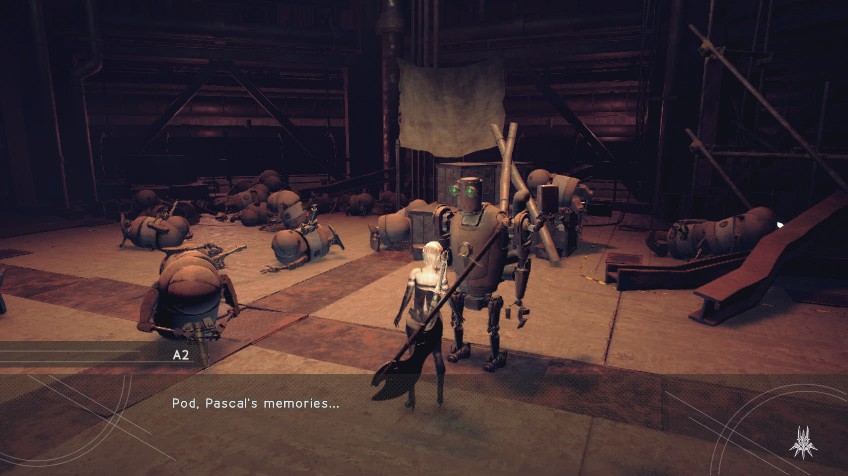 Understood. Initiating memory deletion procedure.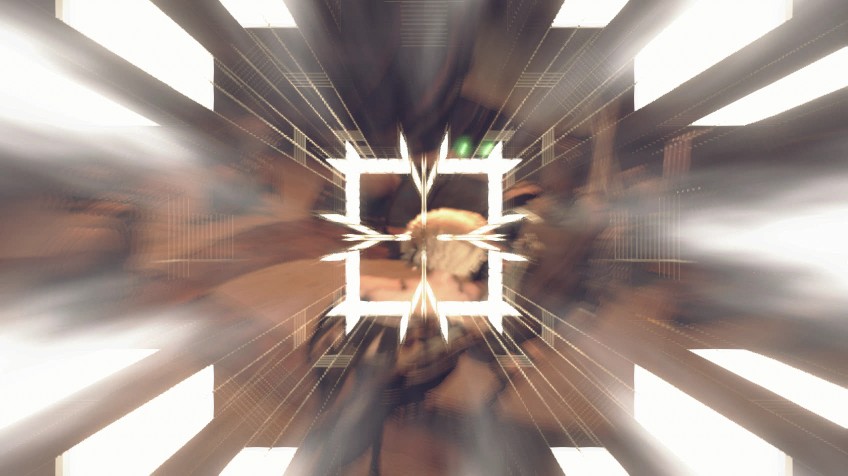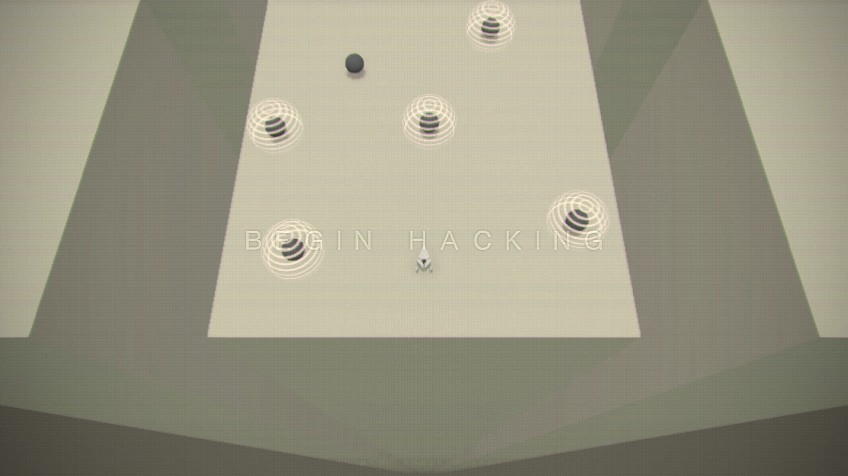 We find ourselves back in hacking space. There are six cores present here. There's no defense barriers. We need to destroy all of these cores. When we do, each plays an audio log of Pascal's dying memories...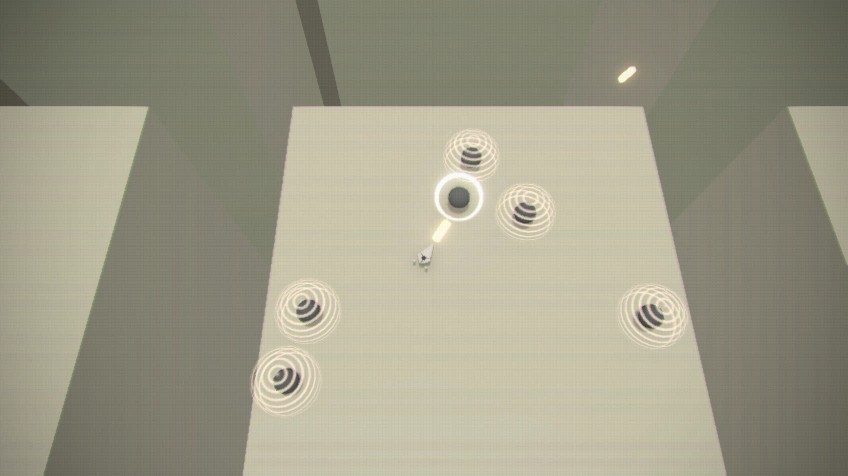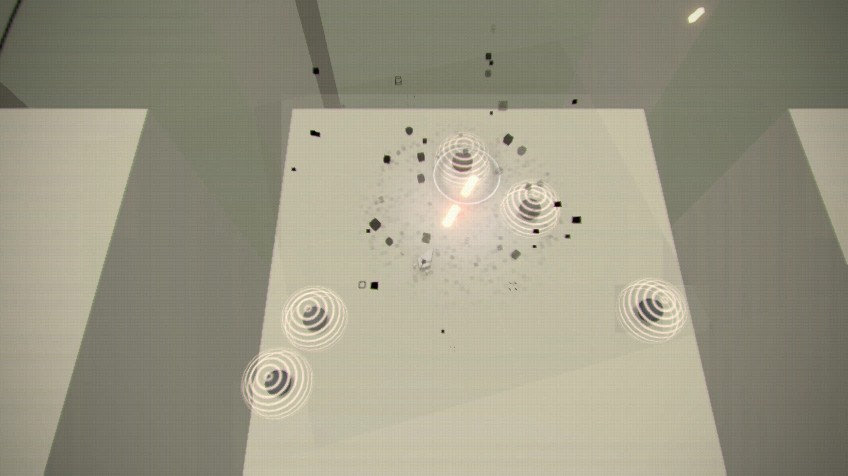 Well, anyway. My name is Pascal. I'm the leader of this village.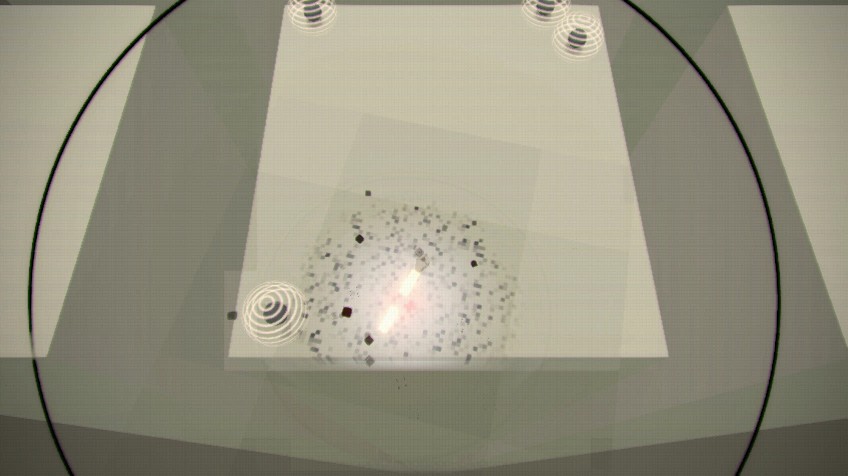 Uncle Pascal! Uncle Pascal! Play with us!


Yeah! C'mon and play!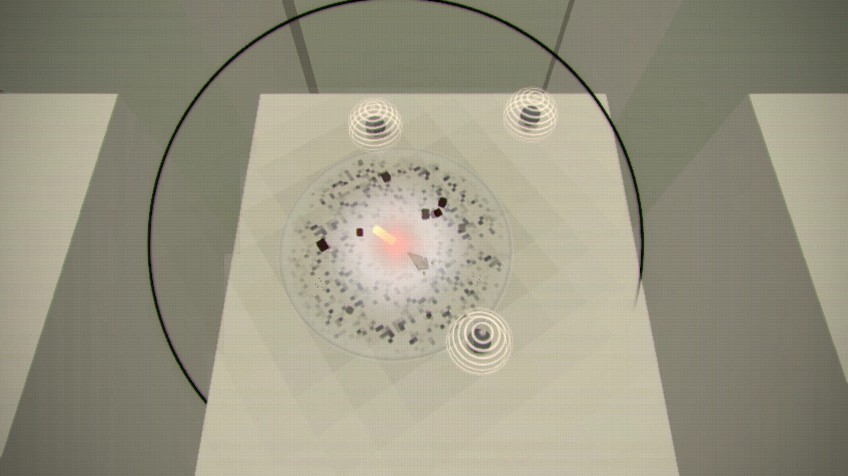 I'm scared! Scared! This is so terrifyingly scary!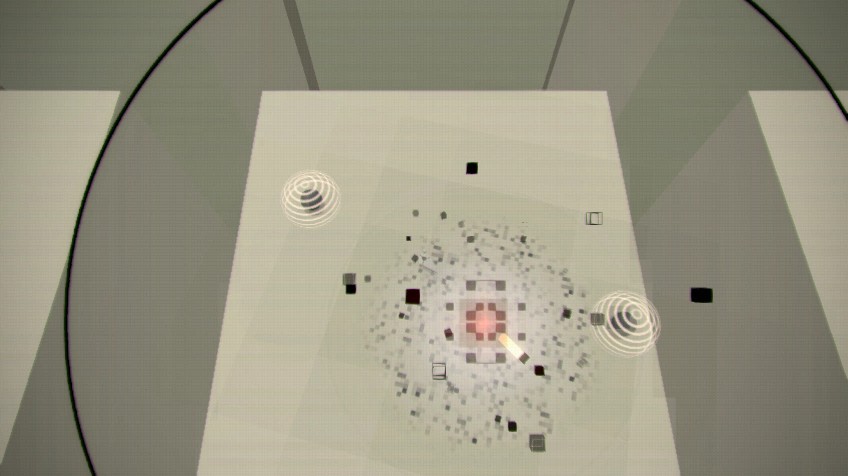 You promised to memorize that botanical field guide, remember?

But you'll play with us when we're done, right?


Yeah, come play with us!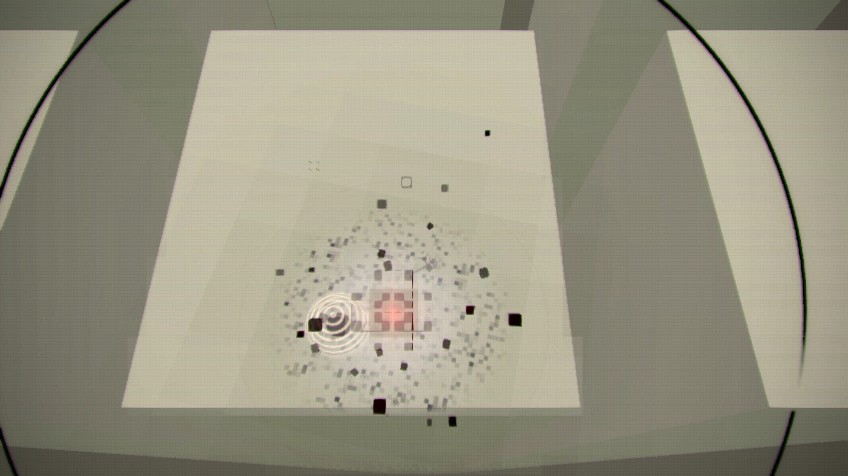 Uncle Pascal, help me... I wanna go back to the village!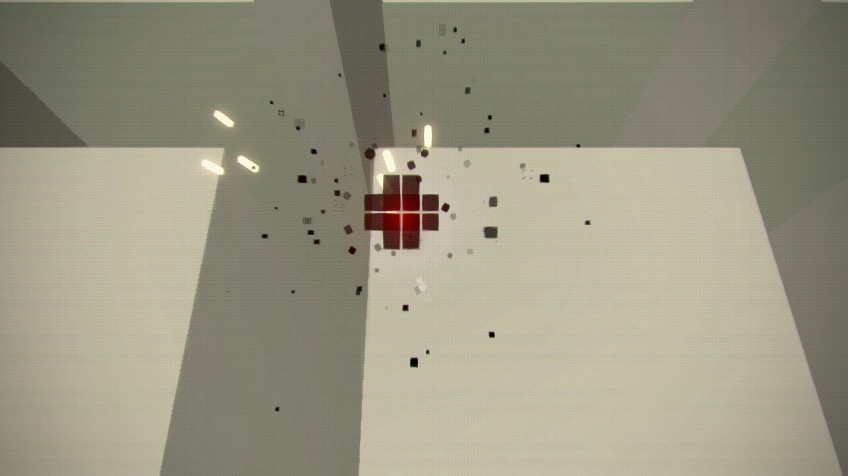 Of course I will... you have my word! And Uncle Pascal would never lie and break his word... Thank you...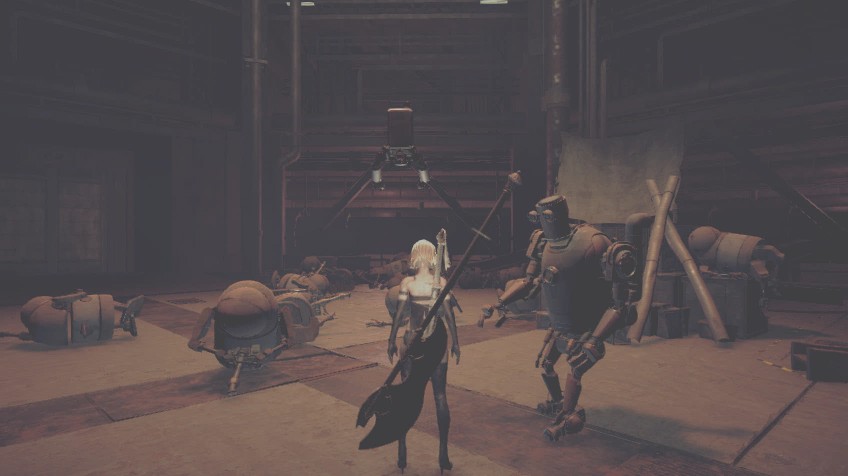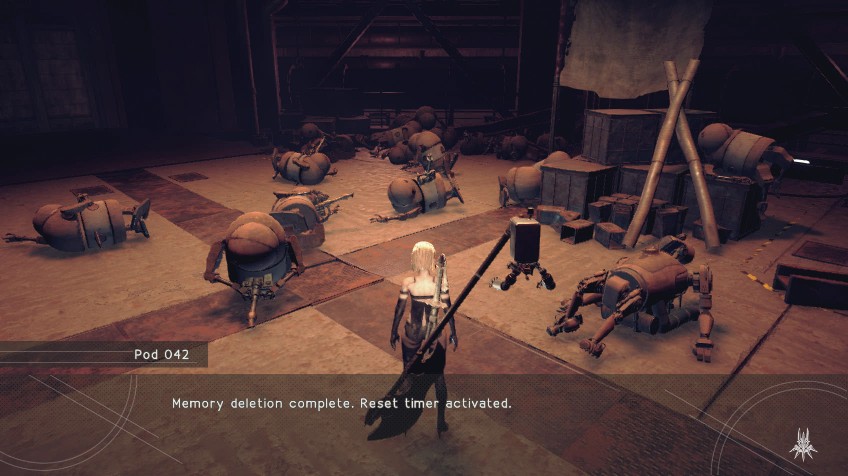 Pascal...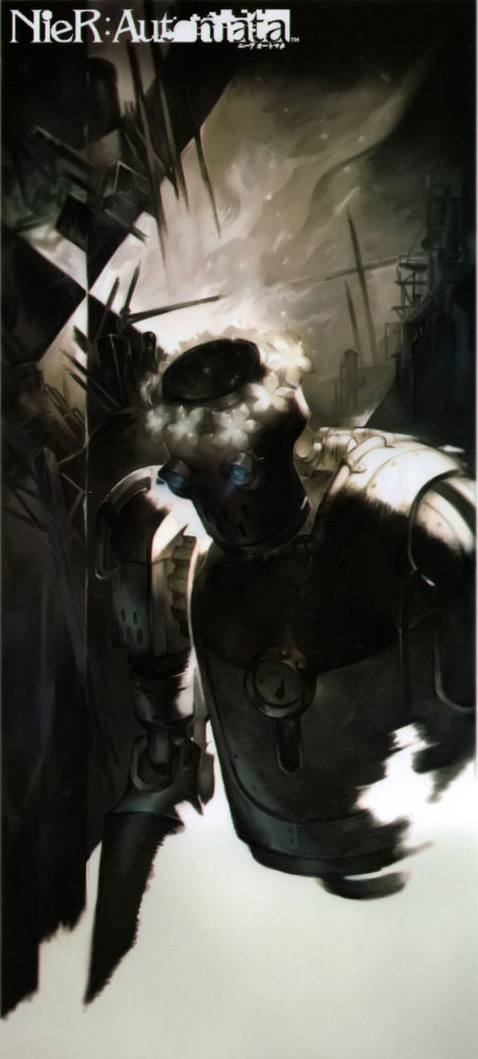 Video: Episode 120 Highlight Reel
(Go watch this.)