Part 41: Ninja Gaiden Sigma: The Eternal Legend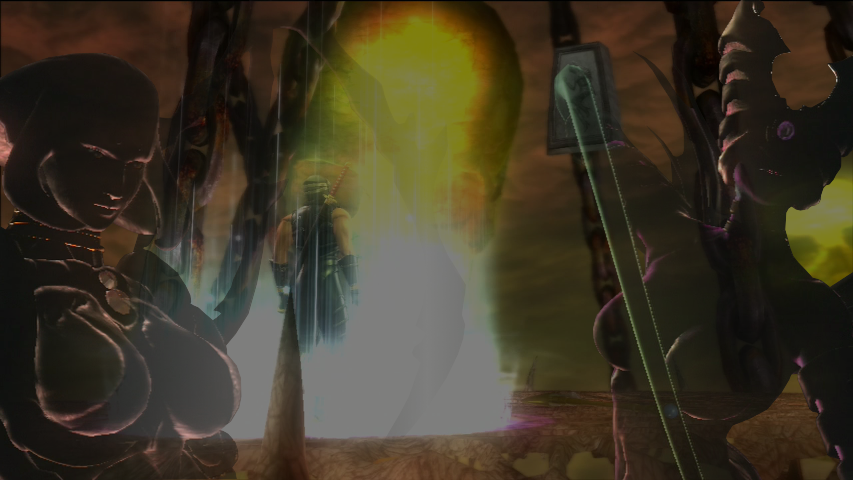 This is it. The finale. One last challenge to take on before this LP can be even considered complete. 30+ minutes of damn near every enemy the game can think to throw at us with the two hardest bosses conceived on the Ninja Gaiden 1 engine waiting right at the end.
Welcome to the Eternal Legend. The Sigma version. Still a legitamite challenge, no matter which version you're playing. The rest of the video can speak for itself.
--------
Thank you all for watching this LP. And thank you Tomonobu Itagaki, and the rest of Team Ninja for creating the finest character action game ever.