Part 12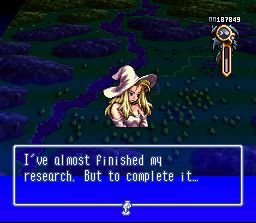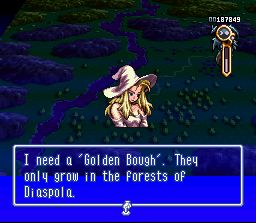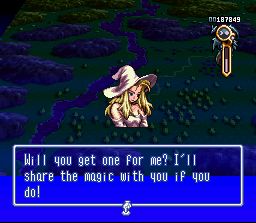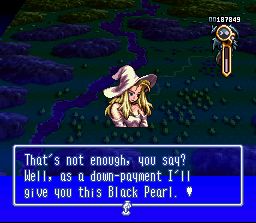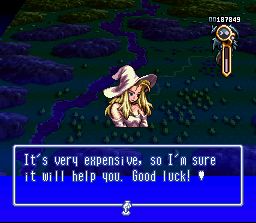 Hooray, Deneb has saved us from potential debt! Too bad our repuation got another chunk bitten out of it.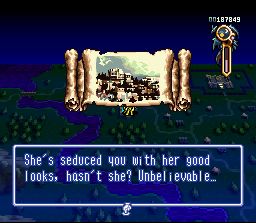 Yep, they're onto us alright.
EDIT: I've switched one of the dragons into Gilbert's group; if anyone wants to claim any characters or make any requests regarding unit arrangment, please do so now. I'll be starting the next stage, Slums of Zenobia, in a couple hours.