Part 1: Fanart
General fanart: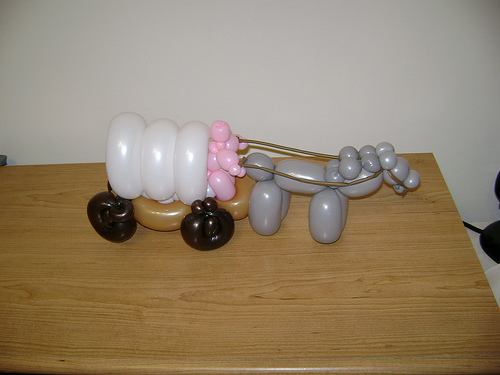 TwystNeko
made this with nothing but pure love (and balloons). Cyrus is naked!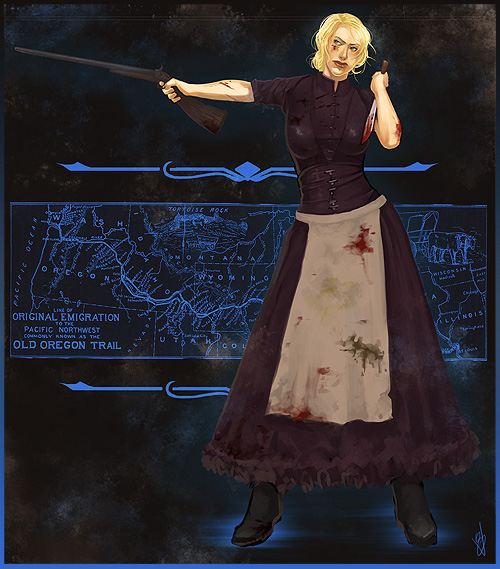 Demon Allie
should really be getting paid for this kind of thing!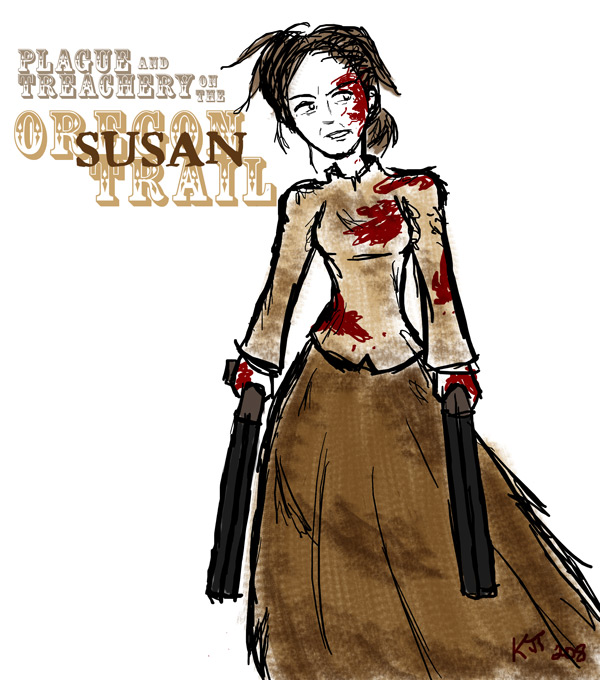 Broad Squad Go
wants you to know that Susan is a badass.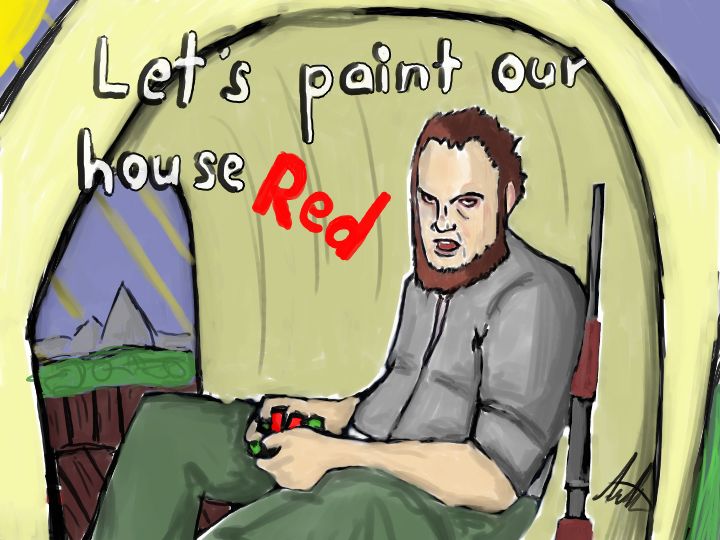 Hazamuth
drew this before he even got to the
insane
good parts!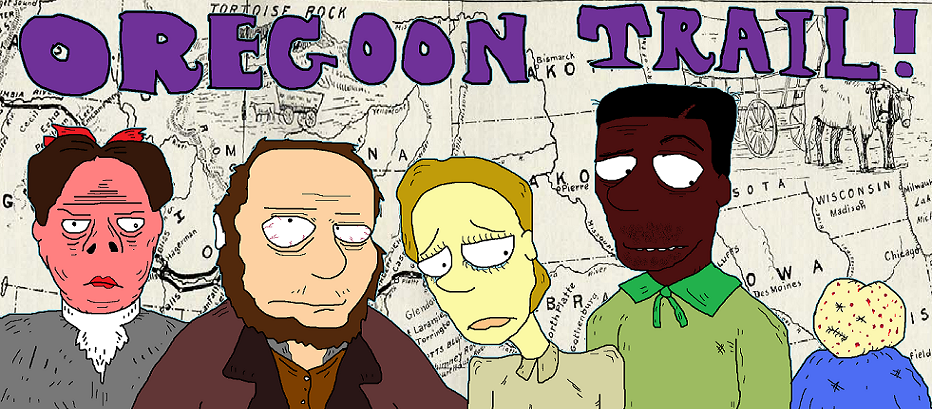 Canker Rose
offers this spot-on rendition of the Neckebard family!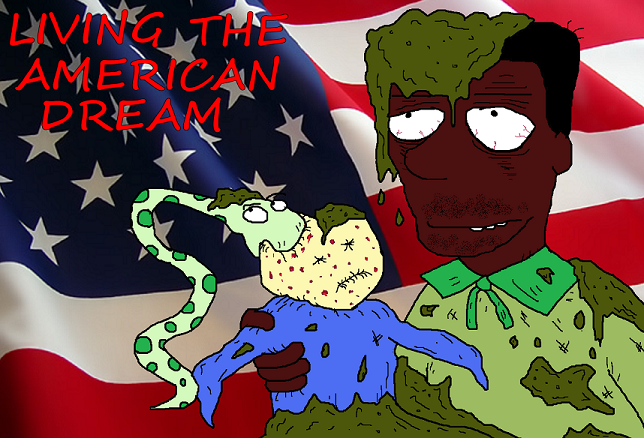 Not content with just making us laugh,
Canker Rose
also wants to see us wretch. While laughing.
Mornin' Cornin' fanart:
What the hell is going on here? Check out
A Very Special Message From Dongs McGee
to learn more about this exciting opportunity.

CLICK THIS BANNER TO ENRICH YOUR LIFE.

CLICK THIS BANNER TO CONTINUE ENRICHING YOUR LIFE.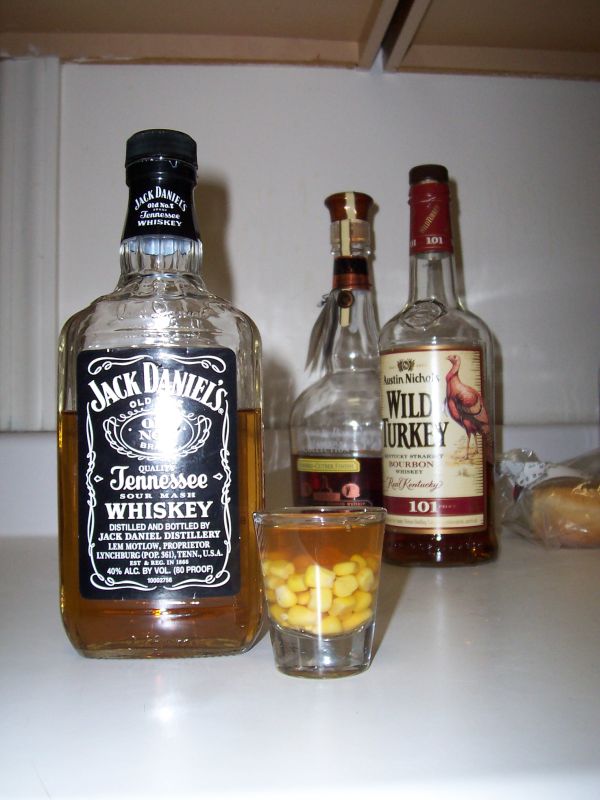 NattyBumppo
is the

-est man on the planet. Watch him down multiple shots of the stuff while playing a banjo
HERE!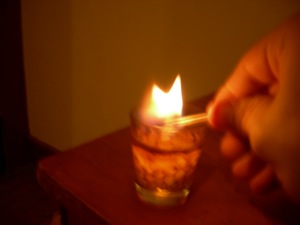 Not one take a challenge lying down,
Gummy Joe
likes his Mornin' Cornin' shots hot and blurry!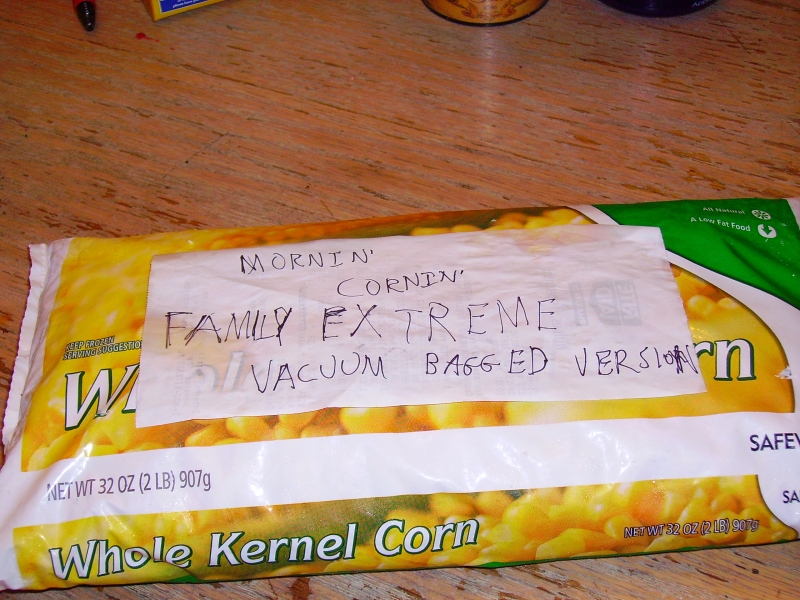 Casull
stabs a frozen bag of corn, the way real men do it. Witness the ruggedness firsthand
here
.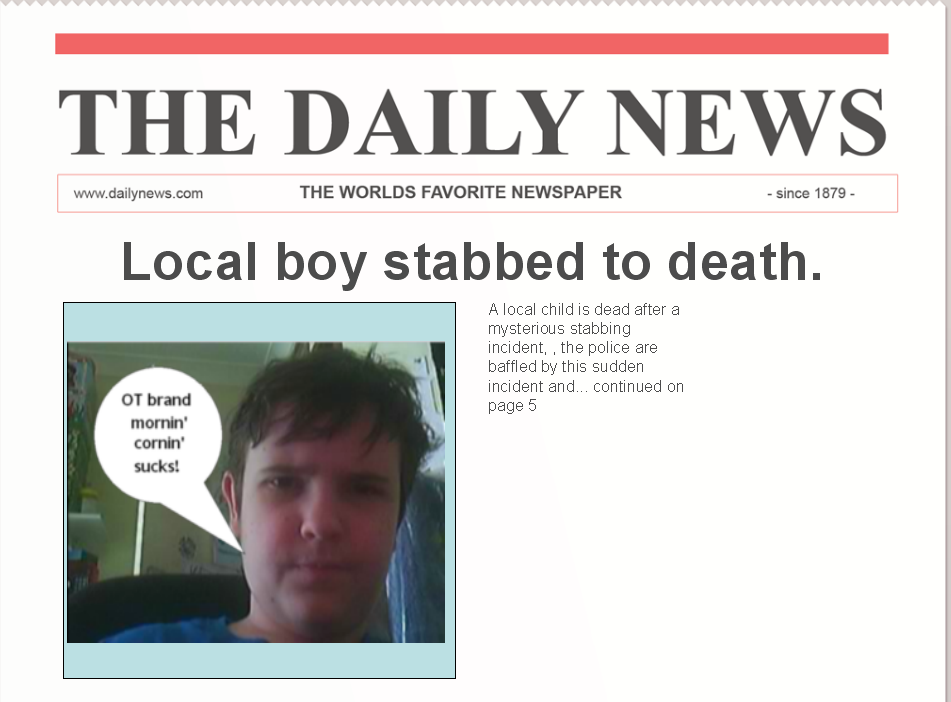 The Skeep
refuses to submit to Dongs McGee's will and pays the price!
dshban
tries to fool us into thinking this horrible tonic chocolate food drink is sweet, sweet corn!