Part 36: Part Thirty-Three: Change Your Way
Part Thirty-Three: Change Your Way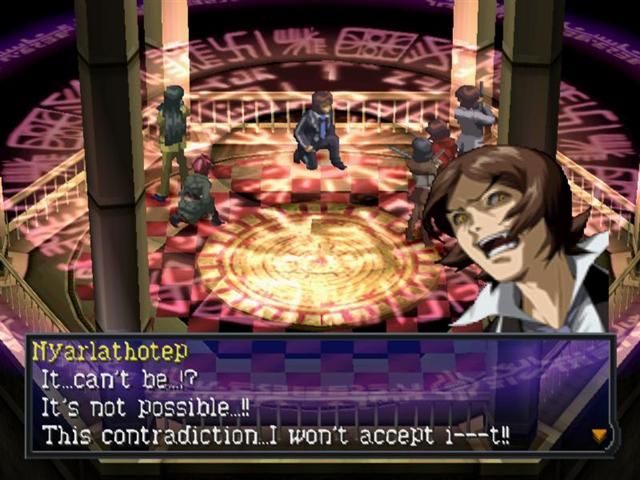 Nyarlathotep seems unwilling to accept that we've won...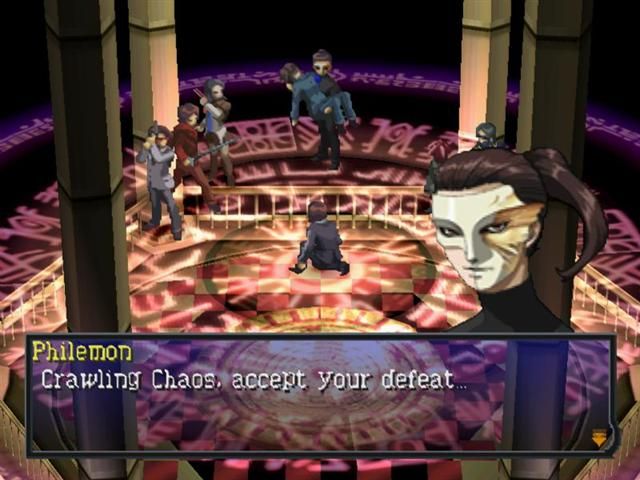 ...but Philemon appears, saving Jun and driving the point home.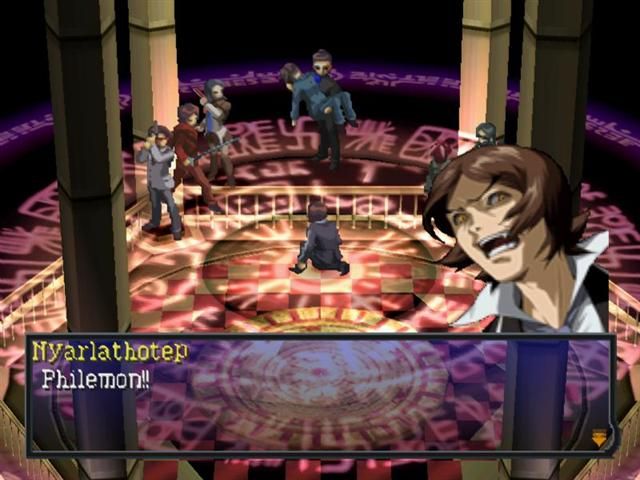 Philemon: They represent the potential of mankind. You, the dark side of the collective unconsciousness, are linked to all humans. THAT is why...they...moved the hearts of the people.
Tatsuya: All potential is born from chaos...I see, that's right...
Nyarlathotep: Hmph...muahahaha!! What IRONY! THIS is my FATE?! But remember this! The masses of idiocy that squirm in the center of the cosmos are yourselves! As long as you exist...so too shall I...!
Baofu: You're too damn stubborn...there's no such thing as a human without shadows...we'll make you remember that your place is here. Just go to Hell and be done with it.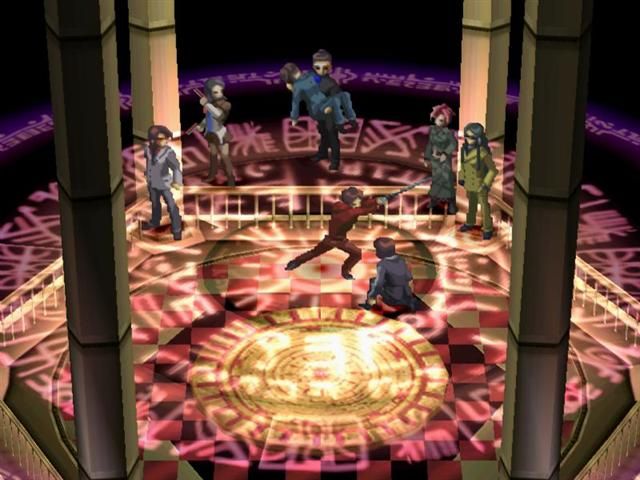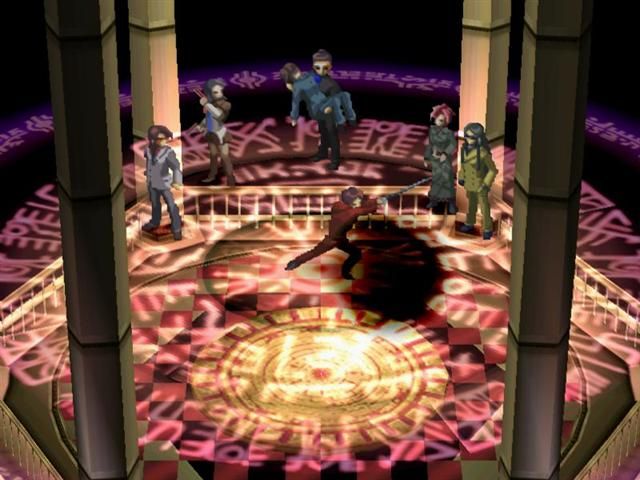 Tatsuya charges forward and strikes, finishing off Nyarlathotep once and for all.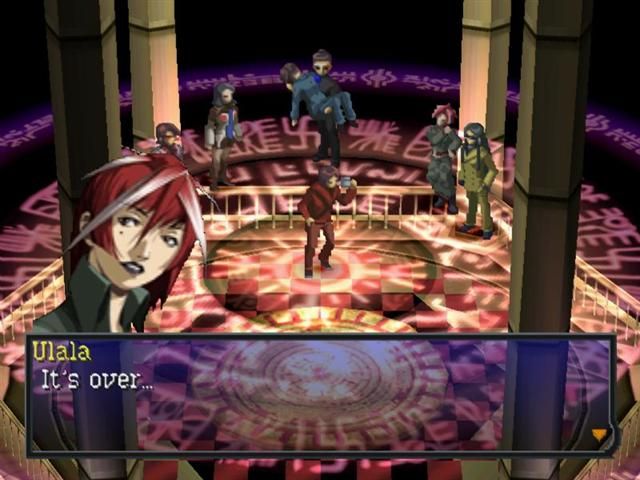 Tatsuya: No...there's still one more thing...the fact remains that I'm the Paradox...if I stay here, then "This Side" will be engulfed by the "Other Side"...
Baofu/Katsuya: ...
Ulala/Maya: Tatsuya...you're not...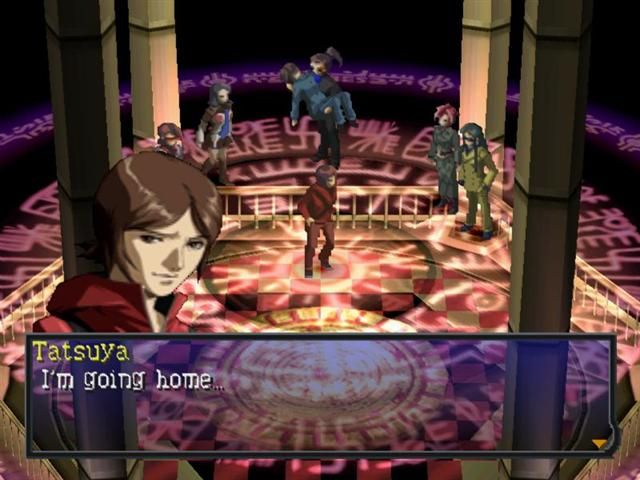 Tatsuya: We are connected by this ocean...we can meet again...
Maya: ...
Tatsuya: I'm sorry Maya...brother...Ulala...Baofu...take care of Maya...and everyone...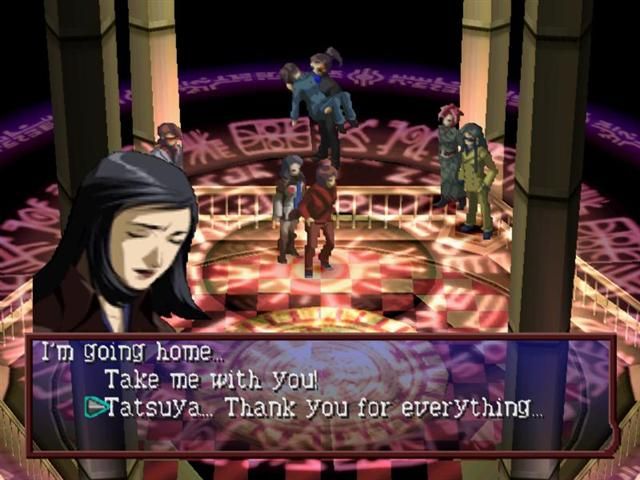 Maya accepts that this is the way it has to be.
Tatsuya: I made a promise to Jun...he kept his word...now it's my turn. The only thing left on the Other Side is our city...we'll rebuild a great world.
Katsuya: Tatsuya...you...
Baofu: Tatsuya, there's one thing I forgot to tell you...there are good things even when you become an adult...just a few...
Tatsuya: Yeah...I know.
Katsuya: Tatsuya...!
Ulala: Tatsuya...!
Maya: ...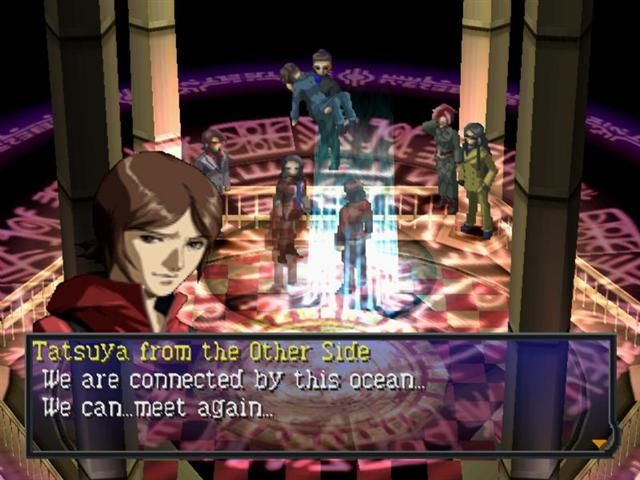 We fade to black as the Tatsuya from the Other Side vanishes.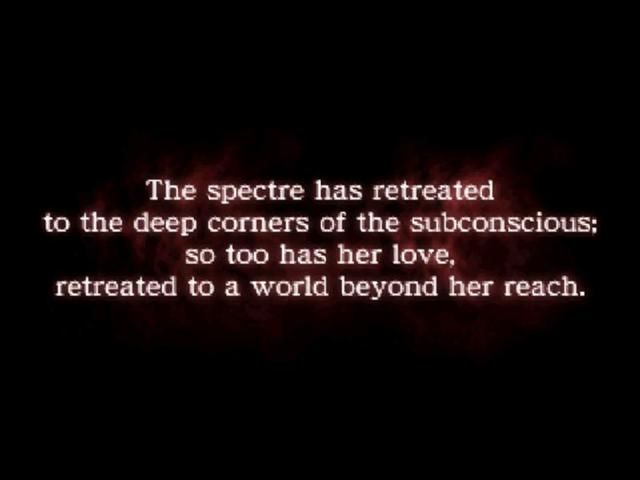 The city is showing signs of recovery...but many will never know the truth of what happened. Nonetheless, what Tatsuya has left behind will live on in the hearts of the people. At least, that's what I want to believe. I want to see his fire in their hearts.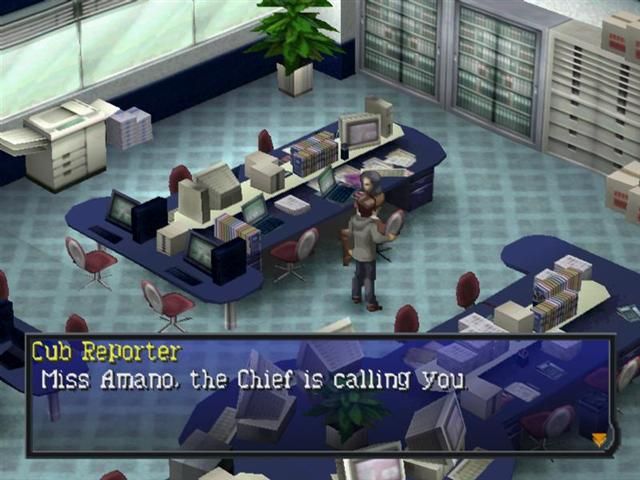 We open on Kismet Publishing.
Cub Reporter: Miss Amano...I'm gonna keep working here a bit longer...after looking at you, I thought I could work harder too...I don't know how to say it, but I'll work hard! This is my fate!
Maya smiles at him.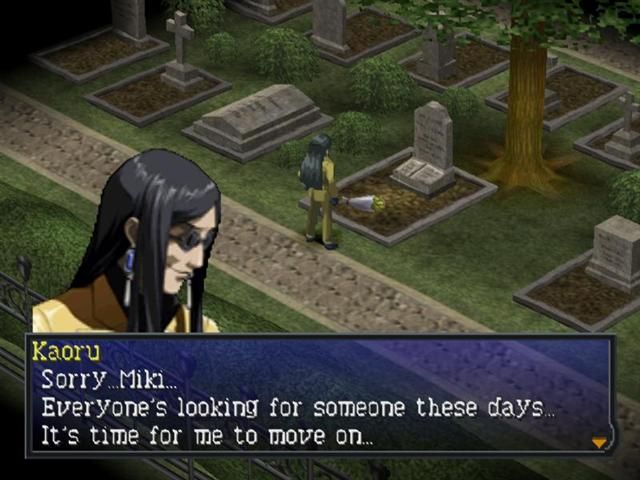 The scene changes to a graveyard, with Baofu paying his respects to Miki.
Kaoru: I took down the sign...I won't be chasing rumors anymore. I'm starting a search agency for missing people...heh, after what just took place, we're doing okay. Well, I'm starting all over again...so "he" won't laugh at me. My partner beckons once again...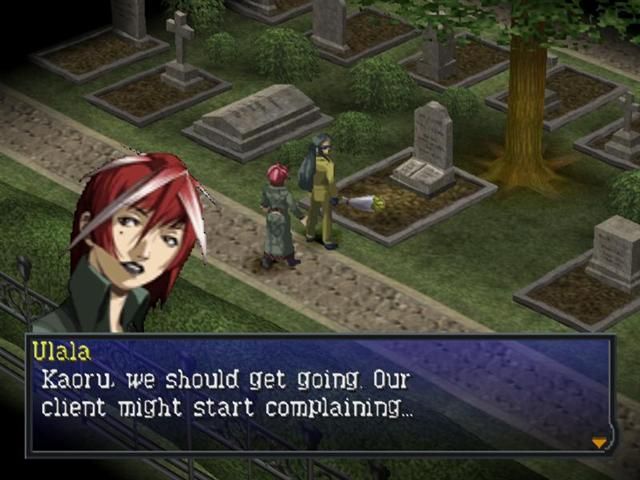 Kaoru: Yeah, I got it.
Ulala: Miki...I'l take care of him, so don't worry.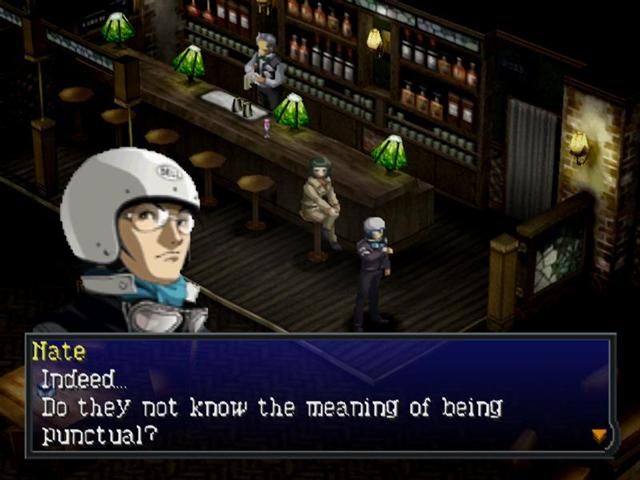 The scene changes again, showing Nate and Ellen in Parabellum.
Ellen: *snicker* Don't worry, they'll be here. By the way, I read your disseration on economics. It was brilliant.
Nate: Hmph. Of course it was. But, thanks to him, we can go on with our lives.
Ellen: It is ironic, isn't it? His appearance is the same, but I can't believe he doesn't remember anything...
Nate: The same...with Jun Kashihara and the rest...imagine not remembering being the key to saving the world...
Ellen: Hey...Nate? Do you think he...they actually don't remember?
Nate: I'm not sure. But I know that there are two things that are for certain. Praying for the people's sake isn't wrong. And...we have an obligation to lead this world properly. This world which he saved...
Ellen: You're right...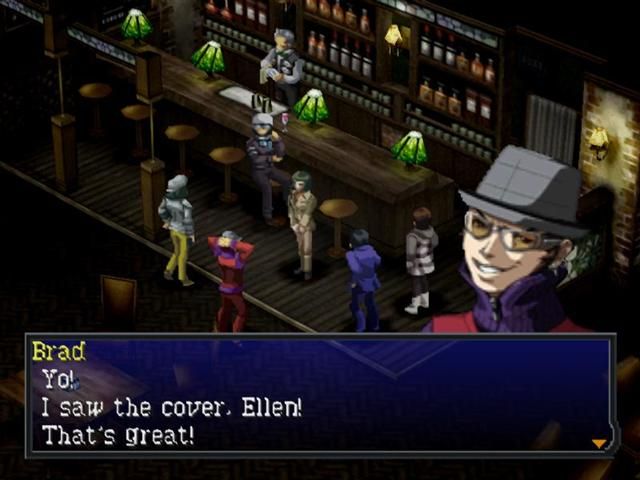 Right about then, the rest of the Persona 1 crew arrives.
Yuki: Shunsuke praised you about having a great smile. Now Ellen can stand on her own!
Mary: I have an announcement! Chris is getting married! And she's cute, too! Congratulations!
Chris: W, well, her house collapsed, y'know...b, besides, we already decided the name! If it's a boy, "Takashi"...great name, huh?
Nate: Yeah...it's a good name.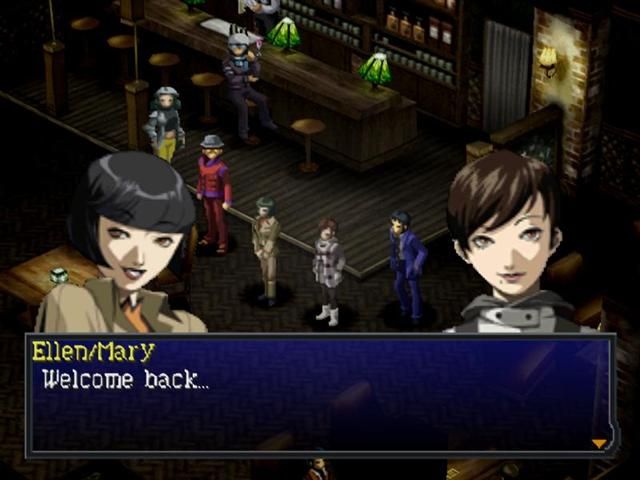 Suddenly, the door opens, and a familiar face walks in...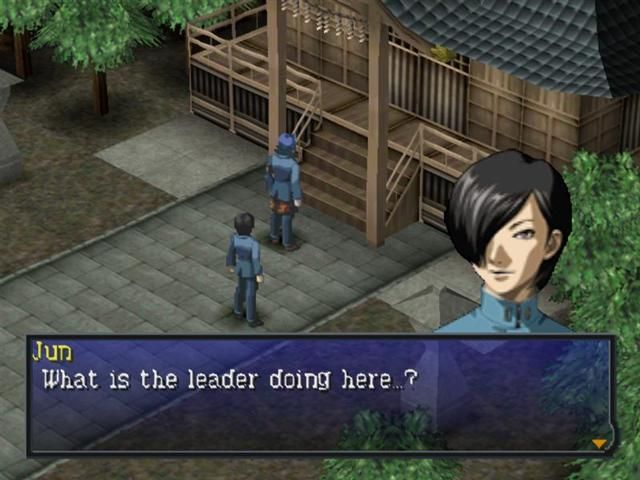 The scene changes again, this time to Araya Shrine.
Eikichi: I don't know...but...I felt that I left behind a very important memory here.
Jun: Me too...
Lisa: You guys too...somehow...I'm very sad...
Eikichi: Yeah...
Jun: I feel a great void in my heart...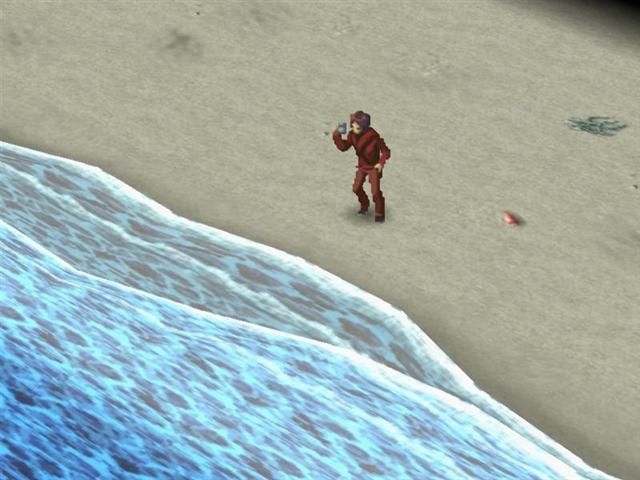 In the next scene, we see Tatsuya standing alone at the beach.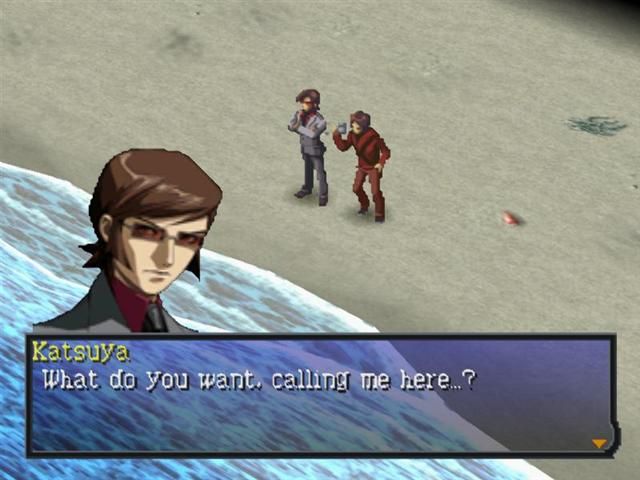 Katsuya shows up shortly.
Tatsuya from This Side: ...
Katsuya: ...That's rare. I think it's gonna start raining.
Tatsuya hands him the lighter.
Tatsuya: ...my hand moved on its own.
Katsuya: ...
Tatsuya: ...hey, bro? Is it hard to become a detective?
Katsuya: ...
Tatsuya: ...won't Pops...get upset?
Katsuya: Yeah, right...alright, I'll teach you the ways of a detective.
Tatsuya: You started smoking again...
Katsuya: Yeah...with all that's happened...listen up, a detective...
The scene fades again as they walk off together.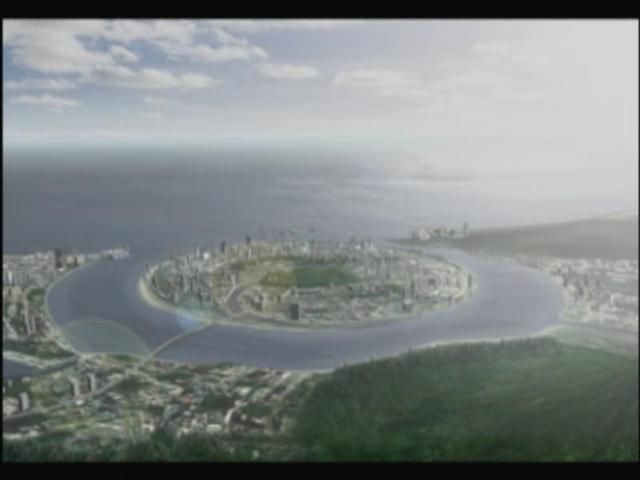 We get a view of Sumaru City...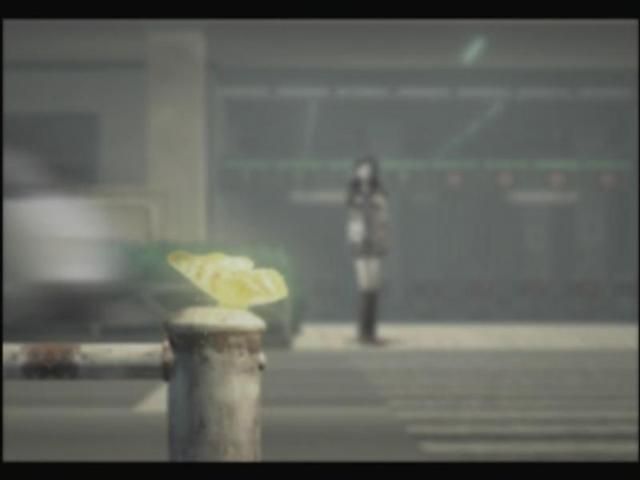 ...and then a view of Maya standing at a crosswalk.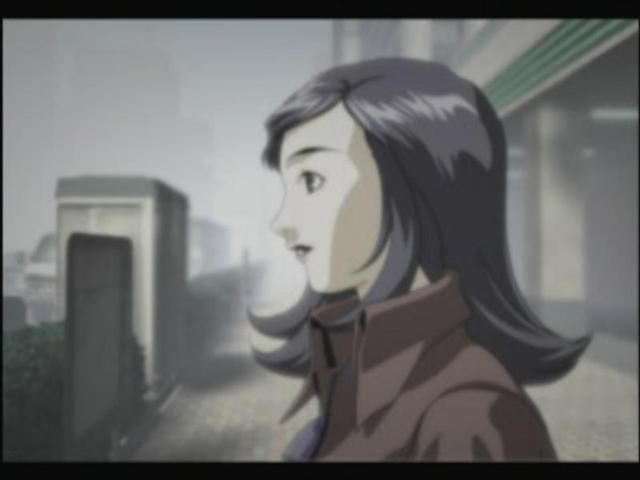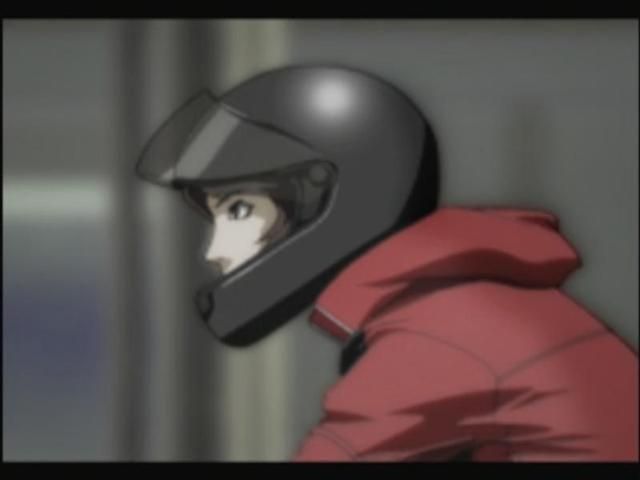 Tatsuya drives by...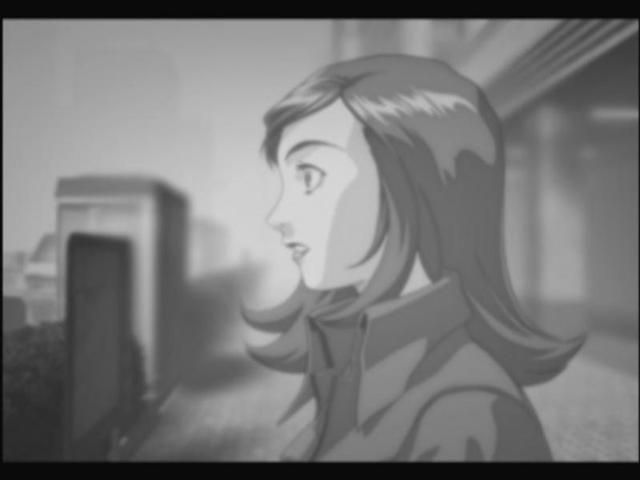 ...and she recognizes him...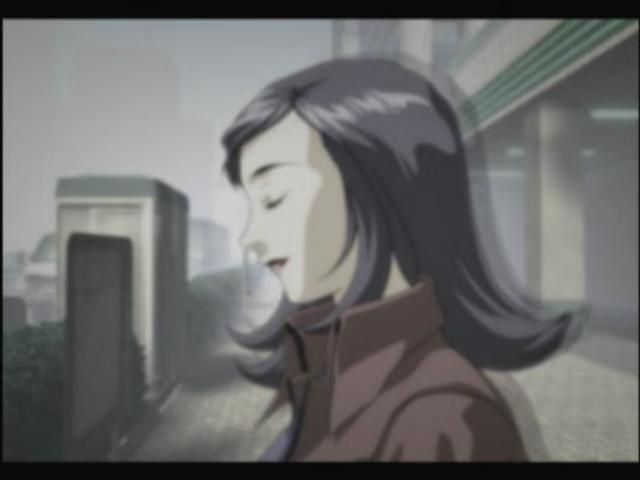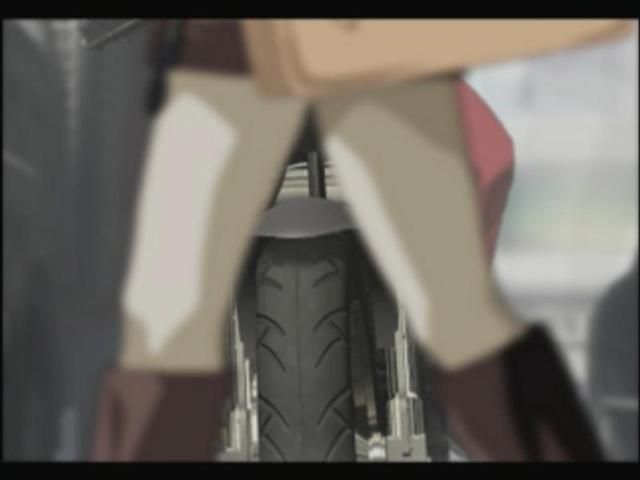 ...but she gives it a second thought, smiles, and walks away.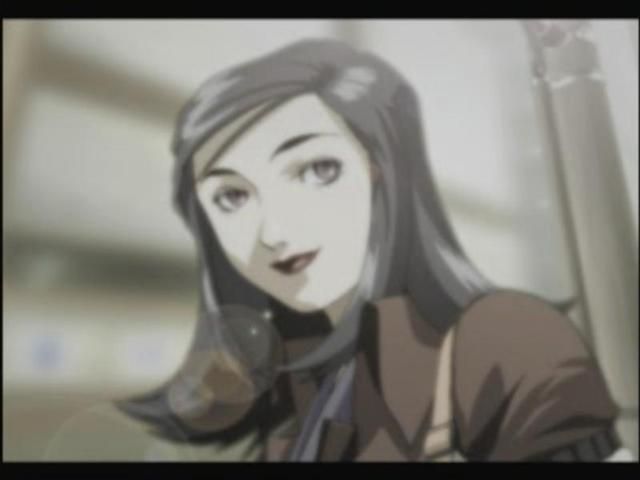 The credits roll...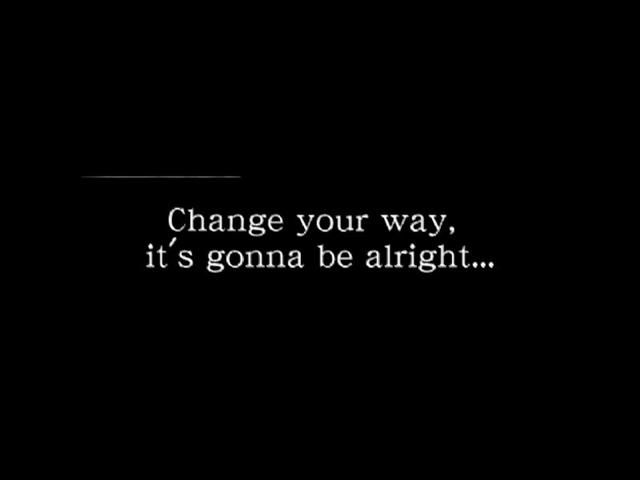 ...and we see one last quote before we save our game for the New Game + data.
Hope you guys enjoyed the ride.