Part 26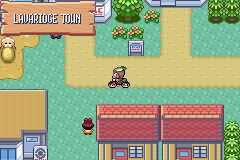 Ah Lavaridge Town, built precariously close to the caldera of an active volcano.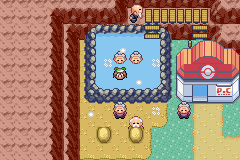 Hot Springs full of old wrinkly (probably naked) women!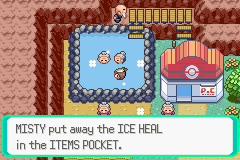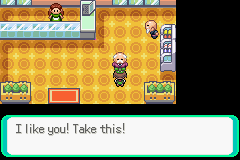 Herbal Medicine Shop full of creepy old men!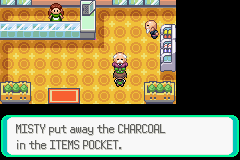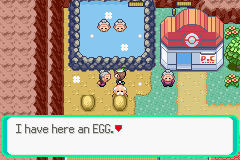 Aww, who's the father?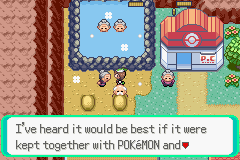 "my husband would go nuts if he found out."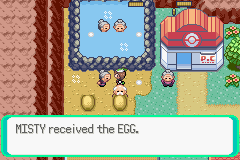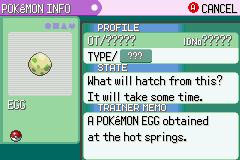 Go us! The question is when do we tell the little bastard he's adopted?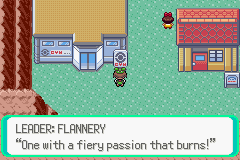 Wait a sec. Fire? Let's see:
Chicken - ok
Wolf - ok
Knife Snake - ok
Meteorite - ok
Easily Meltable little guy - uh..
Low leveled Rock Smashing Ghost - yea...
sliiiight
problem for Misty...
TRAINING!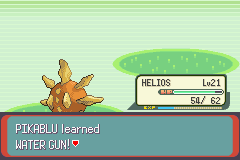 YAY Water Gun!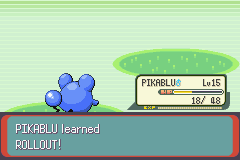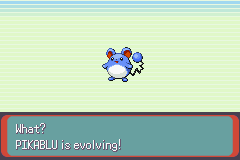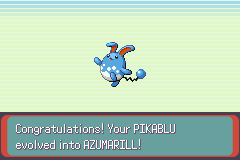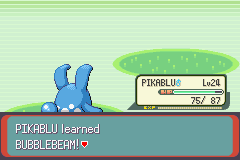 FUCK Water Gun!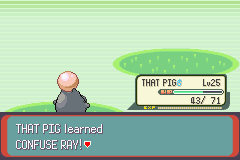 V

V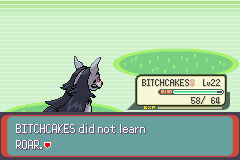 V

V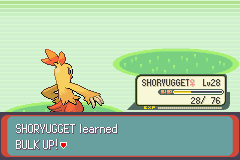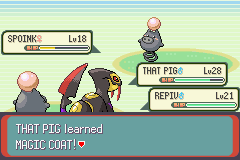 That battle was fun. Repivs got to stab a Zangoose in the face. Good times.

While training I managed to pick these up too: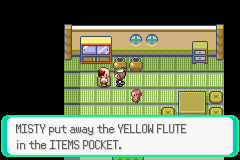 Remember how the Poké Flute would cure Sleep? Yeah this does the same thing but with Confusion.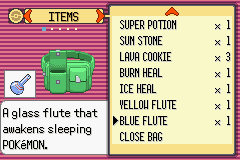 This however is exactly the same as the Poké Flute.
For those curious you also have one that cures Infatuation. One that reduces the encounter rate, and one that raises it.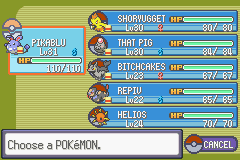 Ooookay, we seem set.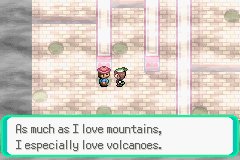 HOLY SHIT HE JUST JUMPED OUT OF FUCKING NOWHERE.
This gym was full of people hiding in.. hot springs? I think they're hot springs...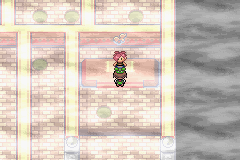 Now I'm gonna be honest. I like Flannery, she's easily my favorite gym leader in the series. Just the way she acts.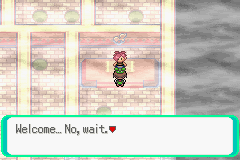 "Salutations!"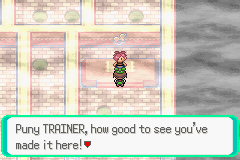 Now that's just mean.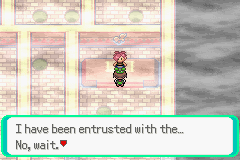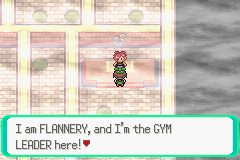 Yep, that's what the sign said.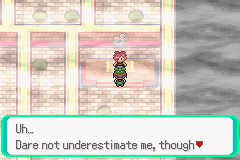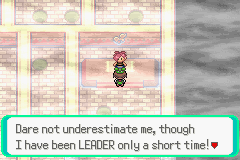 I love when bosses try to sound all impressive.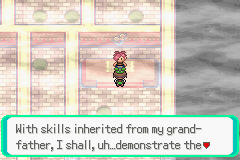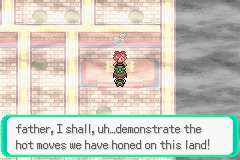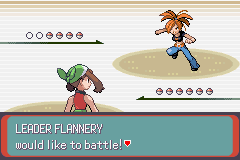 Bring it hotcakes.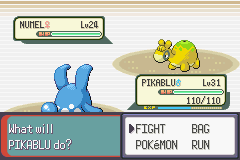 Ahahaha, if only you knew how many Numels I was destroying with Pikablu to train for this.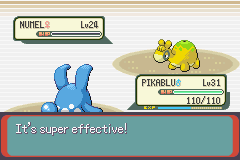 Yea, that dual-weakness to Water's a bitch ain't it?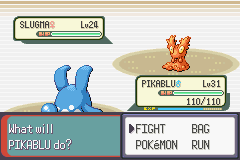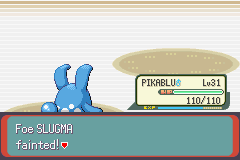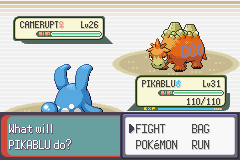 Oh god. The memories.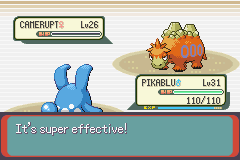 HOO-HAH!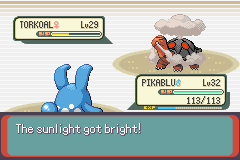 Suddenly the gym was destroyed by Global Warming.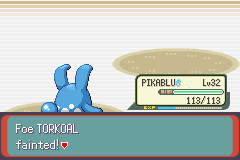 Did you SEE that?! Pikablu took down that entire lineup without taking a Single point of damage.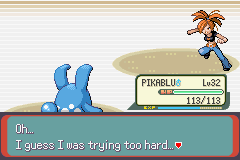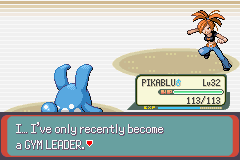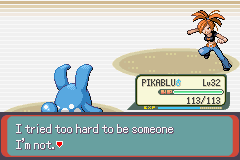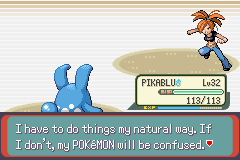 Evidently.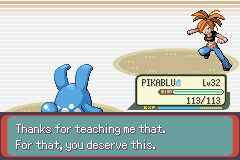 I got a good feeling!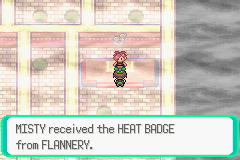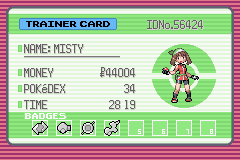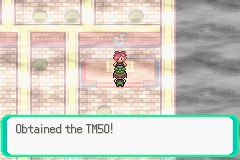 So overall, this job was a success.
This is the way!
Somehow in a single update, Pikablu went from being a L.7 weakling to a L.32 Powerhouse. Currently he's the highest level in our party.
Danbo Daxter posted:

I'm so enraged at your lack of Ralts I am creating a team comprised of them and them alone, just to spite you.

But I have Spoink! SPOINK!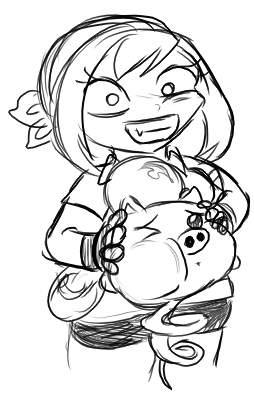 LOOK HOW CUTE HE IS. ISN'T HE CUTE?!
WHO NEEDS RALTS WHEN YOU HAVE SUCH A CUTE SPOINK?!
Contrabassoon posted:

MISTY appears to be fattening up throughout the course of the game, and the only thing that comes to my mind looking at that picture is "MM. BACON."

Yea I drew that in like a minute, specifically for that reply so I really didn't pay attention to proportions.

EDIT: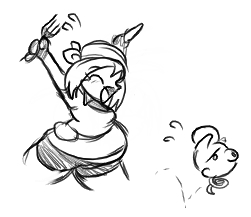 Yeah, I can draw pretty fast.