Part 33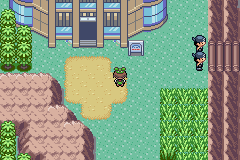 Oh god not these guys again...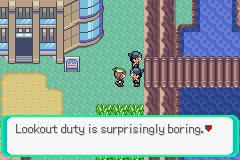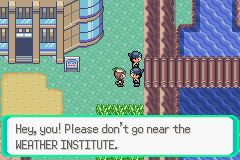 Awww, well now I gottta...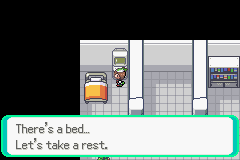 I'm in no rush, I could really care less what happens to this place.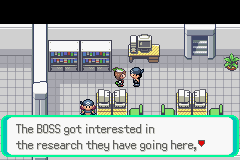 Wait are you the ones with the retarded boss?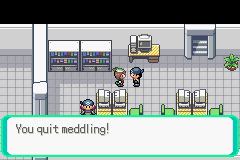 I'm trying!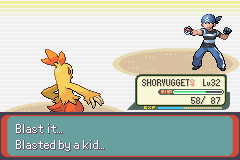 Shoryugget never gets the credit for the asskickings she gives.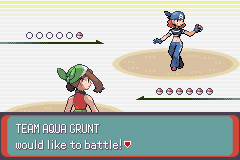 TOLD you they had pirate chicks.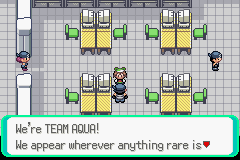 "of no actual use to us. But damned if we don't want it anyway."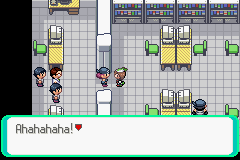 Oh god, that stereotypical laugh.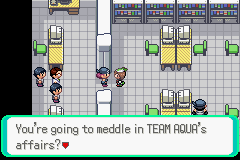 Ok, you know what? That it. From this point forward I'm making it my personal business to meddle with you and Magma. Constant asskickings? Me. Vandalized bases? Me. Run out of toilet paper? Me. I swear to Pokégod himself, that whenever some misfortune befalls you you will have to contemplate whether it's simple bad luck or the psychotic machinations of a young woman and her Kickboxing chicken.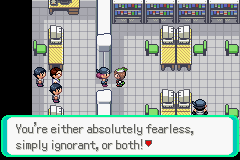 I'm neither, I'm cowardly and smart.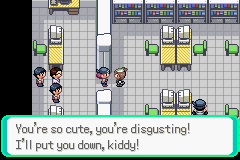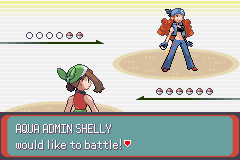 Pirate chicks are awesome.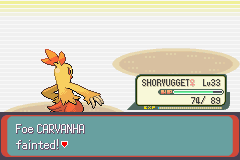 Even when they have easily beaten Carvanah.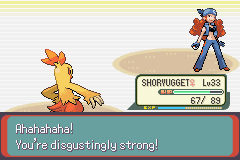 Aww, I was going for cute...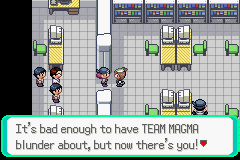 Oh yeah, pass that whole message off to them too when you see them. Meddling, asskickings, psychotic machinations, etc.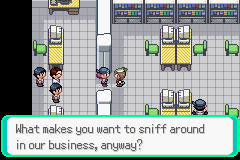 I JUST FUCKING EXPLAINED TO YOU. GAAAH I HATE THIS ENTIRE REGION AND EVERYONE WHO LIVES IN IT. GAAAAAAAH.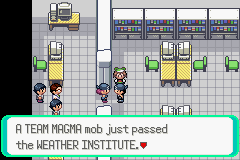 Oh fucking hell, this means I'm gonna run into those dumbshits again soon isn't it?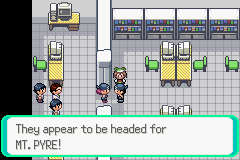 Man what is it with them and Volcanos?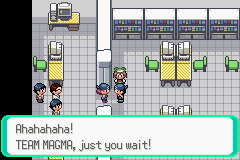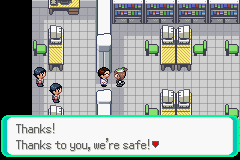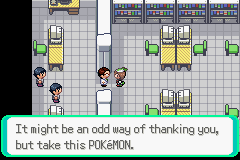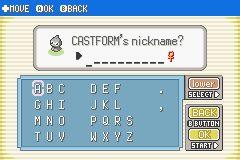 So what's Castform's name?

Castform's Entry: Weather Pokémon
Height: 1'04" Weight: 1.8 lbs.
It alters its form depending on the weather. Changes in the climate such as the temperature and humidity appear to affect its cellular structure.
In battle Castform actually changes shape/type depending on weather conditions.