Part 43
Sidetrip Time!
Surfing East from Dewford towards Slateport..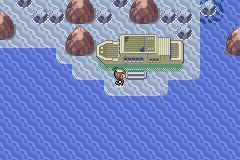 Hmmm?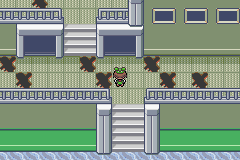 A ghoooooost ship?!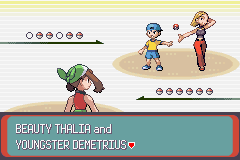 Oh god it's full of ghooooooosts!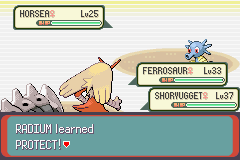 Oh yeah, I'm training Radium for a little bit. Why not Carvanha? Because how many of you have raised a Corphish? Huh? Yeah that's right NONE of you. Corphish need love too dammit. I mean, they learn Crabhammer. CRABHAMMER. I don't even know what Crabhammer
IS
but fuck it sounds cool.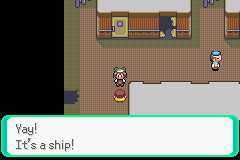 YAAAA-AAAY!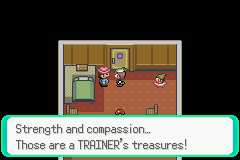 Oh god, I just went into the bathroom and was ambushed by a large man and a little girl.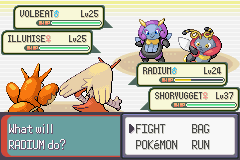 And then two other people battled me with some gay bug things. I just have to piddle.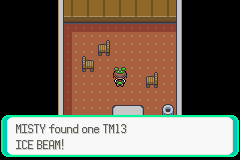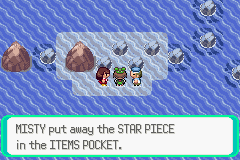 Meanwhile, somewhere, Geno sits in a bar and weaps.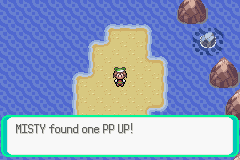 So much crap randomly on islands out here...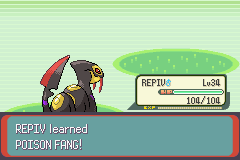 Meanwhile! Back at the Daycare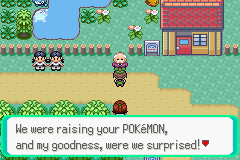 Oh you saw Jigglypuff's litte trick.

I swear she knew how to do that before I got her.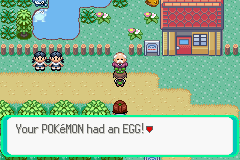 ...oh! Wait... Jigglypuff lay eggs? And they're sexually compatible with Pikachu? Holy shit this calls for more testing!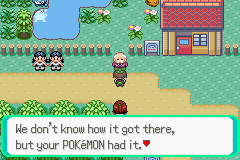 V

V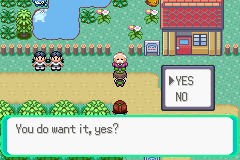 Ah sure, why not. We can always eat it if we get lost.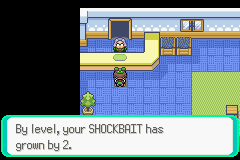 Well ok.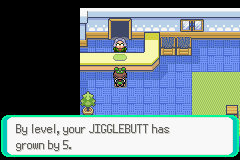 It's not that big.... is it?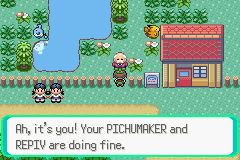 Experiment 1!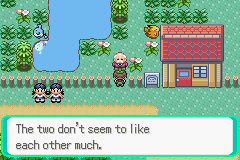 Aww, I think they do. Look! They're hugging!