Part 63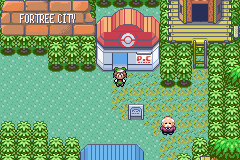 OBLIGATORY YELLING IN CAPITAL LETTERS!
Heading southeast you eventually come to a cliffside.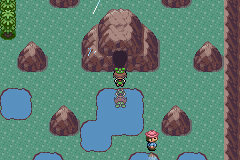 I'm sure the rain makes this really dramatic from Misty's perspective.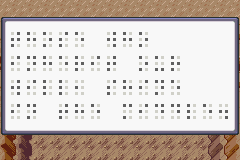 Ancient Text posted:

THOSE WHO
INHERIT OUR
WILL, SHINE
IN THE MIDDLE.


You can't mean I need...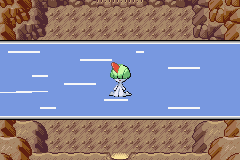 MARSHALL, MASTER OF THE BLINDING FLASH!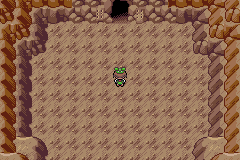 Or he'll just ram head into the wall to break it down.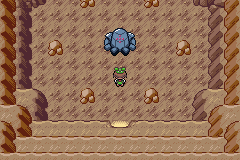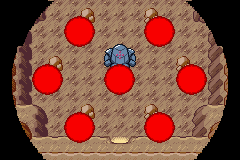 OH GOD RED ORBS OF PAIN.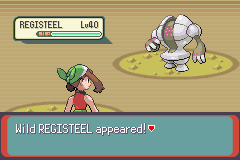 The Metallic Sentinel, Registeel.
Registeel is the balance between Rock and Ice. Damn high defensive stats but they're balanced out.
Alright, Blaze Kick killed it. Reloading...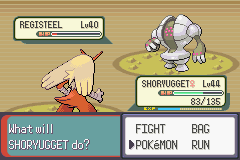 Alright two Double Kicks and a Slash later...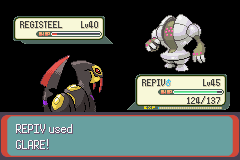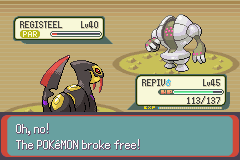 A while later and a Timer Ball...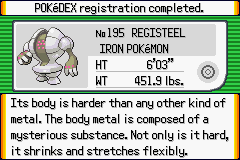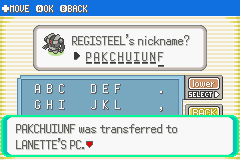 Shut up, The name works.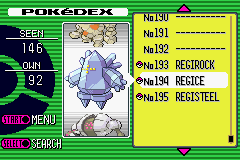 There all Three Regi. Now I guess I should do something about that apocalyptic rainstorm and two colossuses tearing shit up.