Part 65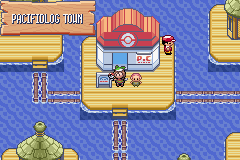 PACIFIDLOG TOWN, town of horrible spellers.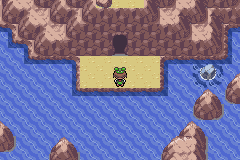 After a while of searching, we finally find fuckign Sky Pillar. Considering it's a huge pillar reaching into the sky, I'm not sure how exactly we couldn't find it.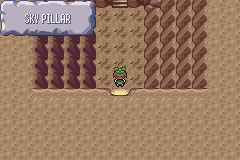 Oh god it's a fucking cave....
Luckily I didn't fight anything.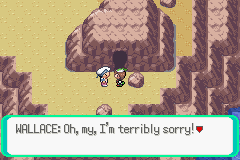 <

>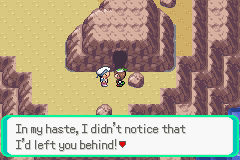 Yea, thanks for leaving me back there with those two ancient colossi locked in a struggle-to-the-death. I really appreciated that, asshole.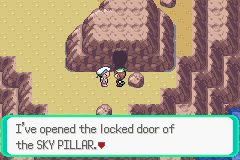 Well great I guess we can just all go have a picnic in there. THINGS ARE TRYING TO KILL US.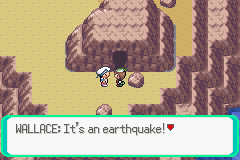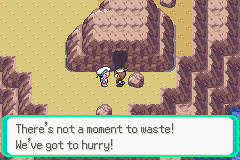 Hurry?
Into
the ancient probably not very safe building during an earthquake? Goddammit dude, fuck you.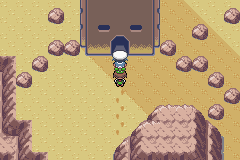 WHY DO YOU PEOPLE STOP IN FRONT OF ME LIKE THAT?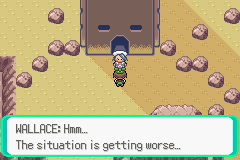 Let's just get into the ancient pillar, already.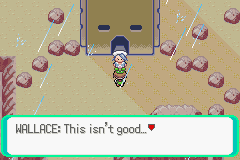 Well great, now it's raining.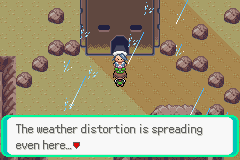 Or it could just be raining.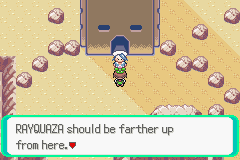 Oh c'mon we don't even know he's here for sure.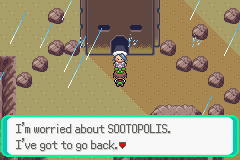 Let me save you some trouble: they're all dead. Let's go.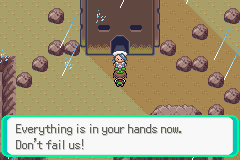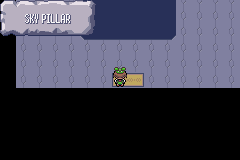 Goddammit.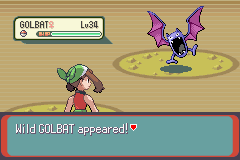 OH GOD THERE ARE GOLBAT HERE.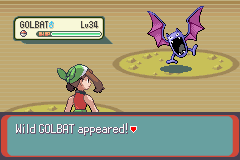 THEY'RE EVERYWHERE.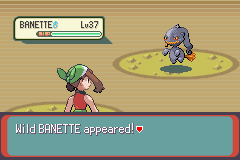 GAH, POSSESSED DOLL.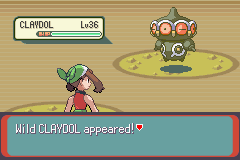 Why would he send a sweet, innocent girl into a place like this?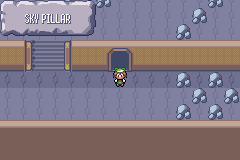 Sunlight, oh god sunlight. Sweet beautiful, Golbat blinding sunlight.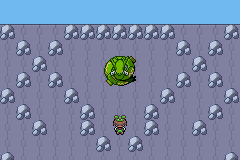 Oh sweet jesus what is that.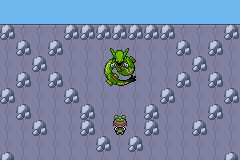 At that point, Misty shat herself.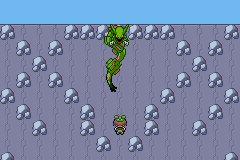 HEY.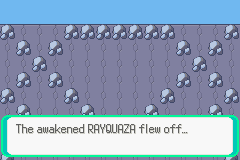 HEY! YOU GET YOUR ASS BACK HERE!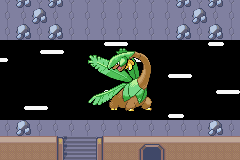 Two can play at that game.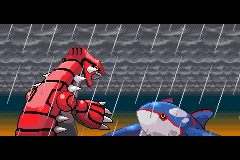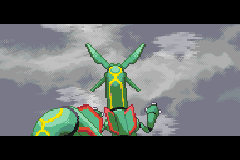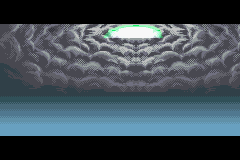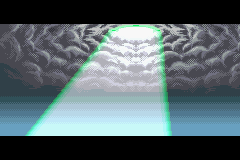 God?!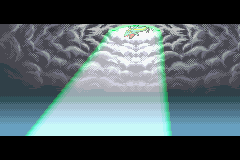 Oh it's just Rayquaza V

V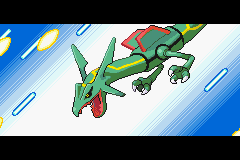 RAYQUAZA MOTION LINES ACTION STRIKE! GO!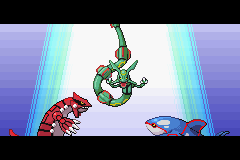 Round 1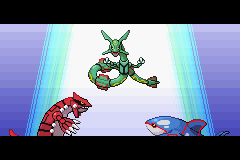 FIGHT!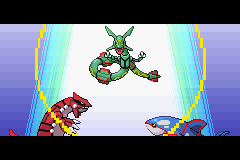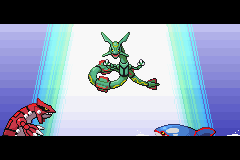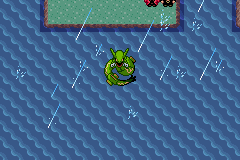 Rayquaza Wins.
Flawless Victory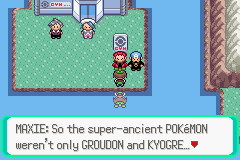 Apparently not, I mean if you did any research on them Rayquaza comes after Kyogre sequentially. Oh wai-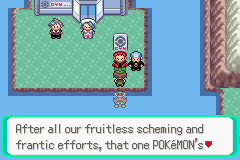 Hey.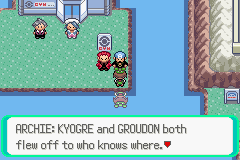 No they didn't, they just sort of sank into the water there. By the way, I don't think Groudon can breathe underwater so we might have a problem.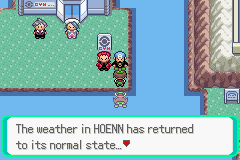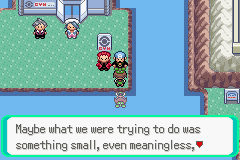 You assfucks nearly killed us all. I hope you both die of blood loss due to severe rectal bleeding.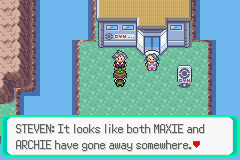 Wh-WHY DIDN'T YOU STOP THEM?! You've got that badass Metang it's not like they could of gotten far. They nearly killed us all and you're just treating it like "V

V Sorry we nearly killed everyone and doomed the world. Oopsies!"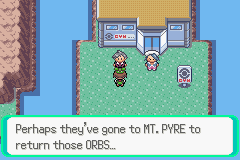 Hahaha, no, if they did that I'm sure they'd be shot on sight. I set those old people straight on that.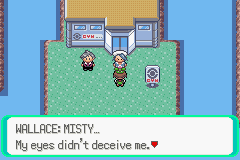 Oh shut up, you fucking pansy. You left me to wander that Golbat, demon and Clay Doll thing infested tower to come back here and stand there. Fuck you man. Fuck you.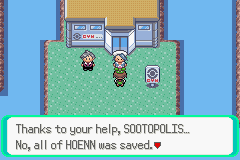 I'm starting to regret it.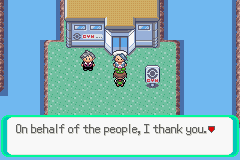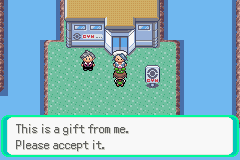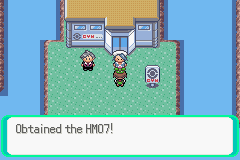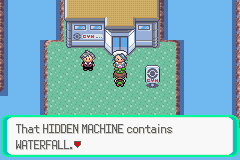 Because that's SOOOOOO useful.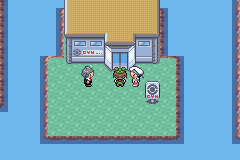 Well next time we battle Sootopolis's flamboyant Gym Leader. But first Misty should probably go change pants.