Part 67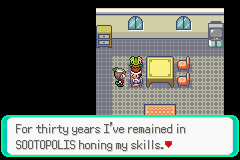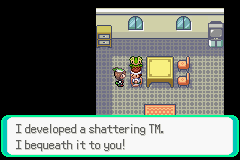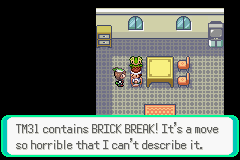 How about "Badass Fighting Attack"?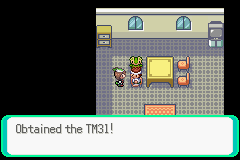 Speaking of new moves...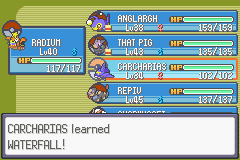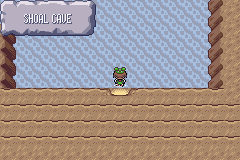 North of Mossdeep is a small cave. Currently it's high tide so I can access the upper parts of the cavern. Why did I not come here before?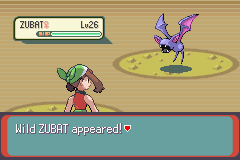 I like my Zubat lower leveled and one shot KO-able.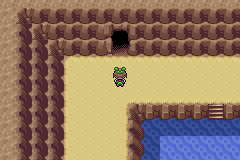 DOORWAY!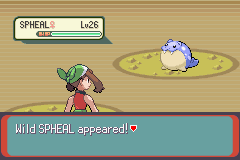 OH MY GOD A SPHEAL. LOOK AT IT. OH MY GOD LOOK AT IT. IT'S ALL ROUND AND CUTE!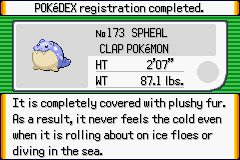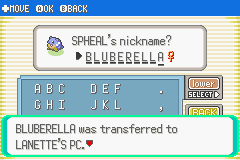 OH MY GOD THEY ROLL AROUND. THAT IS THE AWESOMEEST THING TO EVER AWESOME THE WORLD SINCE GEORGE AWESOMETON AWESOMED DOWN THE AWESOME TREE!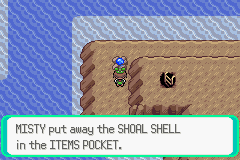 Shoal Shells!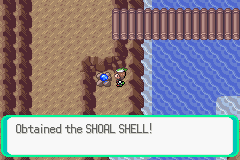 More Shells!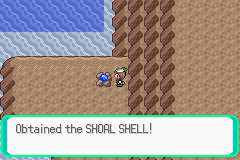 I LIKE SHELLS. SHELLS SHELLS SHELLS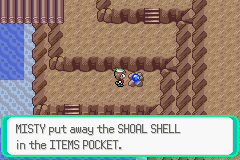 SHELLY SHELL SHELLMCSHELL SHELLY SHEEEEEEEEEEEELL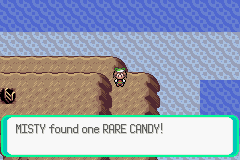 Misty also found candy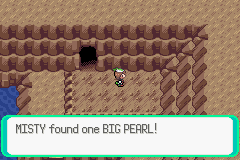 And a pearl. This cave sucks.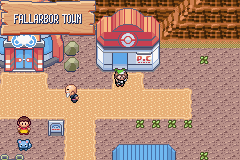 ASSHOLE VILLAGE!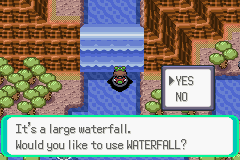 Like a salmon!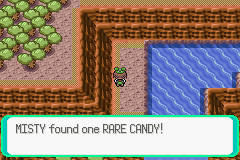 I wonder what other waterfalls we can scale....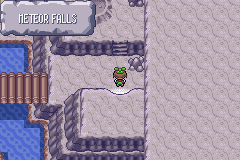 METEOR FA- Oh right it's right there in the screenshot.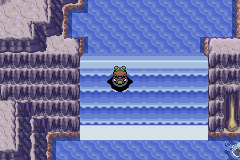 WOOOOOOO!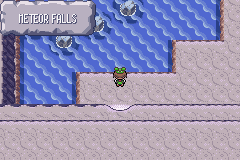 The hell? There's more caves here...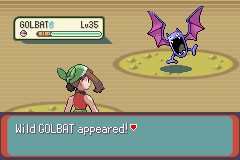 OH HOLY HELL LOOK AT THE SIZE OF THAT THING. RUN! RUN LIKE HELL!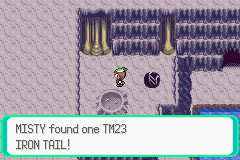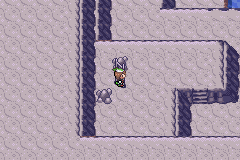 Well now where the hell am I?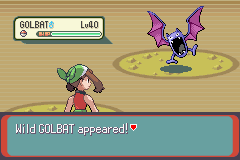 OH GOD ANOTHER ONE. THIS ONE'S EVEN BIGGER!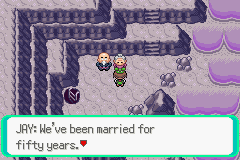 CAVE PEOPLE! AND THEY'RE OLD.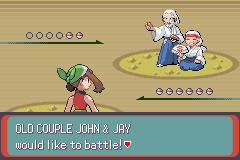 Must. Crush. The Elderly.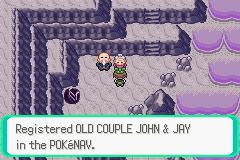 There, tagged and set for monitoring. Now we'll know if they migrate.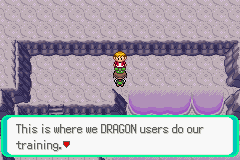 Dragons?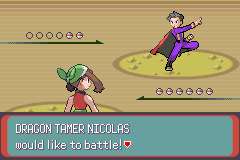 Ahahahahahahaha, wow. Red Cape and purple jumpsuit.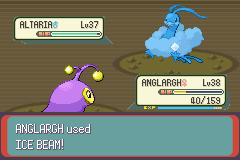 ALTARIA ARE NOT DRAGONS. YOU MUST PAY.

>Insert more cave wandering screenshots here<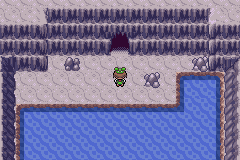 Oh look a door, I wonder what's in there.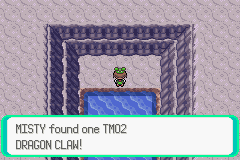 GASP! But why would a random Dragon move be in this room?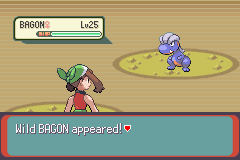 OMG A DRAGON.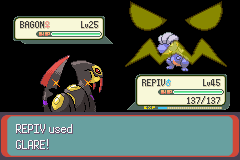 Yes. Gaze into the eyes of Nag... Er, Repiv.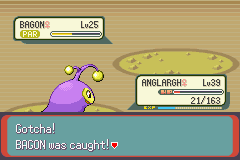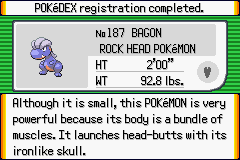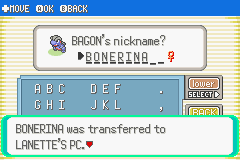 V

V