Part 70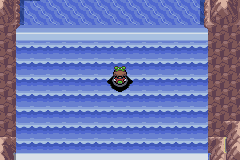 EVERGRANDE CITY!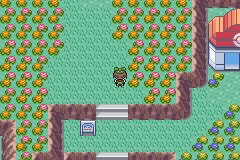 There is nothing here but a cave and a Pokémon Center. I fail to see how this is a City.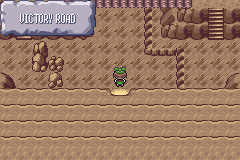 That cave, however is Victory Road, the final test before the Elite Four.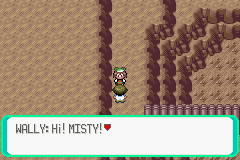 OH SWEET FUCK, A GREMLIN! Oh... it's you.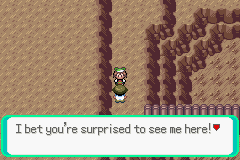 Yep, now get the fuck away from me!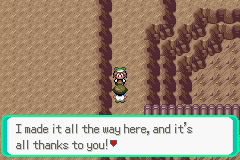 ...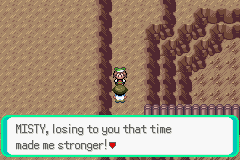 I took half your money and left you for dead for a reason.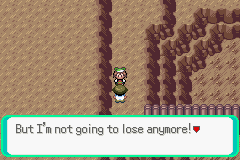 Tch, You're not going to lose. The Gym Leaders aren't going to lose. That fuckwit Brendon isn't going to lose. Why don't I just lay down here and die?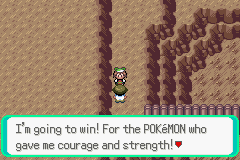 Ok, I'm going to win for the Pokémon that give me power and authority.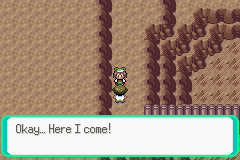 You're standing right in front of me, you don't have to say that.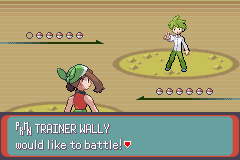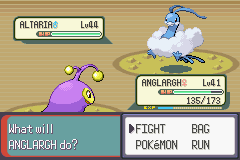 Anglargh is happy.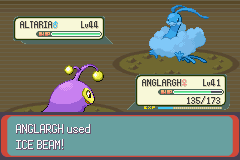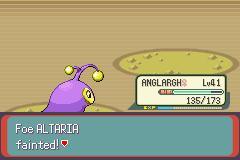 Next?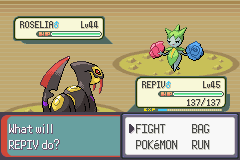 Awwww.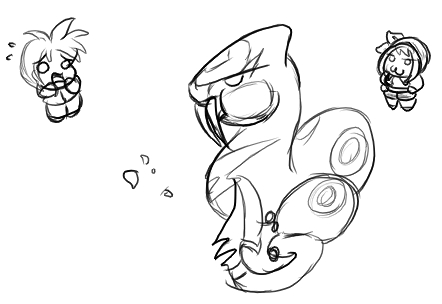 Yeah I knew that was gonna happen. :\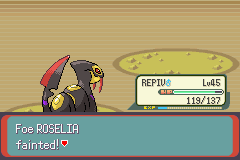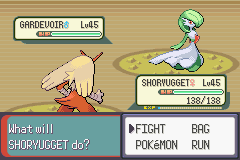 I think this shows how confident I am in Shoryugget.
Also Shoryugget's Crit-Hit rate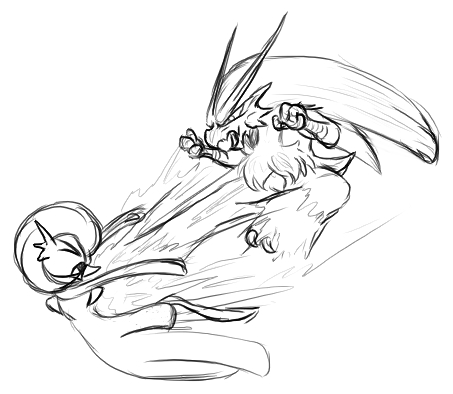 BLAZE KICK YOU FREAKY SEXUALLY CONFUSED GIRLY MAN-THING!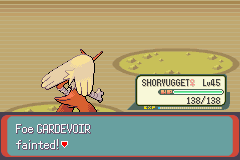 There's some sort of awesome symbolism there.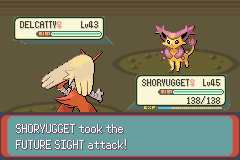 I was wondering where that was...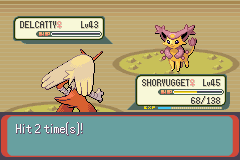 YOU TOO YA STUCK UP WHORE.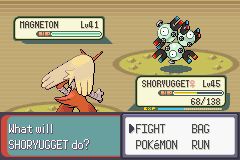 ALL SHALL FEEL THE WRATH OF SHORYUGGET!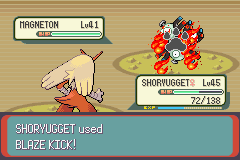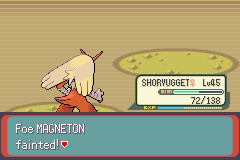 AHAHAHAHA. BURN TO CINDER.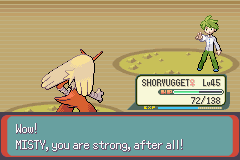 You aren't getting your Roselia back. <

>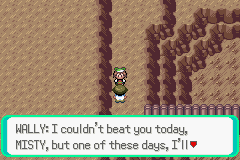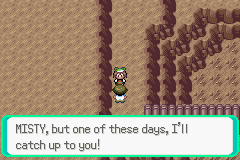 Shoryugget immediately dispatched him with a particularly violent Shinryuken.