Part 73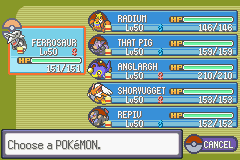 ..bitchin'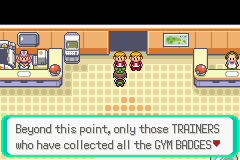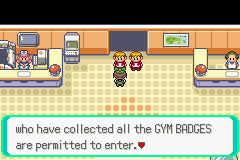 Check it bitches!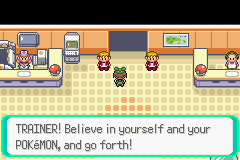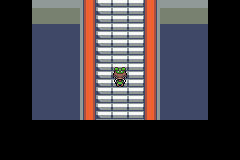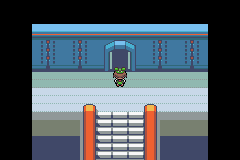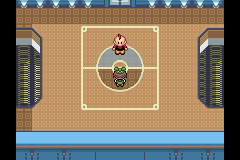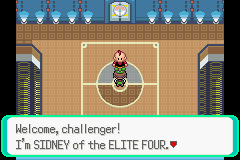 Heya Sidney!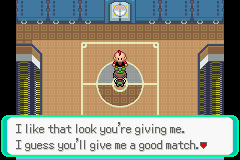 Huh? I sneezed...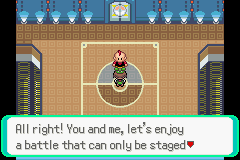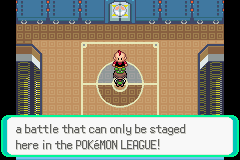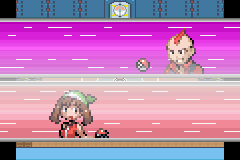 Match I: Misty vs. Sidney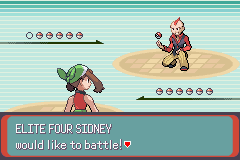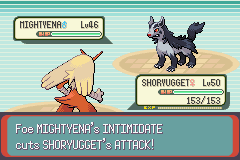 Oh no, you did not.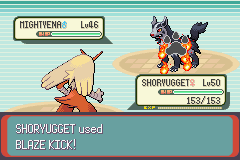 Intimidate this.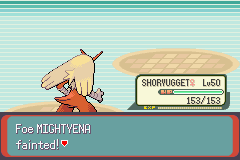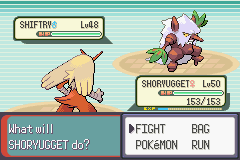 Hahaha, you're made of wood.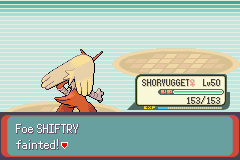 Torchy Torchy!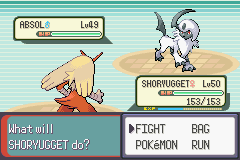 An Absol, huh?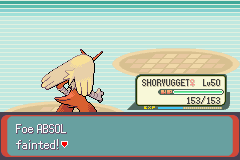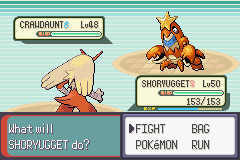 You're no Radium.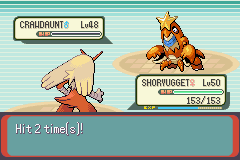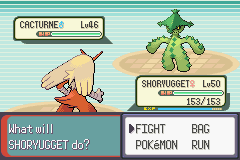 Ahahahaha, you poor bastard.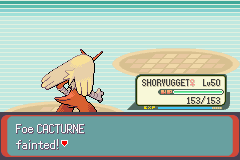 Shoryugget Wins.
Flawless Victory.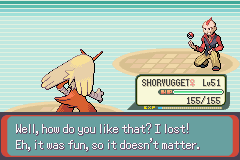 One-shotted.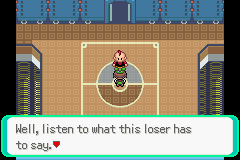 Mmk...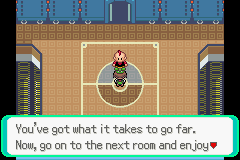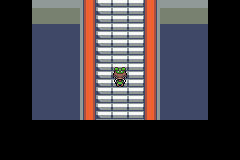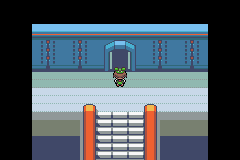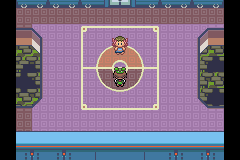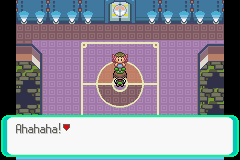 Hahahaha! I like you already.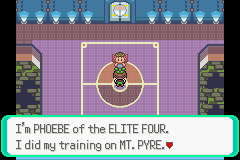 Haha, so did my Seviper.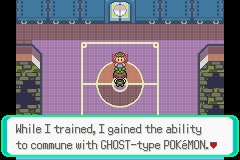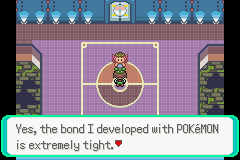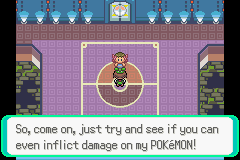 Well ok.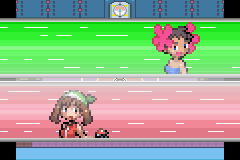 Match II: Misty vs. Phoebe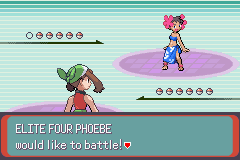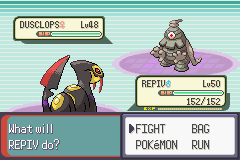 Rip it's fucking eye out!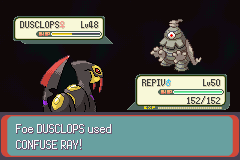 GASP!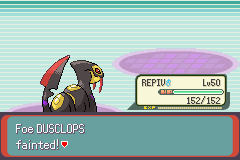 I love this fucking snake.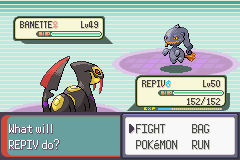 AH, DEMON PUPPET.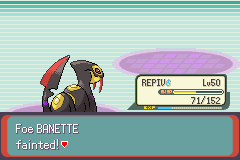 I missed the screenshot but Banette managed to Psychic Repiv. Didn't survive a Crunch though.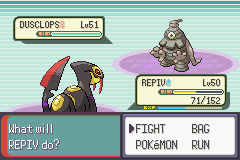 Another one?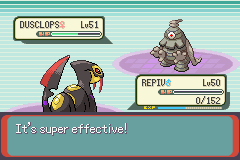 Oh... this one knows Earthquake.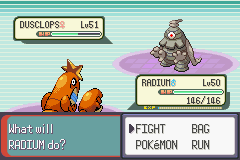 MY CRAWDAD SEEKS VENGEANCE!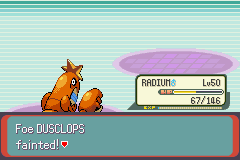 Crabhamma'd :redhammer: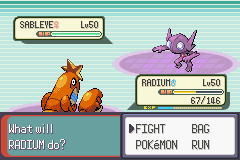 Crabhammer!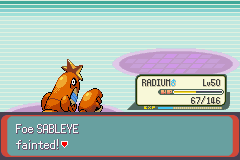 Can't touch this.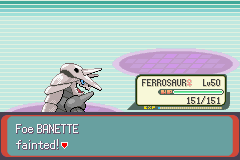 FAILURE.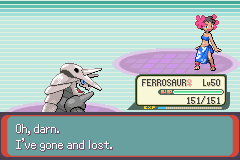 Yeah, but you beat Repiv. I gotta admit that took skill. One time I watched him eat like seventeen Plusles and a Minun.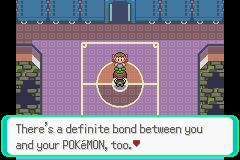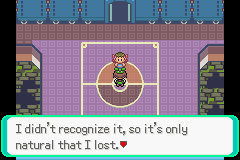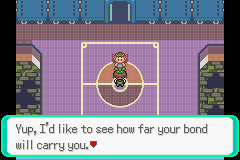 I guess you could climb in the air duct and watch through there.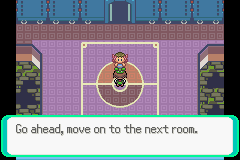 Finally someone in this goddamn region I don't hate with every fiber of my being.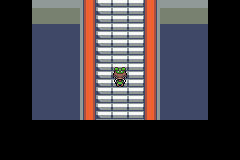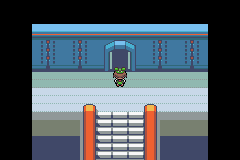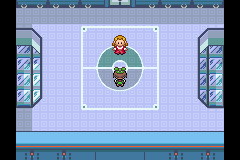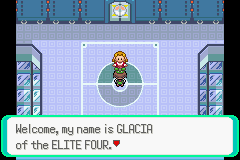 I've gotta admit, your parents seem to have named you well. Unless you changed your name or something. Then I guess that's just creepy.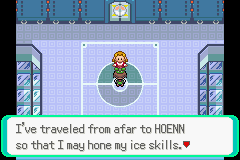 Oh god, does everyone piss you off too?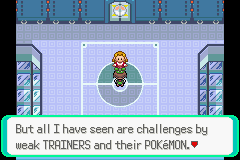 EXACTLY!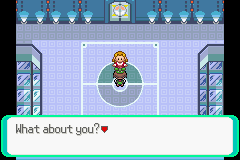 Oh god, everyone's either relying on me to save them or talking about how "they like shorts" or "I can break bricks with my forehead!"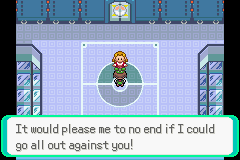 What? What'd I do?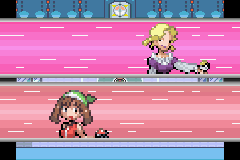 Match III: Misty vs. Glacia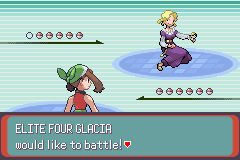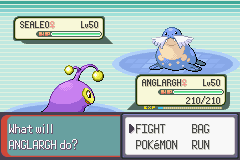 Haha, She's so Chubby!

Thunderbolt it.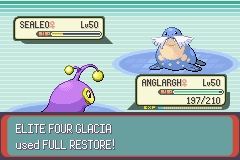 Hey.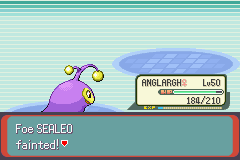 <

>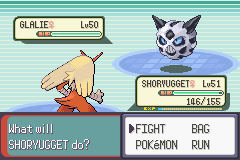 Hahaha! It's like a soccer ball!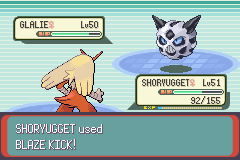 He shoots!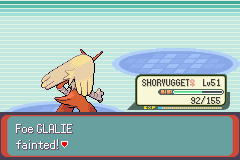 GOOOOOOAAAALLL!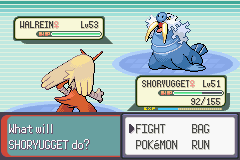 A wrong button press later and Shoryugget is facing down a Walrein. Oops.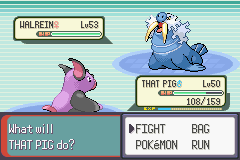 Better.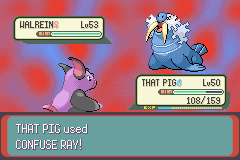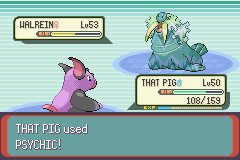 Look'it that life bar drop!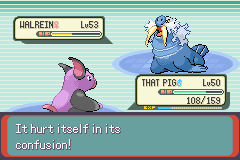 Wahahaha! Eat Psychic.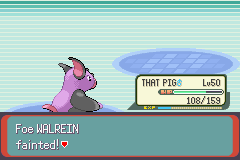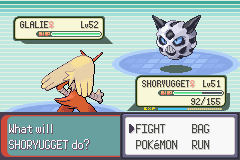 Another one!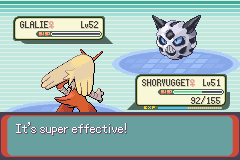 GO SHORYUGGET, GO!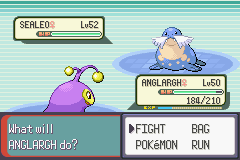 Another Sealeo, go figure.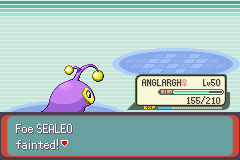 Clubbed like a- Oh.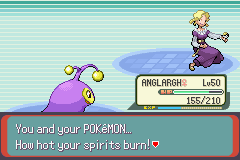 Oh, that's just Shoryugget. She does that when she gets excited.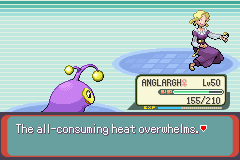 Yeah, you
might
wanna stop, drop and roll....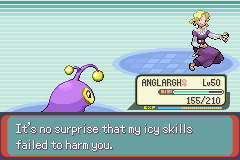 YOU ARE ON FIRE. WHAT PART OF THAT DO YOU NOT UNDERSTAND?!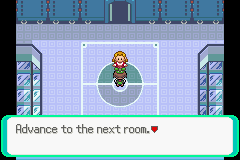 FINE. BURN. Frigid Bitch...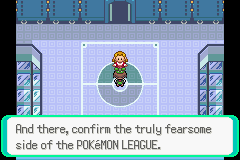 Oh what, do ya got dragons or some- Oh right. Dragon-types...