Part 74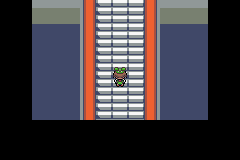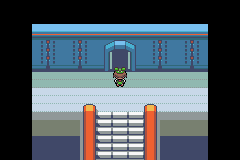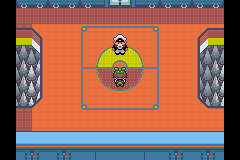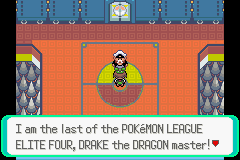 Oh right, after Lance died in that tragic fire. They ever catch that punk in the red hat and his Charizard that did that?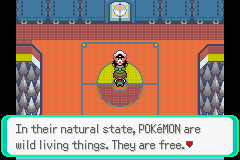 Haha, you dress like a ship's captain.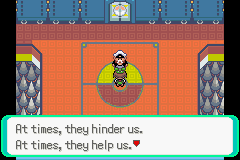 Do you like, have a ship?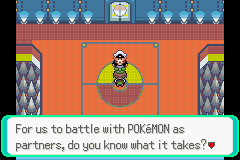 Cookies?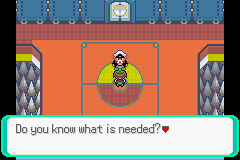 COOKIES?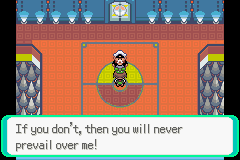 I HAVE COOOOOKIEEEEEEES!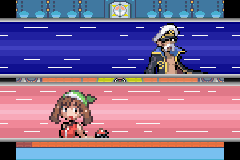 Match IV: Misty vs. Drake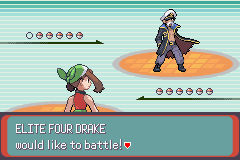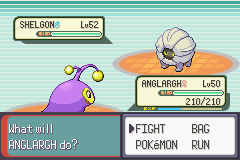 Aim for the eyes!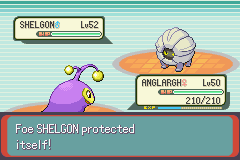 <

>
Ok, try again...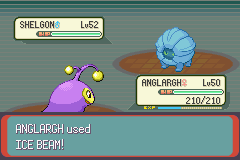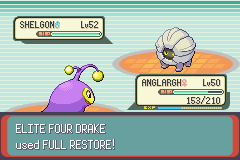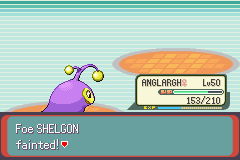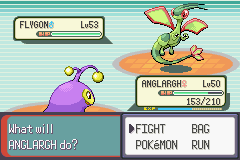 Ahahahaha, 4x Ice damage ahoy!
Oh shit, wai-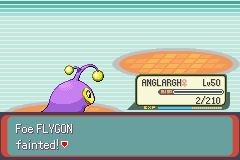 That's right, Flygon know Earthquake don't they? :\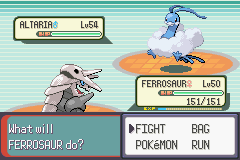 STALL YOU METALLIC BASTARD.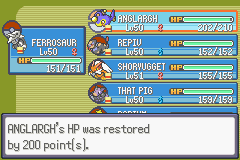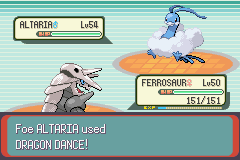 Yeah?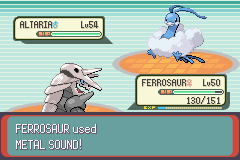 Well, HURRRRRRRRRR.
A couple Iron Tails later: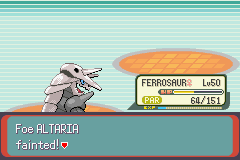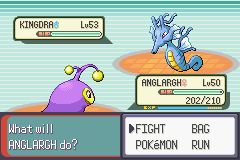 Well this is a familiar scene...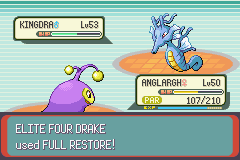 STOP THAT.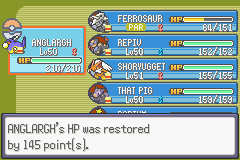 Fine, you wanna use items? FINE.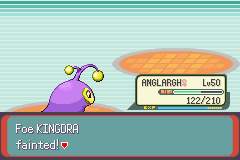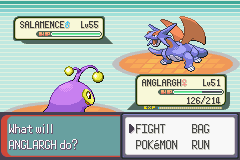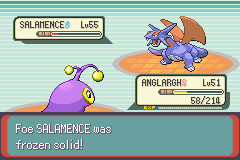 Ahahaha, well this is a sweet bonus.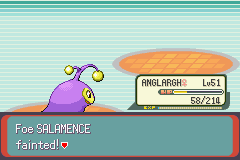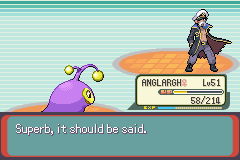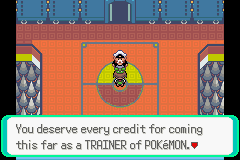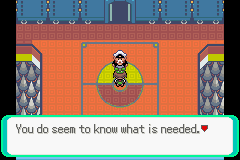 Cookies!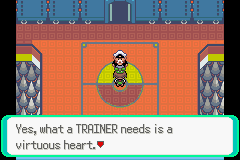 ....hold on a sec.
AHAHAHAHAHAHAHAHAHAHA. Misty? Virtuous Heart?! AHAHAHAHAHAHAHAHAHAHA!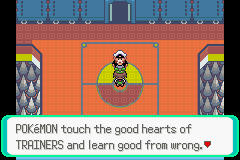 That Pig makes people dance for my amusement. I guess it's like that... I guess.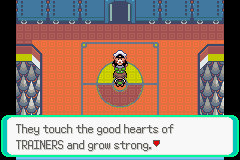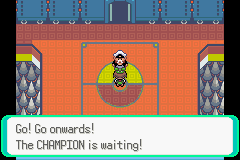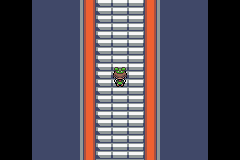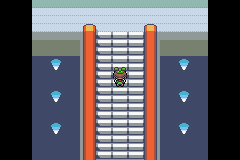 Man, I know who it is.

He'll be standing right there in that snazzy suit and-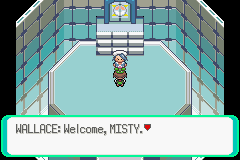 -what the fuck? WHAT THE HELL ARE YOU DOING HERE FRUITCAKE?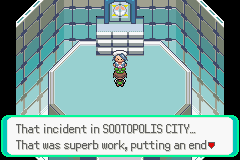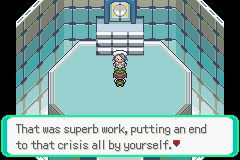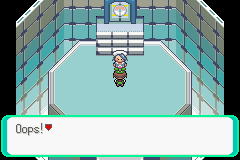 OOPS Yes. WHERE'S THE REAL CHAMPION.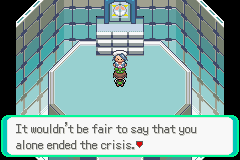 You certainly didn't help.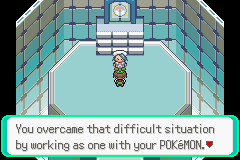 Damn right.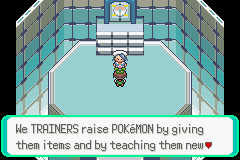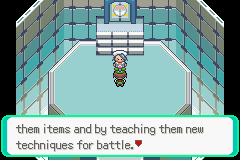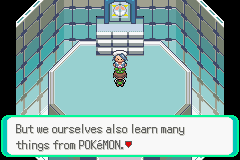 I learned that Giant snakes can have bastard offspring with Pikachu.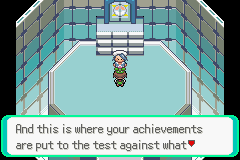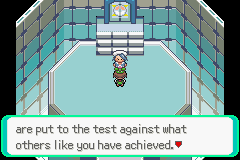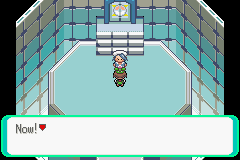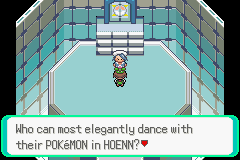 I dunno, Winona's pretty good.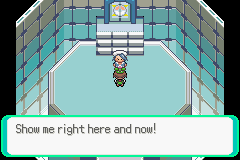 SHE'S NOT HERE.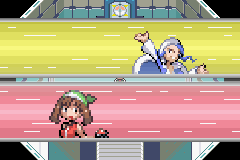 Match V: Misty vs. Fruity McGee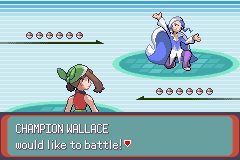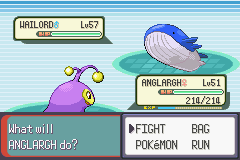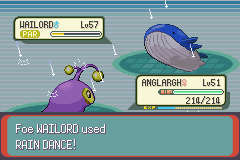 That's not good.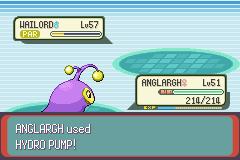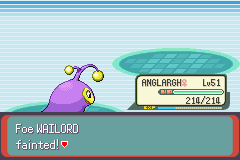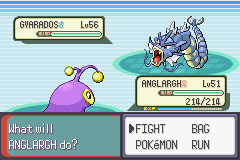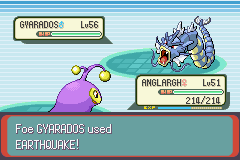 Oh what the hell?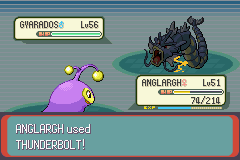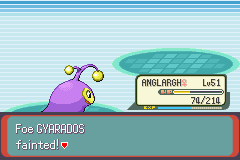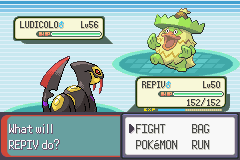 You have no idea the hatred I have when fighting these.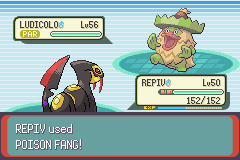 Two Poison Fangs, and: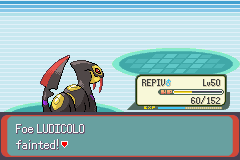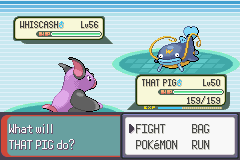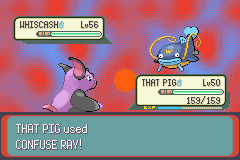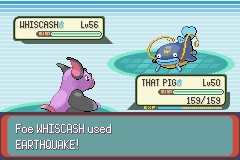 FUCK.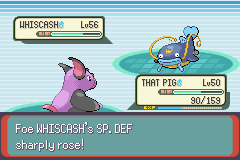 FUCK.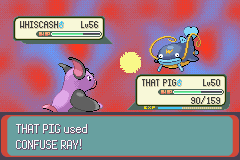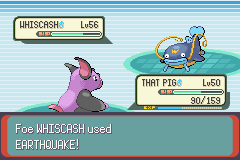 FUCK.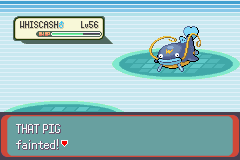 FUCK.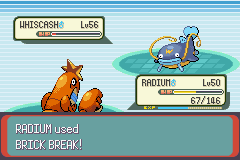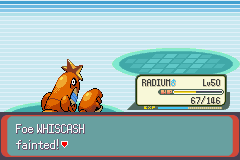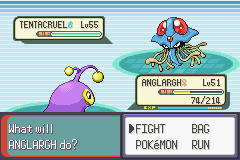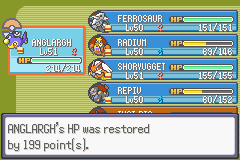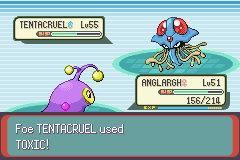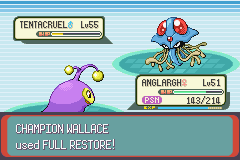 Gah this battle is nothing but annoyances.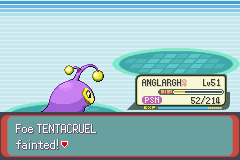 God, finally.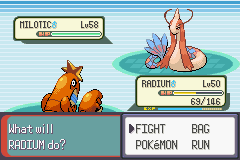 This is it...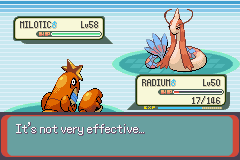 Your Surf FAILS.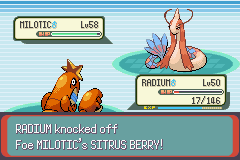 Eeew.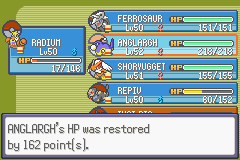 Man I keep healing this poor fish.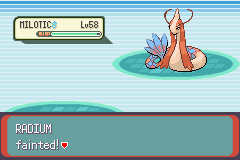 NUUUUUUU!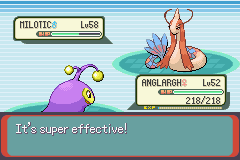 EAT LIGHTNINGY DEATH, SLAYER OF RADIUM.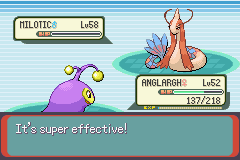 CRITICAL-HIT.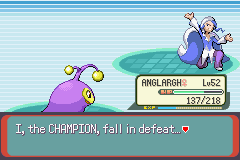 Wait.. Holy shit, what?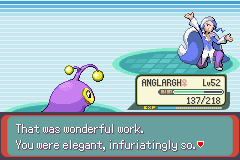 You were far more infuriating I'm sure.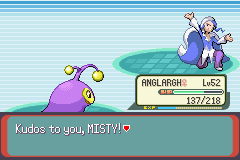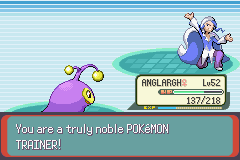 No, I'm not.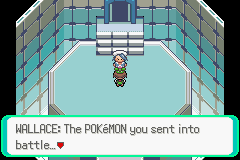 You can't have em.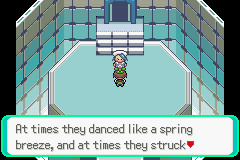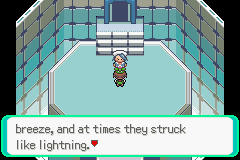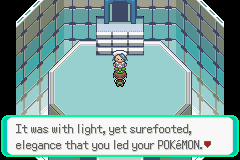 No, that was me.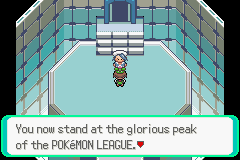 GO ME!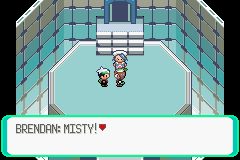 WHAT. WHAT COULD YOU POSSIBLY WANT YOU FUCK WIT?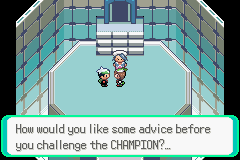 I HATE YOU. I AM GOING TO GO LIVE SOMEWHERE ELSE BECAUSE YOU MAKE ME SO MAD. PHOEBE WILL COME TO. IT WILL BE AWESOME.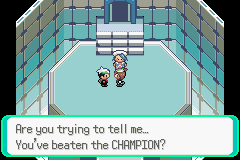 No, I'm telling you I WILL BURN YOUR HOUSE DOWN.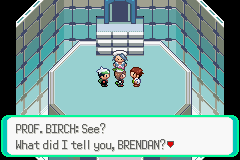 WHY ARE YOU TWO HERE?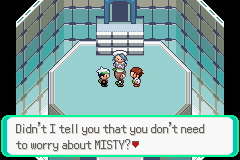 AAGAGSDAGASGMKAGAGSDAG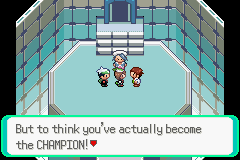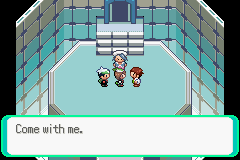 Gladly.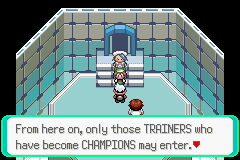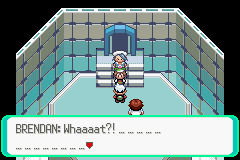 Yup, No boys allowed so NYAH.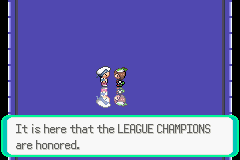 It's so shiny.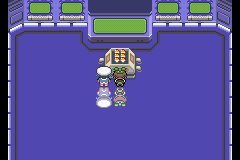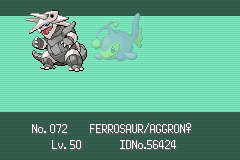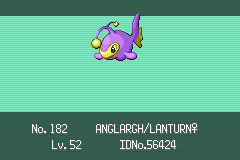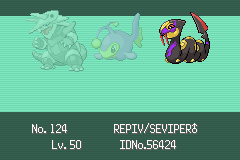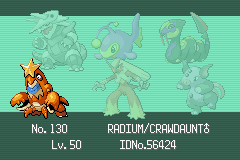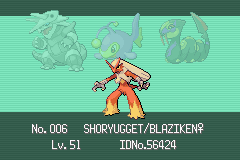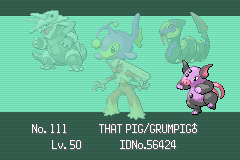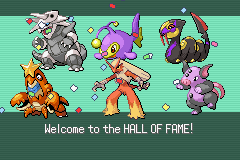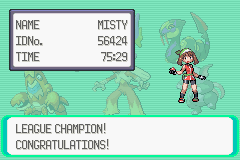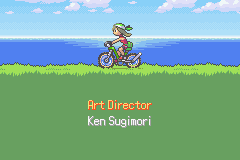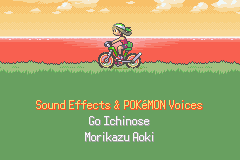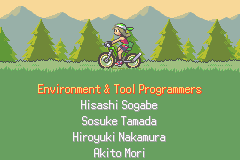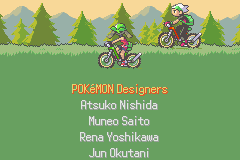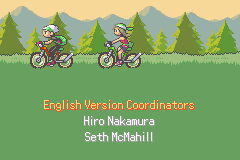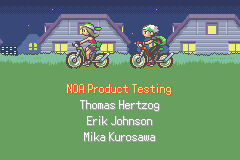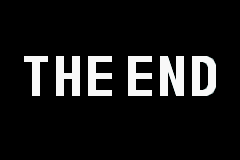 NO IT'S NOT. I'll continue playing until this thread implodes on itself.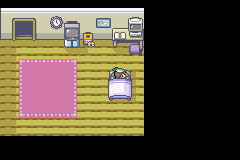 But for now, both me and Misty need a rest....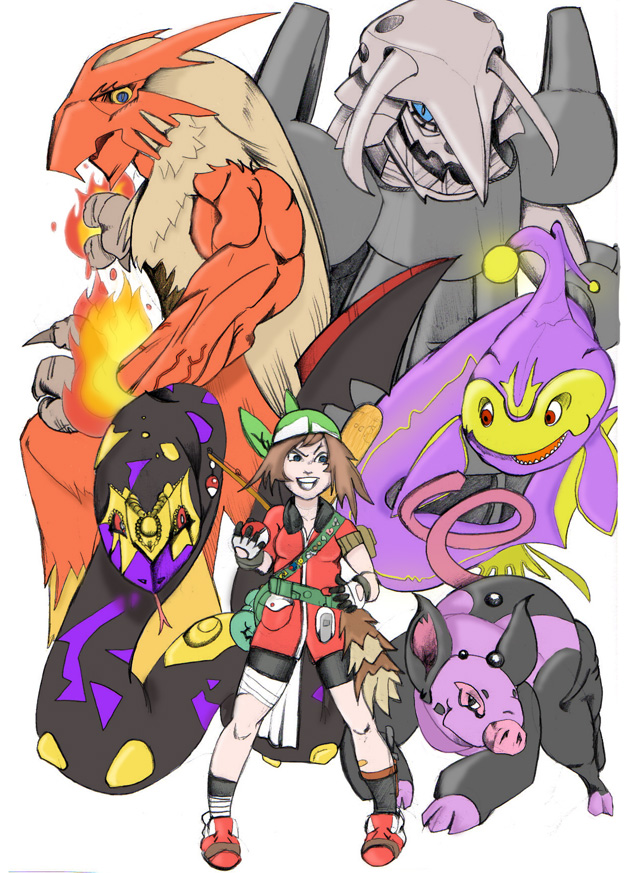 Drawn by Ka0, coloured by Drake Lake