Part 80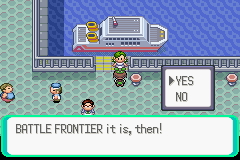 ON BOARD FOR ADVENTURE!!!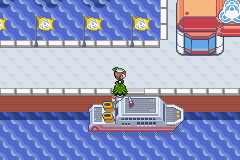 Wow, that was fast...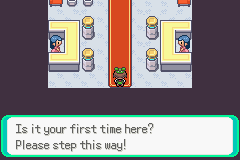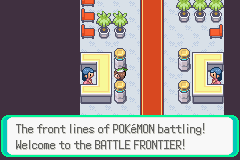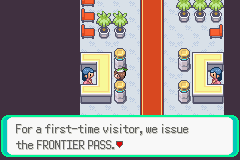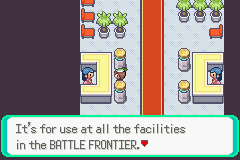 :tbear: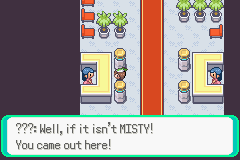 If it isn't my arch-enemy, ???...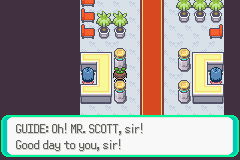 Wait. What?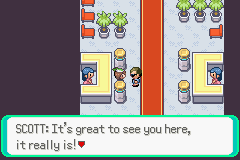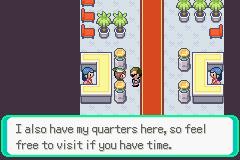 Well color me shocked and/or confused....
Well, huh.. might as well look around.
BATTLE FACTORY!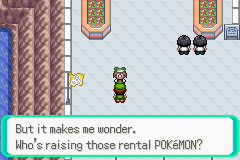 Oh could it be.... SATAN?!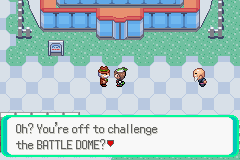 BATTLE DOME!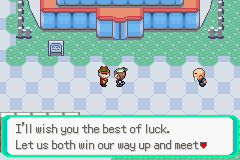 Haha, screw you old man!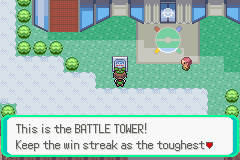 BATTLE TOWER!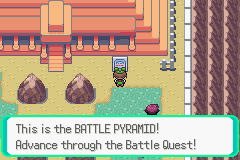 BATTLE PYRAMID!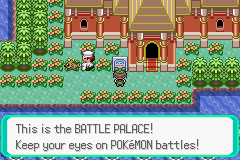 BATTLE PALACE!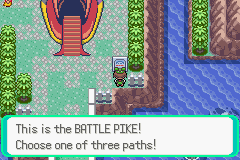 BATTLE PI- oh my god.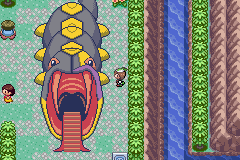 I love this place already.

Oh, right. Should probably go see Scott.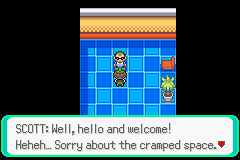 Haha, you live in a box.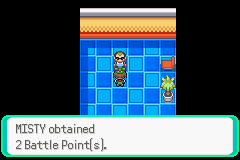 He bribed me to not tell anyone how he lives.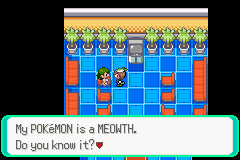 No, no I do not.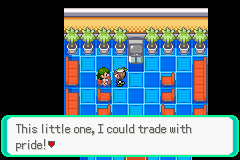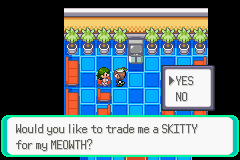 A Skitty? WHERE AM I GONNA GET A SKITTY! Wait a tick, I HAVE A SKITTY!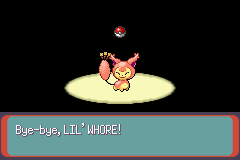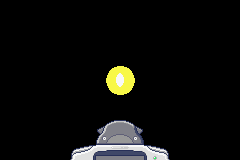 WHOOSH!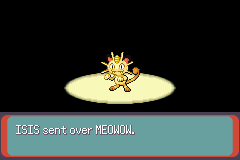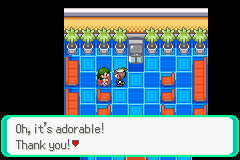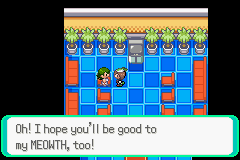 He's gonna live in my computer.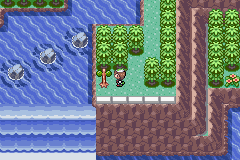 What the? This tree must be sick.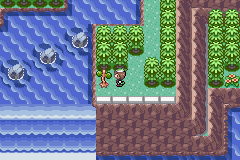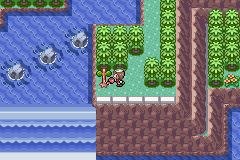 Dun' worry fella, I'll water ya.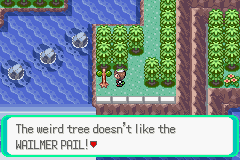 Oh good, I'm not the only one.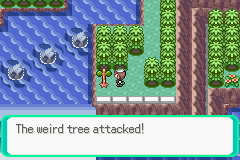 HEY!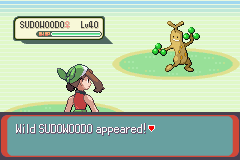 YOU LIED TO MEEEEEE!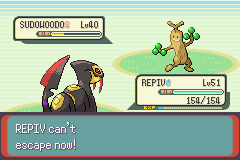 Ahahaha, you stupid bastard. If only you knew what you just did.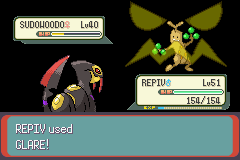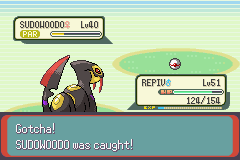 :fork: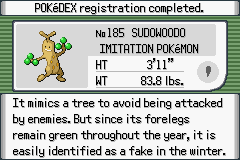 Fucking Lying Trees.

Though now that it's not blocking the water...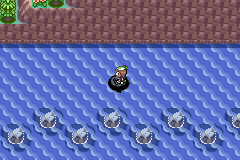 There's no Tentacool or Wingulls here or nothin!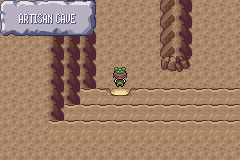 Artisan Cave... huh...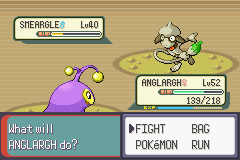 SMEEEEAAARRGGLLLEEE!