Part 81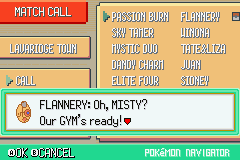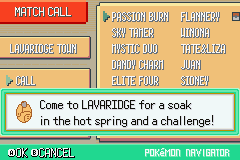 Wait, was Flannery one of the people that pissed me off?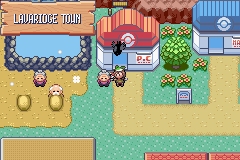 It's amazing how birdlike Fruitplane looks midflight.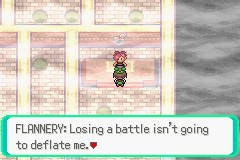 What about a pin?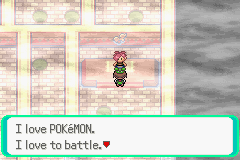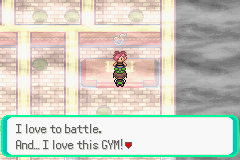 Goooood.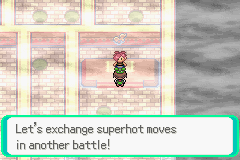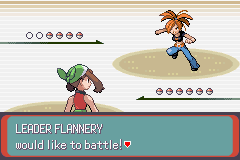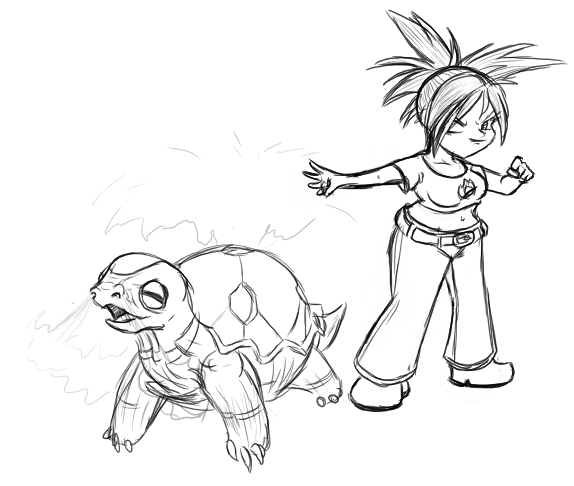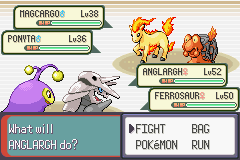 ...uh oh...

Well a battle's a battle...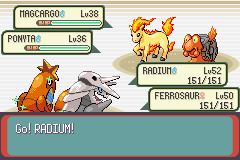 yeah, Anglargh prolly should come back...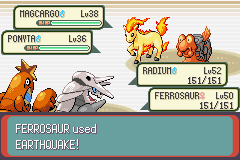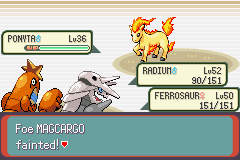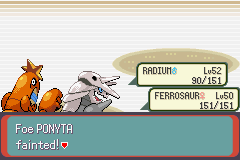 Ouch. Double KO.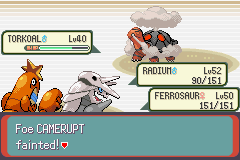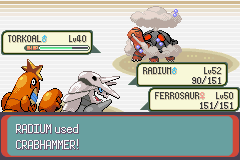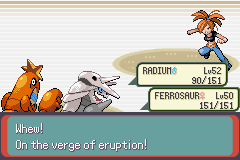 Yeah, you might wanna train some more....

Wow, I actually feel kinda bad about that'n. I should probably get back to the Battle Frontier...