Part 2

I was filling out the reply and I hit back and I already deleted the pictures I uploaded. The general gist was:
- Got Charmander, named it Char, hates Rock types and Nintendo.
- PIKACHU picked Squirtle because he's a scrub and can't beat me without type advantage.
- He declared war on my home and wants to fight me.
Picking up from there...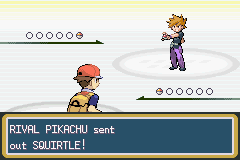 OH NO CHAR OUR ONE WEAKNESS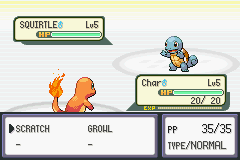 Look at this
killer movepool
!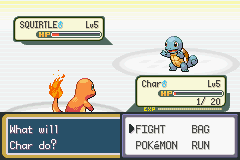 OH GO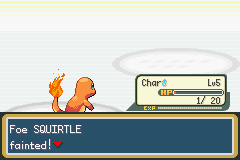 Through the power of Friendship we survived!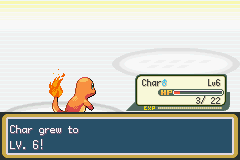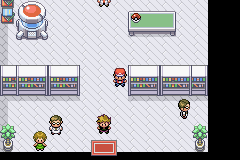 After his crushing defeat, PIKACHU high-tailed it outta there.
Now time to go become a pokemon master and bang hot gym leaders and be rich and stuff.

Note: Yes, Pokemon names can be 10 letters long. I'm stupid.