Part 3
Char's first wild encounter!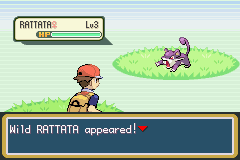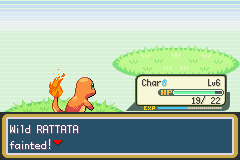 Weaksause.

After arriving in Viridian City I stopped of in the Shop to buy some equipment like a sword and stuff, but then this bitch called me over and demanded I deliver this to the chef.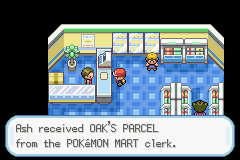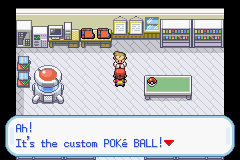 Suuuure it is...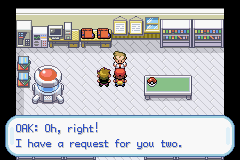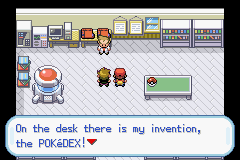 He says we need to help him catch all the pokemon in the world and it'll be fun and it clearly won't be.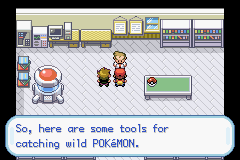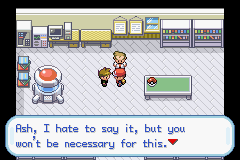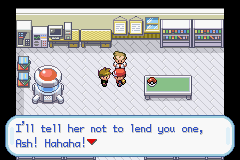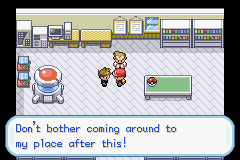 Children are so cruel.

...but...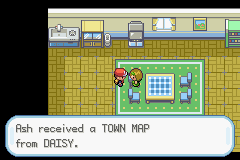 I GOT ONE ANYWAY!
Time to go catch Pokemon!