Part 19: Chapter 7: The Guild's Big Expedition
Team America is back for everything what ain't nailed down!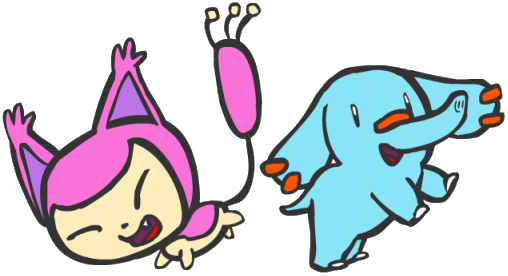 https://www.youtube.com/watch?v=WDwcSl0WUjA
Starting from Chapter 7, I'm experimenting with video updates and subbed commentary. Since Rightload stopped working for me, if I want to keep doing this LP, it's either: Upload hundreds of screenshots one at a time

, or switch formats and pray.
The recordings weren't originally done with the intention of making them super-watchable, so text and other things will probably go by a little fast. I've already recorded the next few chapters, but if if it's too fast, let me know. I can probably go back and rerecord. In any case, new chapter recordings will allow a little more time for text boxes and commentary.
New music this update:
Craggy Coast

Cave and Side Path

Mt. Horn