Part 43: The Elite Four . . . ?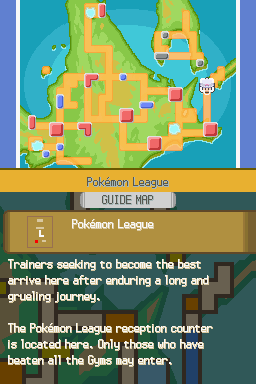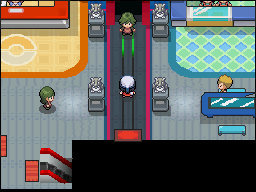 Alright, head wound all not-profusely-bleeding. Let's do this!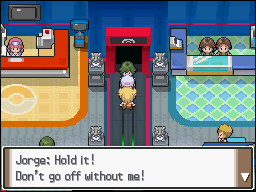 ?!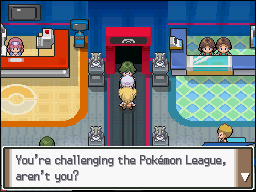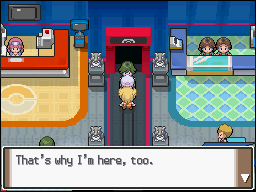 It's SINGLE BATTLES, Jorge.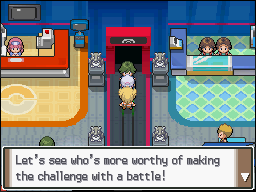 Wait What N—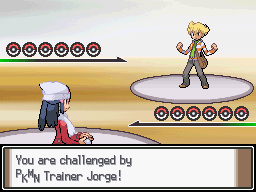 Music:
Diamond/Pearl - Rival Battle Theme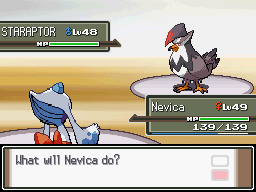 Alright, Jorge. Let's throw down, sure.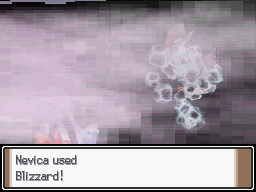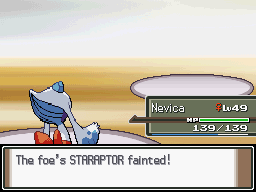 Easy enough.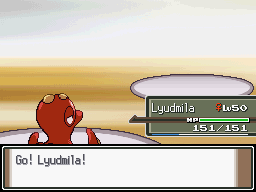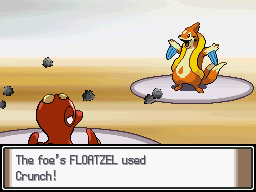 Ow.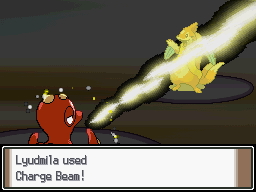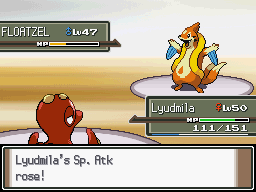 Choro Notes: Charge Beam
Charge Beam, while initially weak, has a 60% chance of raising the user's special attack. S'kinda nice.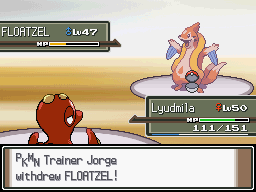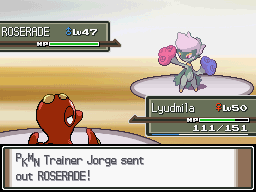 Uh oh.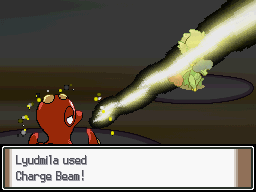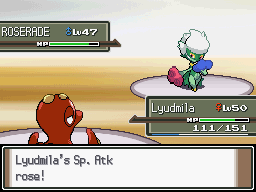 Let's take a risk!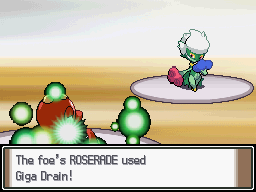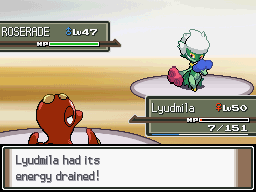 Nice tank!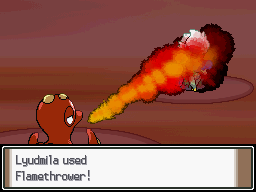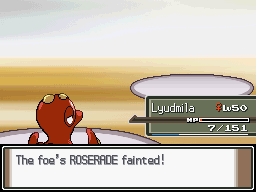 I like that flower. but he gotta go down, too yo.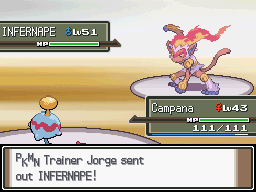 Oh. Wow. He's gotten tough.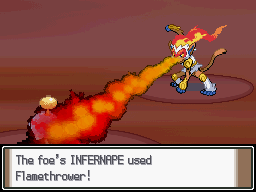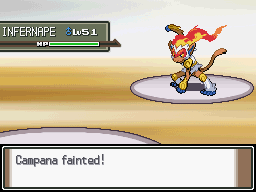 OH JEEZ.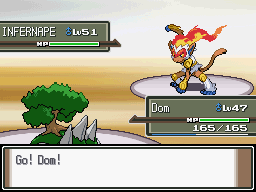 C'MON SNAPPING TURTLE > MONKEY RULE.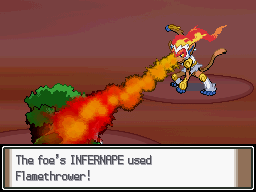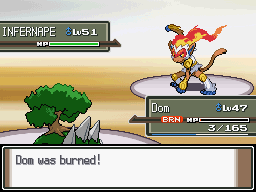 D: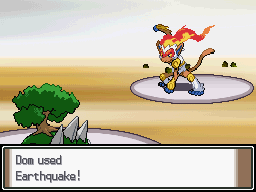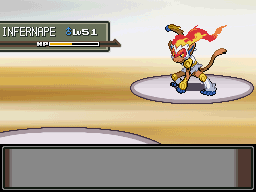 Choro Notes:
I'm very annoyed because that would have been a KO and continued the "Dom KOs the Infernape" streak had Flamethrower not have burned him.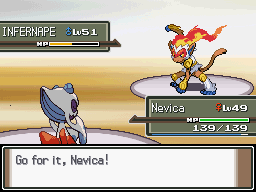 Did you just bow, Nevica?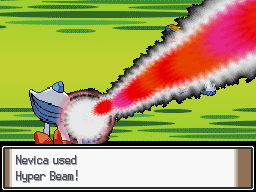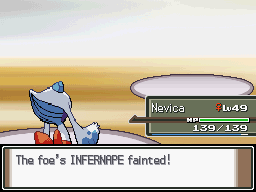 BLASTED TO CINDER.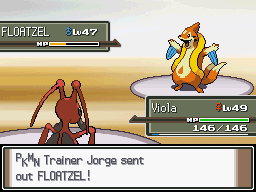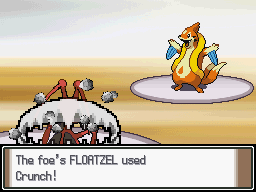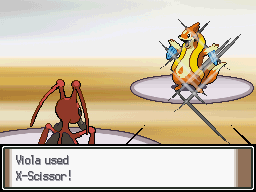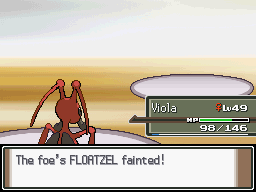 Easy enough.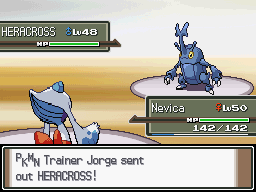 I'm ready for YOU this time.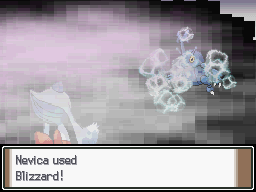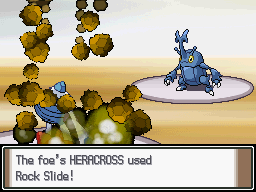 Oh no oh no oh no.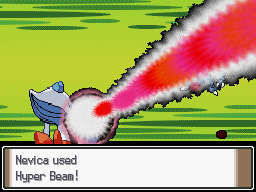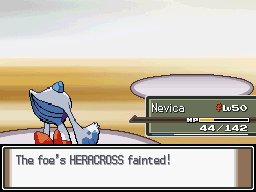 Oh. . . she survived?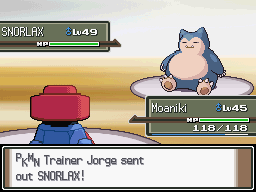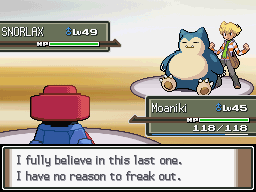 . . . . Jorge are you feeling ok?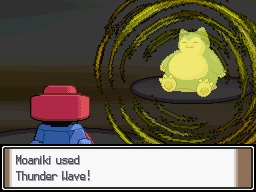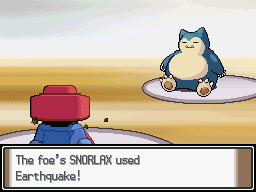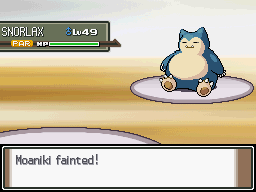 AAAAAAAAAAAAA IT HAS EARTHQUAKE?!
Choro Notes:
AAAAAAAAA I FORGOT IT HAS EARTHQUAKE.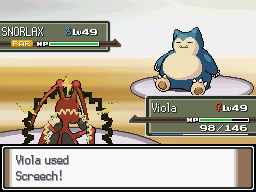 Cripple it aaaaaaaaaaa.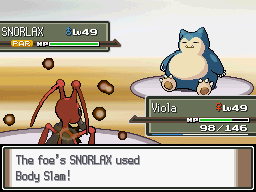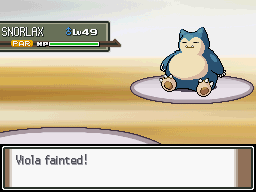 I'm not freaking out, nope!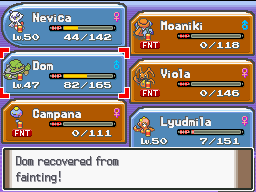 NOT FREAKING OUT.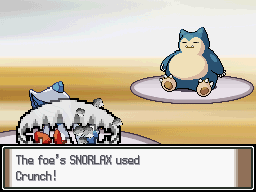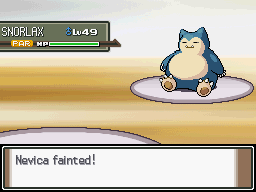 SERIOUSLY?!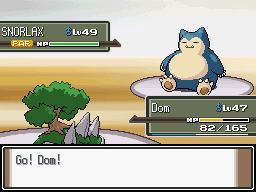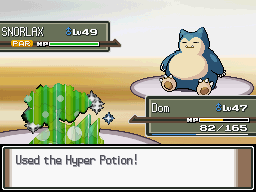 TOTALLY NOT PANICKING.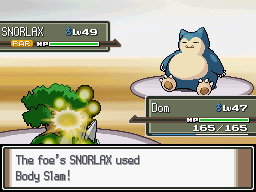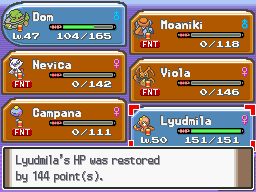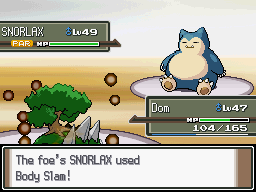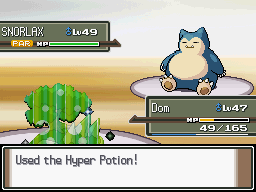 AAAAAAAAAAAAAAAAAAAAAAAAAAAAAAAAAAAAA.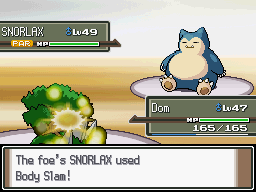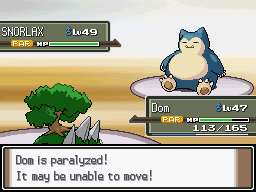 GAMBLE TIME.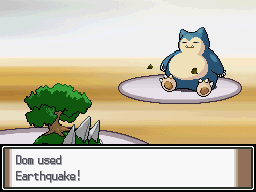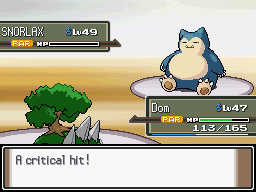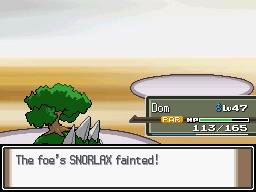 Ha. . . . hahahaha. . .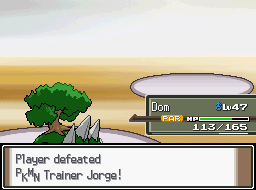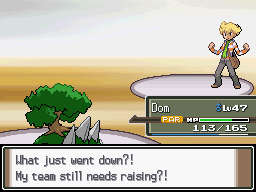 Yeah, uh. Yes. Yes it does.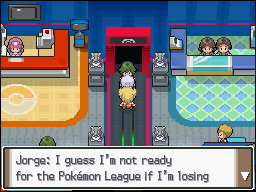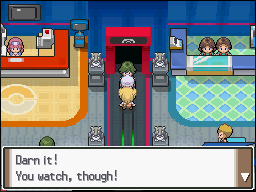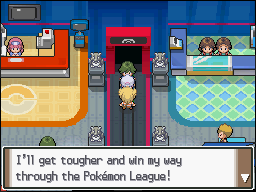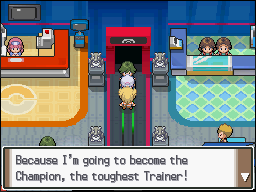 Nope!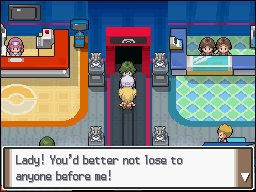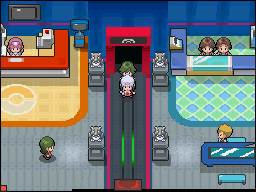 . . .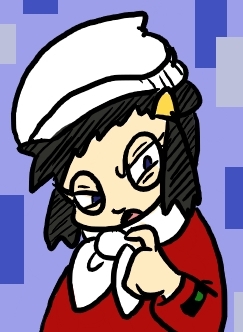 He didn't really— did he?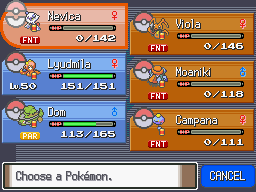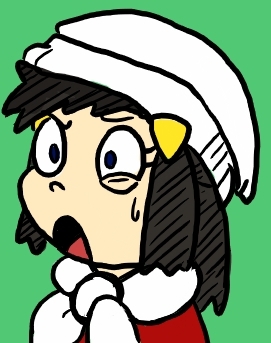 . . . . . oh crap.
I think we should maybe challenge again tomorrow. . .