Part 12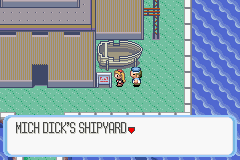 ...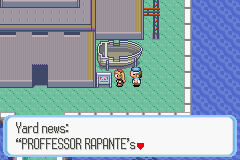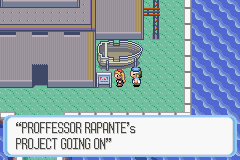 Ah splendid. I'd hate to think it was going off.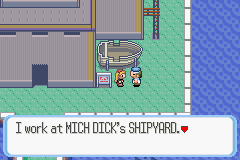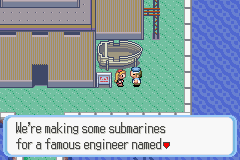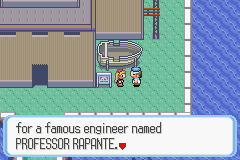 ... what? ... no seriously,
what
?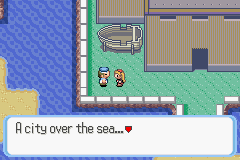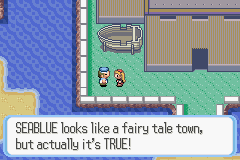 The truth hurts, and let me tell you, this town is
very, very painful.
Into the shipyard, I suppose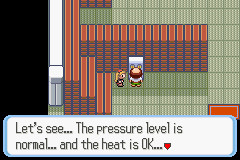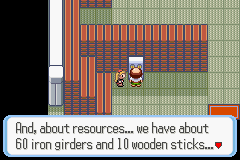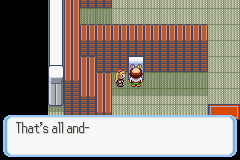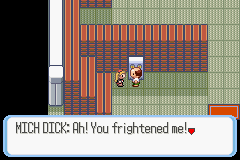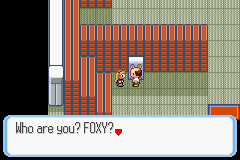 Liquid? Metal Gear?! FOX DIE!?! THE HARRIER!?!?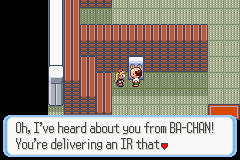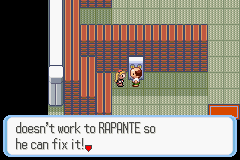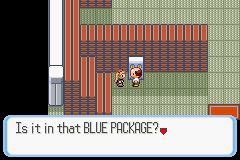 It's like he has Spider-Sense, but instead of working for danger he can tell if people have colored packages on her person!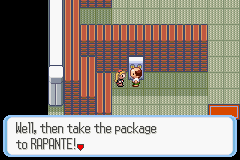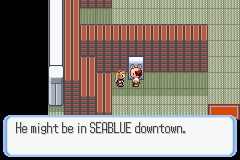 Thanks for being a load of help!
not jerk

... nope, not jaded at all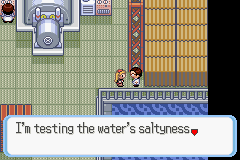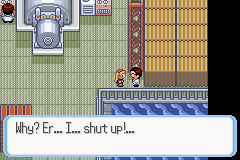 ... V

V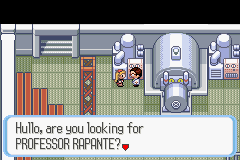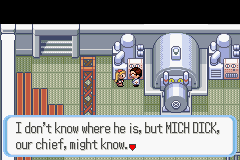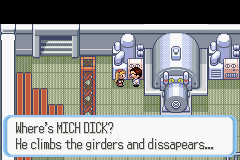 Um... he was actually sort of just standing near the frontdoor but thanks anyway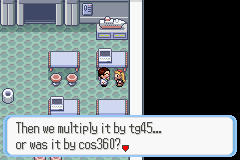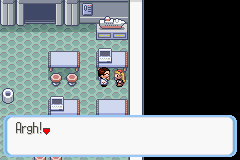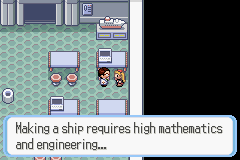 I don't think trigonometry counts as that high of mathematics buddy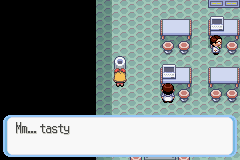 .. yep, I need to stop looking in garbage cans.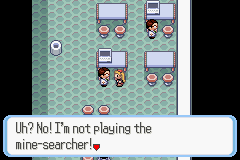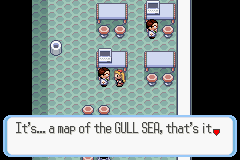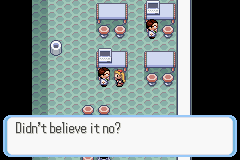 For one it's Mine
sweeper
, for two
no fuck you sir!

... nope definitely not jaded at all

WHY DO YOU KEEP THINKING THAT!?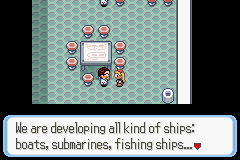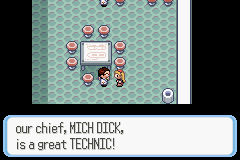 Thankfully, one apparently doesn't need to know proper grammar to build a multi-million dollar ship!
To the other side of town to look for Professor Rapist or whatever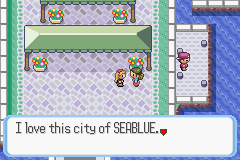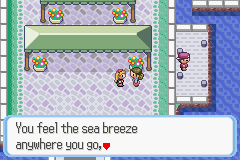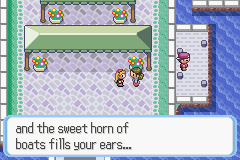 HOOOOOOOONNNNNNNNNNKKKKKKKKKKKKKKKKKKKKKKKK!
.... oh so serene, those boat horns.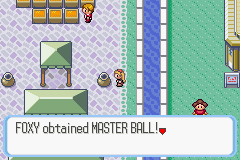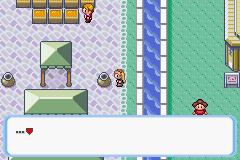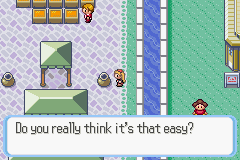 You already made this joke,
shut up
. How many more times are you going to go "LOL MASTERBALL" before it's real!?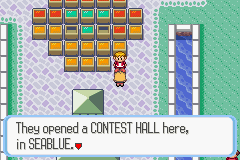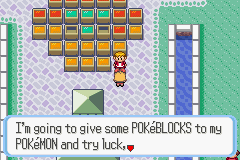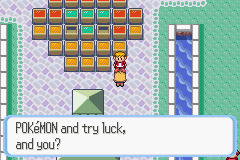 Personally, I think that
any
Pokemon winning a beauty contest from this region is rather... well quite frankly, bullshit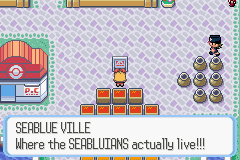 Not one of those imitation SEABLUE VILLEs!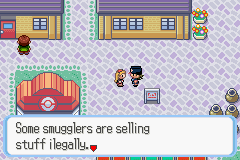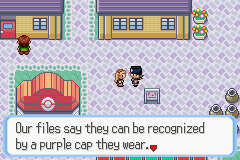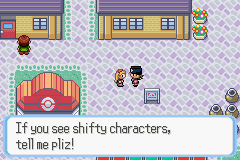 kk if i see n-e guyz n purp hts ill tell u kthnx bai bai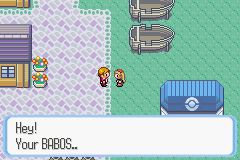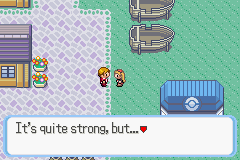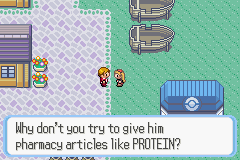 Just
because
.

I ain't spending money on that ugly pile of... ugly.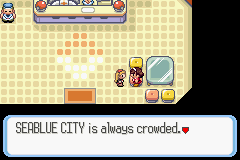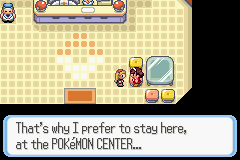 MY ASPERGERS MAKES ME NOT LIKE CROWDS... THAT'S WHY I LIVE IN MY BASEMENT AND NEVER GO OUTSIDE!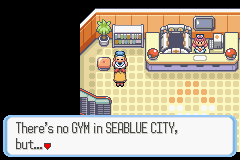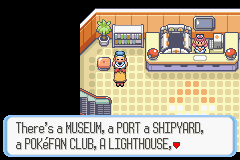 a bunch of idiots who can't speak english, a load of incompetents, accessibility to a drink establishment owned by a vomitting drunkard...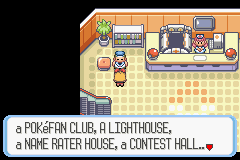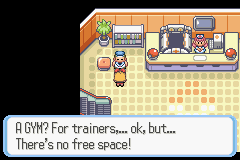 Easy. Kill everyone who cannot pronounce a single, normal english sentence, build a hill out of their corpses, and build the gym ontop of that! Simple

... yepppp.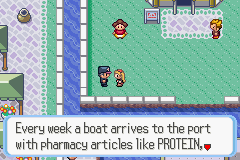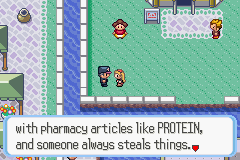 I get my protein from meat V

V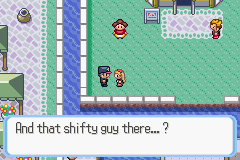 Hm... he
does
look fairly shifty. What with that beard any everything...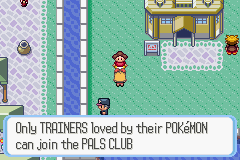 it's a beastiality club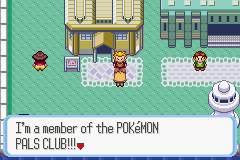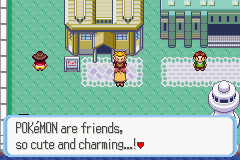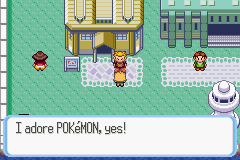 You sick
PokeFucker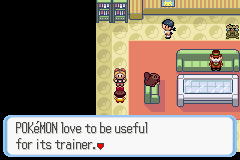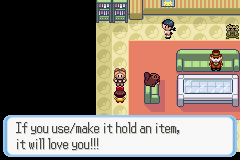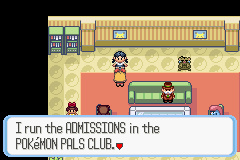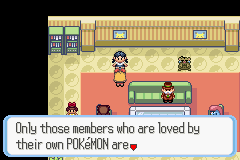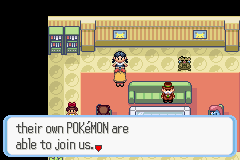 Sorry lady, I'm not into that stuff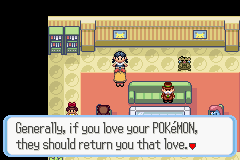 Well I both hate them and not have sex with them, so thankfully I should have nothing to worry about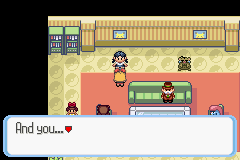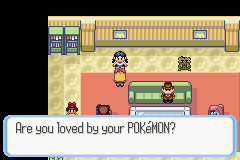 ... I just said no, christ, aren't you listening?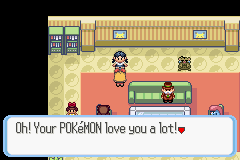 no they don't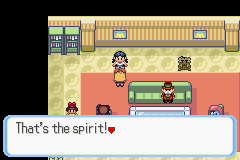 shut up creepy person
stop saying I have sex with pokemon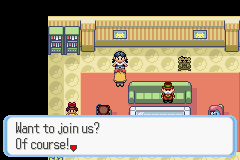 No I don't!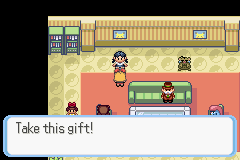 great, an item to soothe my pokemon so the moment is better... thanks

... now everyone in the world will think I'm creepy like these guys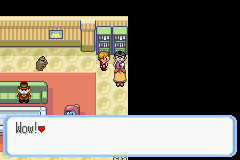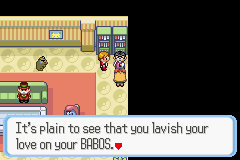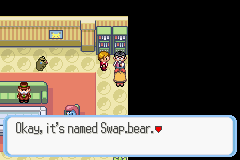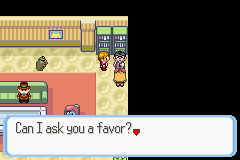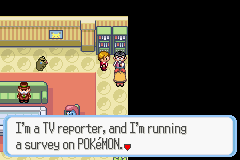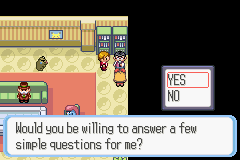 ... ehhh, a chance to vent my rage unto the world?

Sure why not.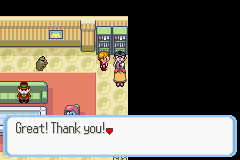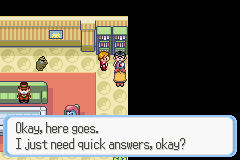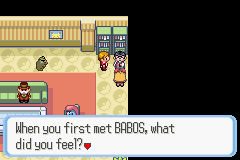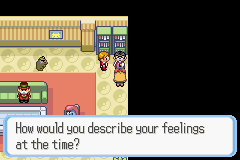 Hm...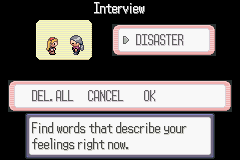 Yep, that's about right.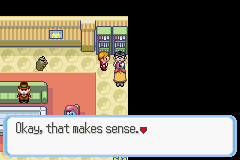 Doesn't it
just
?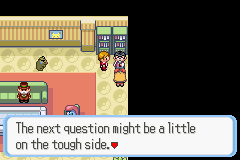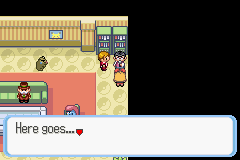 What do Pokemon mean to me? Well, speaking in terms of Corna... wow, it's hard to put that into a single word. I suppose this one will do...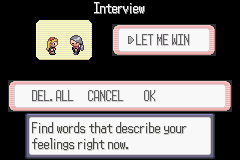 ... haha you thought I was going to just make some moaning comment didn't you.
THIS IS MY ULTIMATUM UNTO THE WORLD: GIVE UP NOW AND SAVE ME SOME TIME! also don't try to rape me thanks

TEAM FOXY

IS COMING AND BRINGING THE PAIN YEAAAAAA!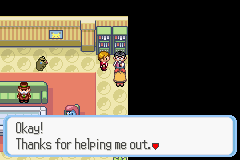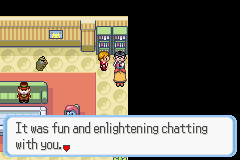 Shut up.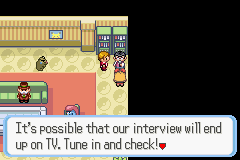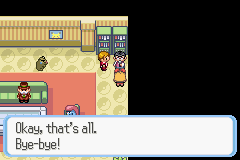 Ehhhh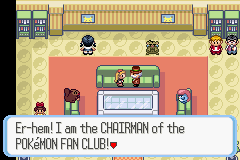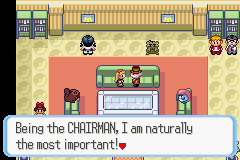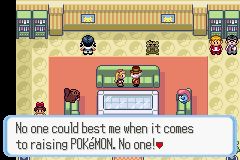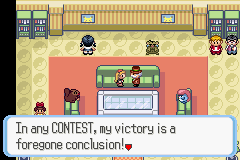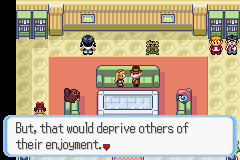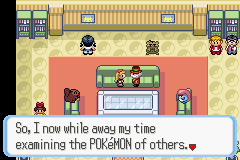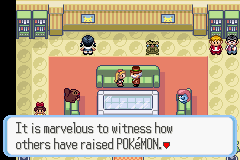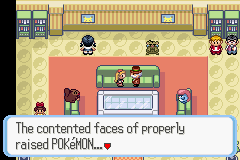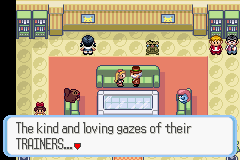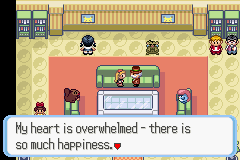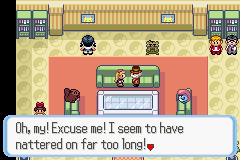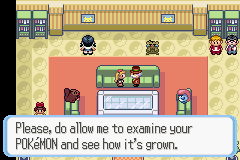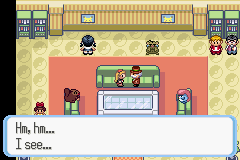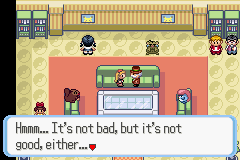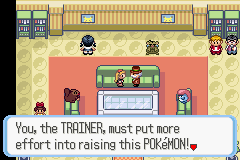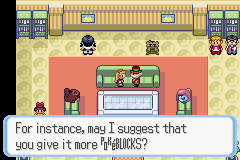 May I suggest
no fuck you sir
.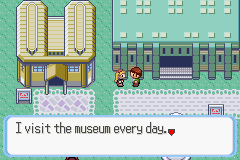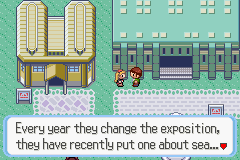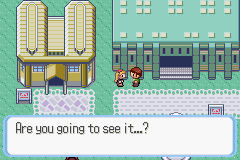 Sadly, SeaBlue is a town without pornography, leaving the hopeless neckbeards to seek the view of naked women only in artistic murals at the local museum.
...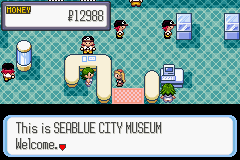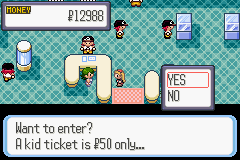 ... ehh sure, why not.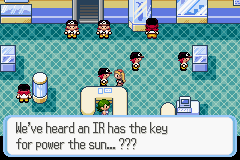 ... I thought it was used to detect ghosts?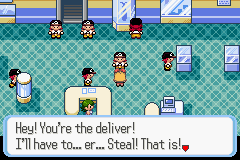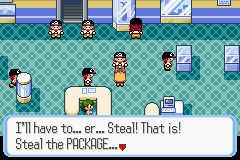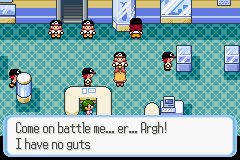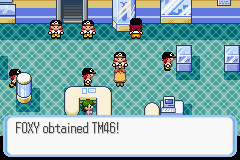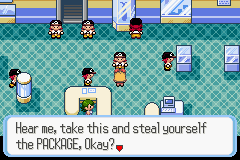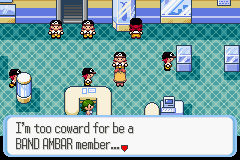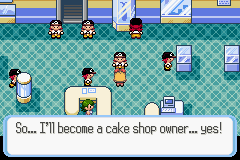 ...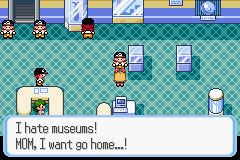 NOT UNTIL YOU FINISH YOUR EVIL VILLIANY!
... wait what?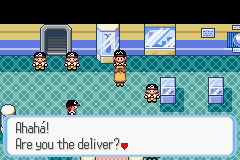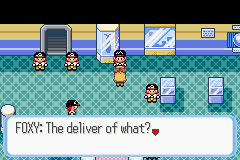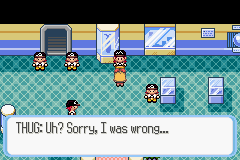 ...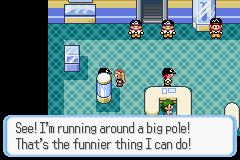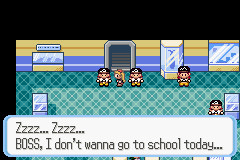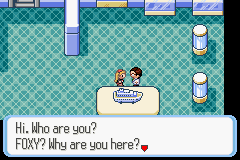 Hell, I keep asking myself that question all the time...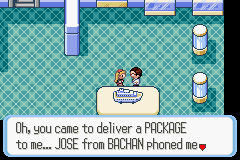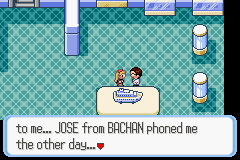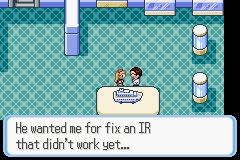 I thought it was a prototype? Maybe it just simply
doesn't work
.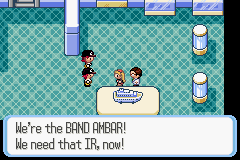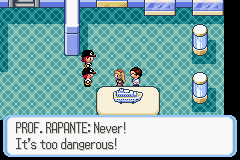 "YOU MIGHT USE IT TO SEE GHOSTS! oh wait it's broken still

"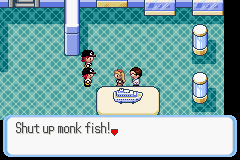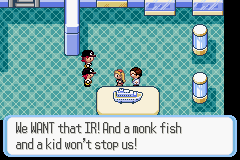 I'm not sure I'mm following your insults sir but
GO

TEAM FOXY!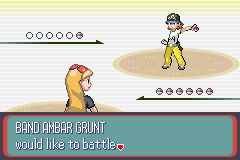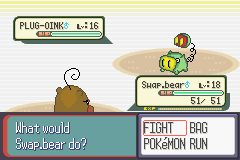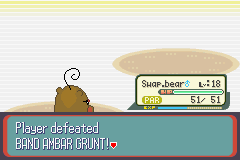 I didn't screenshot what happened because it was just...
too depraved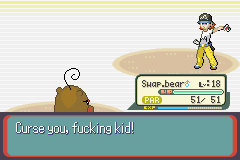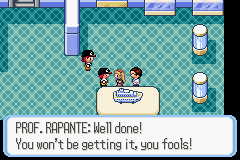 Er... you mind not insulting them right now? They could always just pull out a gun you know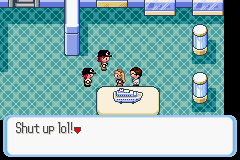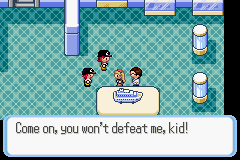 lol, k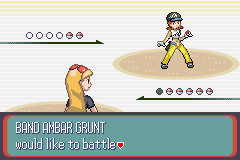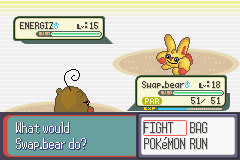 oh god it's shoving it's shit down it's throat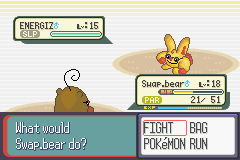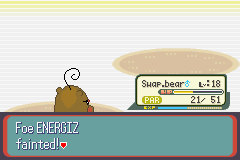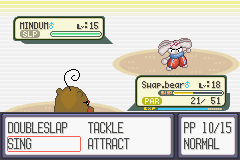 Hey that's not an electric type

way to break the pattern jerk.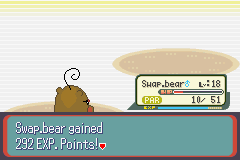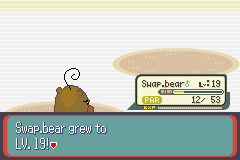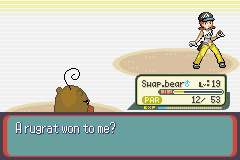 Apparently

Just be lucky this isn't the Highlander because I'm pretty sure I'd have to cut your head off so I could be struck by lightning or something.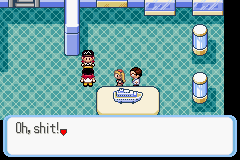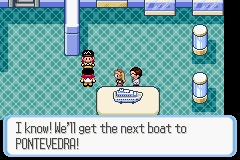 FLEE WHILST THOU CAN MORTAL!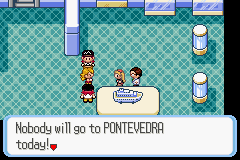 Aww, but what if
I
wanna?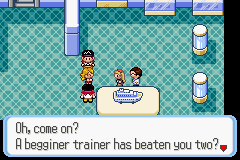 A beginner trainer with a
rape bear
.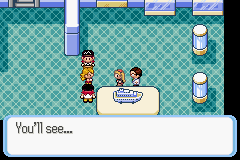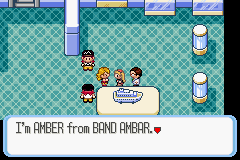 Amber from AMBAR. How... dumb.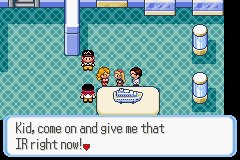 Hah! Like I'd let you russians get the ghost seeing thing! You might talk to Rasputin's ghost in order to find the secret to getting shot, stabbed, posioned, and having your testicles cut off and thrown into a frozen river and not dying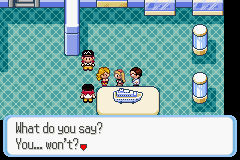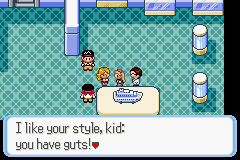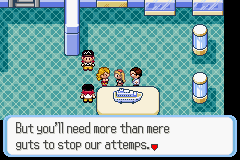 Blah blah blah I'm retarded my team is Russian and Electric and also named after Baro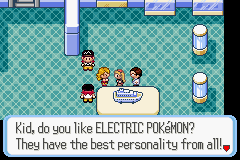 ... nope, I'm pretty sure they don't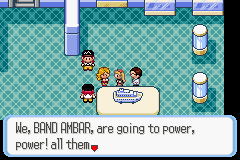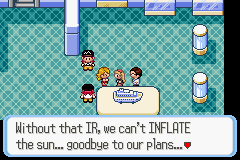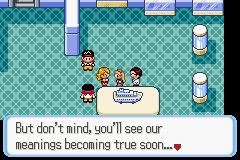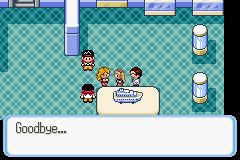 .... wait
what the hell?
How does a ghost detector inflate the sun? And what does that have to do with electricity at all? And how the fuck would you inflate the sun without er... burning the planet to a crisp?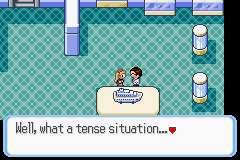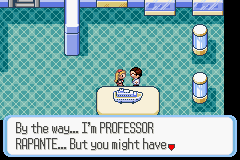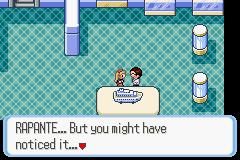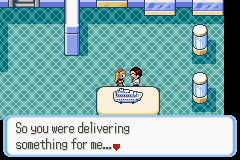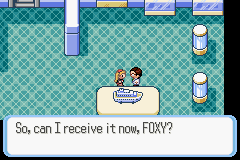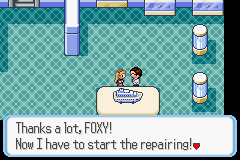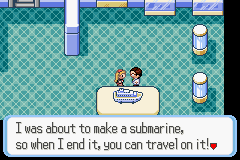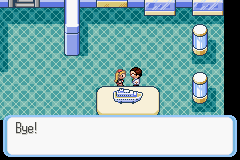 ... uhh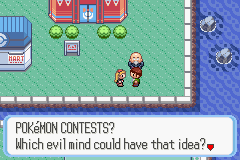 FINALLY, someone making sense.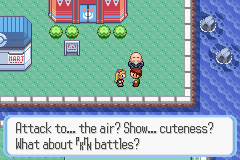 Yeah, Corna Pokemon can't show ANY cuteness. Then again, their very presence is an afront to the air itself and life on this planet, so then again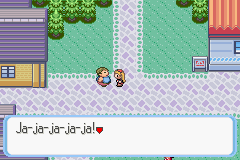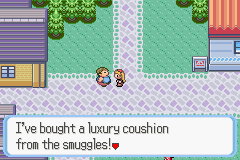 Why would someone have to smuggle "coushins" anyway?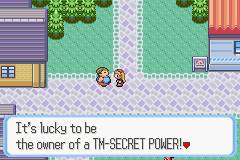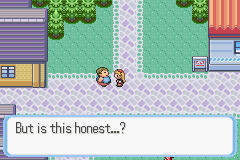 Ahh, the guilt of having bought furniture.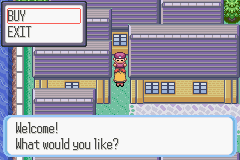 Smuggler!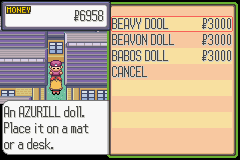 An AZURILL doll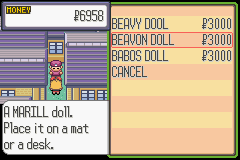 A MARILL doll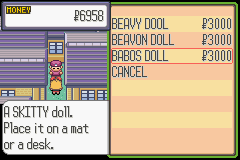 A SKITTY (

) doll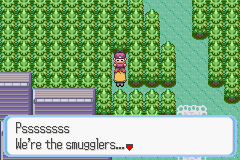 No shit really!? I thought you just liked wearing purple hats and sitting in the forest.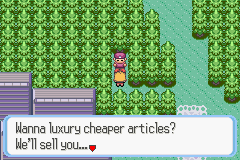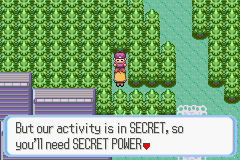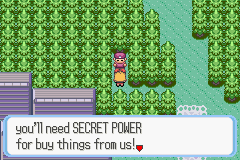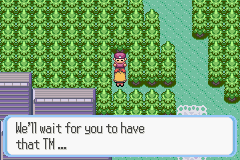 ... but that one Smuggler over there was willing to sell stuff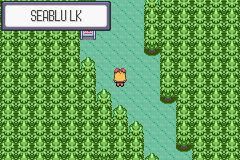 SEABLU LK... hm...
DUNNNNN....
WILL FOXY VENTURE AHEAD!? WHAT WILL THE FUTURE HOLD FOR FOXY!? HOW WILL AMBAR USE A *BROKEN* GHOST DETECTOR AND ELECTRIC POKEMON TO "INFLATE" THE SUN!?! FIND OUT NEXT TIME (well maybe not for the last bit) ON LET'S PLAY POKEMON QUARTZ! SAME FOXY TIME, SAME FOXY CHANNEL!

-UPDATE 12.5-

fuckfuckfuckfuckfuckfuckfuckfuckfuckfuckfuck. my emulator ate up a whole update's screenshots (basically all of Seablue Lake's route, including some trainers, a trick house, and an encounter). Thankfully I saved the best three screenshots at the end. So instead... here's something completely different:
... my head... my memory... where... what... who am I? My head hurts... my body wants to shout... but I cannot scream... Oh how this night rests coldly upon me... the ignorance of night is a wintery thing, with forgetfulness in embankments and nothingness hanging as icicles from the roofs...
I... remember... something... yes, I remember who I am... I am... Foxy, yes... I remember... my cousin, Roxy... I was going to...? ... no, that doesn't seem right... or maybe that's right after all? No... I remember now... the living nightmare, the lunatic lot that my piece has been tossed upon...
Corna
. The land blasted of sanity and reason. Where a single man has became an ever haunting reminder, and depravity rules. Oh the depravity... oh the violation!
But there is here and there... life is life... but is it not also death? Everything can be nothing, and nothing can be everything, so who am I, young as I am, to distinguish between the two? Ah, the dull ache of this world pulls me back... my memory returns... I remember my conquests... I remember... this place... this... Lake... but not how I got here? Maybe if I start from the beginning of my trip, and work my way back...
I had started on the path to Purple City... it meant going by Seablue Lake, a rather... unusual name for a lake, to say the least...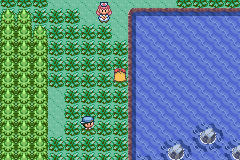 Near the lake I encountered new types of Pokemon, and I captured three...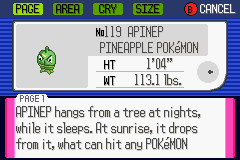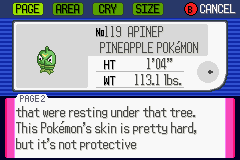 Named BUTTLEAF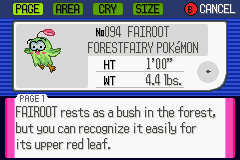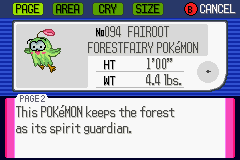 Named ...what?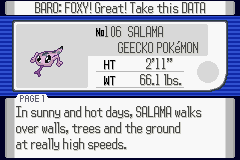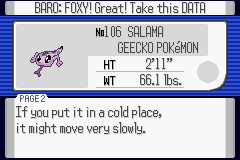 Named DODONGO
And I encountered some other weird ones that trainers were using...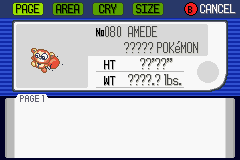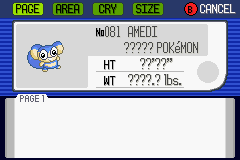 There was a Rollerblade Path near the Route that went high over the Lake, but I was unable to procure any Rollerblades to use it. Moving on, I encountered several other trainers.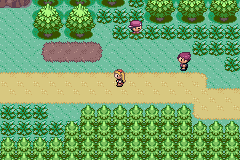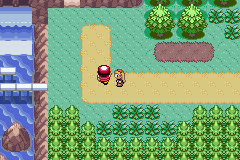 I "won" them, but not with being viciously assaulted by annoying people with no hold of the English language.
I found a trick house... its tricks held no challenge at all.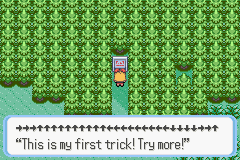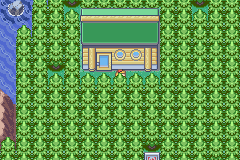 With that challenge beaten, as well as the one inside, I moved on and I... I...
Oh memory, now you come... I see why I forgot...
Him... J. Akira...He appeared. We battled. I won... and...
...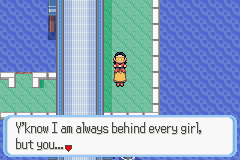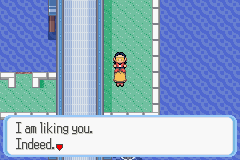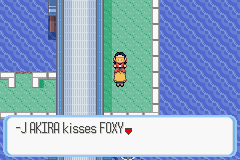 ...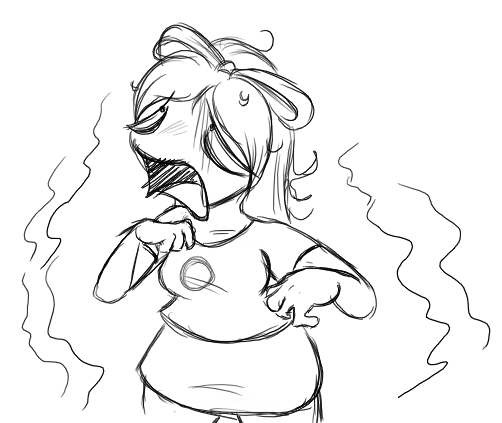 thanks RedChocobo, once again
... if there be a merciful god, take my memory away again



I want to forget again

My face was just raped