Part 3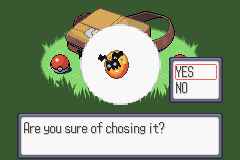 <

Maybe his eyebrows will scare off all the rapists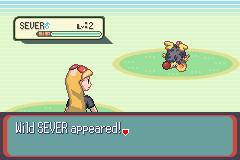 It's an... upsidedown mouse. Huh.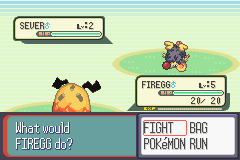 Just kill it already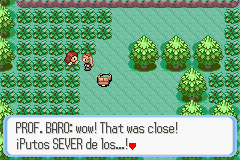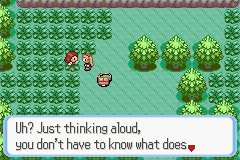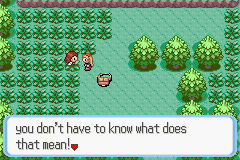 I can barely understand your English as is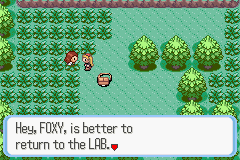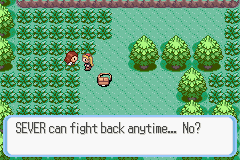 Er... only if we're in the high grass?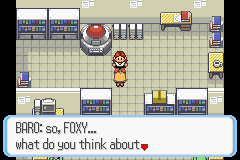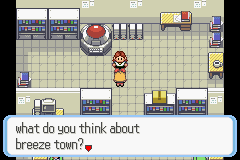 I think you're all creepy fucks you need to rot in prison that's what I think.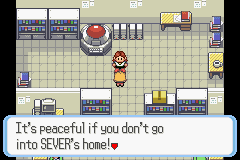 Or have an
exquisite
body like myself...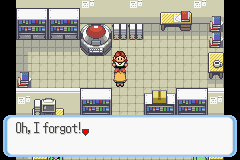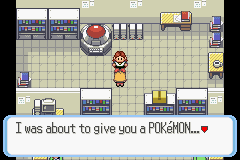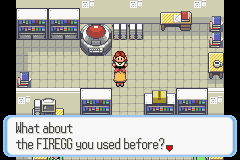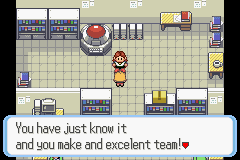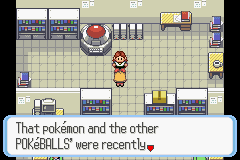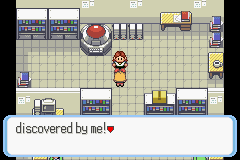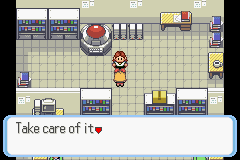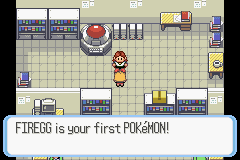 Hooray I suppose?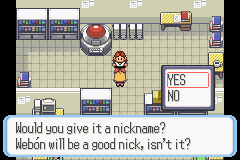 Hell no, that's terrible.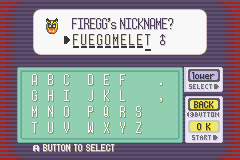 Now that's more like it.

FUEGOMELET

(five glory points to Chibs)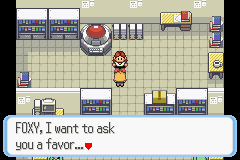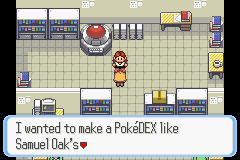 Oh don't you all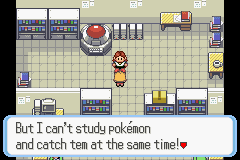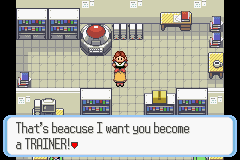 Anything that keeps me out of this town and away from you damn rape hounds sounds good to me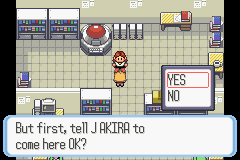 But... argh fine, I'll go find M. Bison for you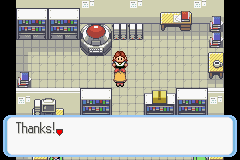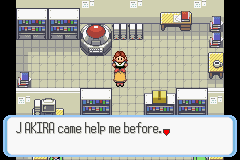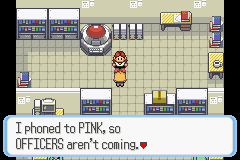 and I bet you cut the lines so as I can't call from help! I'll never let you have me, never!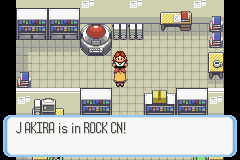 He's in... Rock-On? Wut? Whatever, as long as you don't rape me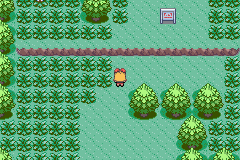 Freedom at last! Tossing the shackles male opression behind me to finally not be threatened by rape! Hooray!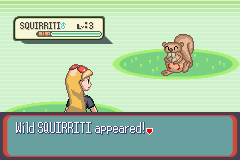 Oh god that Squirrel is bleeding what the hell KILL IT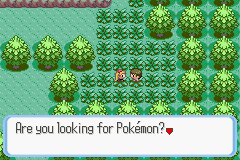 I dunno. The Pokemon here are all deformed and horrible looking. What do you guys have in the water here

(
note to self, only drink stuff in bottles
)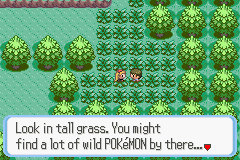 ... wait a minute, you sound like a normal person. Could it be!?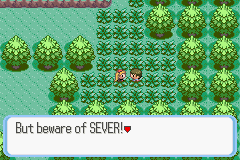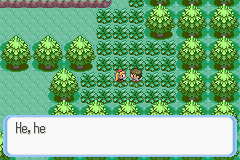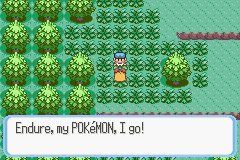 Walk past, my feet, I walk!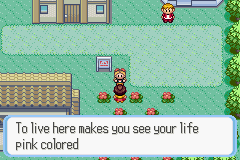 Uh, you guys aren't using some kind of "special eyespray" around here or something, are you?
Might as well check out the PokeMart and Pokemon Center while here, I suppose.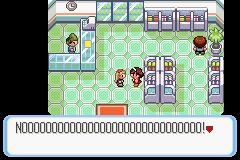 PADME... where is PADME!? IS SHE SAFE... IS SHE ALRIGHT!?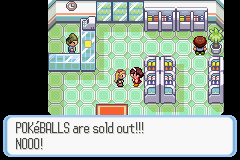 ... NOOOOOOOOOOOOOOOOOOOOOOOOOOOOOOOOOOOOOOOOOOOOOOOOO!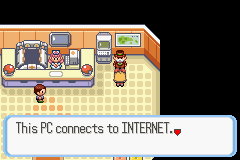 The Internet!? Wait no...
THE INTERNET!?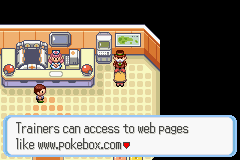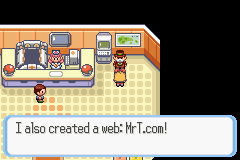 ... jesus christ these people are using "eye spray" around here aren't they.
Might as well check out this PokeBox for the hell of it...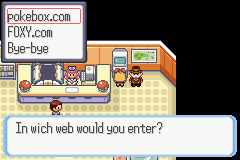 As
fun
as Foxy.com sounds, pokebox.com is the box wich I would enter.
...

oh god, maybe its not in the water, but
in the air itself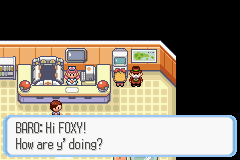 Oh god there's
no escape
, he has cameras and microphones everywhere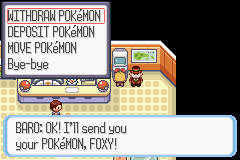 GO AWAY...
Oh thank god it's the police. You got to help me, you see, there's this Professor guy who keeps stalking me and he tried to touch me in places, and there's also this guy with sunglasses who keeps making moves on me and and and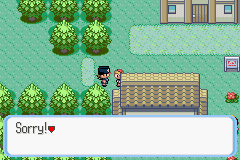 ...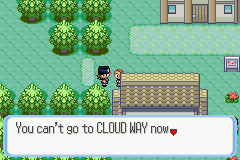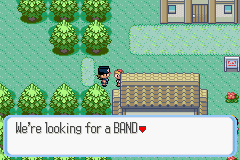 What genre?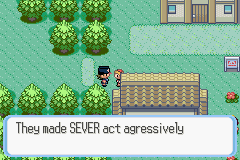 Probabally Metal then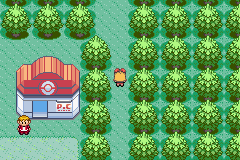 Must. Flee.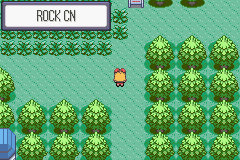 Hey it's ROCK CN. I guess the CN stands for Canyon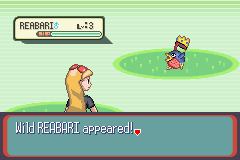 Hey it's a... bird fish wearing a piece of cheeze on a stick as crown? Well, I've got no pokeballs so splat I suppose.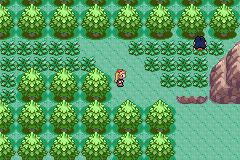 Sigh, time to talk to Vega I suppose.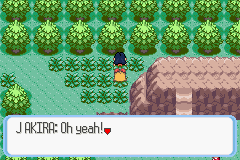 Oh god

he's masturbating on some dead pokemon oh god indecent exposure



someone help me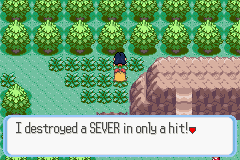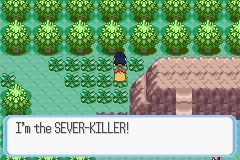 THAT DOESN'T GIVE YOU THE RIGHT TO DO
THAT
YOU CREEPY JERK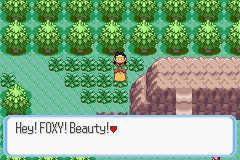 Oh god he didn't even put it away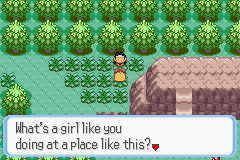 help me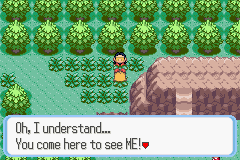 NO I DIDN'T WANT TO SEE THAT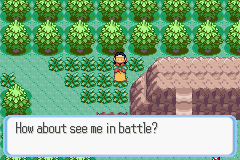 ONLY IF YOU PULL UP YOUR DAMN PANTS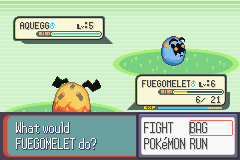 EGG VS EGG FIGHT TO THE DEATH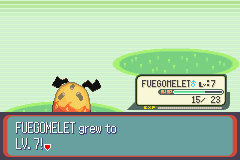 ... well that didn't take long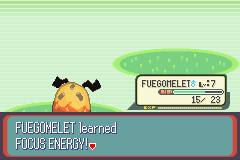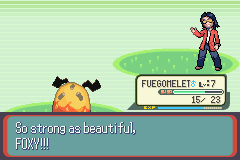 Thank you for finally putting it away, creepy fuck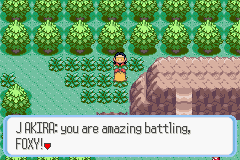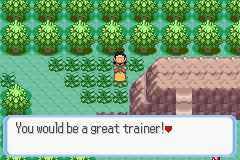 Would?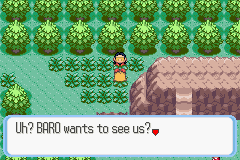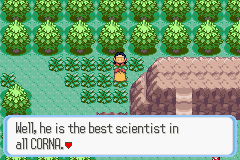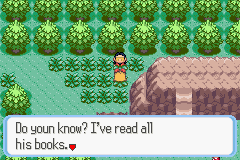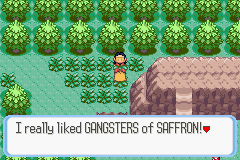 Is that where you learned to be just as creepy as him?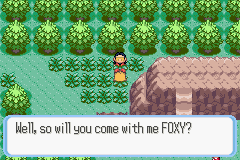 no that's alright you go walk that way, and just keep twenty feet away from me, thanks.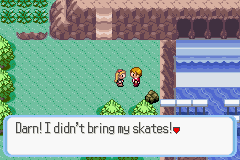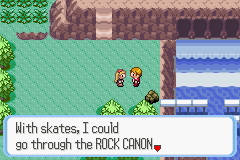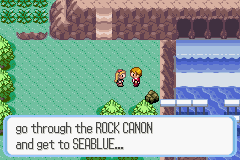 So I guess instead of a bike we'll end up getting skates? Okay...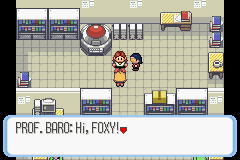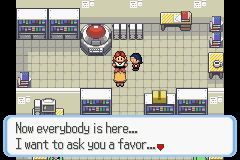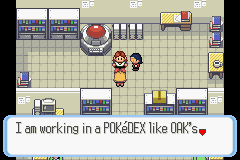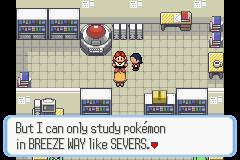 You can't even do that, you suck so bad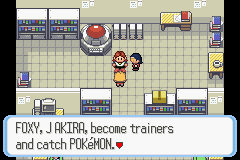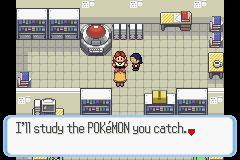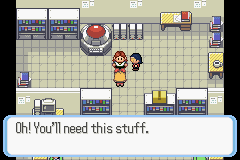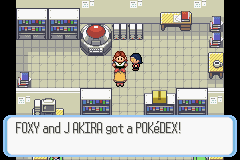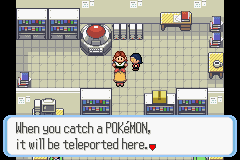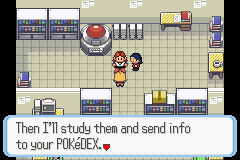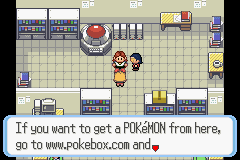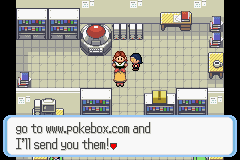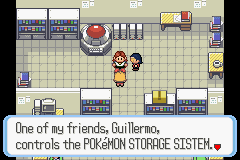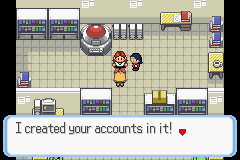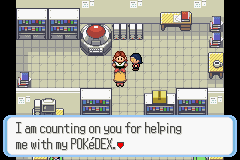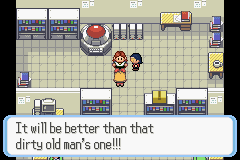 He's not the dirty one!

I've never heard of him doing stuff like you try to do! (
though I hear that Elm guy was pretty mean to my cousin Roxy.

)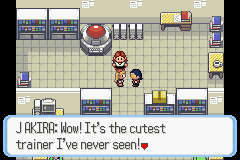 ... oh god he pulled it out again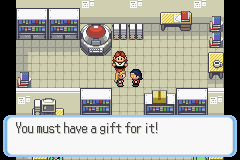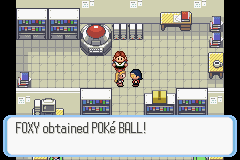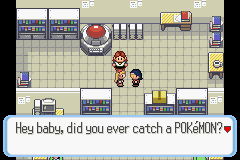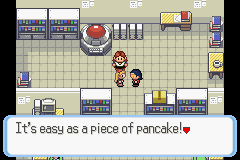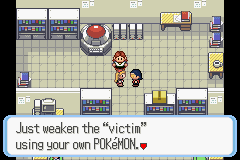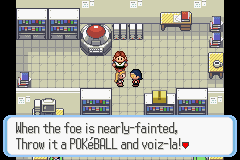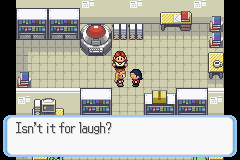 I bet that's your
rape
strategy too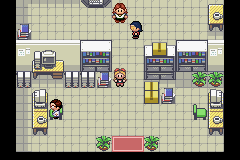 Never... coming... here... again...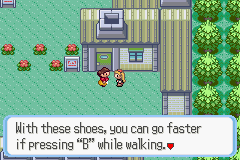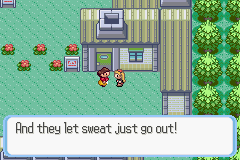 ... mom listen to me I'm trying to tell you how the Professor and this guy called Balrog keep trying to rape me why won't you listen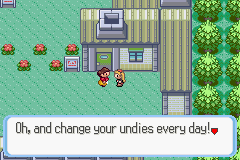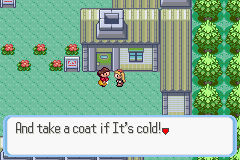 ... I hate you so, so much.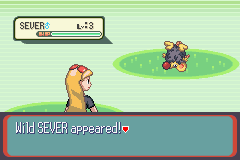 Time to put these Pokeballs to good use!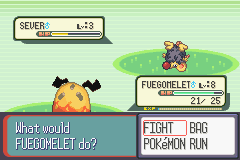 Sever caught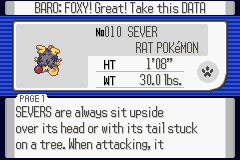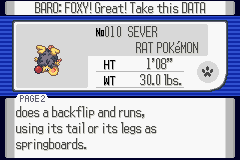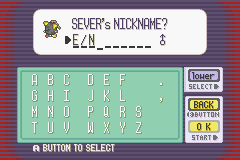 Fucking
sever
. (Five glory poins to myself

)

I guess I should call it a day here... It's getting dark

I bet Roxy never got stalked by creepy things

oh god I'm so lonely and gorgeous and lonely and scared
I hope less people will try to rape me tommorow