Part 9: Music Powered Flight

Update 9

Thing that went wrong in this video
A few tongue twisters in the reading caught me off guard.

Solved one of the puzzles by pure luck.

Bad intentionally bad singing.

It's Selenitic not Selentic you dolt!


Bad piano improv.

Because of this messed up time zone this update is coming quite early in the morning for all of you. Sorry.



VIDEO


#9:Music Powered Flight :


Extra Content!
Journal Entry: Selenitic

Jouranl Entry Transcribed

Accompanying journal images!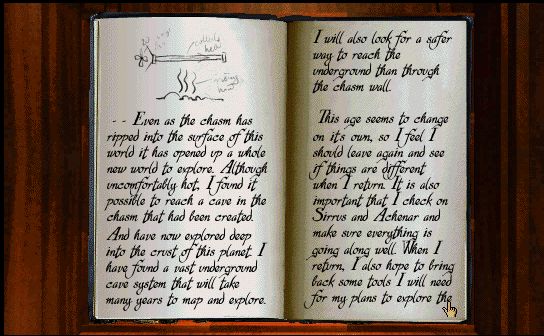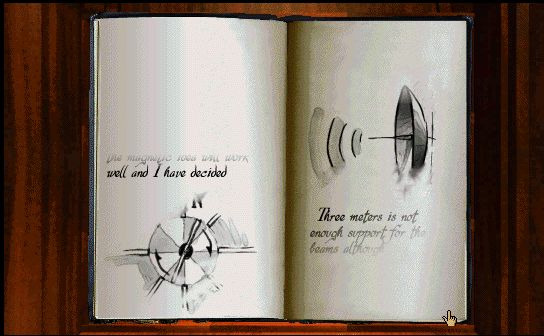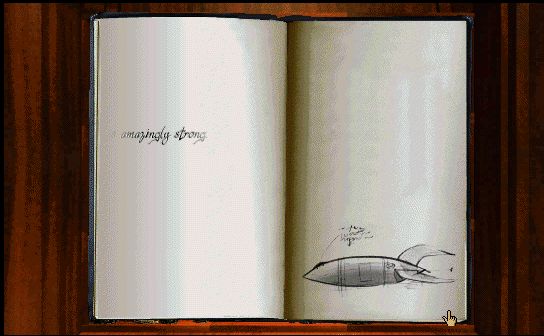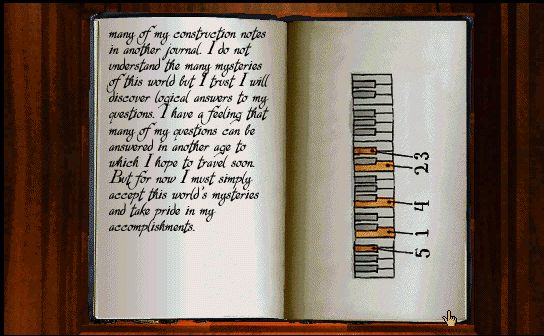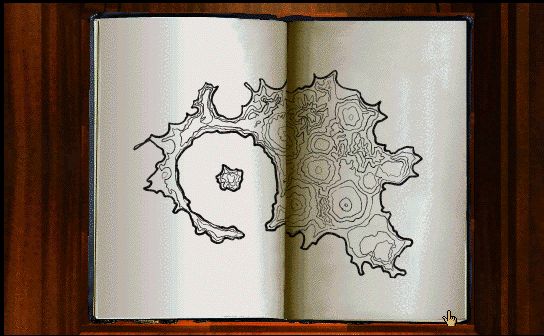 Enjoy.

*End of Content*