Part 19: This is Nice And Will Suffice
IN AN ALTERNATE UNIVERSE WHERE I ACTUALLY POST AN UPDATE

Update 19

So generally this would be the part where I start telling everyone how much I appreciate your viewing of the videos and sticking with it to the end even when I did stupid shit and how much of a joy it was to play through this game and how I still have a surprise extra bonus video that will be coming out sometime this weekend before the thread finally kicks the bucket...
but knowing from my own personal experiences, you'll probably just skip all of this senseless and unnecessary text to get straight to the videos so, really, at this pint this is just a grammatically incorrect runon sentence that no one will actually bother reading beyond the first two lines regarding the update.
Enjoy the video.
Thing that went wrong in this video
Ignore any comments regarding the easter eggs. I think I'll have something prepared for you guys by the weekend.


VIDEO


#19: This Is Nice And Will Suffice:



BONUS CONTENT!

(This is the best I could find.
Sorry it's not up to par with previous transcripts.)
Rime Journal Transcript
IMPORTANT JOURNAL PAGE PICTURES!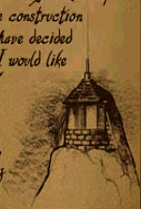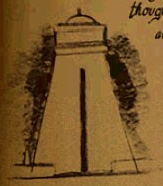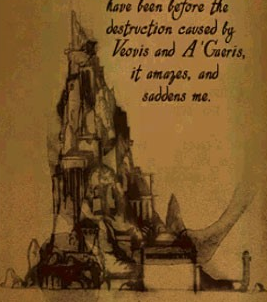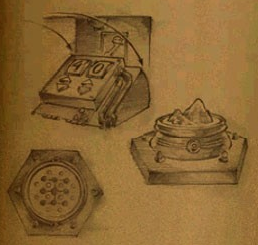 ARE WE DONE YET?

One more video to go!