Part 29: Act 1
I'd managed to evade that demented runt's newest trap. Something about this time had changed the little man's tone. Maybe he knew his number was coming up. Maybe he knew I was the one that was going to give it to him. Maybe. But as it stood, I was stuck in this stinking hole knee deep in the dead and the girl was still high above in his clutches. Safe, clean, for now. But how long before he'd turn his sights on her. I couldn't let that happen. I had to find a way out of here.

The communicator in my pocket sprung to life, a meek little buzz echoed in the cavern walls. Empty as the heart of the one who lorded over them. It was Ramon, no doubt sarcastically wishing me luck in his next surprise. I'd had enough of his games. I'd had enough of this whole set-up.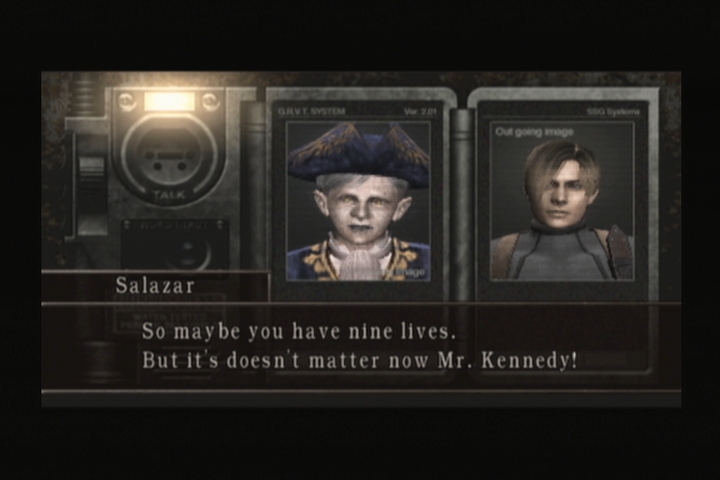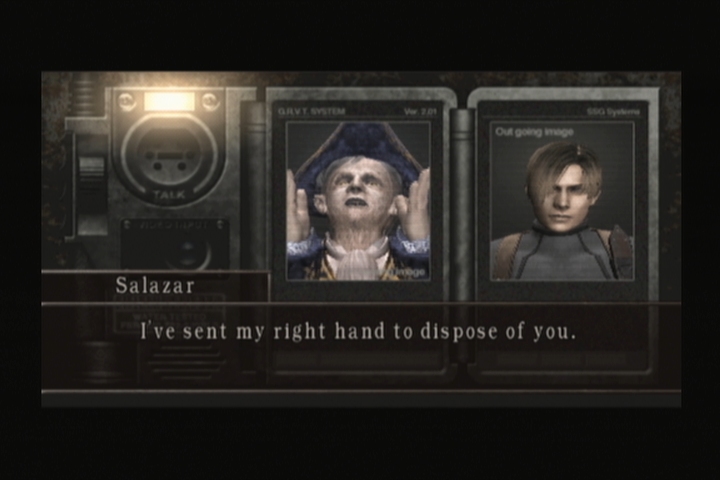 My mind snapped into action.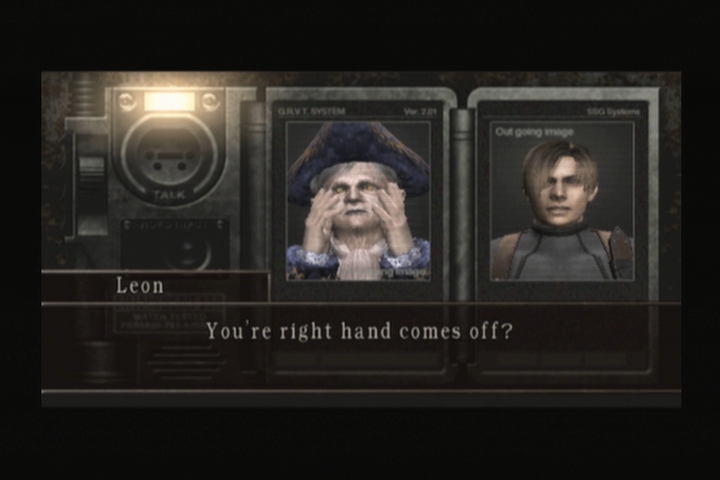 It was sappy, sure. But so was a trap door into a spiked pit. This whole place was coated with sap, and I knew that one had hit Ramon in a nerve.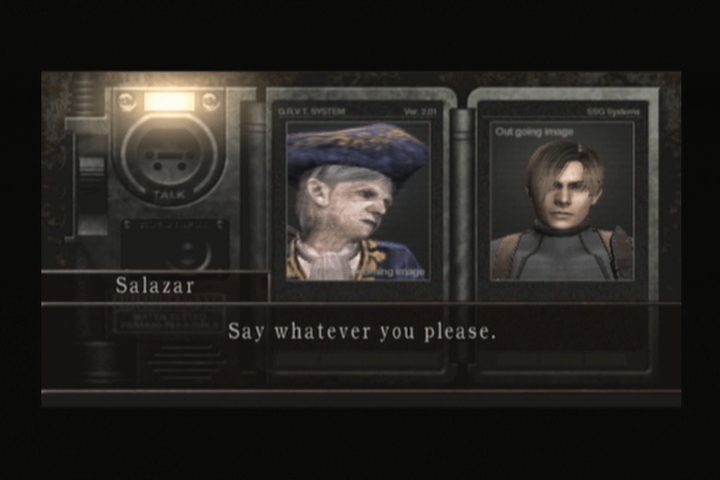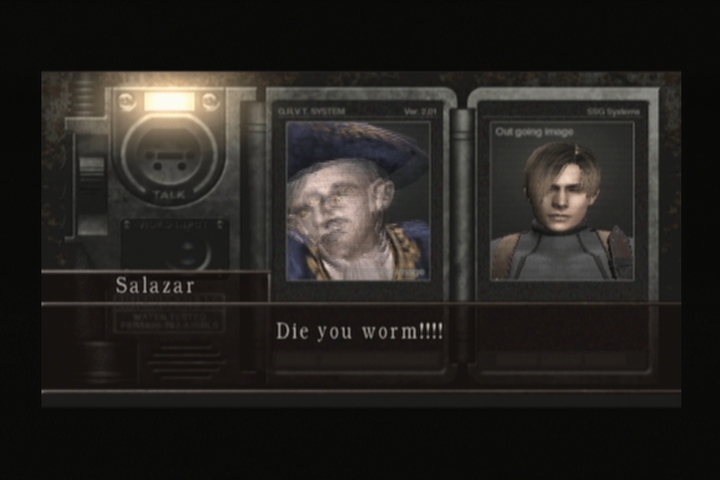 A loud crack greeted my ear and the transmission cut. Salazar was loosing his cool. I just had to keep mine.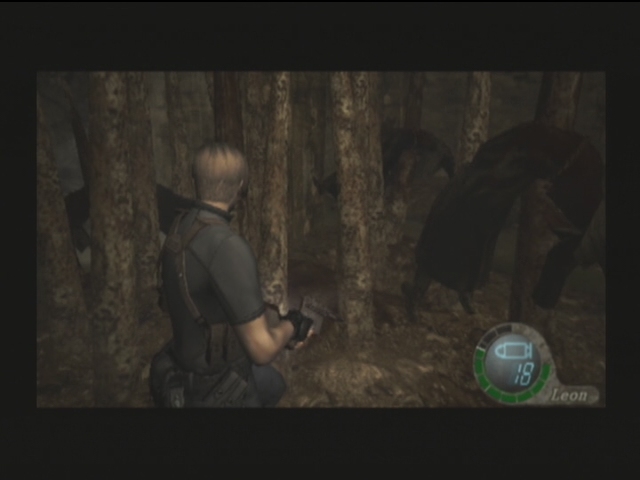 The room was littered with rotting corpses. Undoubtedly people who didn't meet eye to eye with Ramon. With a character like that, there's probably few that do. No time to ponder over it.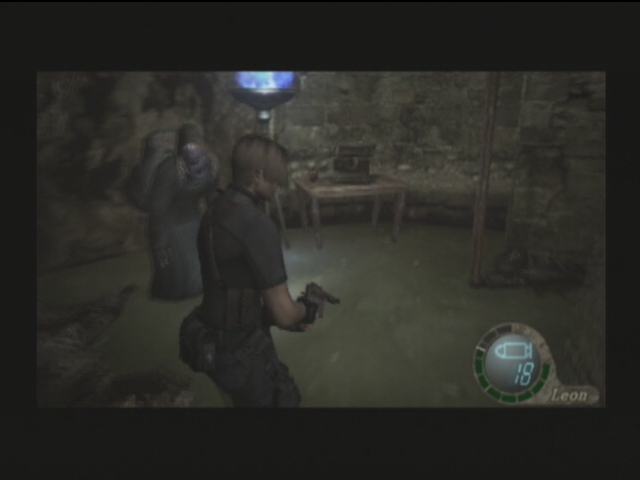 The salesmen was already here, blackmarket wares at the ready, the glare of the telltale blue torch on his eyes, I could feel a smirk cross his face as I reached into my coin purse and his single minded voice throwing a sales pitch.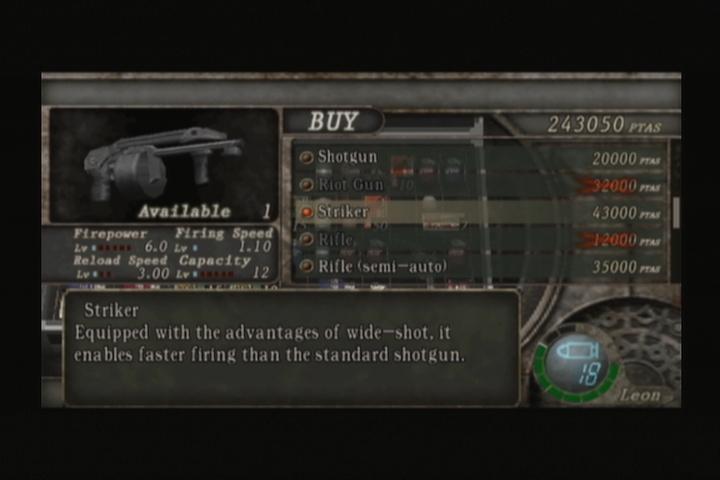 A new shotgun crossed my eyes. Compact, automatic, and with a bottomless supply of ammunition backing it. Most would have snatched it right up. Something held my hand. I reluctantly declined his offer for the time being. He slunk back to that blank hundred yard stare of his and let off a half-hearted note of gratitude. What was he getting out of this, I wondered. No time for that. I had to stay focused. Had to find the girl.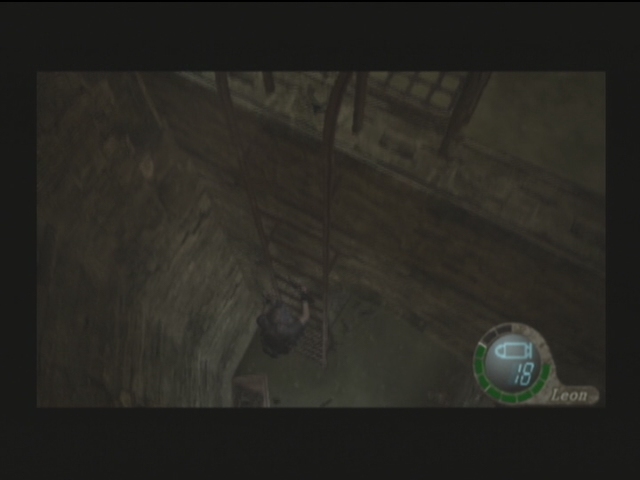 A ladder close by was my only hope of escape. Though, the rotten air drifting down told me long before I reached the top what torch I'd need to bare to escape...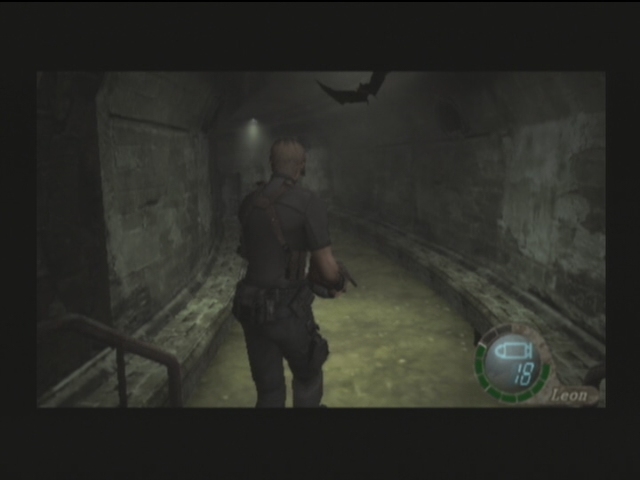 ...a sewer level.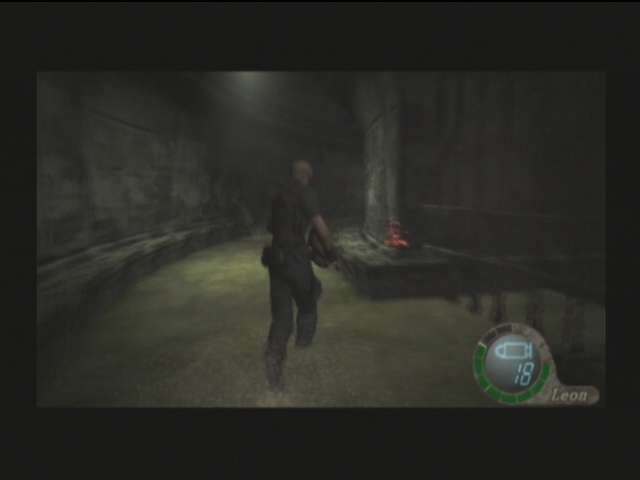 My boots filled with grimy water and bat droppings. I kept my mind off what could possibly be the source of this filth. I'd seen enough of it today.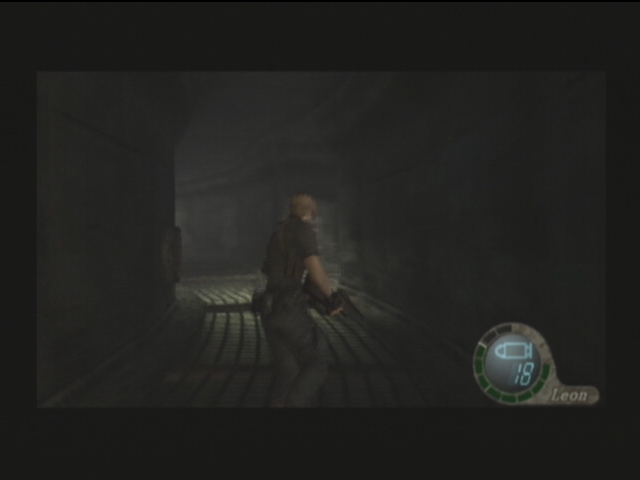 The tunnel lead to another tubeway. The smell didn't improve on bit in the transition.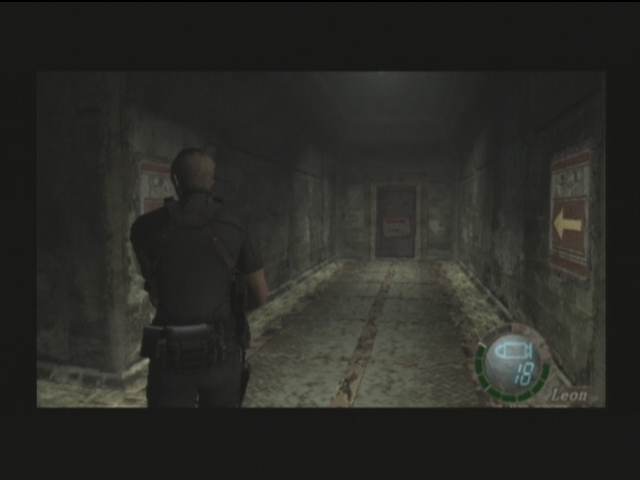 Markers on the wall pointed me in the direction of my salvation. A service elevator laid to my right. Before I could so much as shift my weight toward the door, a cold chill curled up and down my spine...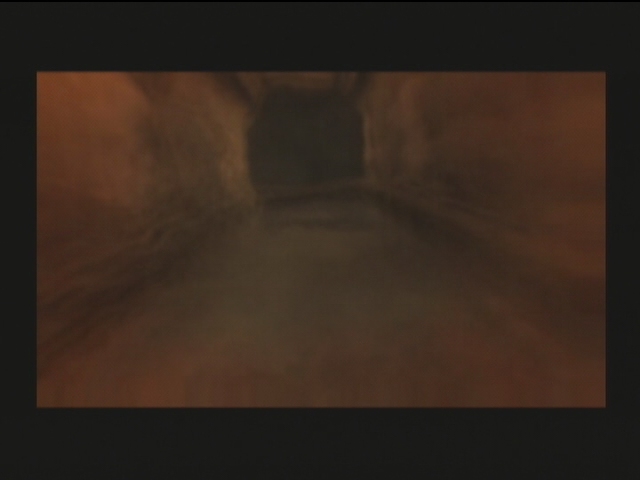 ...my grip tightened on my pistol...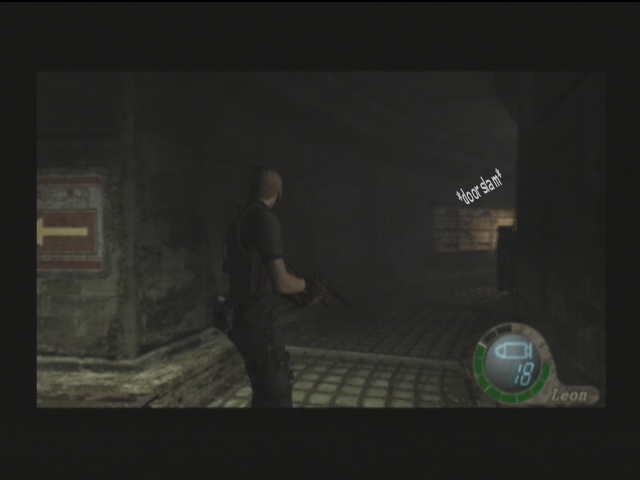 ...I wasn't alone in here.
One minute... Two minute... Maybe it was just all in my head... Or maybe it was waiting for me to make the first move... To slip up... I could wait here all day stalemated. But Ashley didn't have all day. I turned and headed towards the elevator.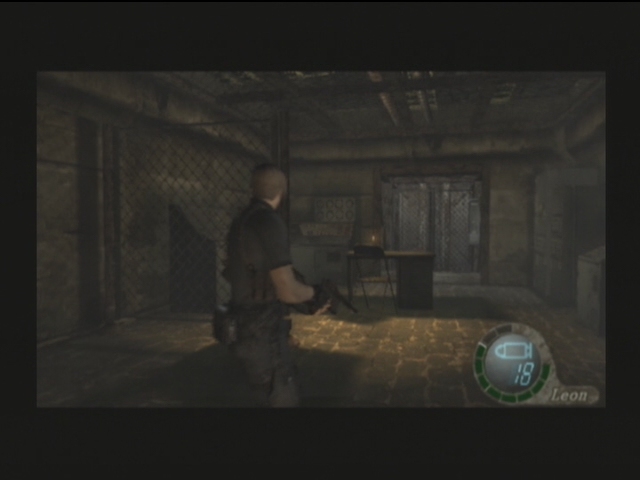 A candlelit room greeted my eyes. I shut the door behind me, I told myself to stave off the stench. My gut knew better. I inched my way to the lift.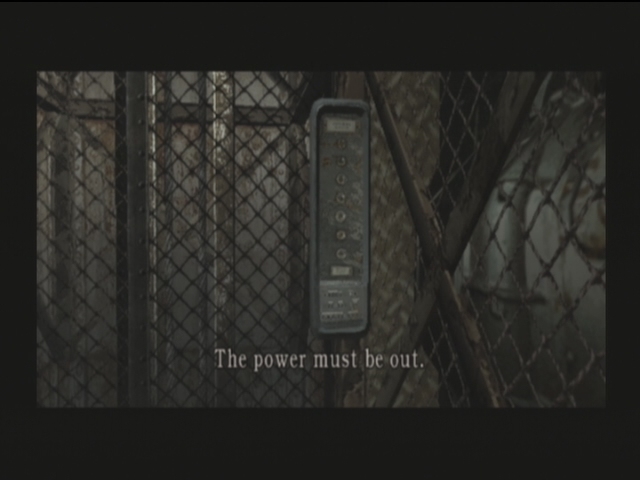 I'd say I were the most unlucky man alive. But, after all this I was still alive. I was on the edge of the coin of my fortunes at this point. How long before it toppled to one side, bringing what that head had on it to light? No time to think about that. I had to get this thing on...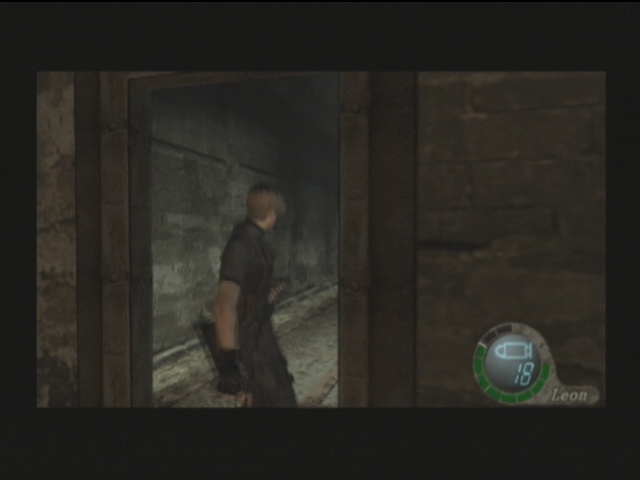 I cautiously reentered the corridor.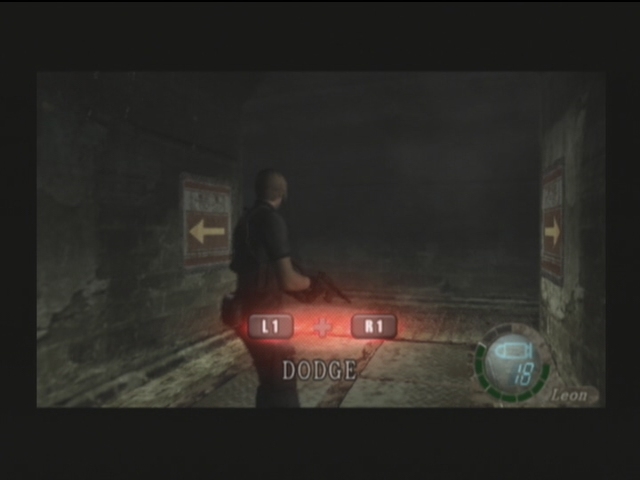 A fresh wave of waste water blasted my nose, stunning me for a moment as a sauntered into the tunnel.
My reflexes kicked in before my mind comprehended the attack. It was there and gone in an instant. The breeze from the near miss still blew past my cheek.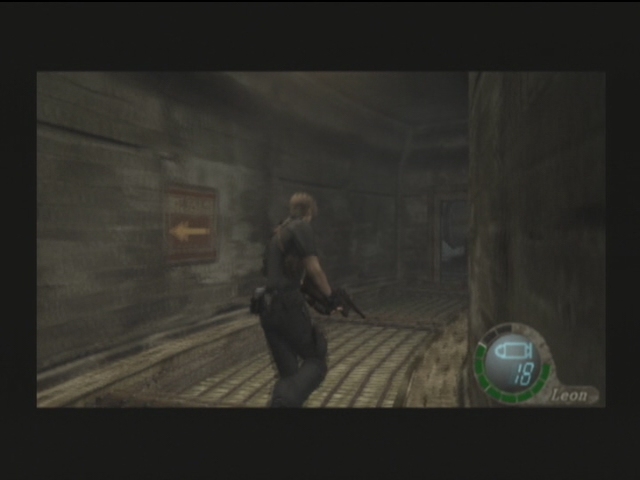 I tensed and broke into a sprint down the hallway.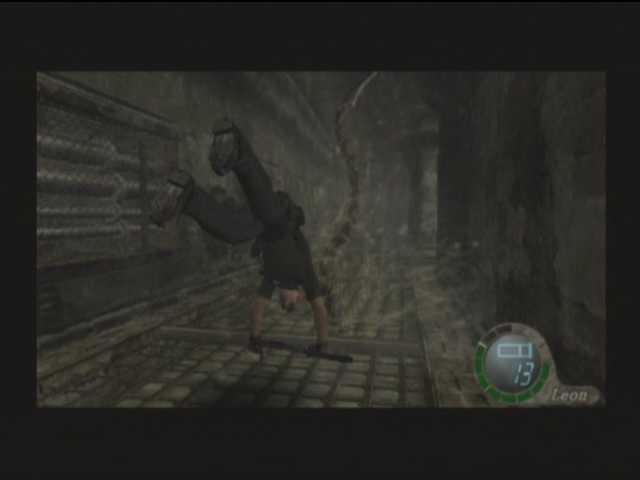 A growl came from beneath me and I narrowly evaded who or what was trying so desperately to put an end to me.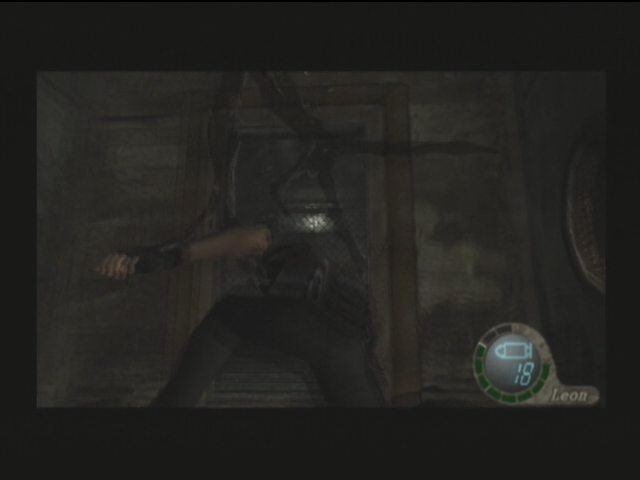 A transformer room was at the end of the corridor, just before entering I slide out of the way of another blow. It could have taken my head off were I slower. I caught the faintest glimpse of my assailant. Not enough to make him out, but enough to know he was there. He was strong. And he wanted me dead.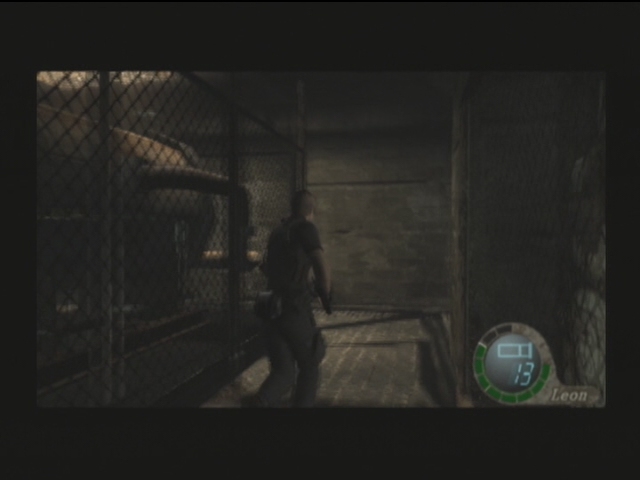 I rushed to the back of the power station. The last time I'd ventured into the sewers a horribly mutated scientist responsible for the death of thousands stalked me with dead eyes.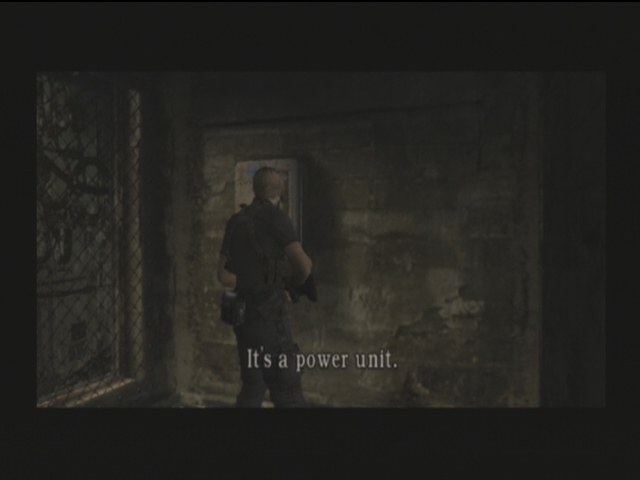 That was different. I could detach myself from that. I could handle that. This was different.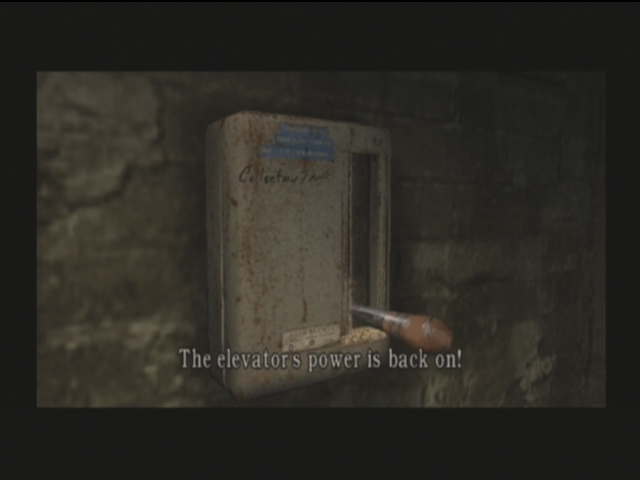 This had a different tone to it...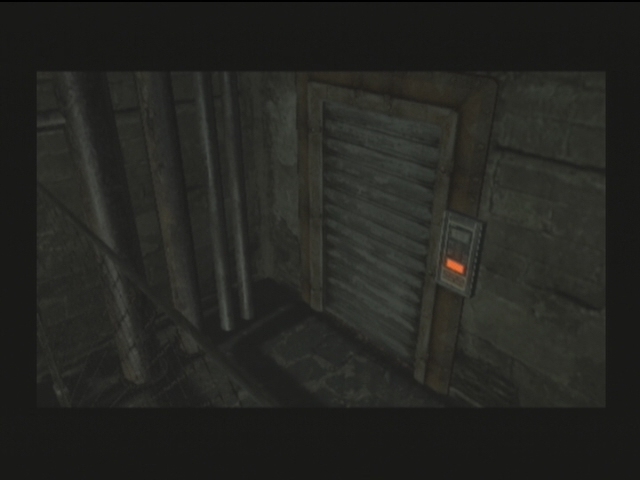 Something familiar...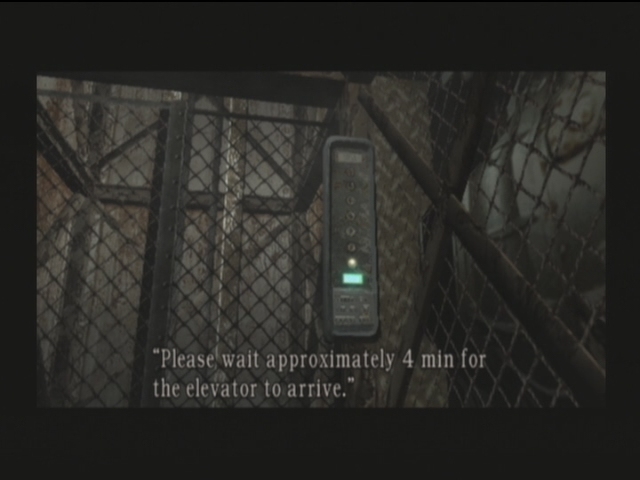 Something frightening...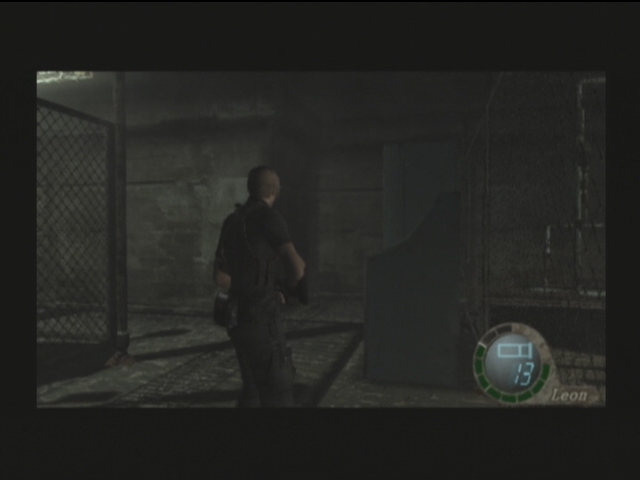 I'd soon find out what that was.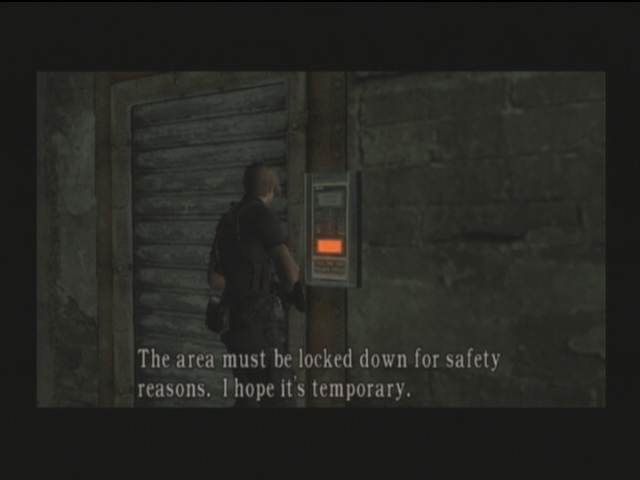 Some ghosts are fiction... A figment of one's troubled mind...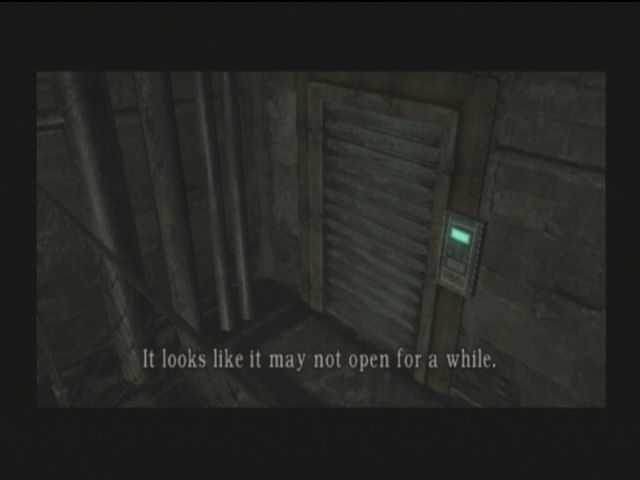 Some ghosts are just a tale taken too far...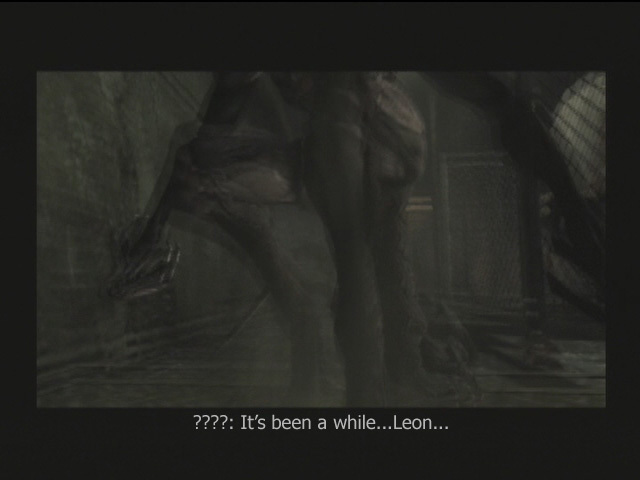 But some...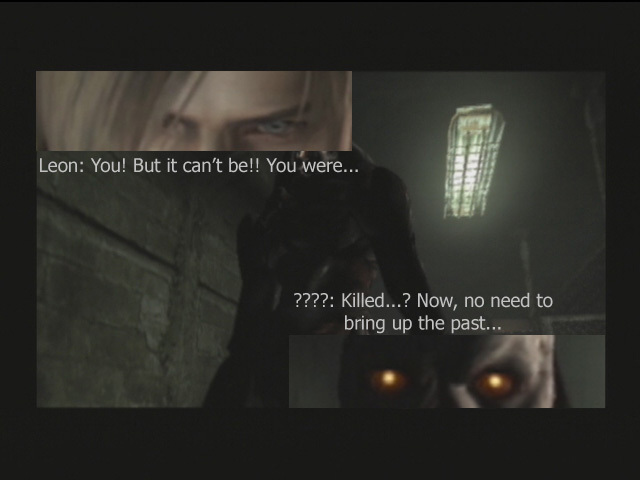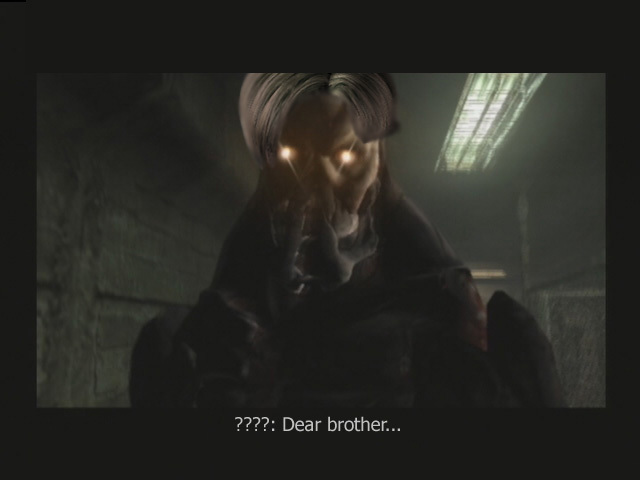 Some are very real...
Tune in later for the exciting conclusion in
Act 2: A Significantly Less Serious Cautionary Tale
Bonus Content
The voices that echo in my head...
Video
Episode XXIX - Act 2: Fourth Wallflower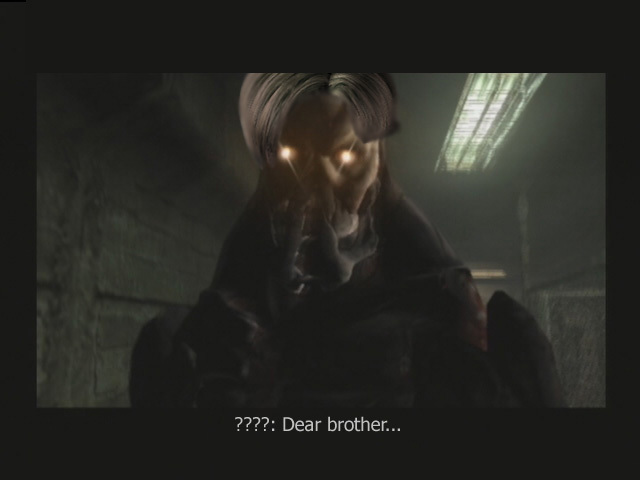 Him... It'd been three years but he was somehow still alive.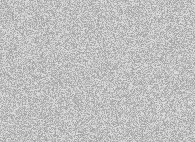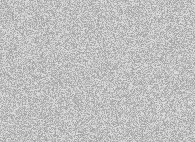 Several years earlier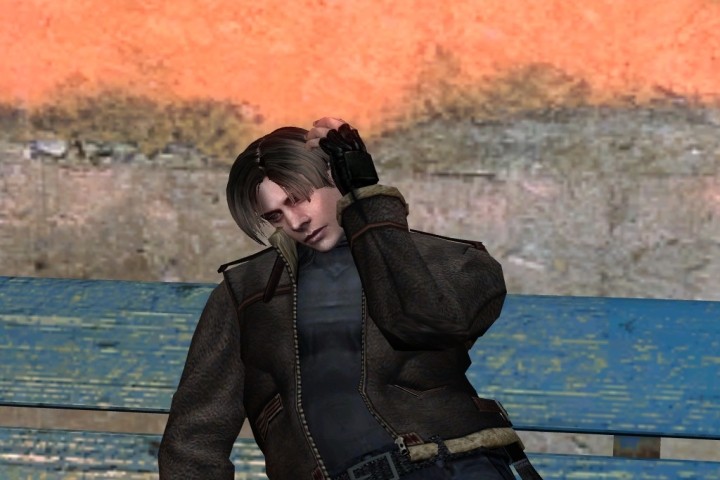 I'd been down in the dumps ever since my near death experience. Why had everyone else gotten a sequel deal but me? I contacted Capcom about it and what they gave me...well...I think I was better off fading into obscurity...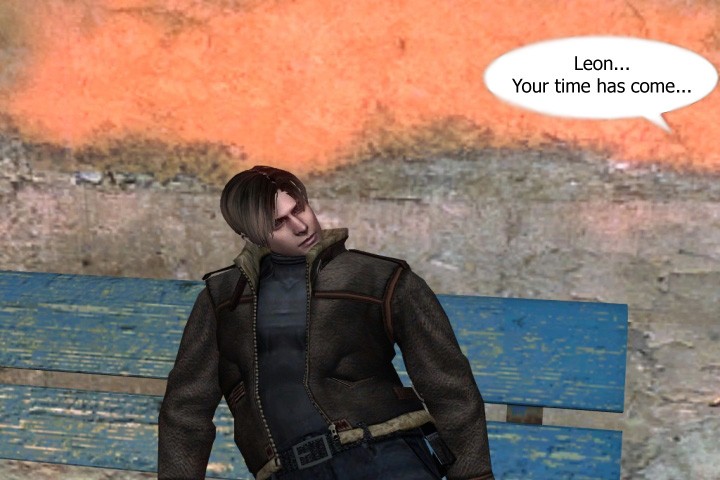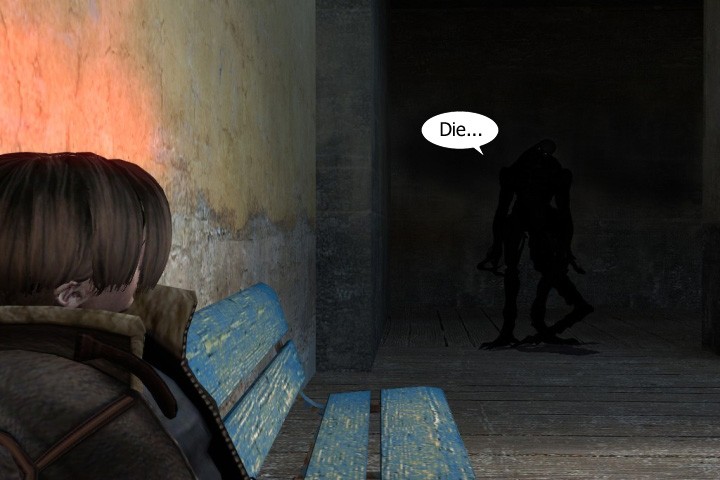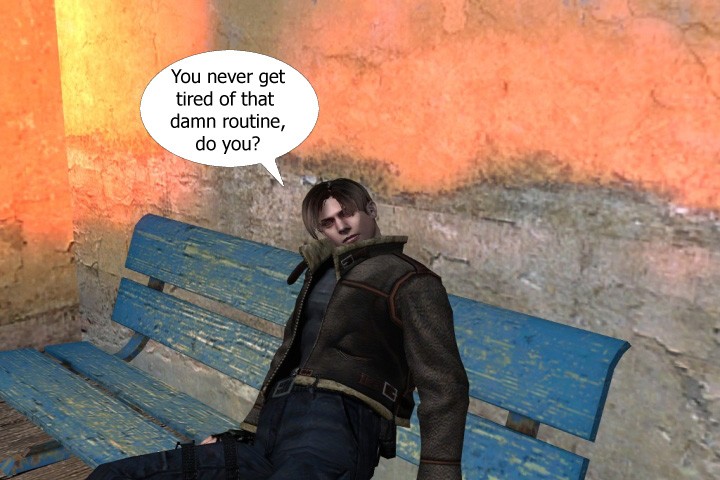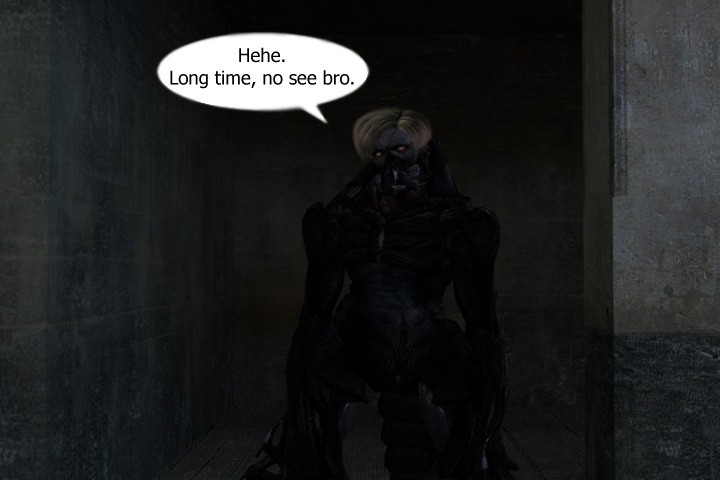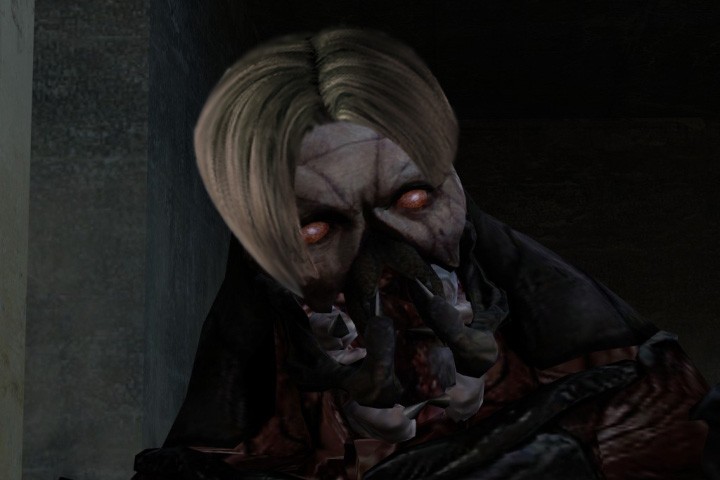 It was my half-brother from my dad's second marriage. Todd Kiefer William Frederick Dempsey George Rufus Kennedy. My step-mother was a big fan of a certain Lost Boys actor...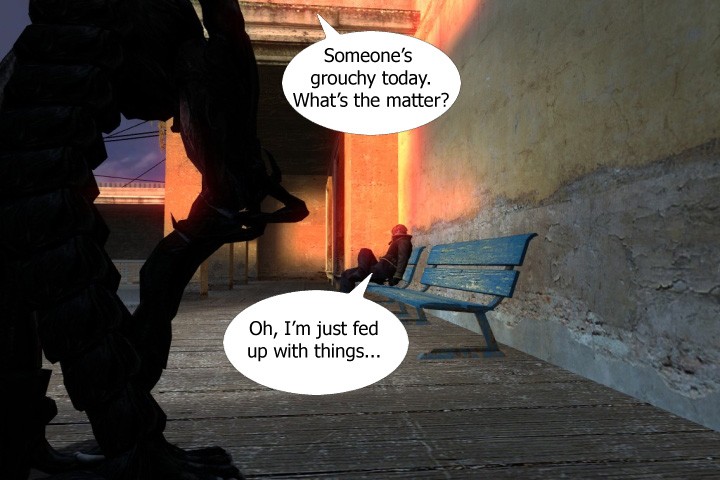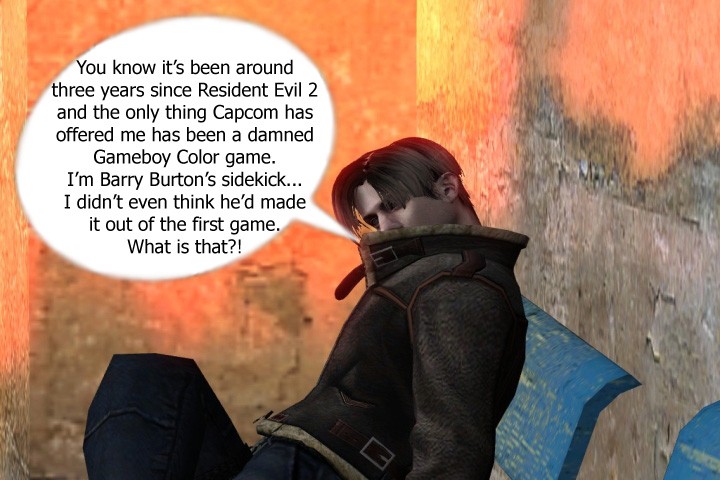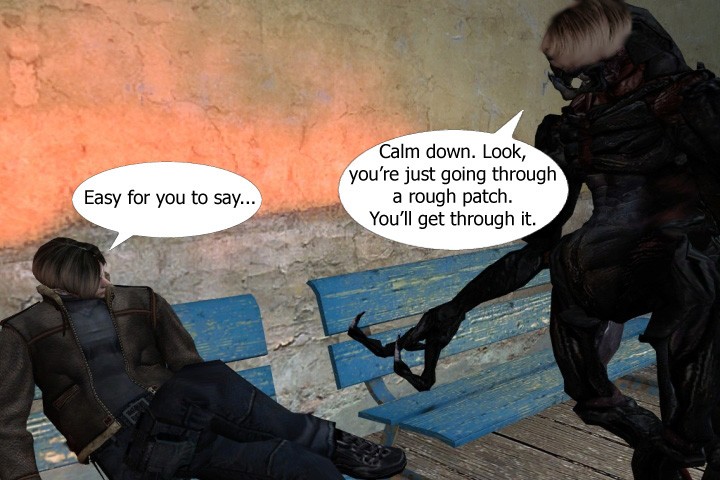 Todd was the mutant equivalent of Al Leong. He'd been a secondary character in more games than I could count. Needed a mutant/monster villain? Todd was your man...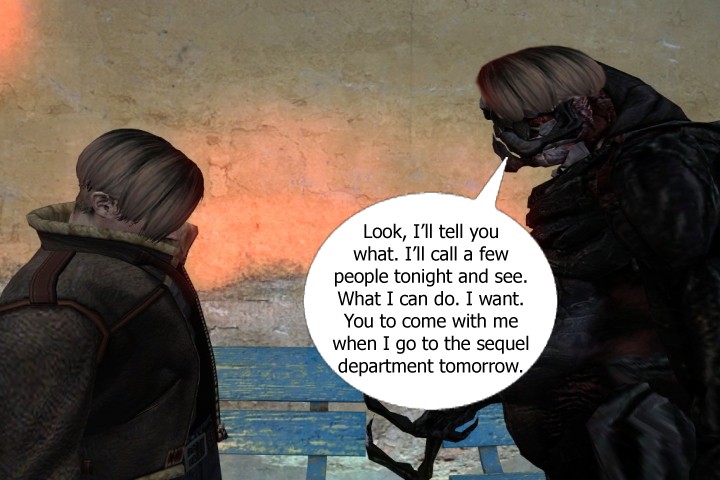 As if help from my little brother wasn't degrading.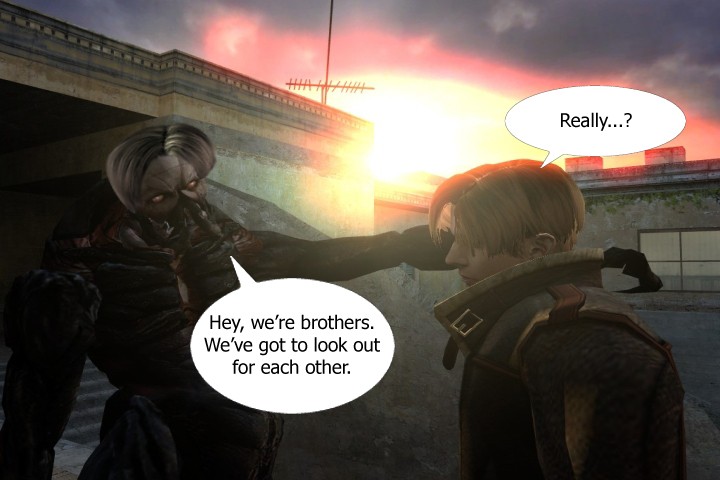 I wanted to punch him in the tendrils. But, if I could use him to get an in with the studio, then maybe he'd have a use for once.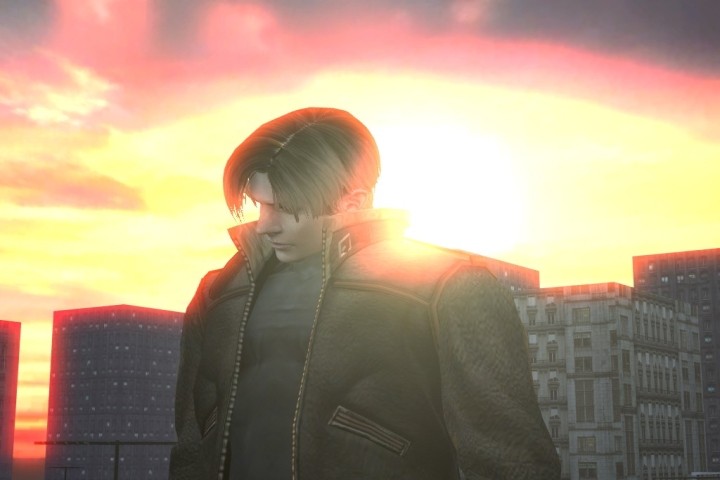 Todd was a bit too eager to help sometimes. This would prove to be one of them. One that would sends us both down a dark path.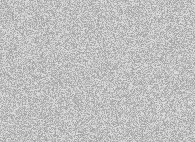 Later that week...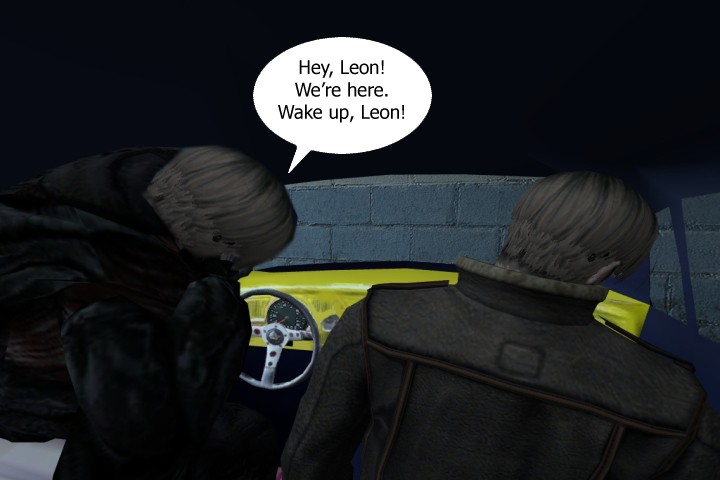 I guess I had nodded off...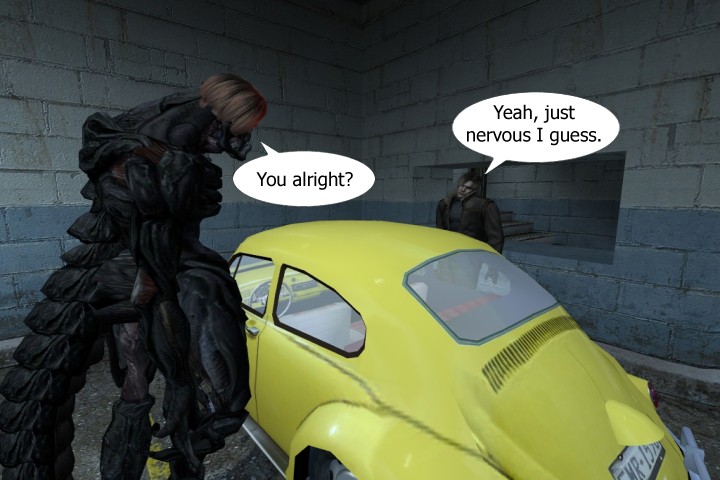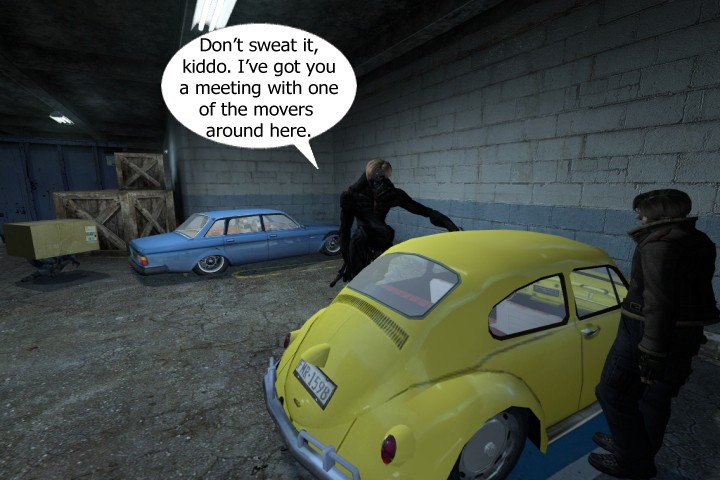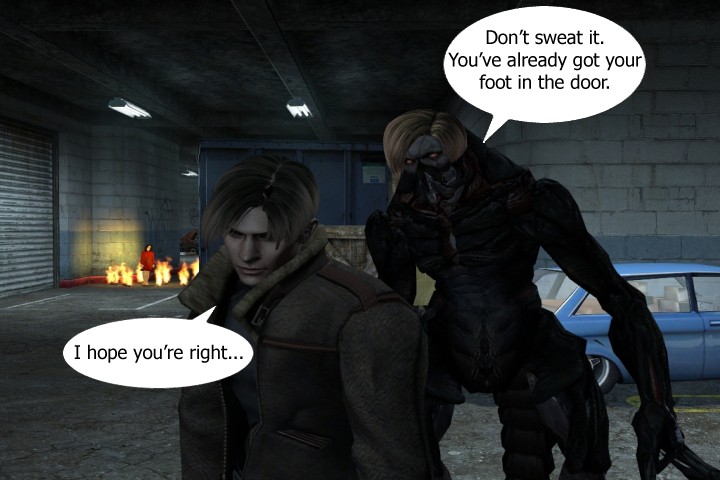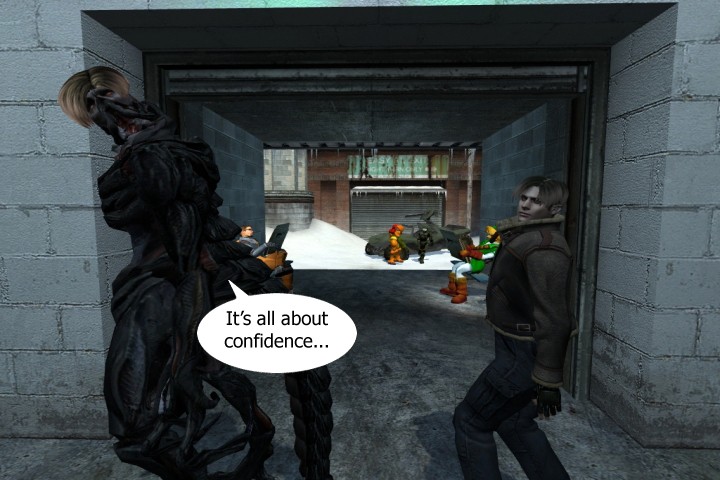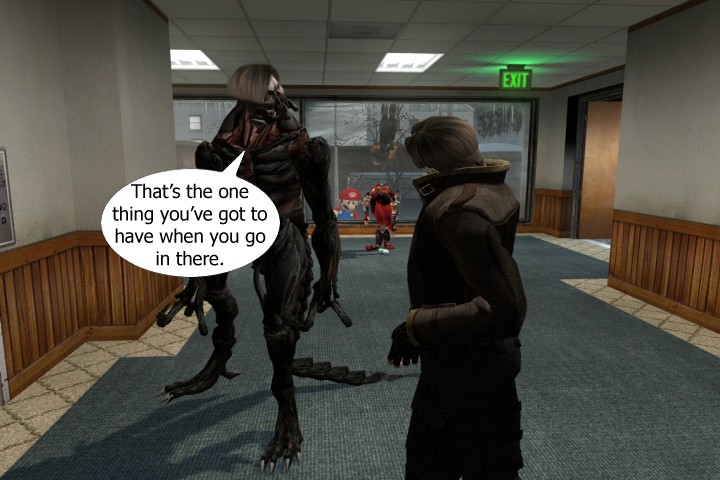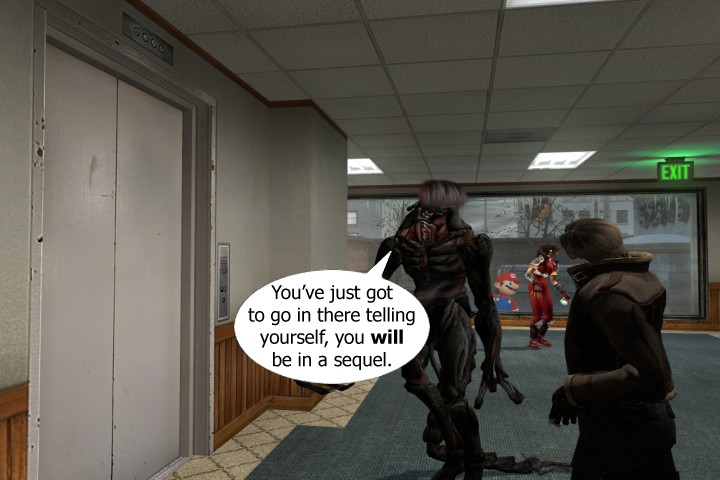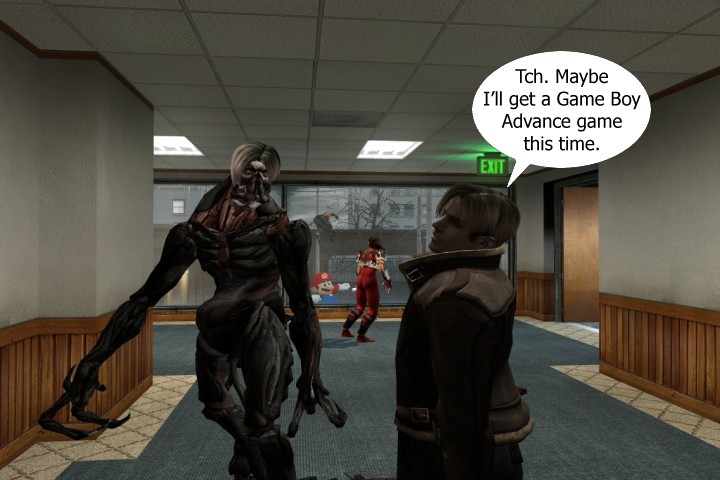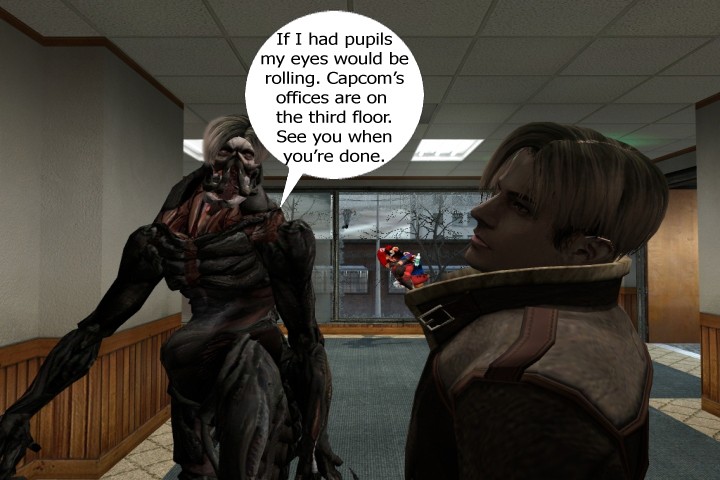 Fucking prick... As much as I hated to admit it, he was right though. I boarded the elevator.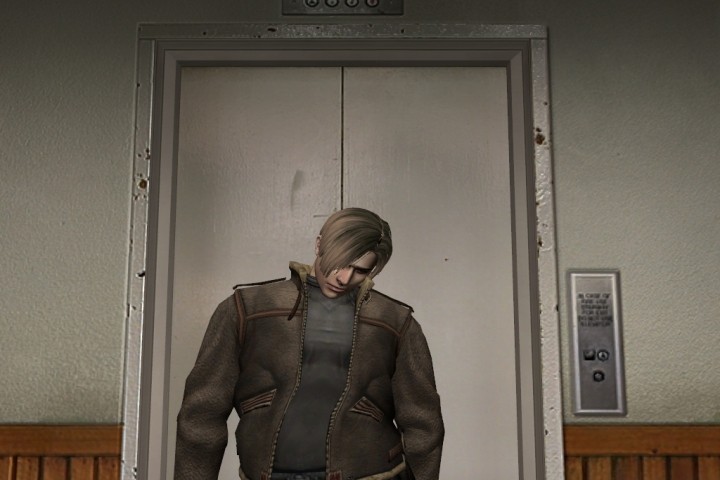 Stepping out, I took my time getting to the office. I was early. I didn't want to seem too eager. Also, I had to take care of some business first...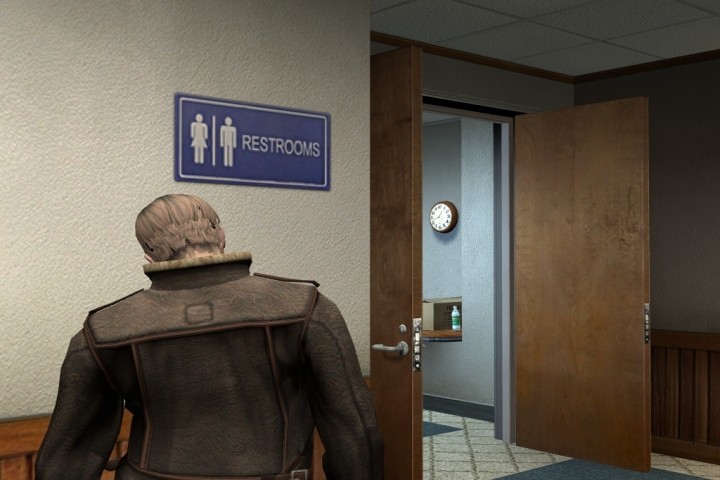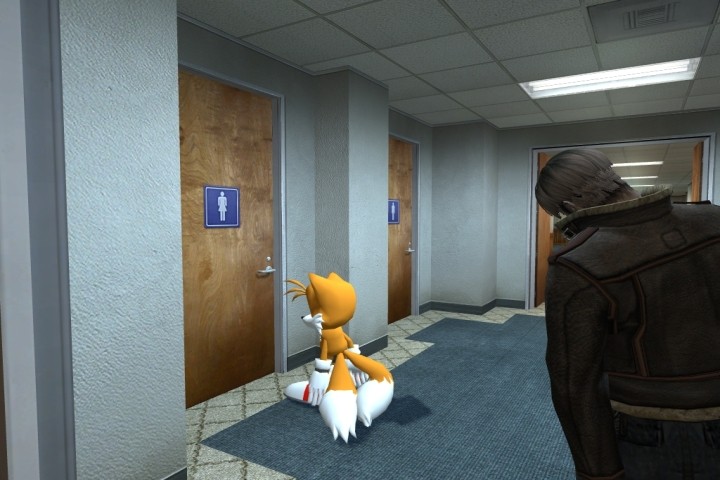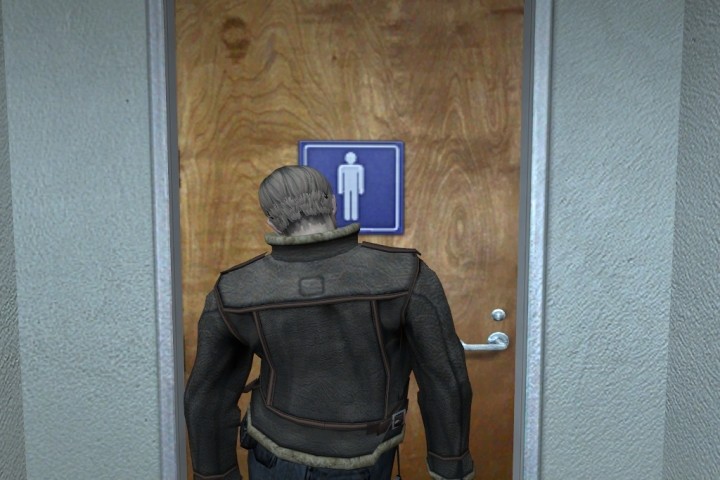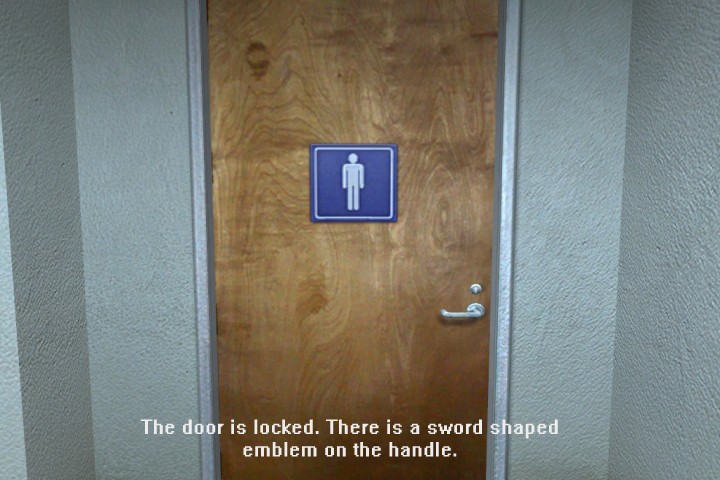 Dammit!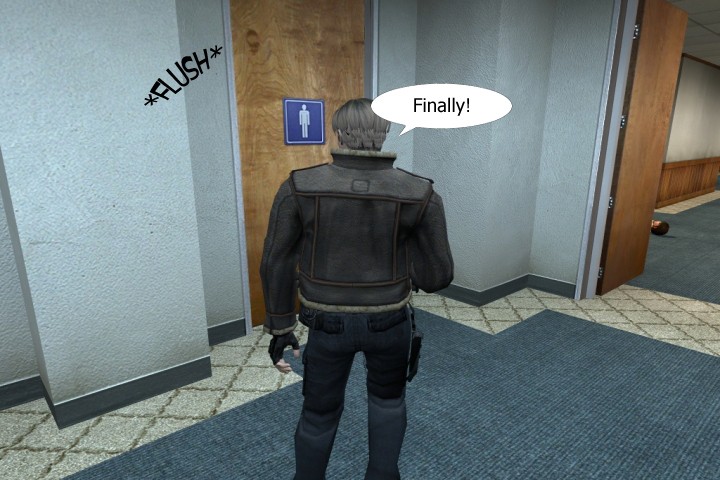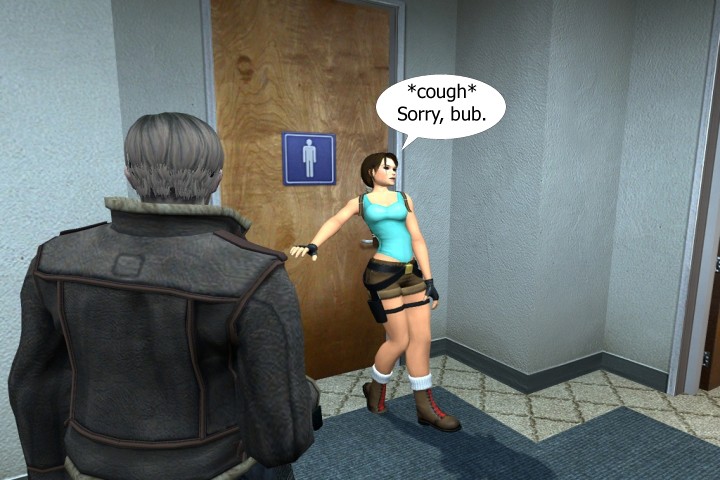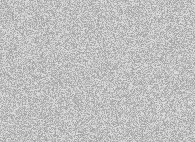 43 Minutes Later...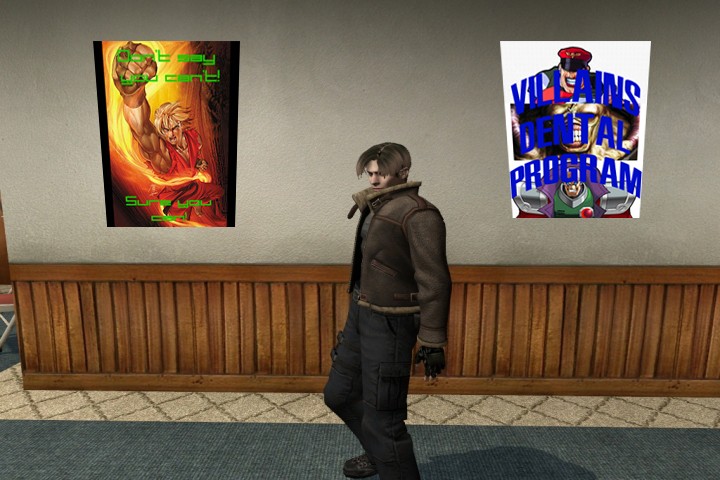 That had took a bit longer than expected. I was still on time, but I'd forgotten the directions a bit. I decided to ask one of the workers to point me in right way.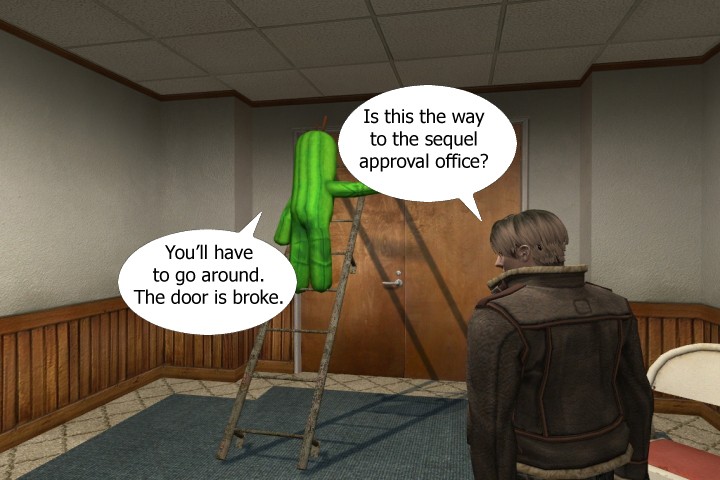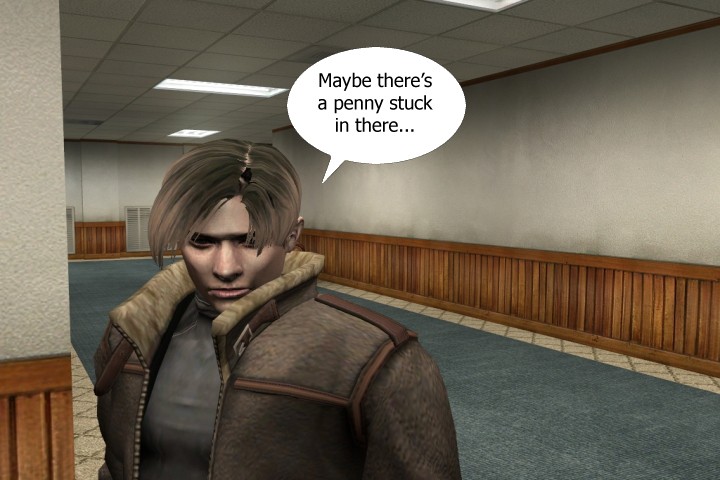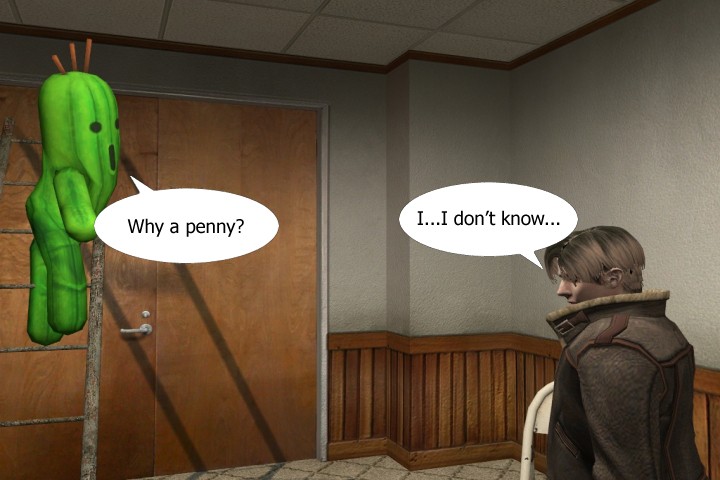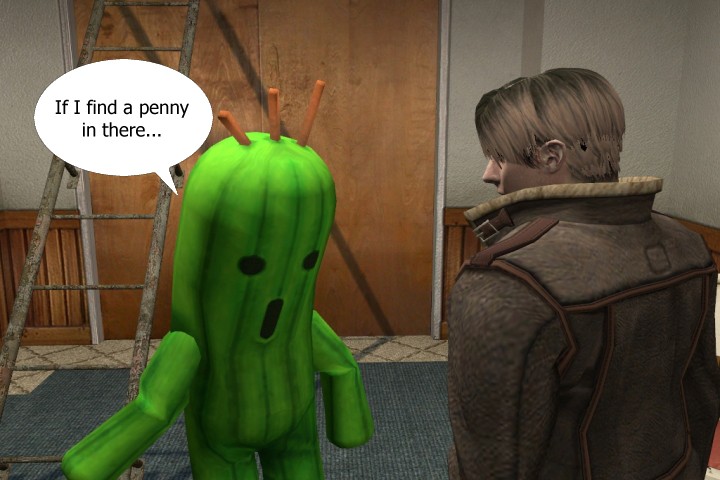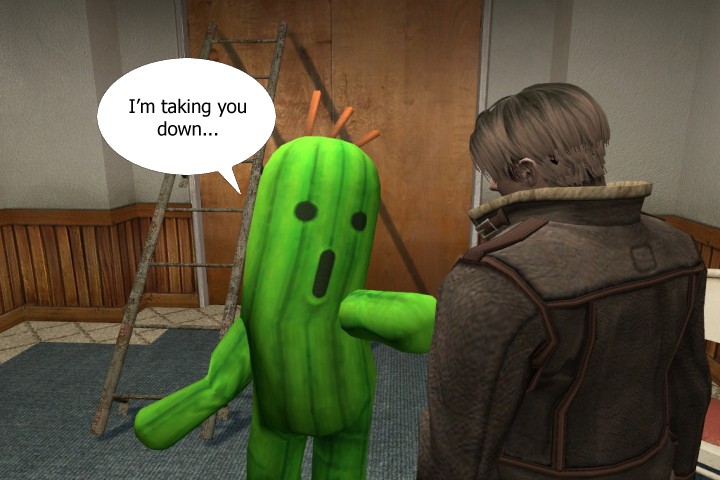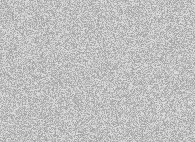 Several minutes later...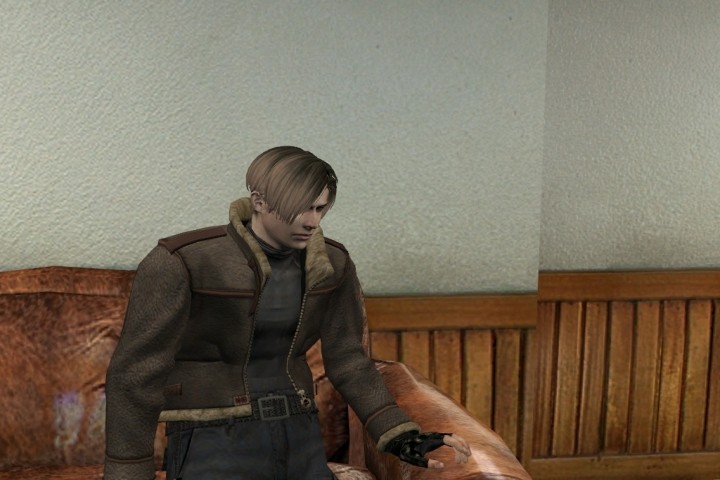 I eventually found the office I was looking for. It took me a while to collect the three emblems and two red jewels to unlock the hall leading to it and the block puzzle afterward was a bit troublesome, but I made it. Luckily, the Chief was still busy in a meeting.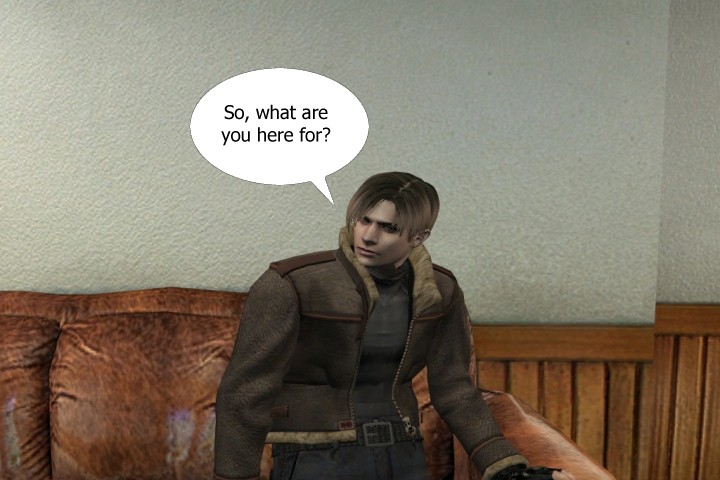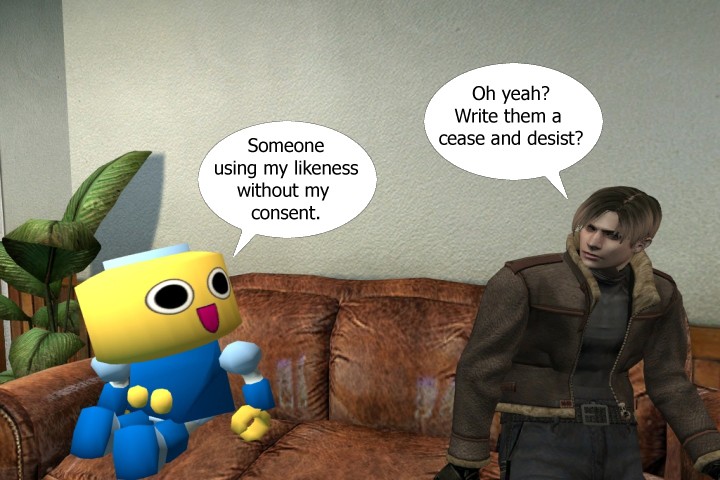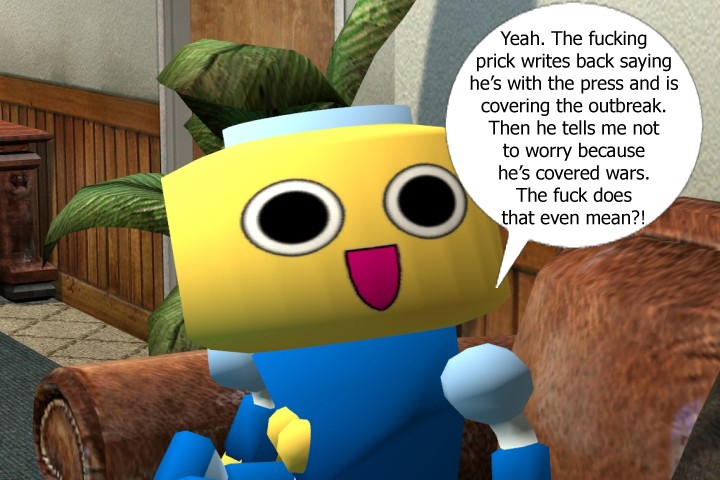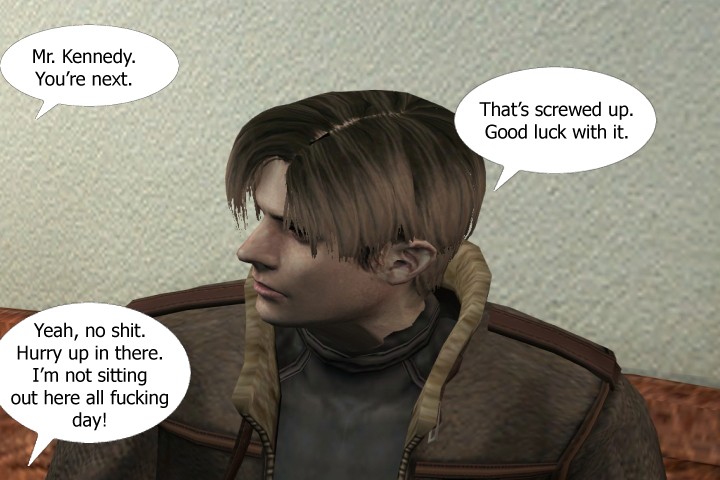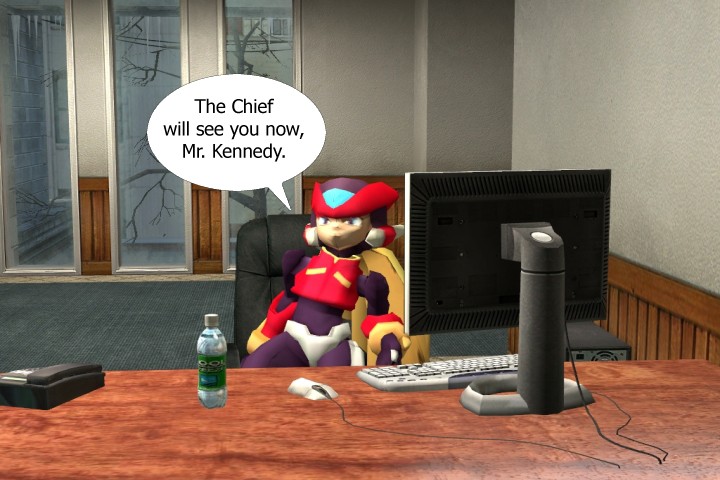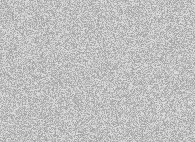 A jump cut later.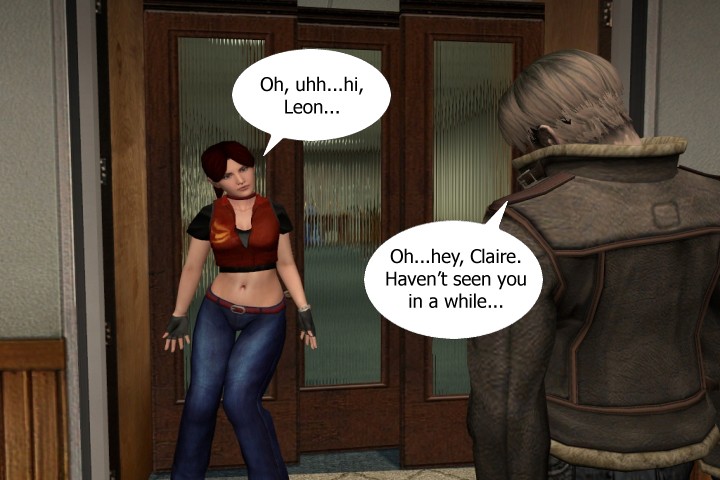 It was Claire Redfield...Me and her had a thing for a short while after Raccoon City, but she'd said she had another man and broke things off... I'd not been too good with the ladies, so it'd been a bit of a hanging thread...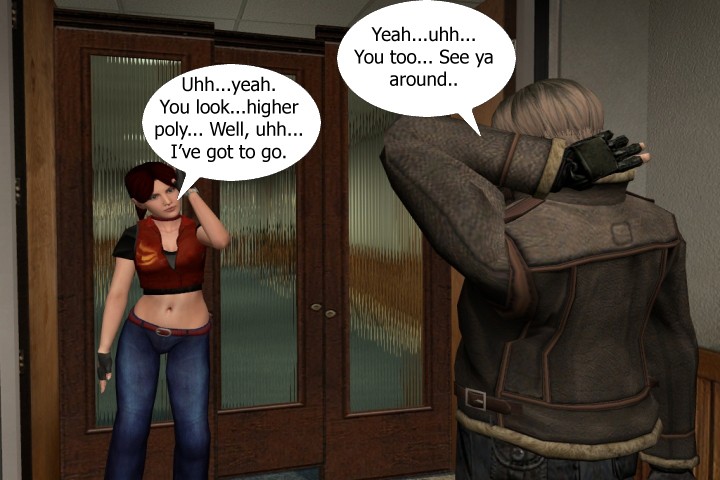 She had thankfully ended the conversation as soon as it began. It'd been three years... Being hung up on the same woman is a bit sad by that point... There was also that Chinese chick... Sure, she was dead. But she had some nice knockers and I was the last person she macked with before she ate it. We could have had some more fun if the place wasn't blowing up and all. *cough* I really should consider dating again... Dreamcast Claire had a nice ass...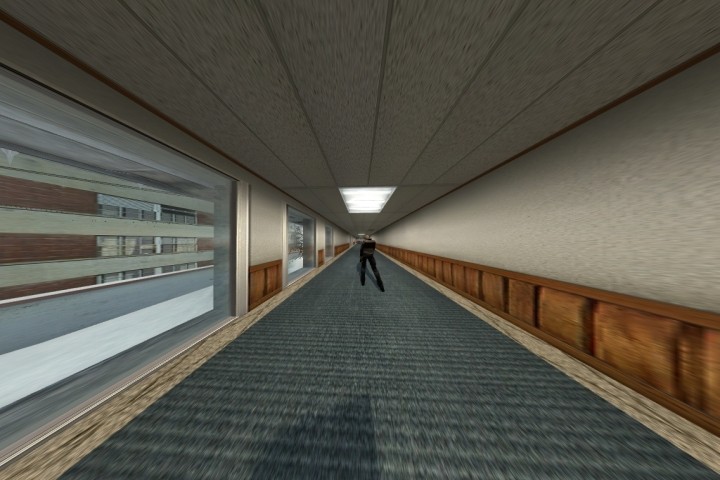 Right, focus. Back to the story...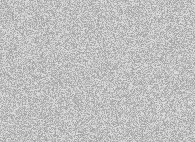 Two seconds later...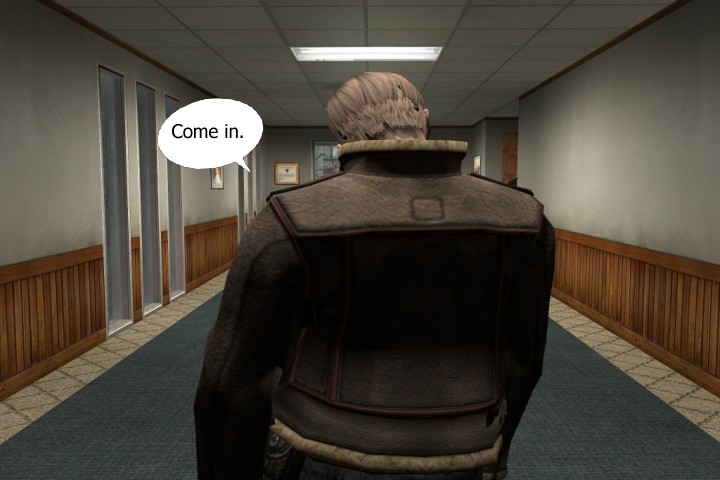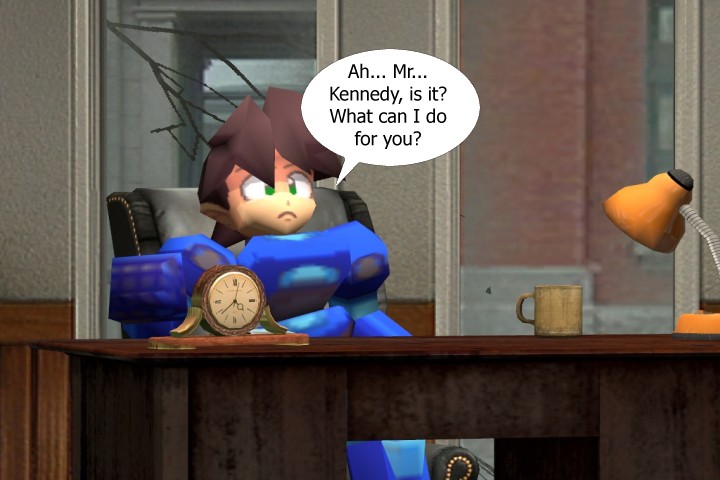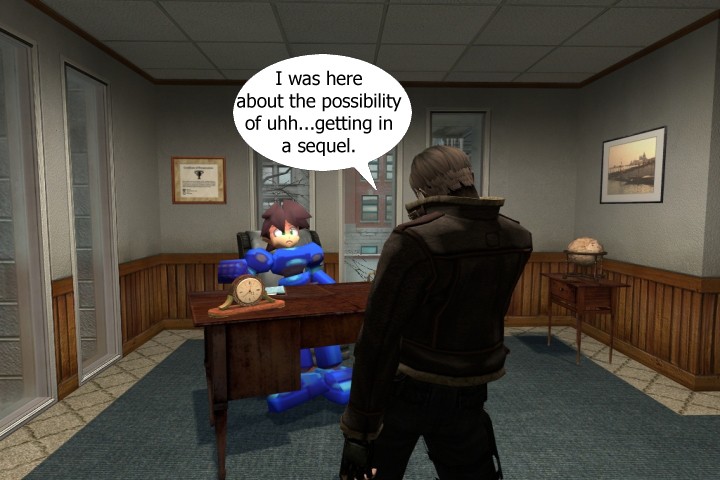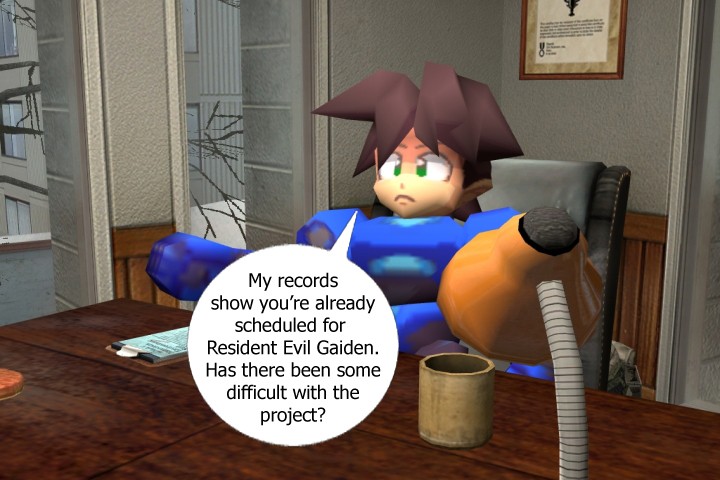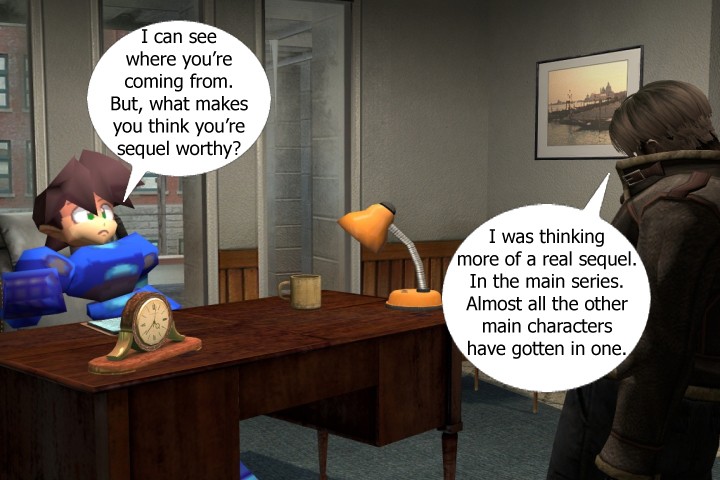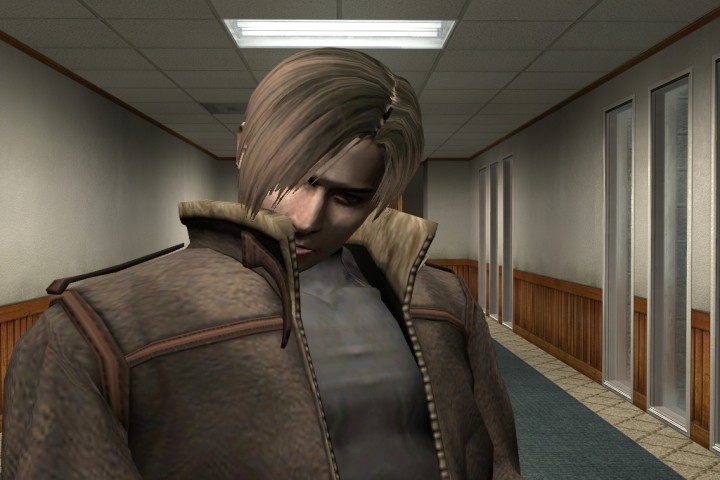 That was a good question. I had no real significance to the plot or any connection with any of the other characters... I was, after all, the generic male cop character... Maybe this was a mistake...
Wait...this is fucking Capcom... Plot is a negligible point and sequels...? I'm talking to a man that has nearly 600 sequels under his belt...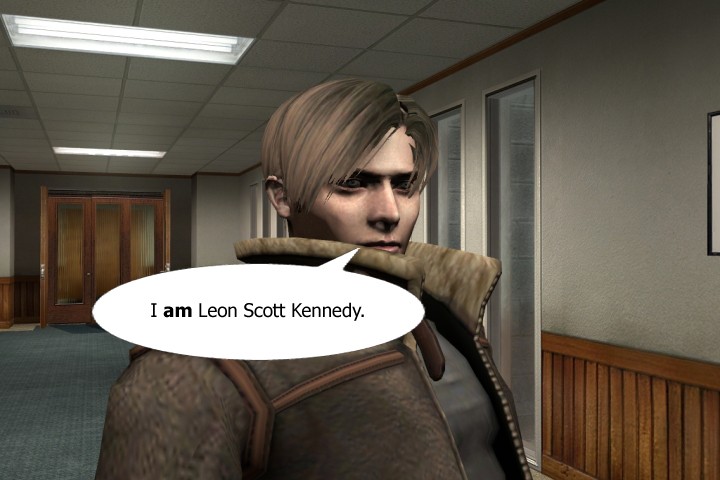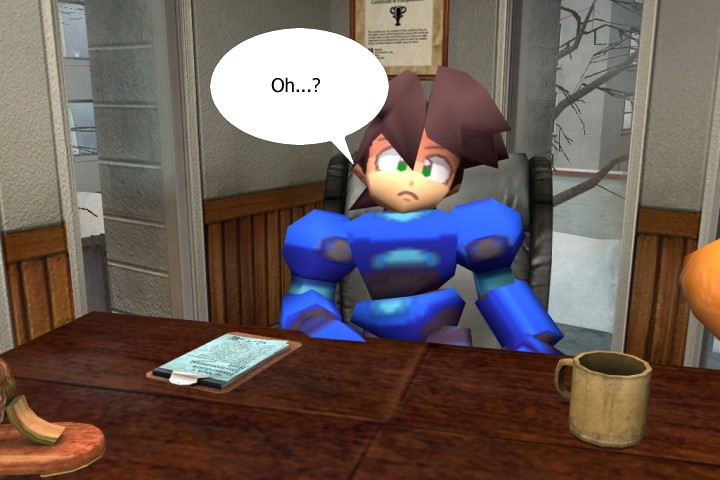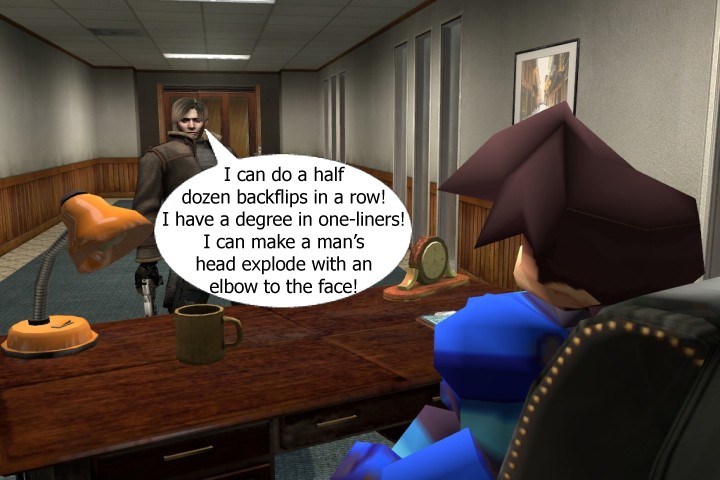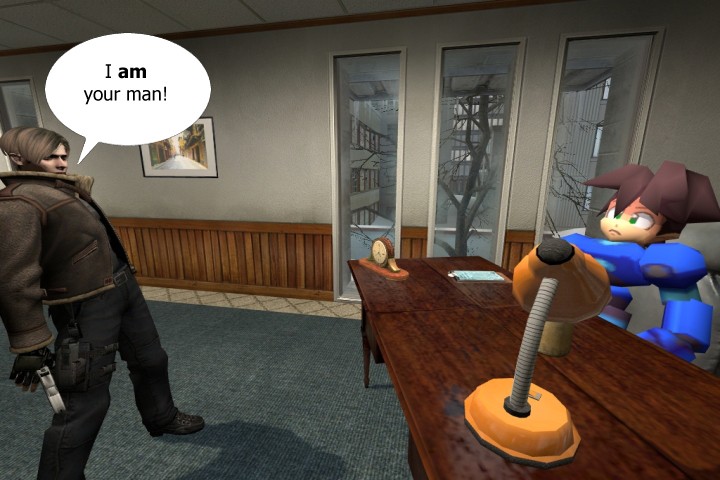 I saw a grin from the corner of his 32-bit face...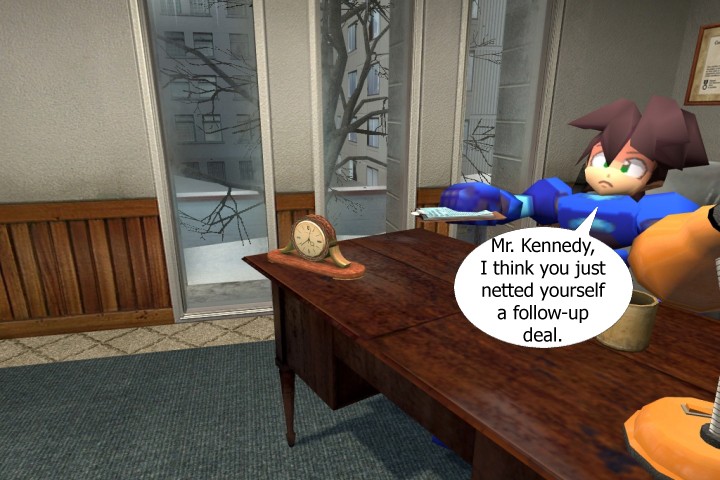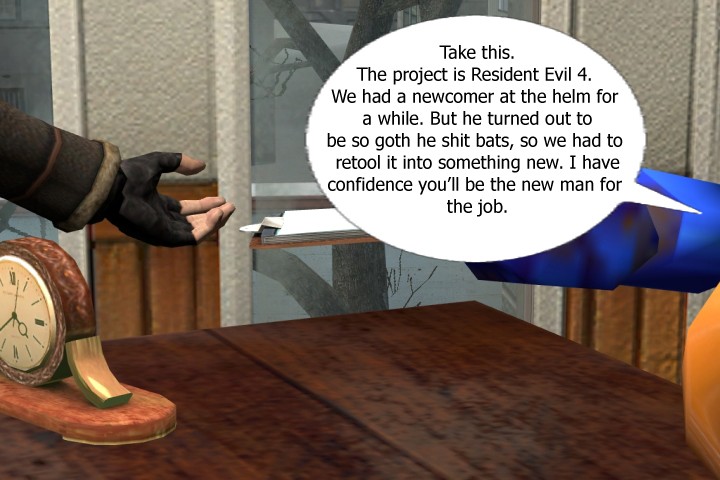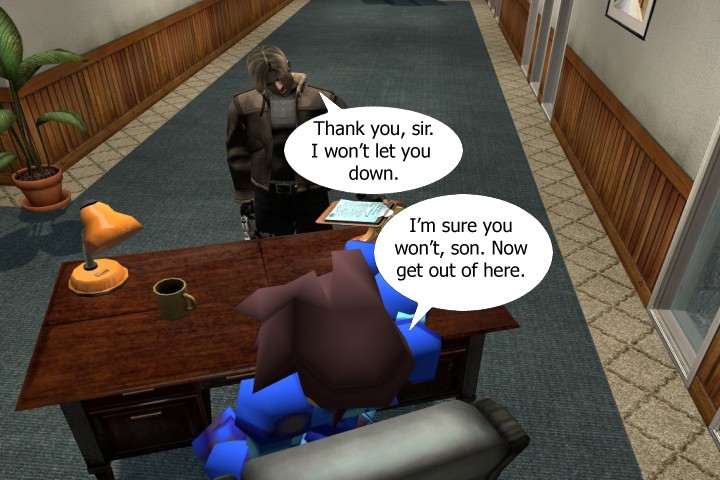 Score! I'd finally gotten my proper sequel deal! I barely had to go to any lengths to get it. I still to this day wonder how I'd gotten away with it so easily. A three panel monologue that barely made sense and was poorly written cliché at best? Maybe it is best to not try to understand the inner workings of upper management...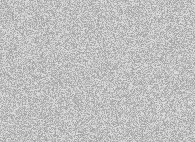 A minute or two later...
"I thought the prick would never leave."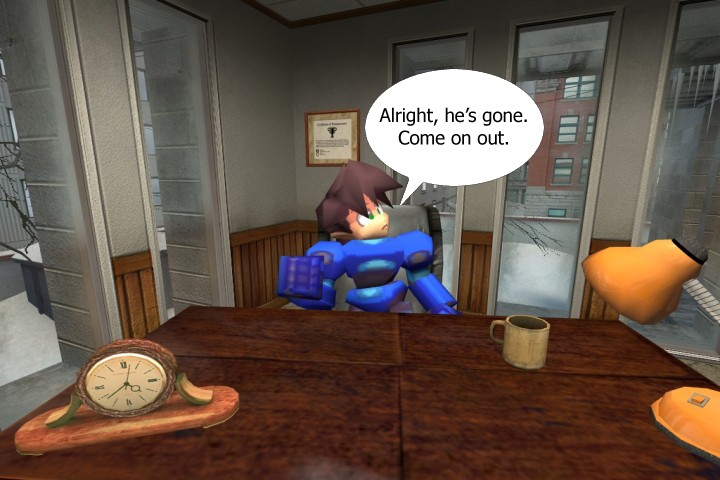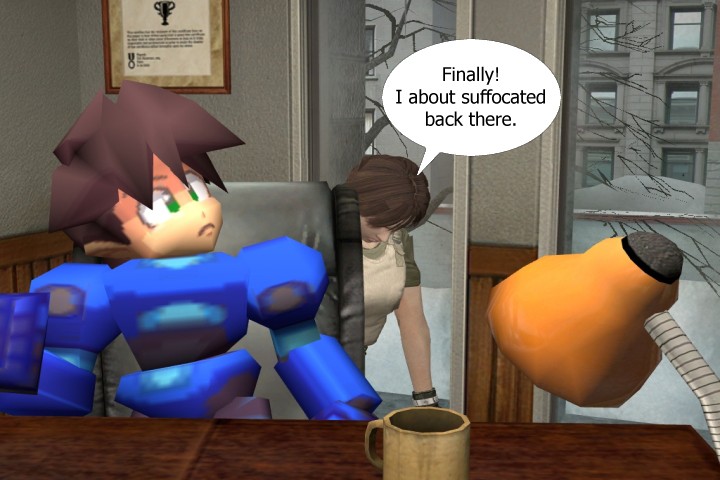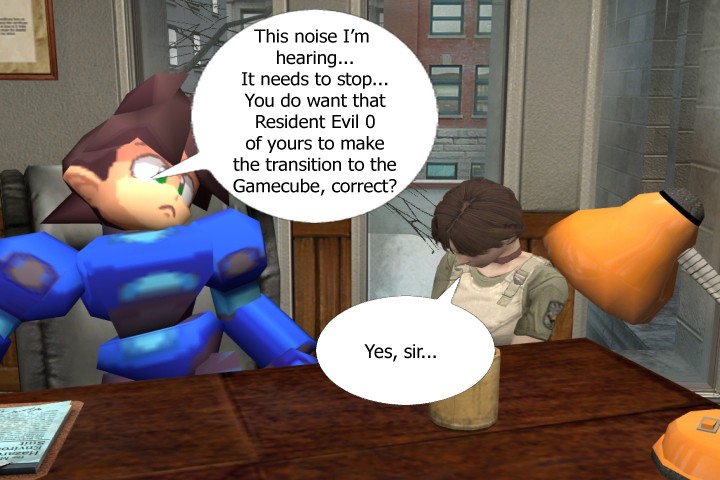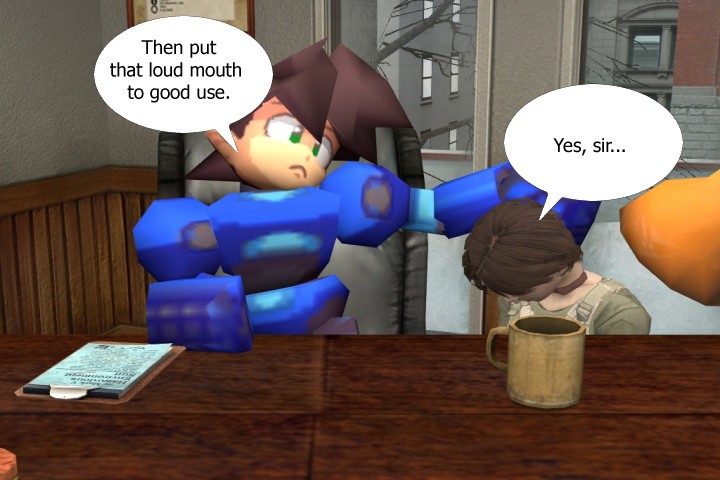 "It's good to be on top..."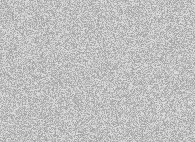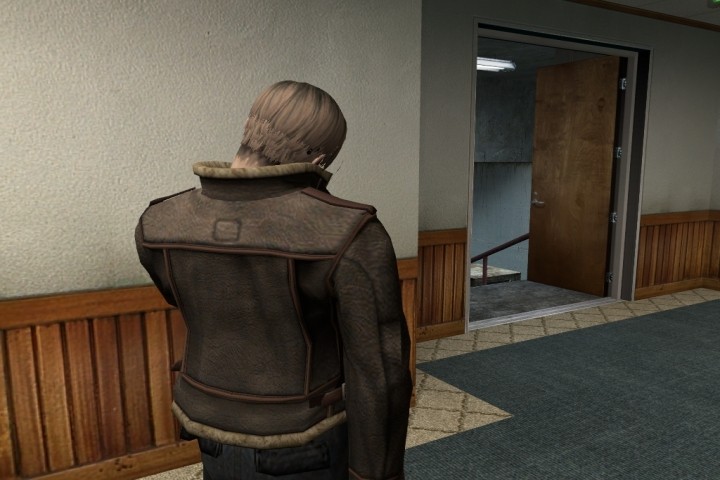 I was actually excited. I actually wanted to thank Todd for helping me out for once...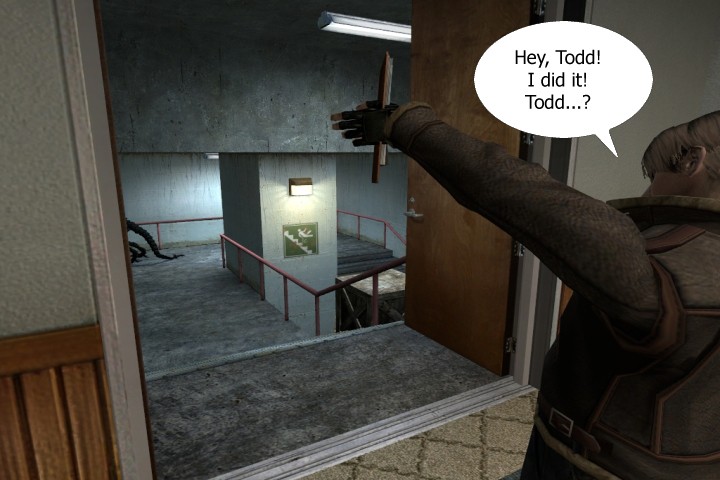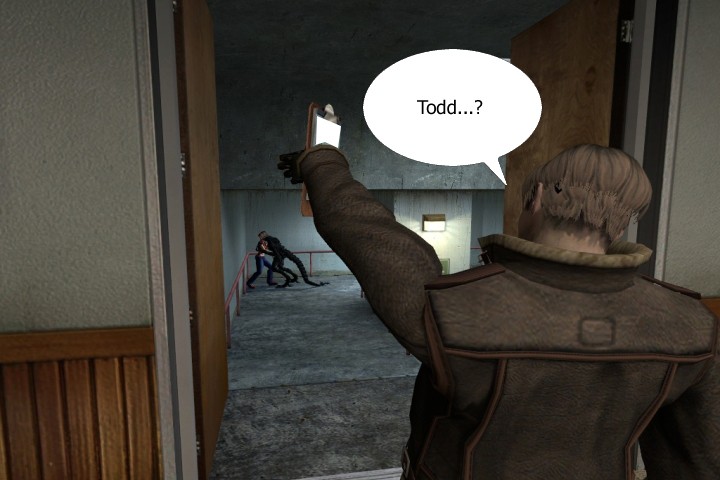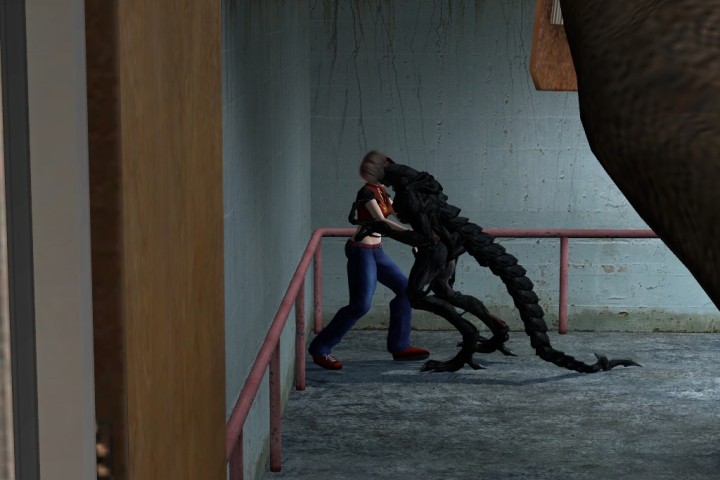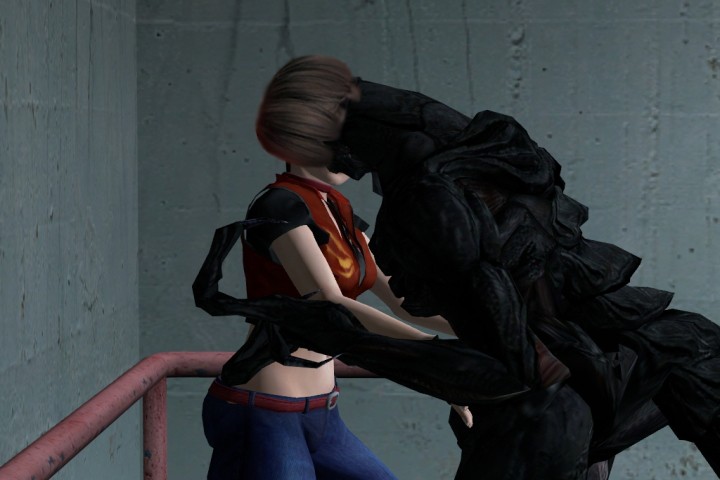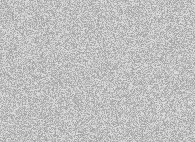 Left me for another man...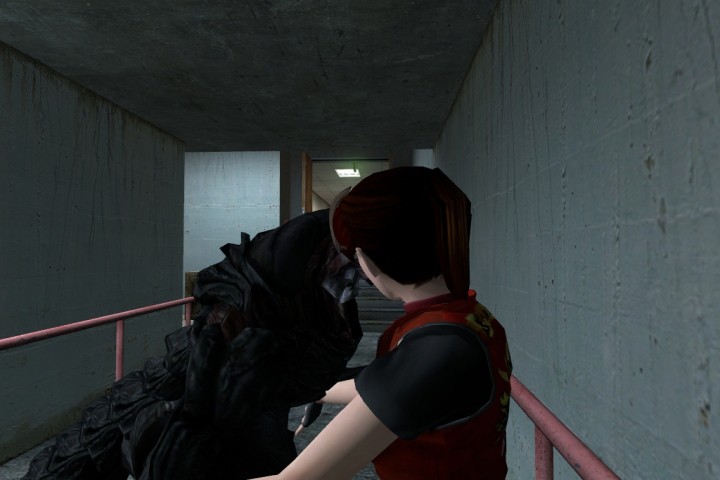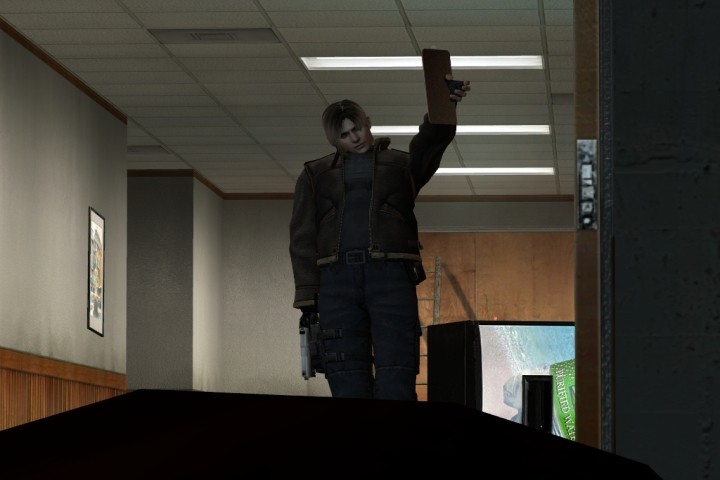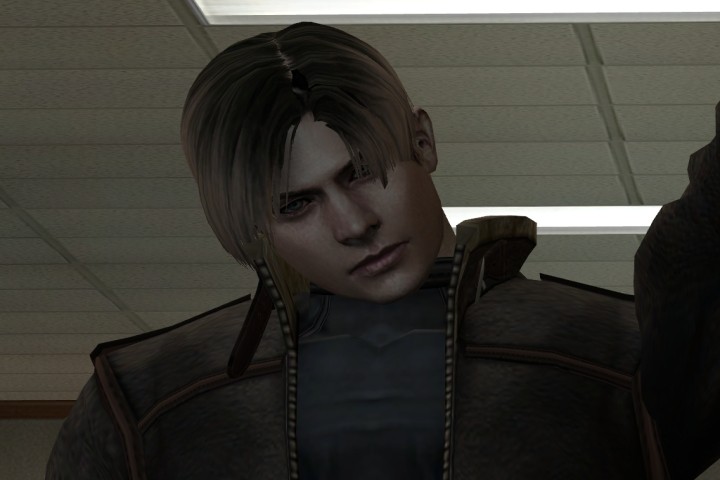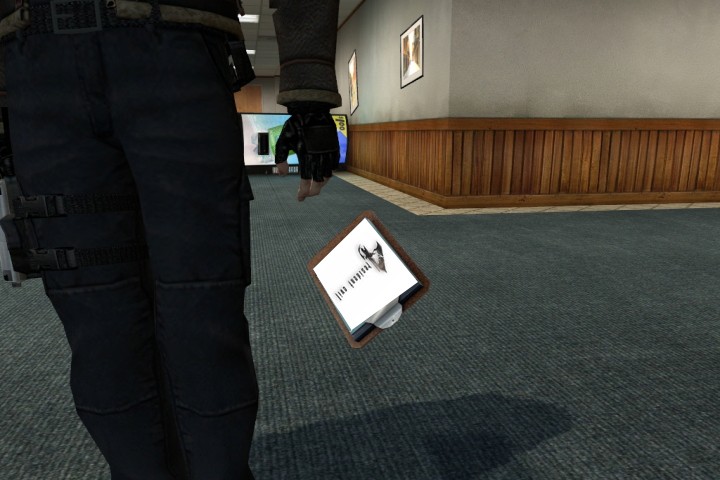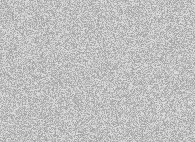 Three years...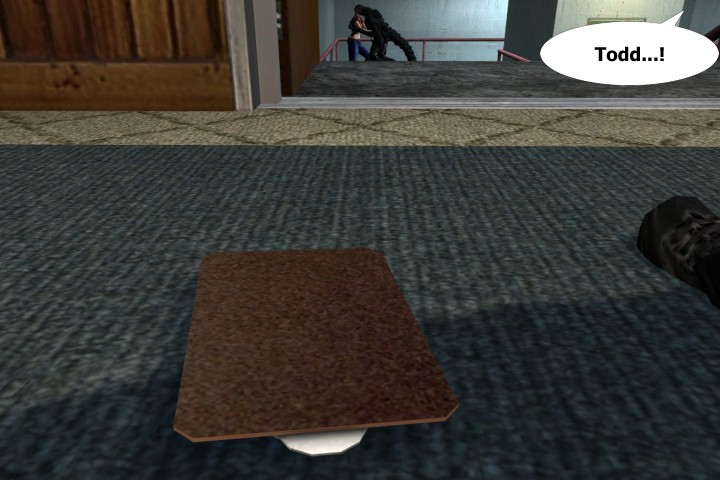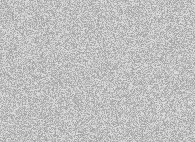 The following week...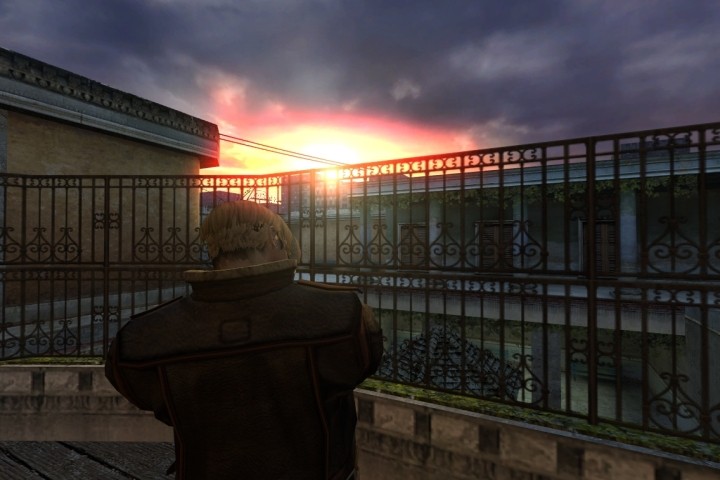 I wasn't the type that got bitter... That dwelled on injustices brought upon me...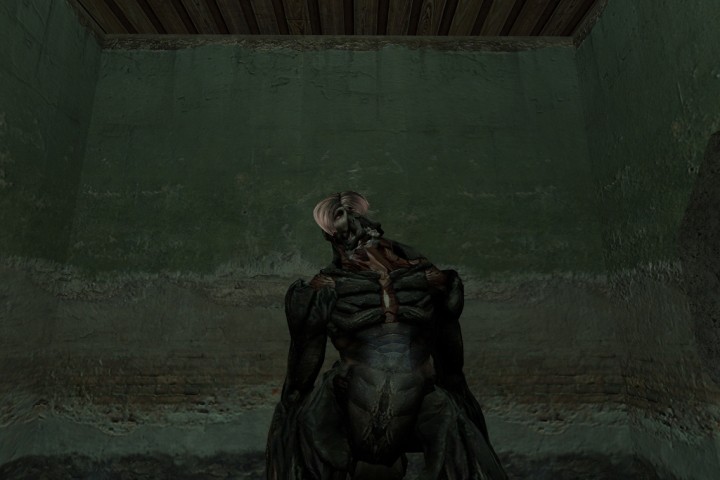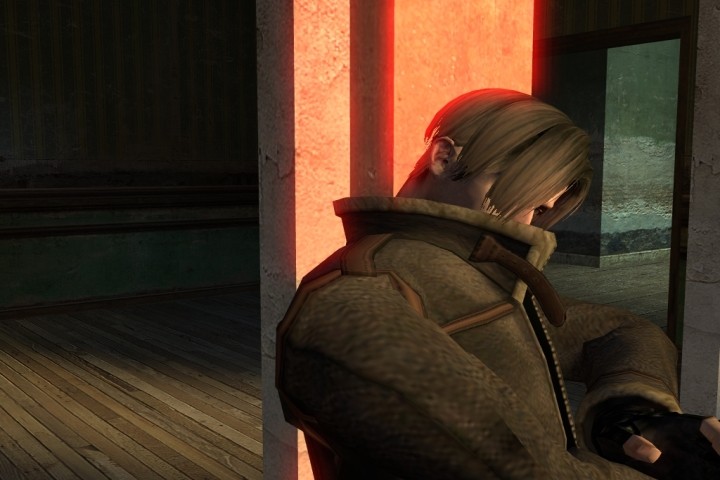 I wasn't that type...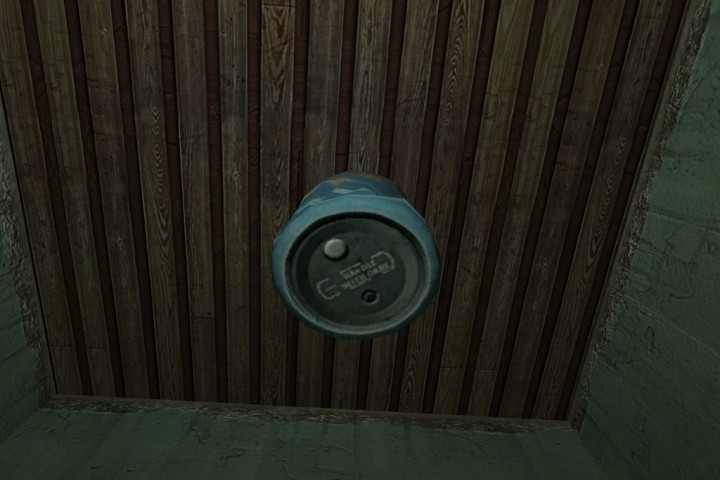 Me...?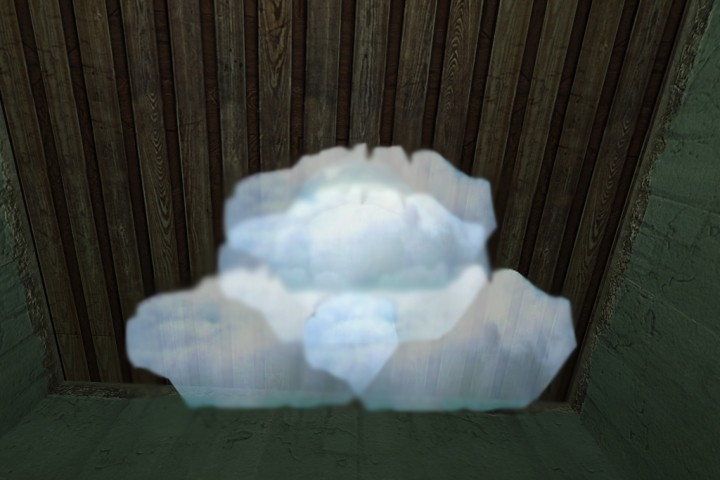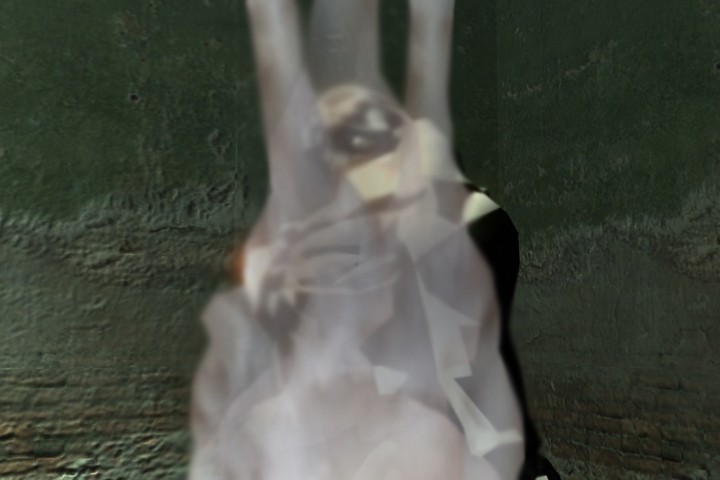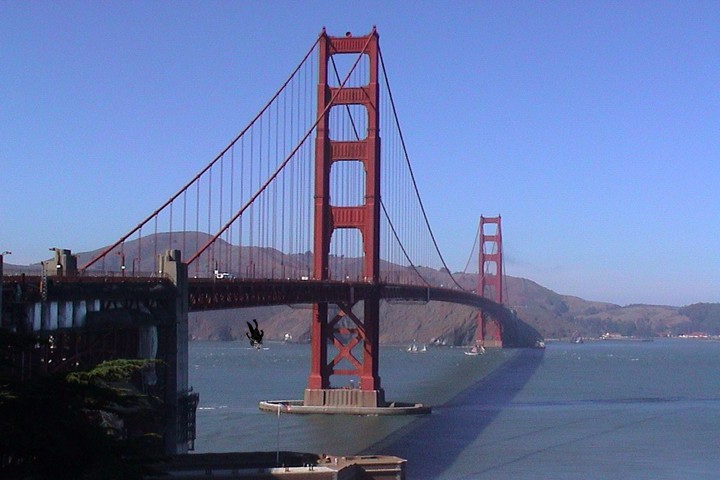 I got even...
Tune in next time, provided I get a new working copy of the game by next time, for the exciting conclusion!
Episode XXIX - Act 3: The Not So Twin Snakes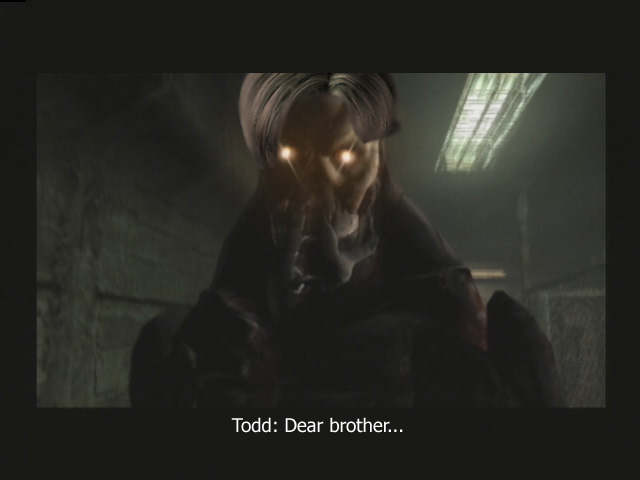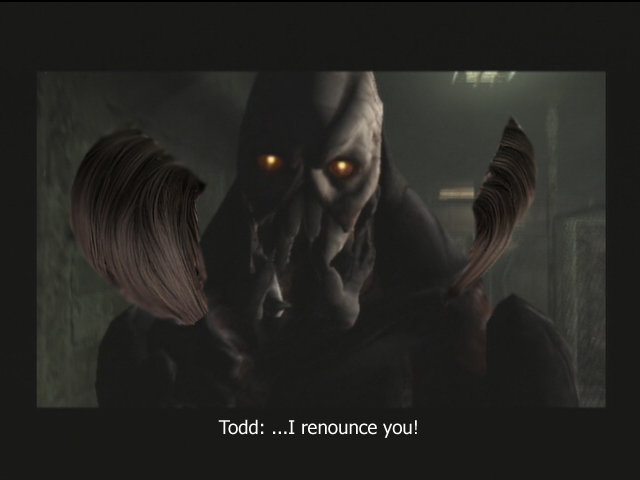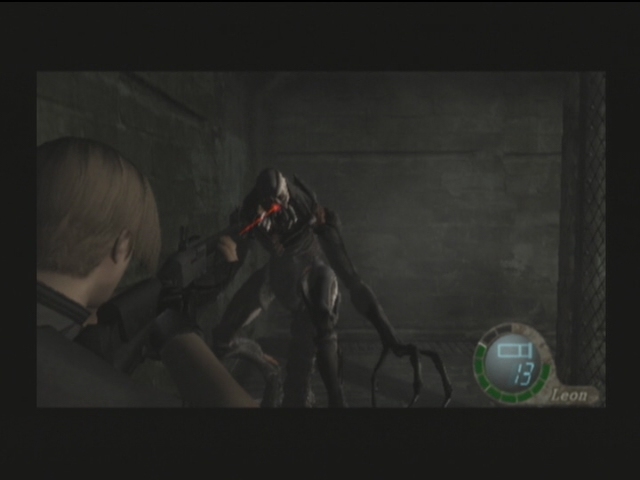 You'd point a weapon at your own brother?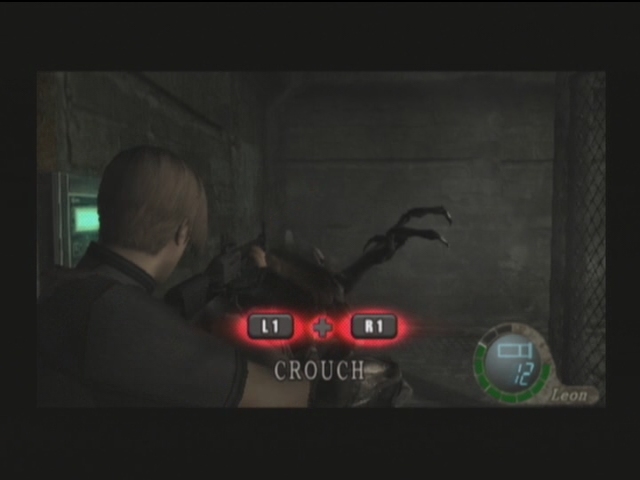 Brother! I've been waiting for this!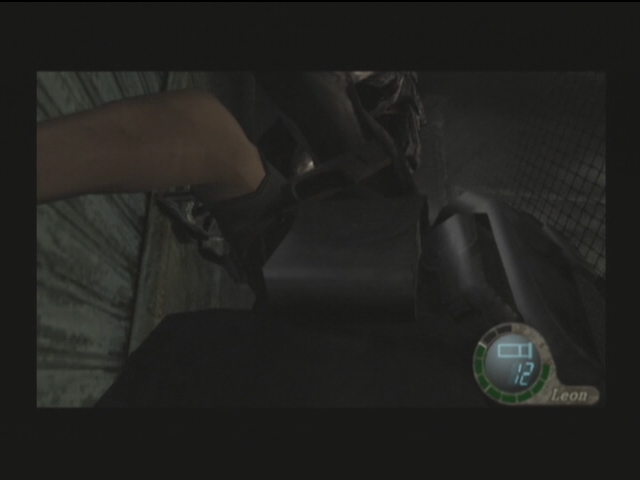 You're slow for a big stupid head!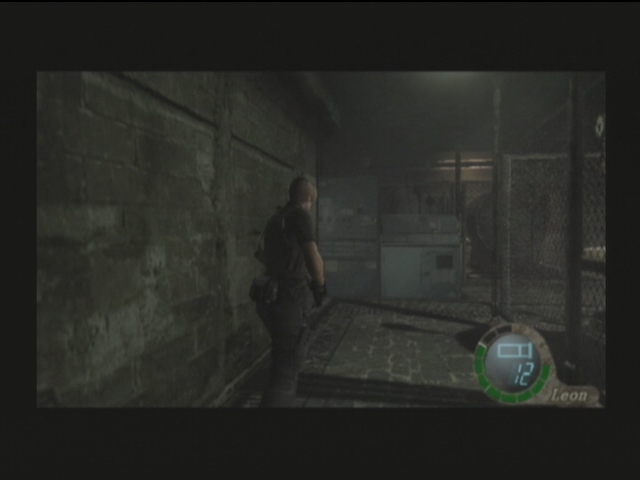 Come back here or I'm telling dad!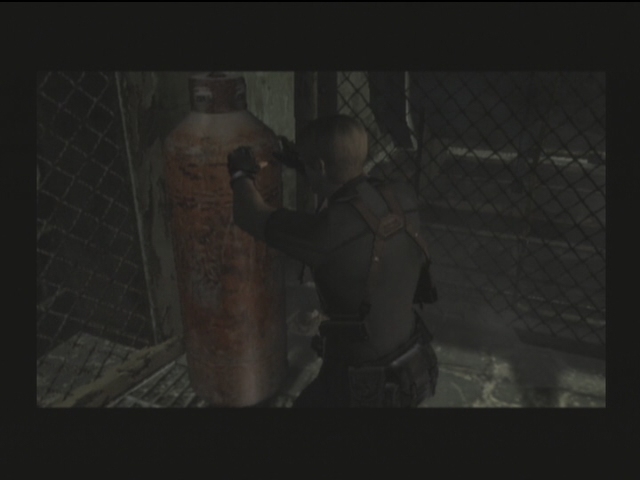 Make me, you big baby!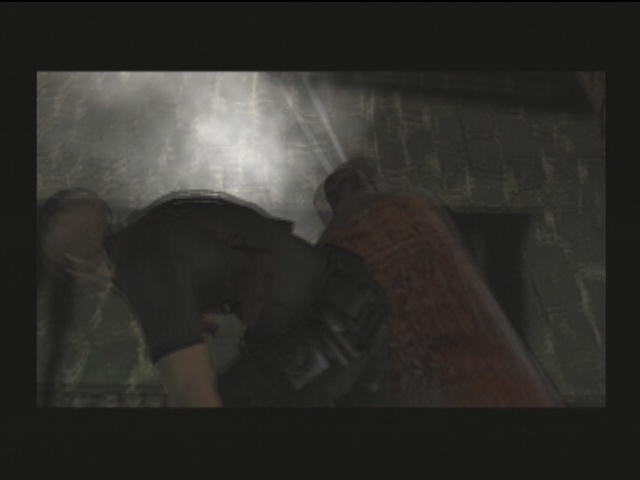 Hahaha! You're in trouble now, doofus!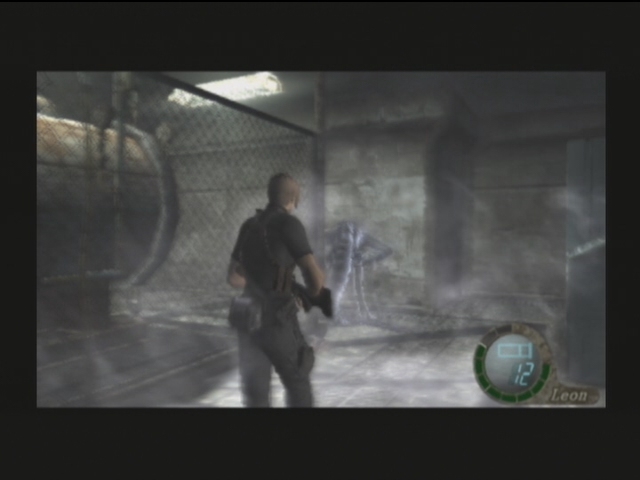 Why is that even in here?!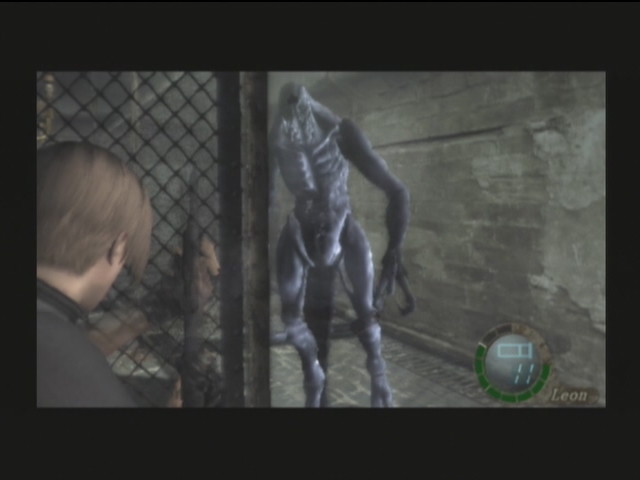 Hahaha! I'm telling that you spilled it! You're gonna get in soooo much trouble!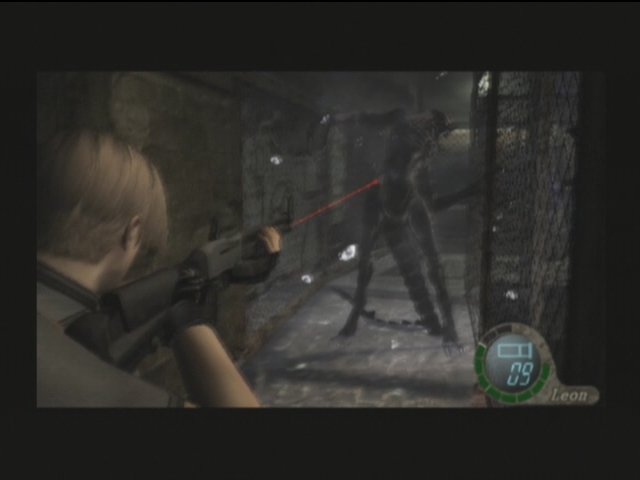 Don't you dare you booger brain!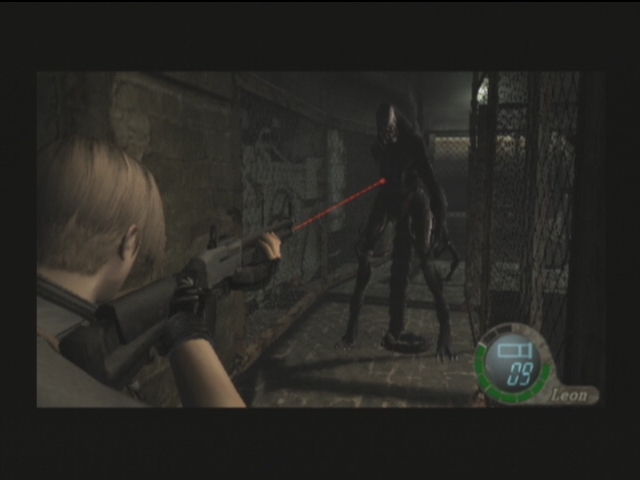 If you do, I'll give you the biggest Indian Rugburn! You'll regret it!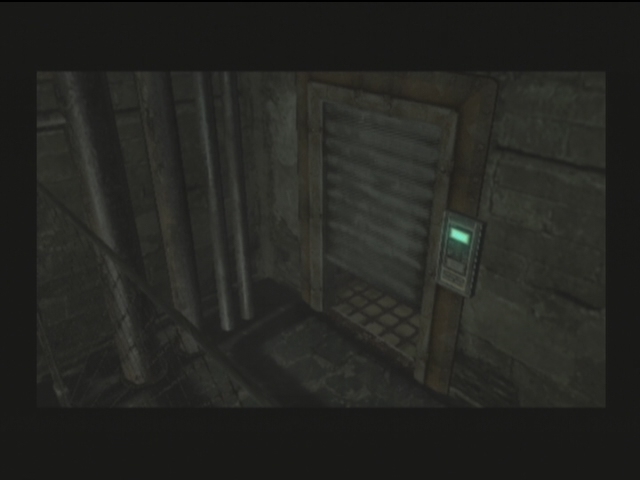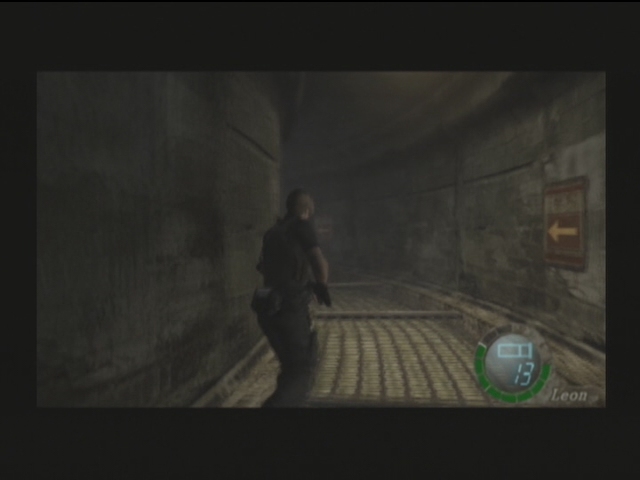 Gotta catch me first.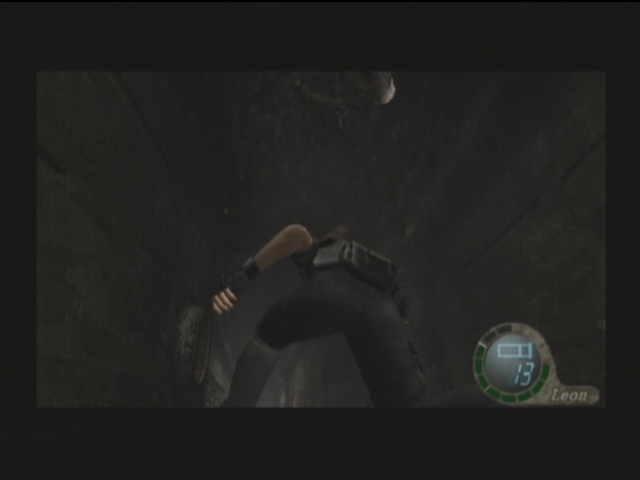 Stop it! I'll you're playing too rough, Todd!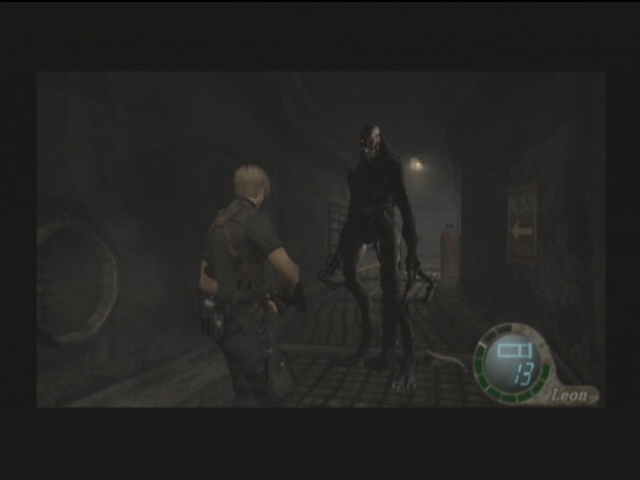 I want you to apologize!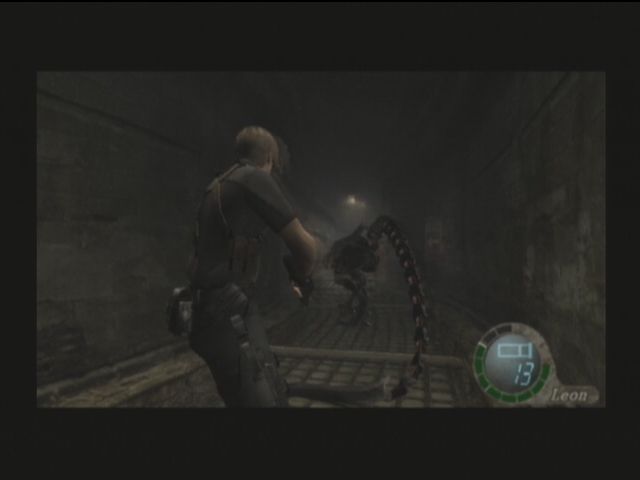 Freezing me and throwing me off the Golden Gate Bridge. I thought we were cool. What the hell was your problem?!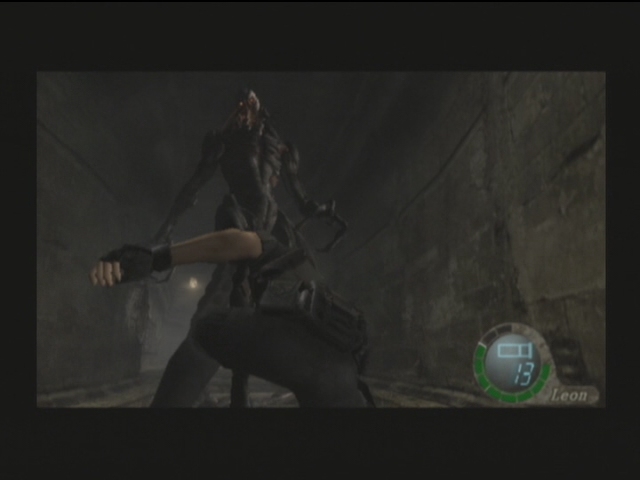 You wouldn't even have gotten this sequel if it wasn't for me putting in a good word for you! That was the thanks I get?!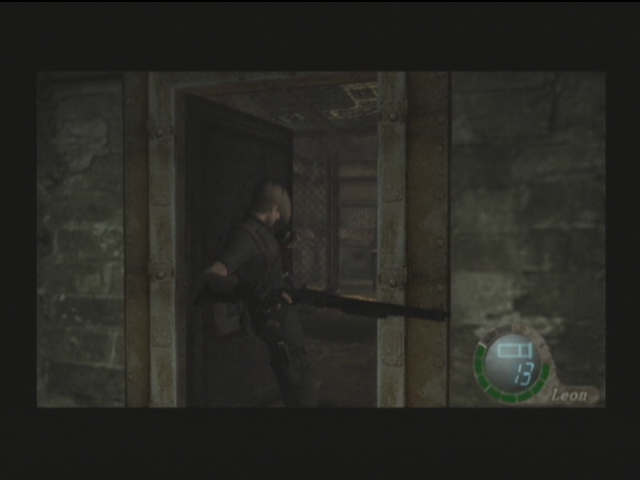 Fuck you, Todd! You know what this was about!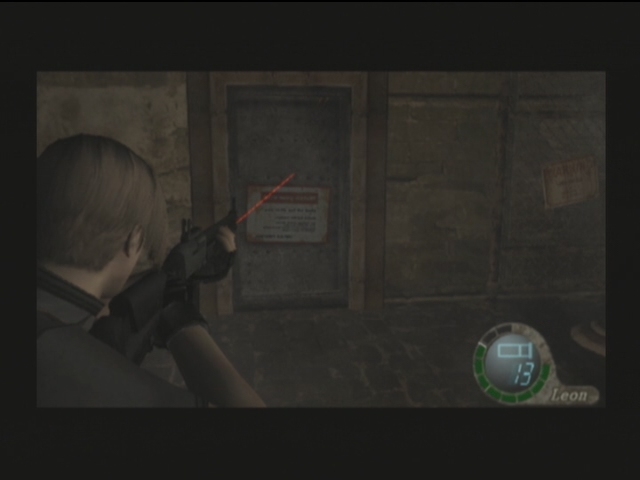 You stole my girlfriend! I saw you in stairwell with her! Don't try to deny it!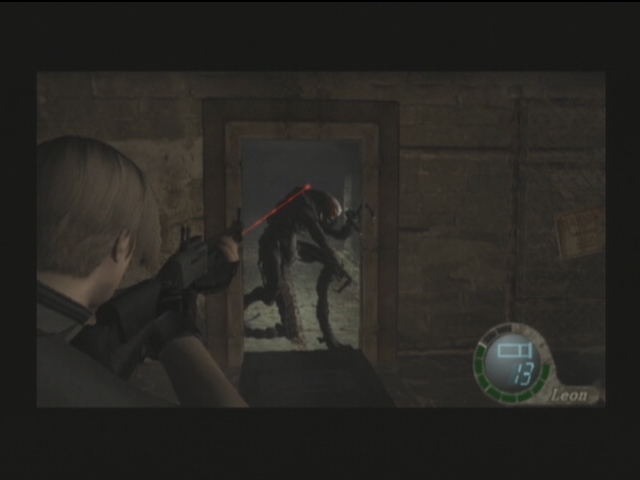 Who? Claire? Claire Redfield? I met her the week before when I set-up your interview.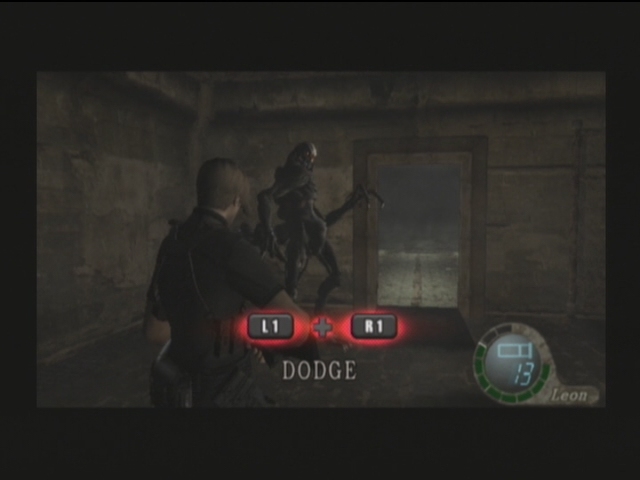 Liar! She ran off saying something about another guy and a brother. It was you. You know how crappy I am with women!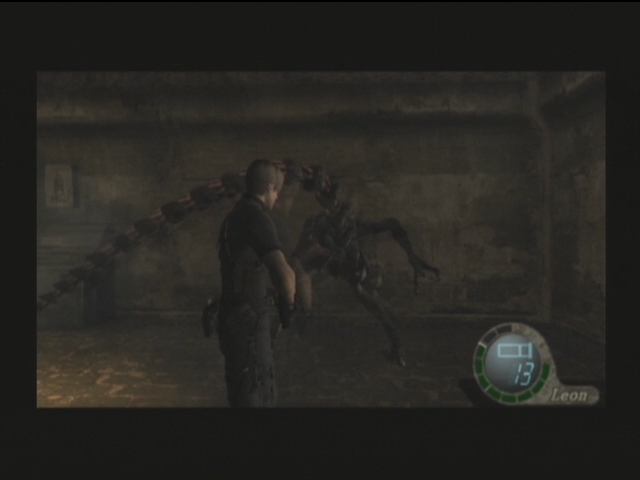 You retard, she was talking about finding her brother. And it was
you
that ran her off.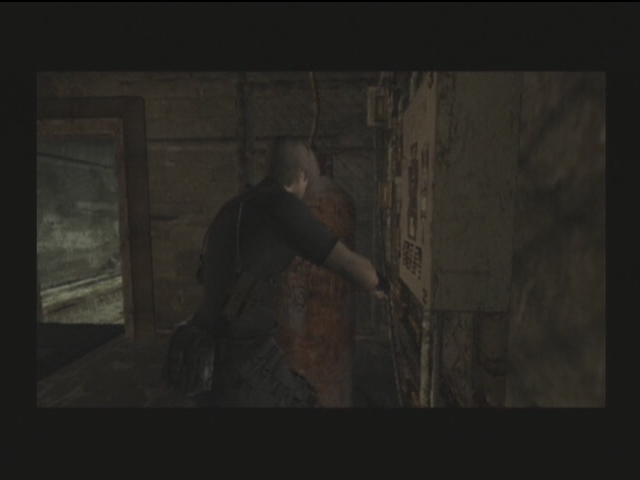 Shut up. I'm not listening to this!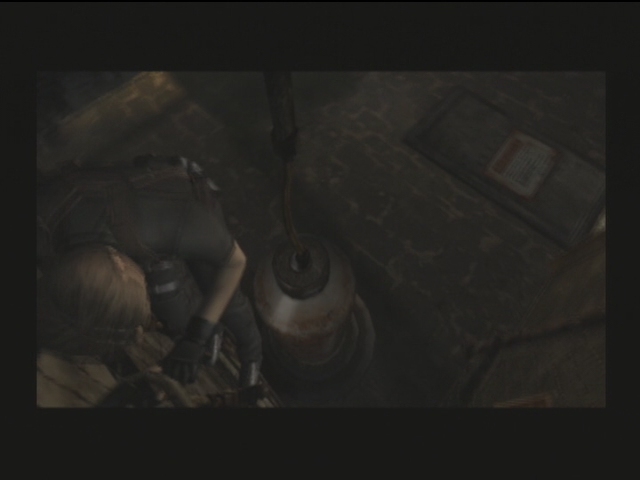 Get down from there! Go take a look at the Resident Evil 3 epilogue. It's in black and white!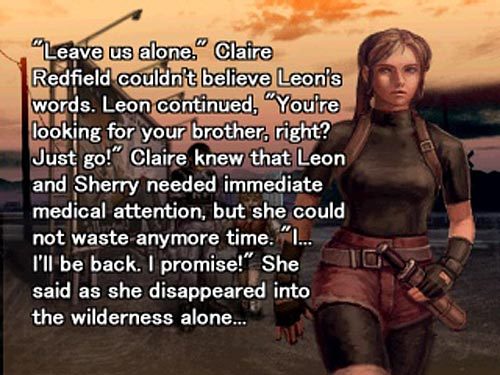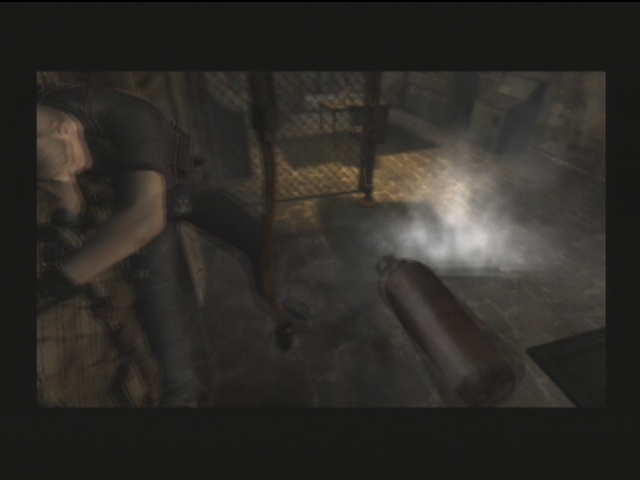 Shut up! Shut up! Shut up! I told you I'm not good with girls.
(Mmm...Sherry...)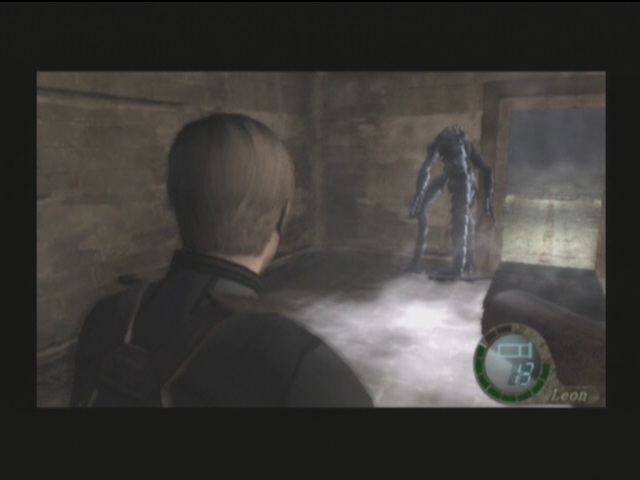 Besides, didn't you play Code Veronica? She's into a nasally Leonardo DiCaprio lookalike...also... a bit into her brother. But that's another story. Anyway, you never had a chance in the first place. She said she was turned off by your really gay haircut.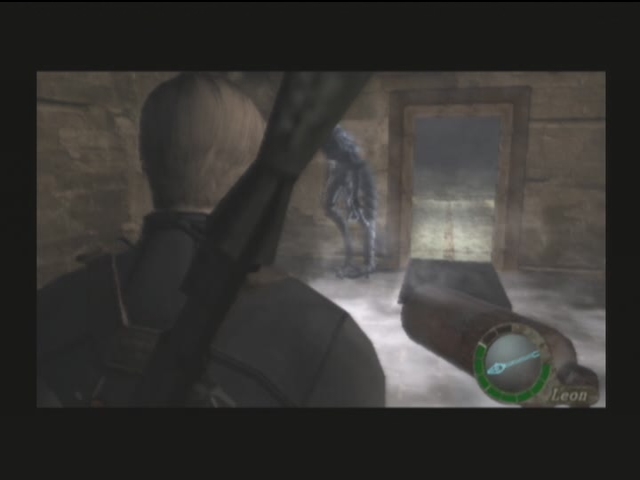 Don't you dare talk about my hair like that...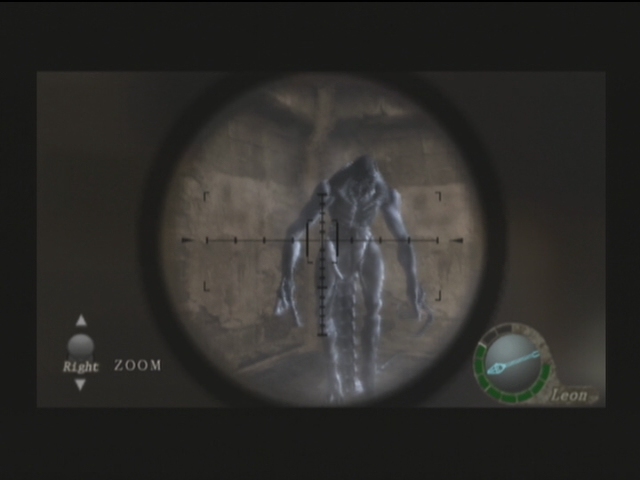 Don't you talk about my HAAAAAAAIIIIIIRRRRR!!!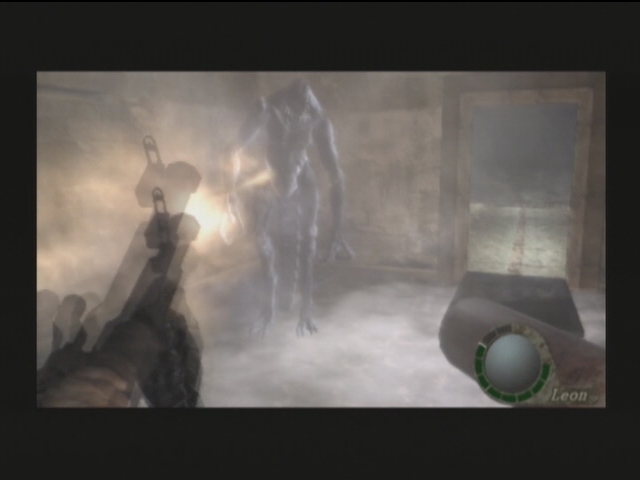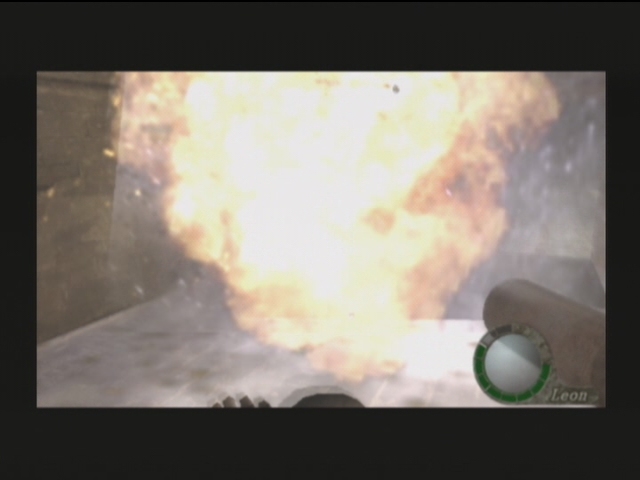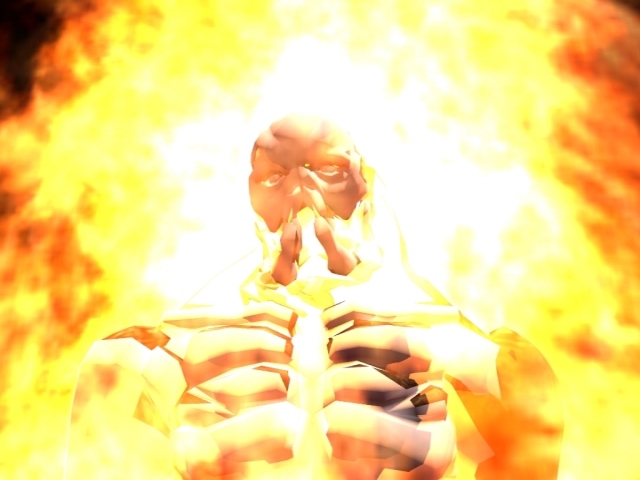 LLLLLLEEEEEEEEOOOOOOOOOOOOOOONNNNNNN!!!!!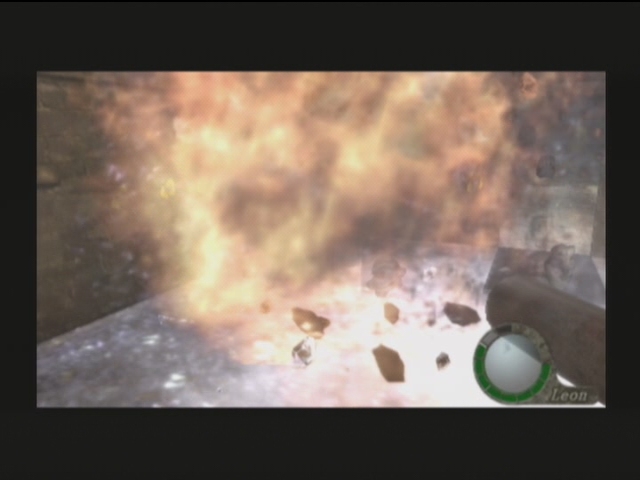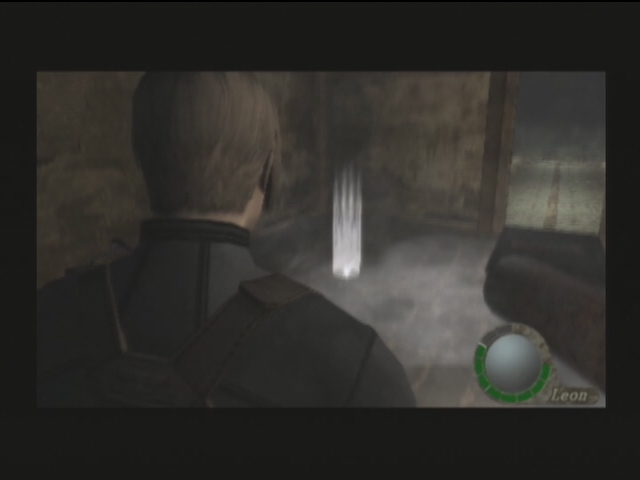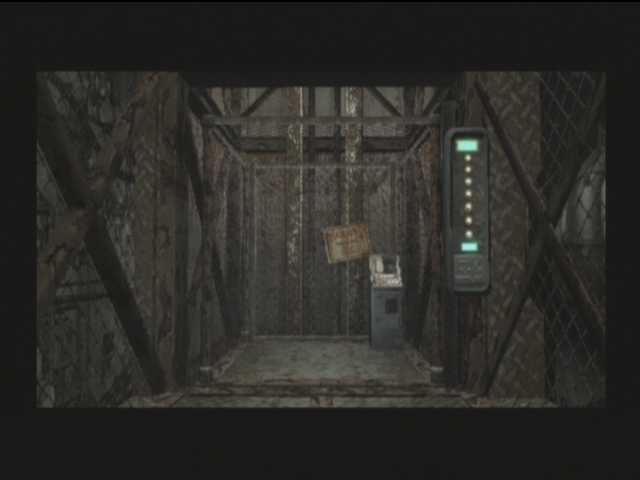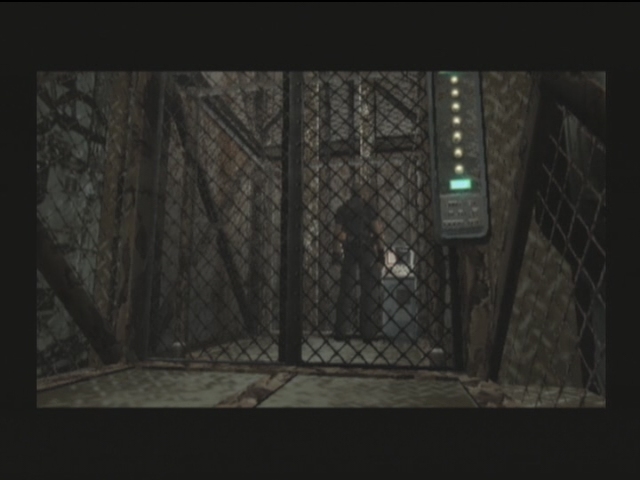 Stupid lamer. My haircut is dark and mysterious. Like my soul.
Elsewhere, in a rather out of place industrial complex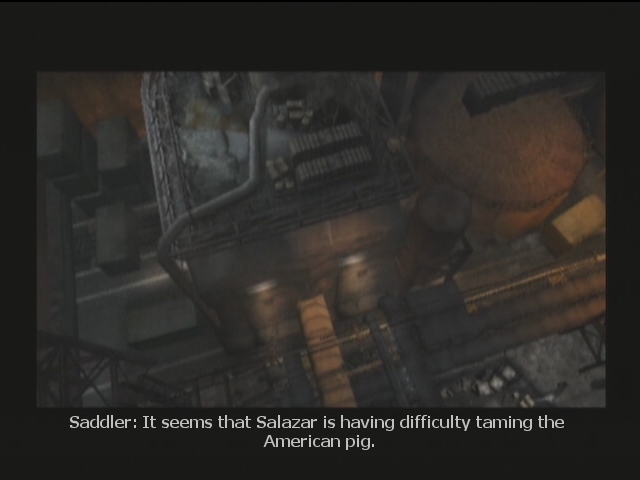 "I think he was crying a little bit on the phone..."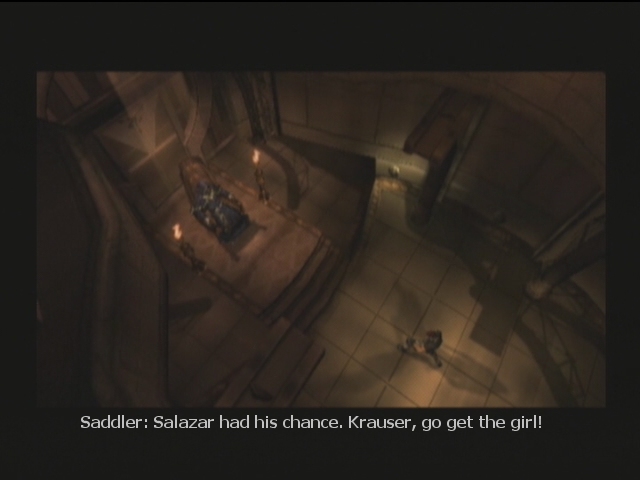 "The girl that Salazar already has..."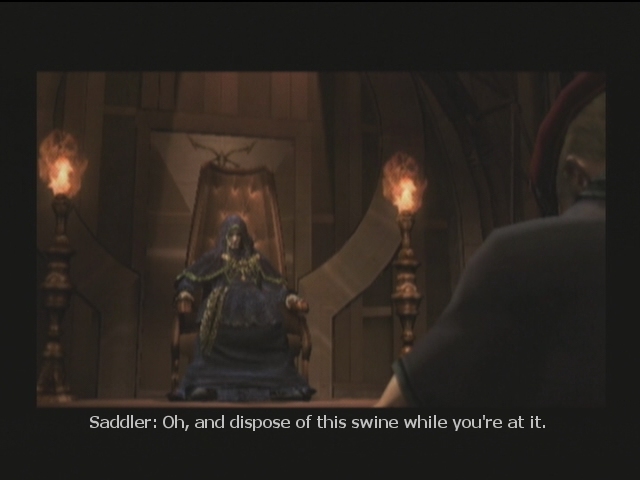 Osmund Saddler: King of Sitting Around Thinking He's Cool All Day.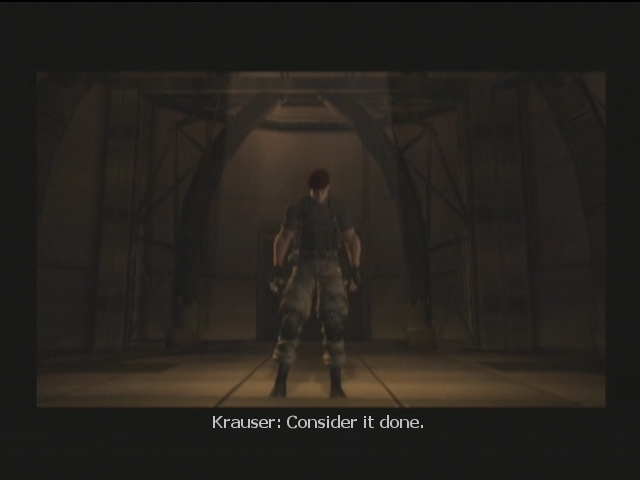 Ladies and Gentlemen, I think we have an early introduction to our Act Three villain.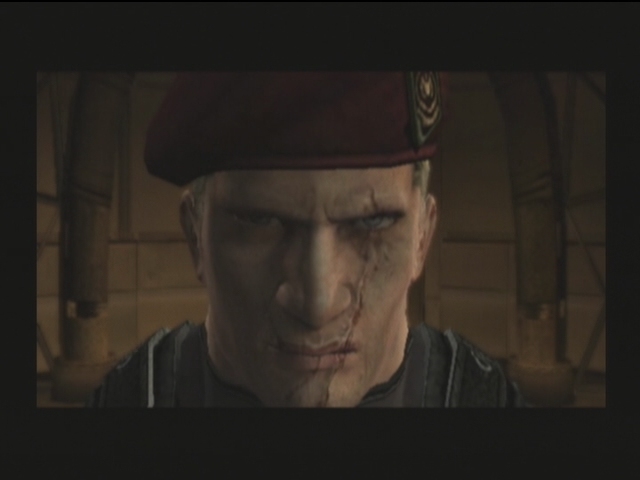 Tom Berenger...
The sibling rivalry comes to a tragic end. Will Leon's dark soul ever find peace? Who is this mysterious new character? Do all of these villains have a thrown? Did Mendez have one somewhere? None of that will be answered in the sexiest update yet,
Episode XXX: Men with Character
Bonus Content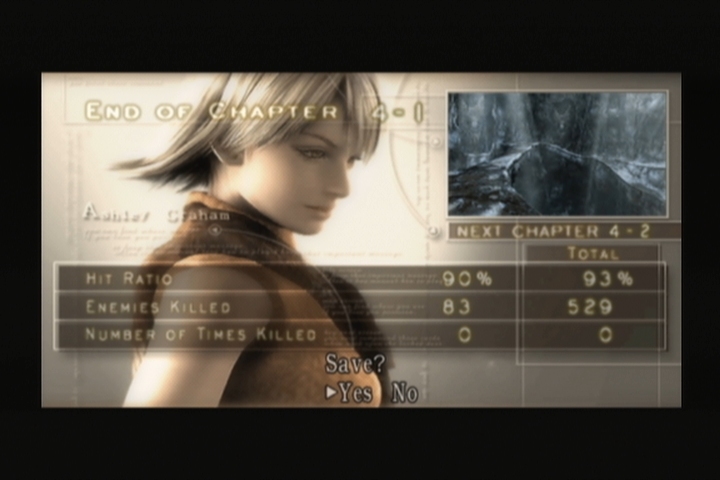 We've completed Chapter 4-1!

I think that was the longest to complete a single chapter section since the first one...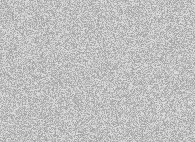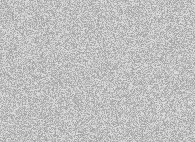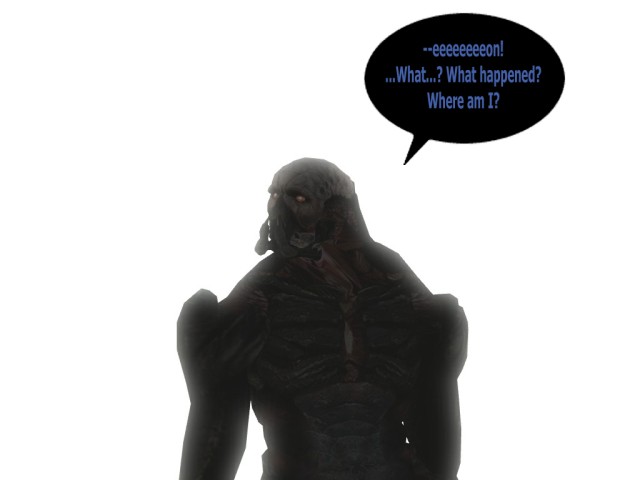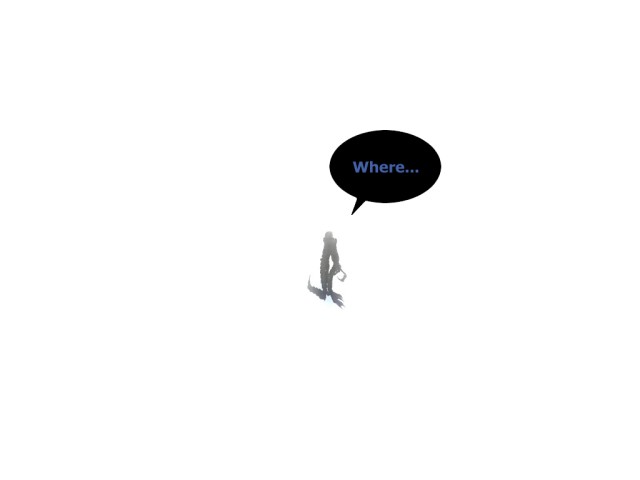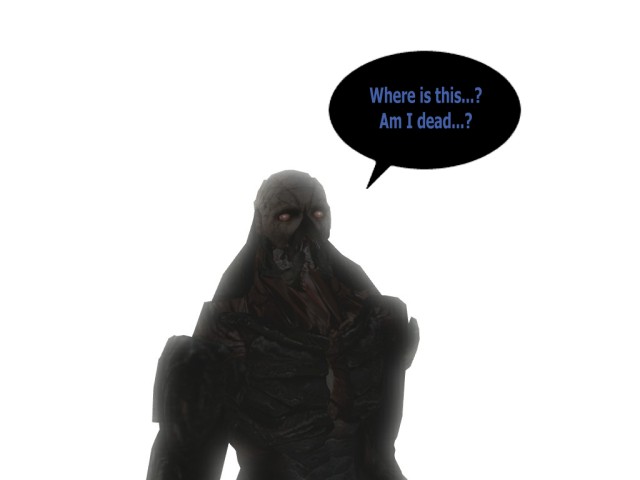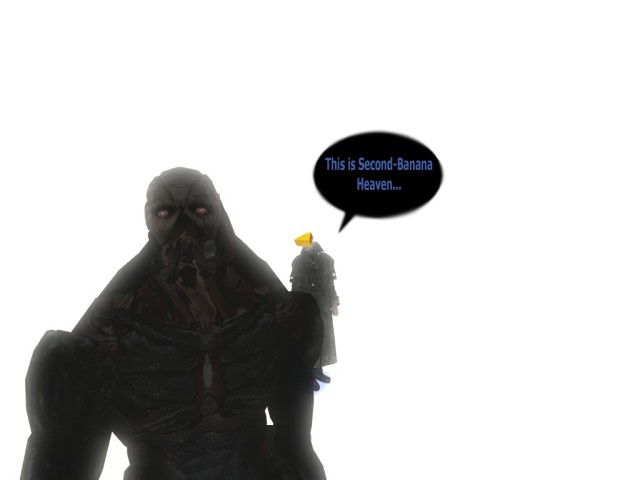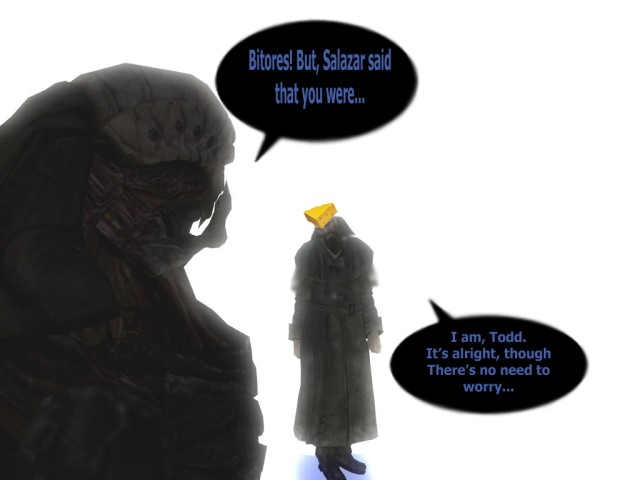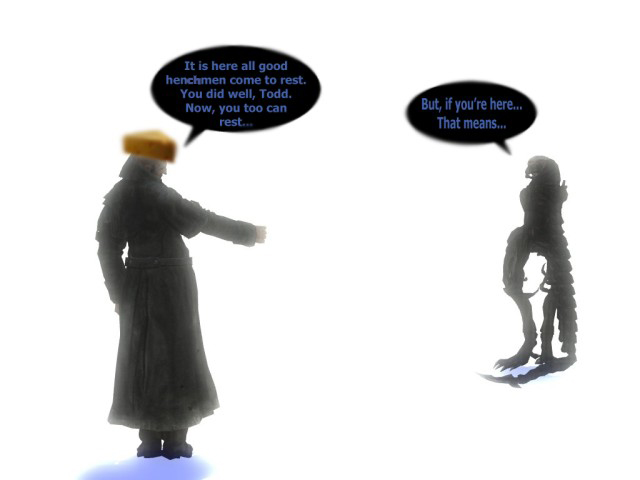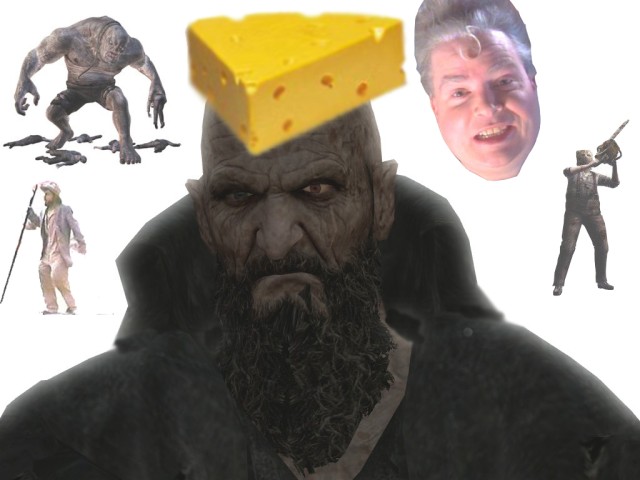 "Don't worry, Todd. We've been waiting for you. We welcome you..."