Part 32: Finale, Part 1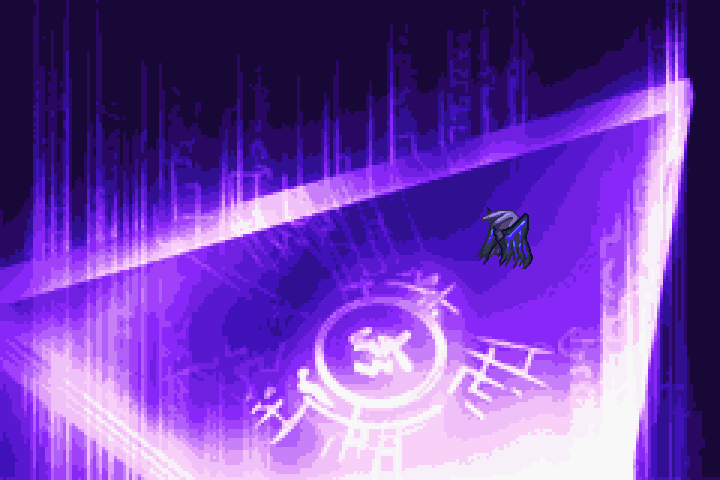 OK, Hector. Keep it together, bro. Keep it together. You just need a few more souls for Seth's rebirth. Just a few more. This is still workable, right? You still the man, right? Right. We can swing this. No problem.

Hector!

Aw fuck.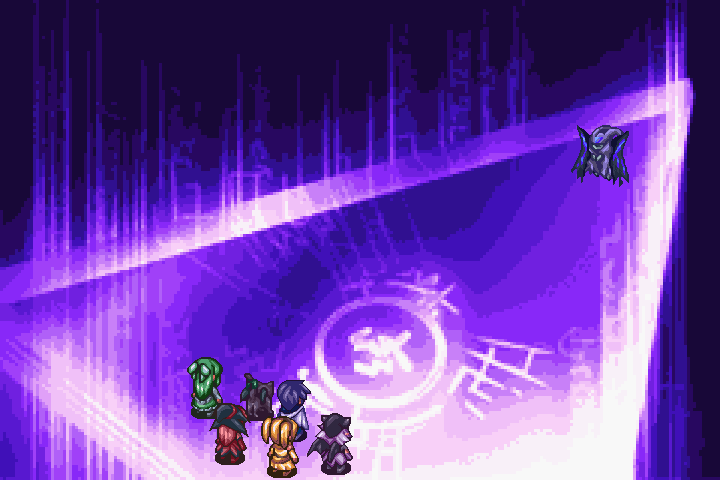 Now look. Ein. Let's not do anything we're gonna regret here. It don't have to be this way. We can work something out.

You and your pet bitch murdered my
entire race.
My parents. My friends. Everyone I ever cared about. I still hear their voices at night, crying out for revenge. The only reason I've even come this far is for the chance to cut your black, twisted heart out of your chest and show it to them, so that they can finally rest easy. So that *I* can finally rest easy.

So you know what? No. We can't "work something out."

...I'm guessing I'd just be digging myself deeper if I said it was nothing personal?

Serene? Go.

Hell yeah.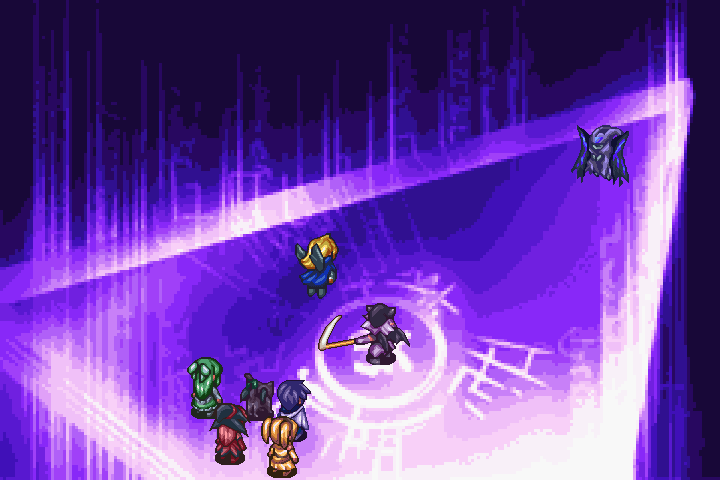 Get away from him!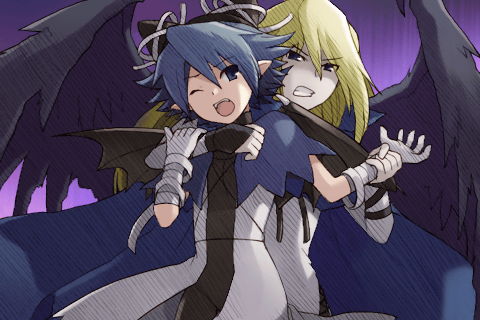 What...?!

Malice?!

Master Hector! Use this Sprite's soul to revive Seth!

Oh snap!

Complete the ritual for the sake of Asgard! Take what is rightfully yours!

GET THE HELL OFF ME! I'LL KILL YOU! I'LL KILL YOU BOTH, I SWEAR!

Girl, if you weren't about to die, you would SO be getting a raise.

Serene!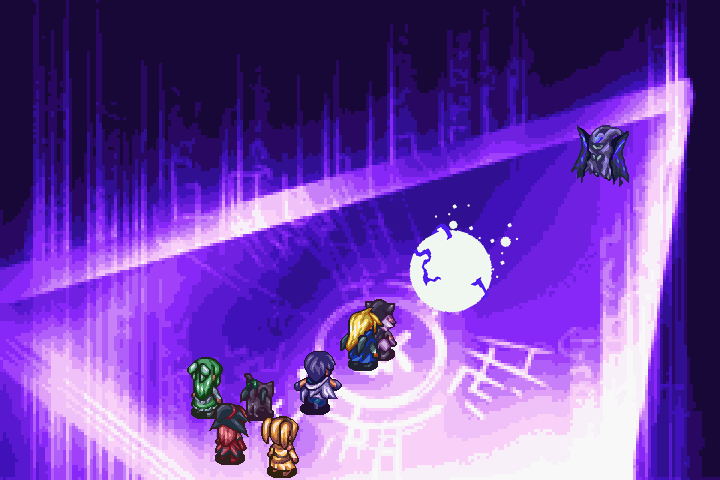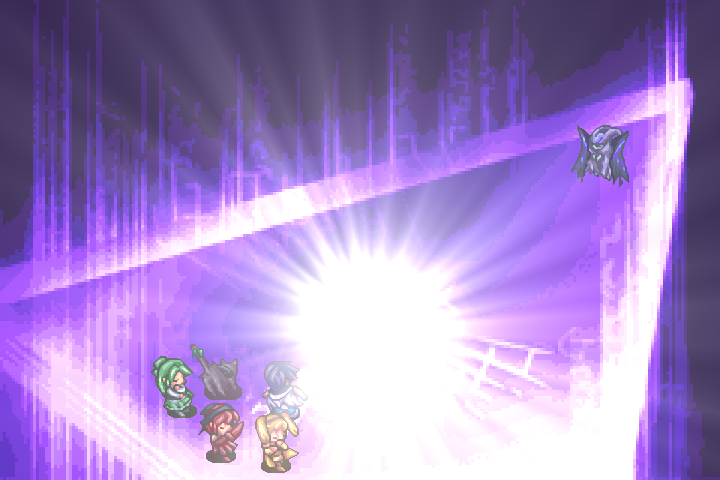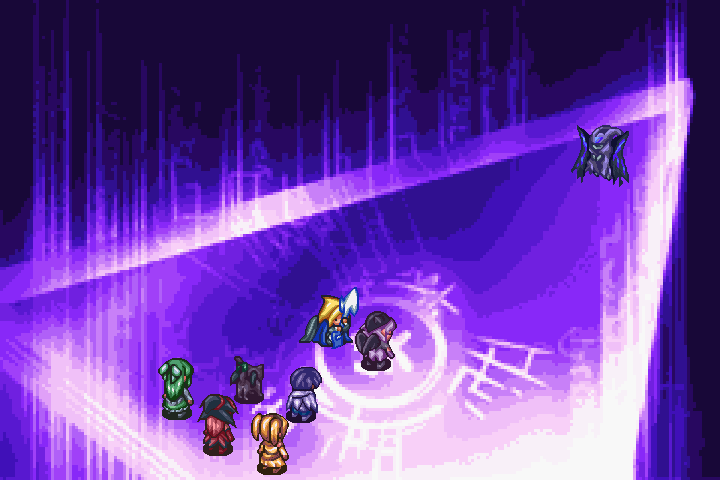 Finally...my future...has been redeemed...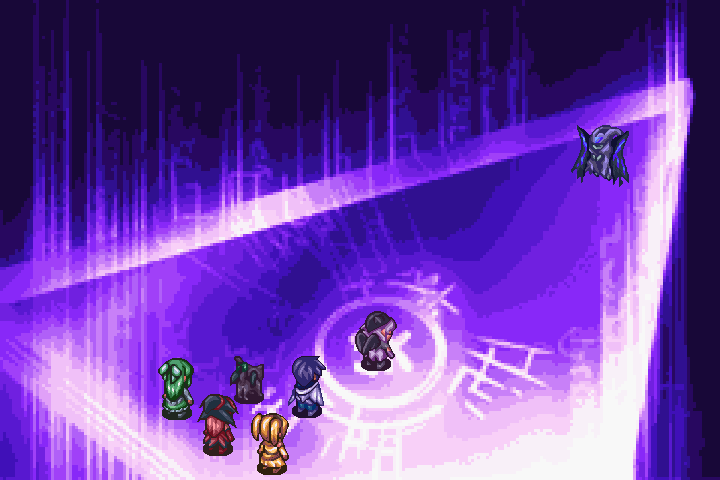 ...Serene?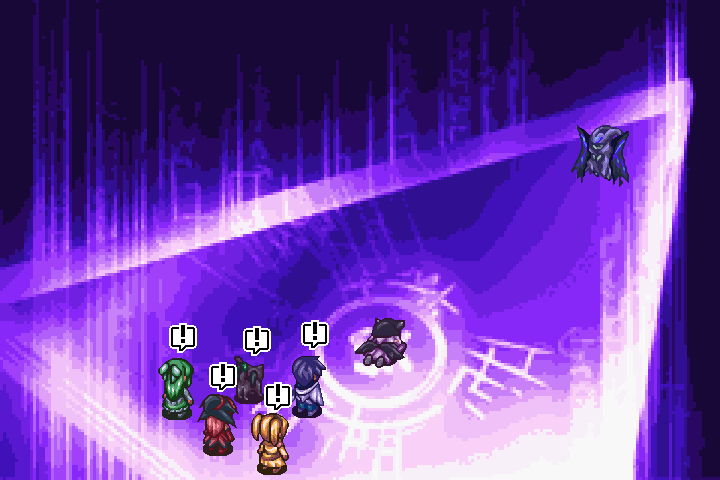 Serene! Are you alright?!
Serene!

Fia! We need some healing over here! Hurry!

...

What are you waiting for?!
Help her!

Ein...I'm sorry.

What?!

She's too badly hurt. There's...there's nothing I can do. I'm sorry.

NO! This can't happen! We were
so close
! THIS CAN'T HAPPEN!

I'm sorry.

Ein...

Serene?!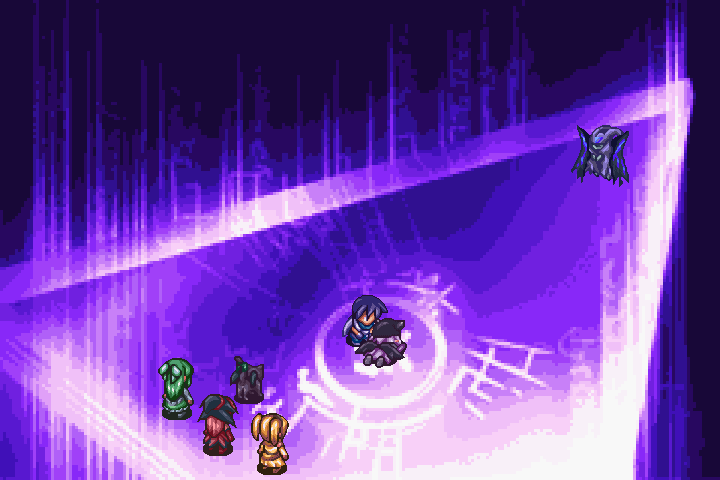 Ein...s' okay. Listen. Don't be sad. 'm gonna be with my family now.

No. No you're not. Not yet, okay? Just...hold on a little longer. We can take you back to Elendia. We can get help from...someone...

...yeah? Like who?

I...

...I don't know.

Heh...thought so...

But...

Just...shut up for a second, alright...?

It was...an honour...to fight with you. Even if...I didn't get justice for my people...I know I made them proud. An'...I know you'll make me proud. You'd have made a good Arc. Tell everyone...I'll miss 'em...

Serene...please...

And...take care...of Lina...for me...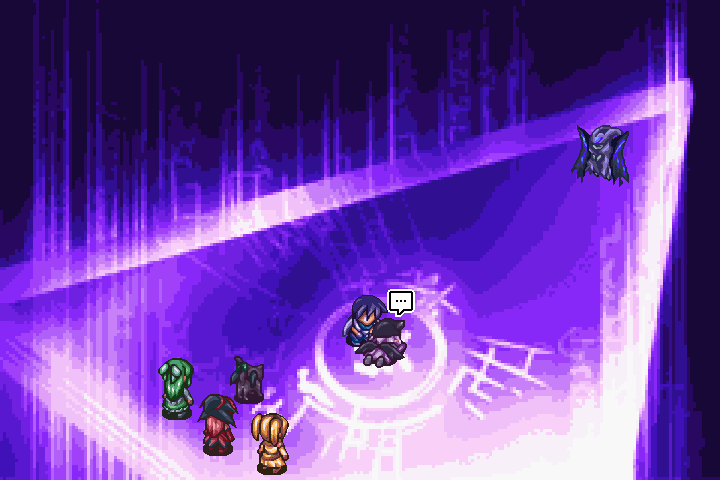 Ein? Is she okay?

...

Ein?!

Ein! Come on! Say something! She's going to be alright, isn't she?!

Lina.

She's Serene!
She's an Arc!
She'd never go down to an attack like that! No way!

Lina.

She wouldn't!

She...she wouldn't...

...

It shouldn't have been like this, Cierra.

I know.