Part 33: Finale, Part 2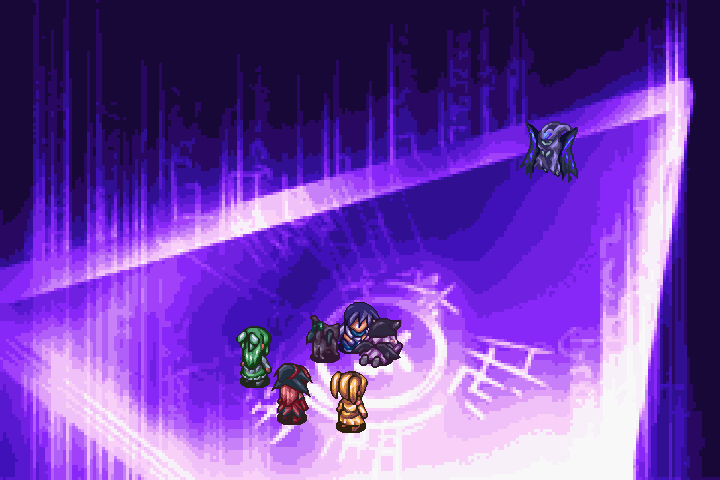 I couldn't save her. I couldn't do anything.

(Ein! Snap out of it! Ein!)

I just let her die. Just like Ledah.

Welp. Looks like our boy Ein's out of commission. That's two problems handled at once. Guess I ain't lost my touch after all.

You bastard!
You think you're
safe
now?! I'll kill you myself if I have to!

Uh-huh. Look, I'm sure this is all very emotional or whatever, but you dumbasses stopped being important as of one minute ago. Check it.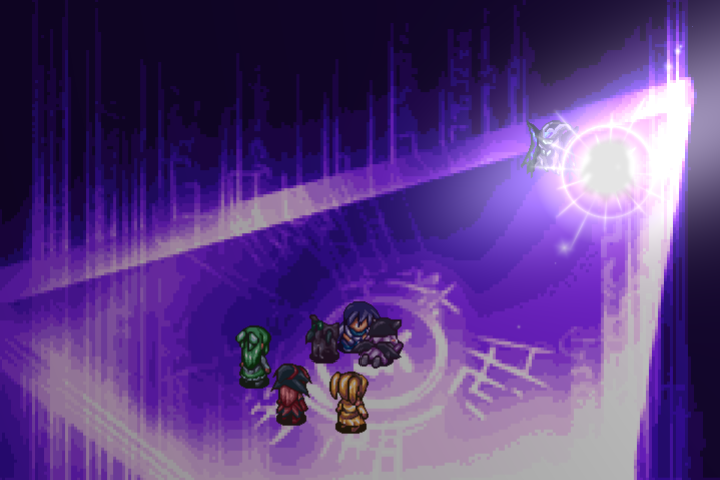 Is that...?

Seth?!

You bet your ass it is, girl.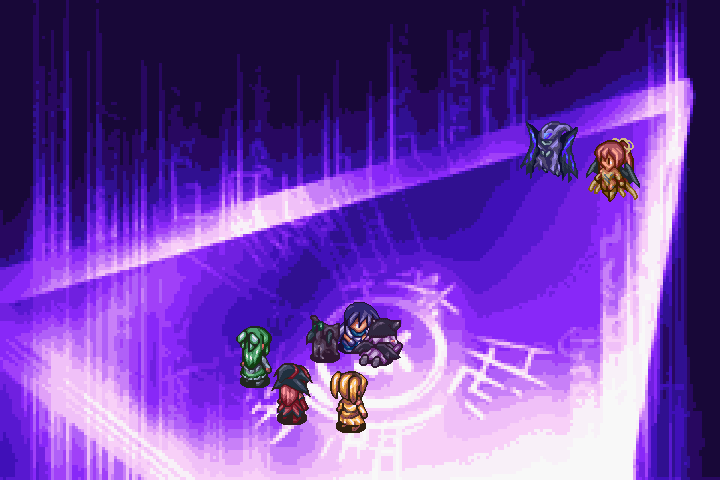 I wAnt poWEr...gIvE it tO me...

PoWer...pOWEr...POWEr...

POWER POWER POWER POWER!

Hmm. Not exactly the sharpest tool in the shed, huh?

POWER POWER POWER POWER POWER POWER

You killed Serene for
this?!

Hey now. Don't be judgin'. She don't look much, yeah, but this, right here? This is my ticket to godhood. You feel me?

If you think we're just going to stand by and let you destroy our world, you really are insane. Nothing has changed, Hector. We
will
defeat you, Seth or no Seth.

Oh please. Y'all-

POWER POWER POWER POWER POWER POWER POWER POWER

...y'all can't do
shit
. Once I-

POWER POWER POWER POWER POWER POWER POWER POWER

...once I've merged w-

POWER POWER POWER POWER POWER POWER

Imma smack a bitch. Lord help me. Hector is
this close
to smacking a bitch.

...

Good. Now-

POWER POWER POWER

Shut up!
We
get
it! Message fucking received! God
damn!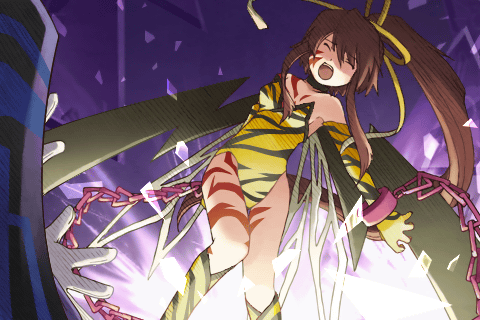 ARGH!

once i've merged with seth you don't stand a chance i am going to become an omnipotent god and destroy riviera and create a new perfect world where white rappers can actually get some respect HA

...you get all that?

...

Ah, fuck it. You'll see.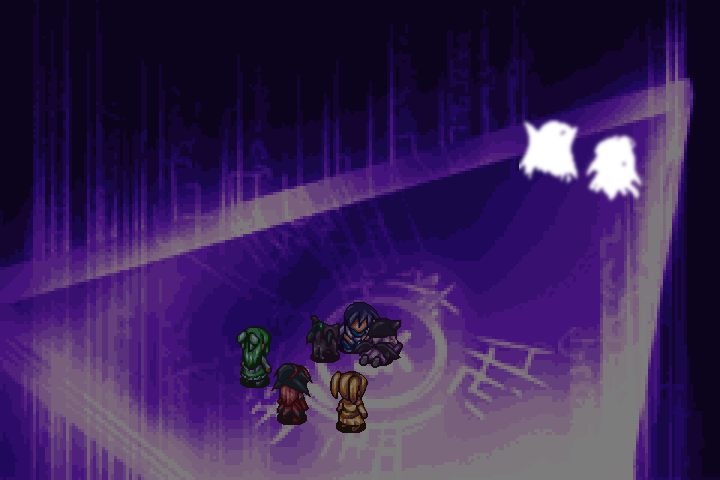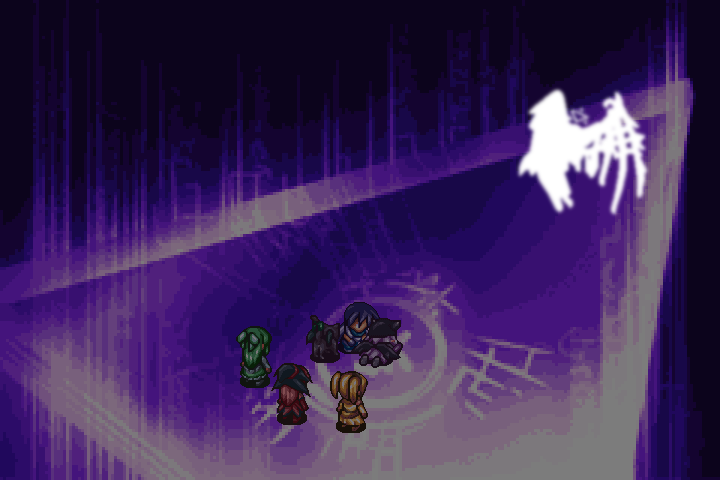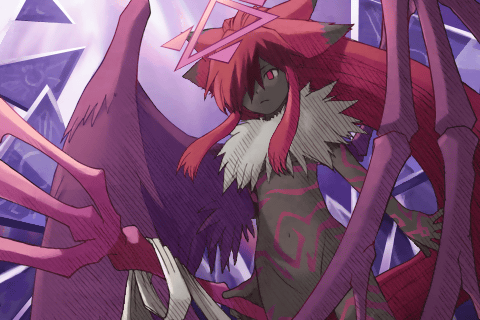 This power...


...it's exactly as I imagined.

Hector!

Hector no longer exists. I am Seth-Rah. I am the new beginning.

I like our old beginning just fine, thanks.

You still think to battle me? Do you not understand what I have become? I am a GOD. My power is absolute. Without the Grim Angel to aid you, you are less than nothing to me.

Shut up!
Shut up!
I don't care what you are! You'll die for what you did to Serene!

Then the destruction of Riviera shall begin with you, insects.