Part 40: Riviera: The Squirrel Wars
FROM THE CREATORS OF YGGDRA UNION AND KNIGHTS IN THE NIGHTMARE...

PREPARE YOURSELF FOR A TALE OF BATTLE...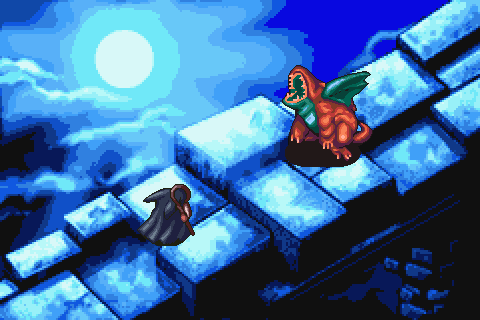 YOU SHALL NOT PASS!
SORROW...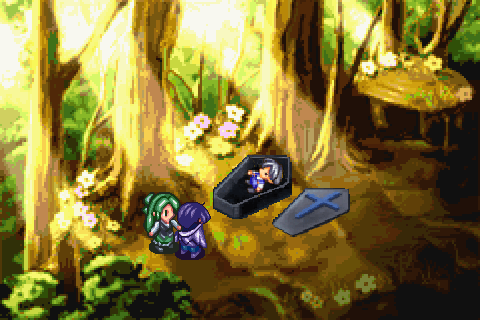 It's OK to cry, Ein. It's OK.
ROMANCE...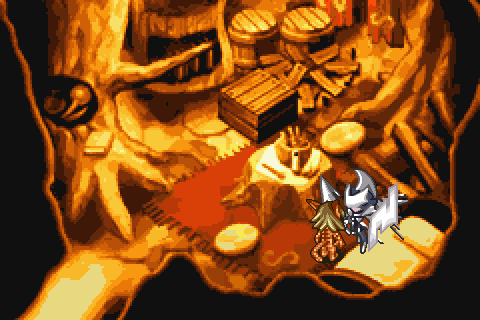 People who just see the helmet can't see my expression, so I have to make it clear what I'm...what I'm...

It's OK. Come here, nya.
...AND SQUIRRELS.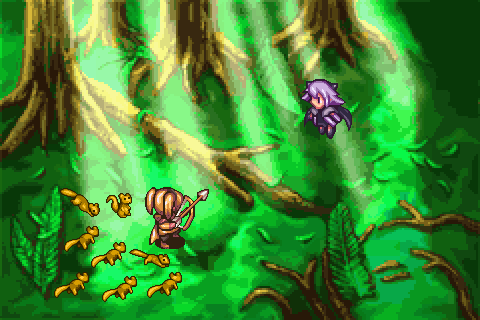 Stay back! I'm warning you!

Do you think you can stop this? Fool.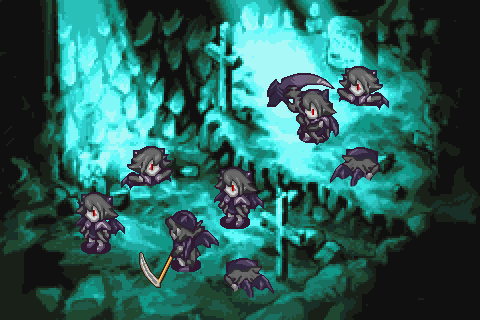 Even now, the dread legions of the Arcs rise from their slumber to finish what they started.

There is no escape!
IN APRIL 2010, THE DAY OF JUDGEMENT IS AT HAND.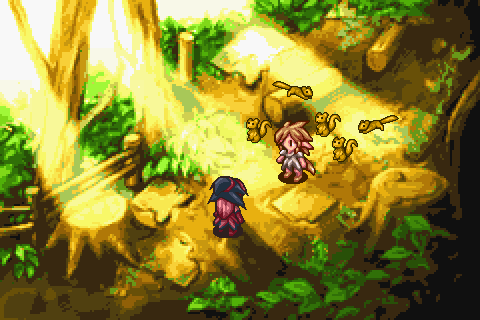 I'll lock them away! I can lock them all away in a safe place!

Don't you get it? There are no safe places. Not anymore.
AND ONLY ONE MAN...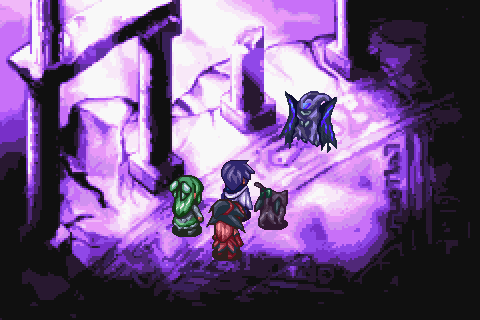 You gotta understand. Ragnarok, the Retribution...none of it means a damn thing compared to this. Shit just got REAL.
...HAS THE POWER TO STOP IT.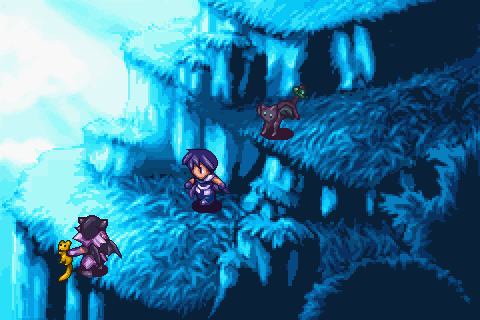 NOOOOOO!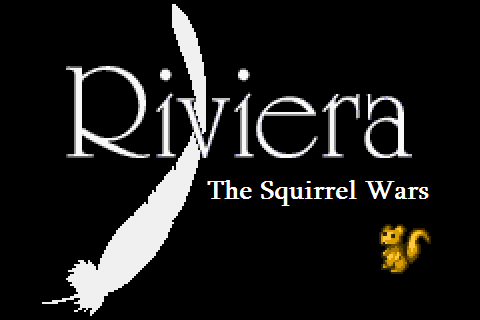 COMING SOON TO A THEATRE NEAR YOU.