Part 23: 22. "Harry? Harry!"
22. "Harry? Harry!"
When we last saw our fearless Junker and his trusty navigator and their... uh, disappearing bounty hunter friend... they'd learned that the Snatchers had infiltrated Junker HQ's highest office: The chief has been snatched, and is no doubt aware that Gilian has learned the truth.
I think. Anyway, let's all presume he's going to flip out in Junker HQ and head there now.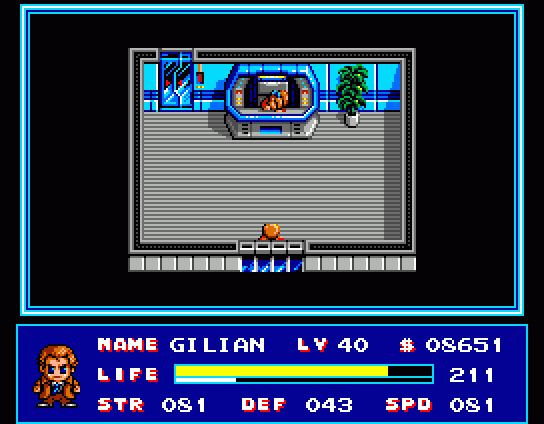 Oh no, Mika! I'm so pretending I didn't expect this!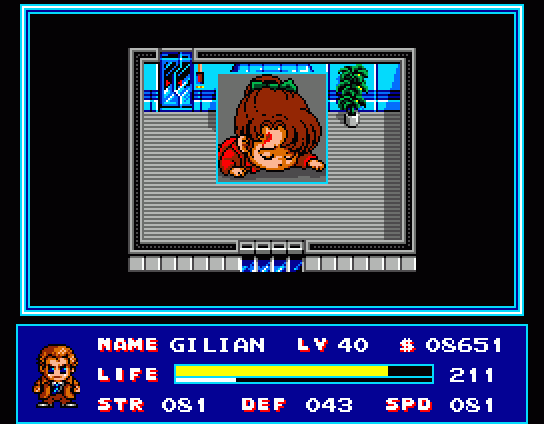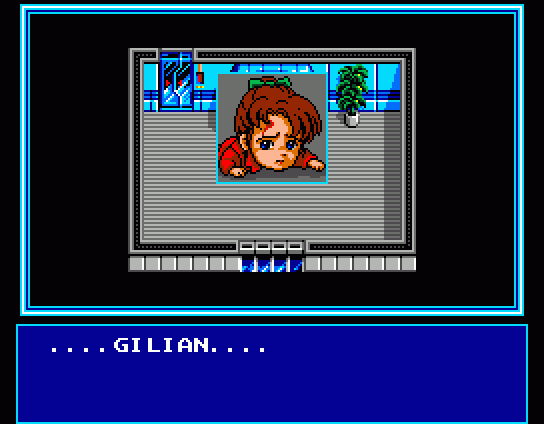 Yo.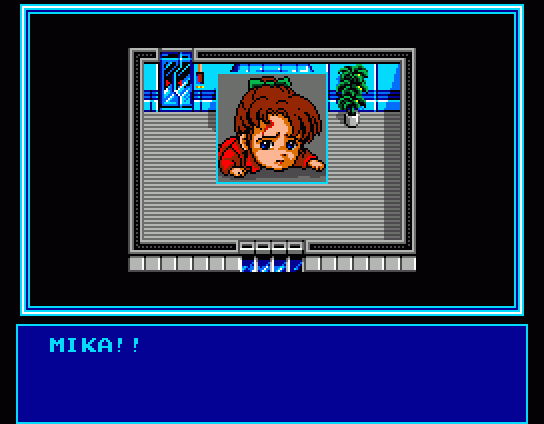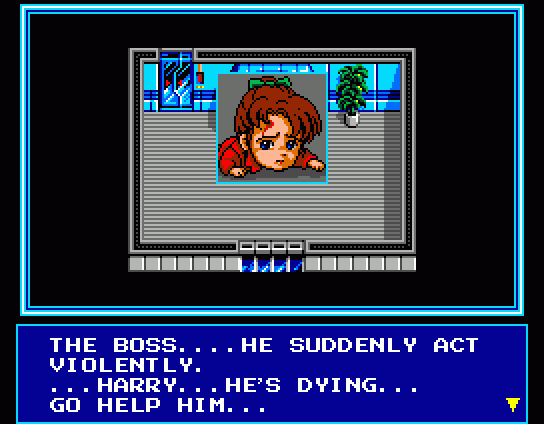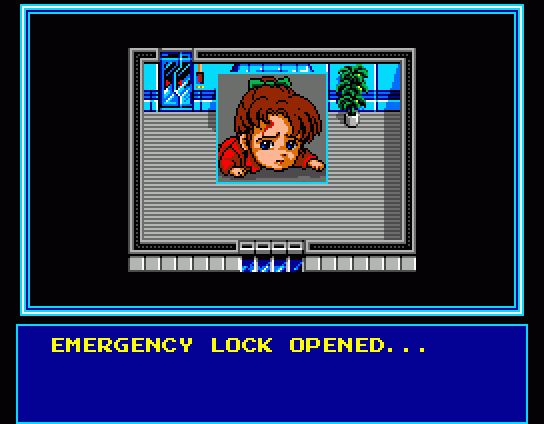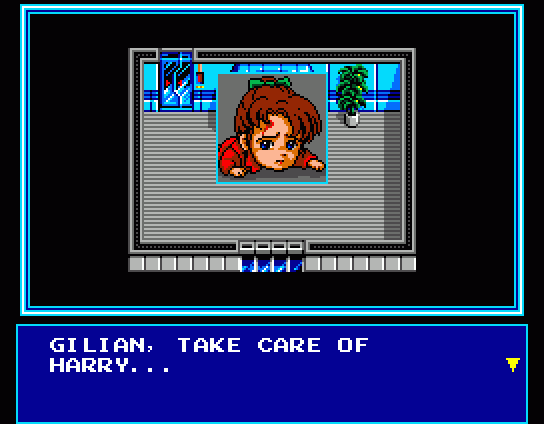 "You, uh... just wait here, then."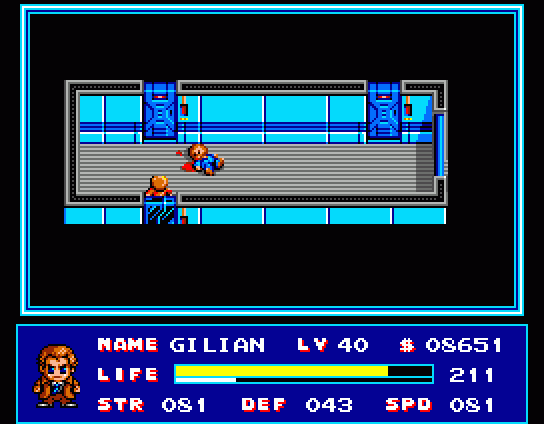 Oh no. That sprite can only be...
Harry "Grandpa" Benson. Will he survive?
If you actually don't know, this is the point of no return. Everything from here on out is going to absolutely ruin Snatcher.
Without further ado...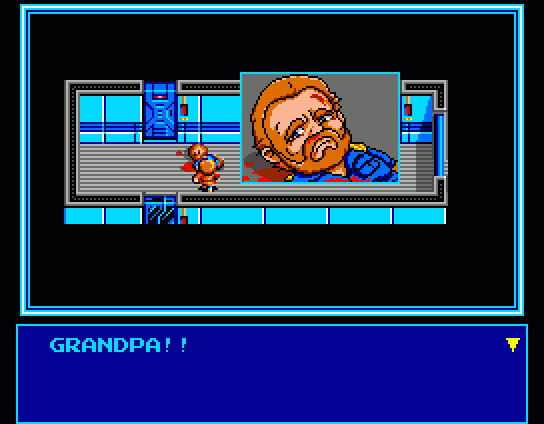 You may have forgotten because of the large break in the updates, but this is Harry's nickname in SD Snatcher.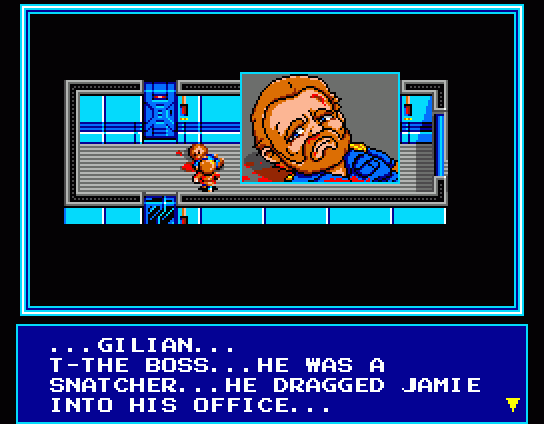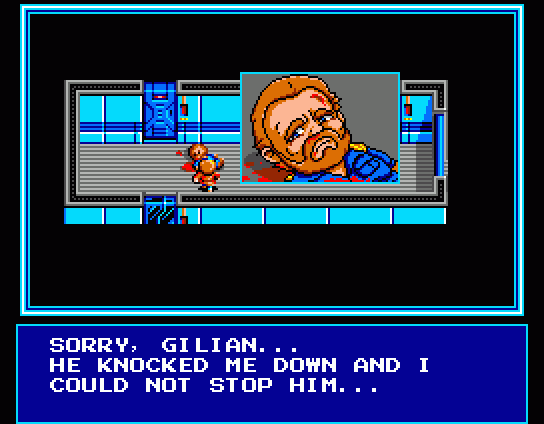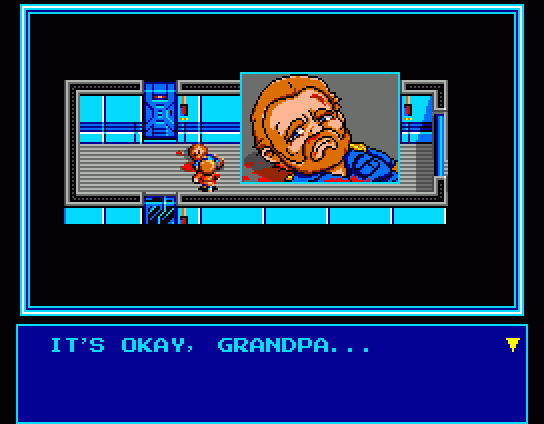 Now, had he not been nicknamed "Grandpa" this would have been a pretty good burn. "Yeah, no, you did great, gramps."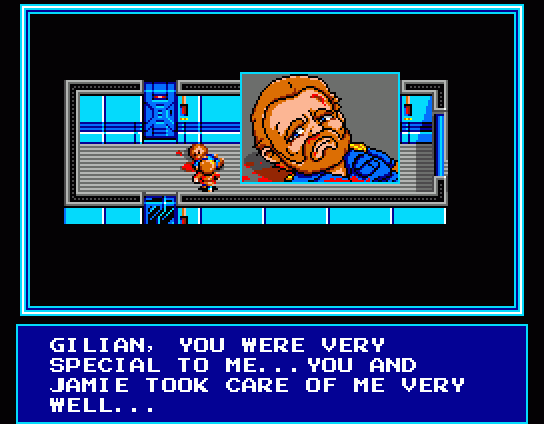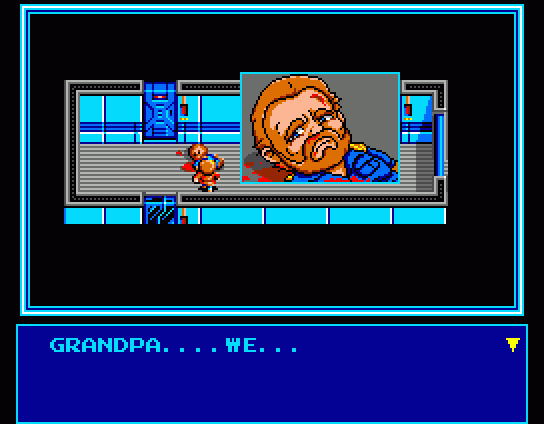 We did? Wait, what part of the RPG did I miss? Was there a "change Harry's Depends" minigame somewhere? Actually, considering Hideo Kojima's other games, there probably was.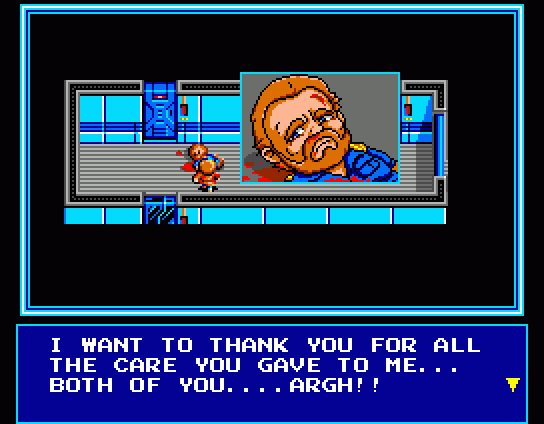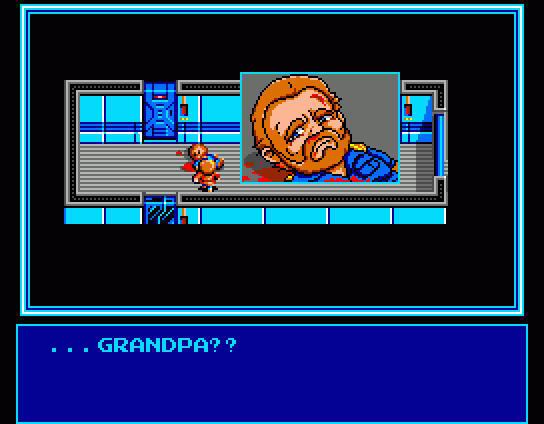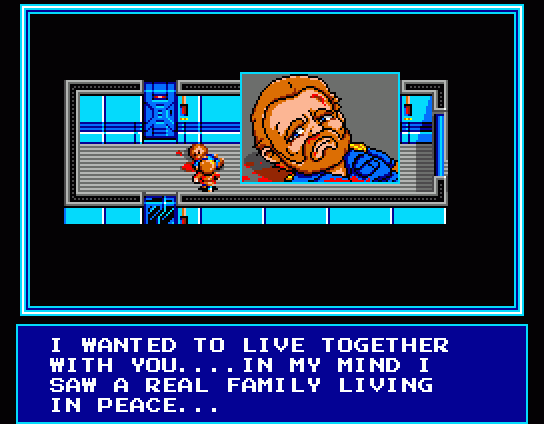 NOW WAIT A DAMN MINUTE!
That plot thread isn't even in the original! Since when is Harry even friends with Jamie, much less close enough to Gilian and Jamie to want to live with them.
If you know the big reveal about Harry's connection to Gilian - which actually doesn't come for a bit in SD Snatcher - it kinda makes more sense, but it's still pretty ham-fisted. If you don't know the big reveal, stop reading, you jerk! You're only hurting yourself!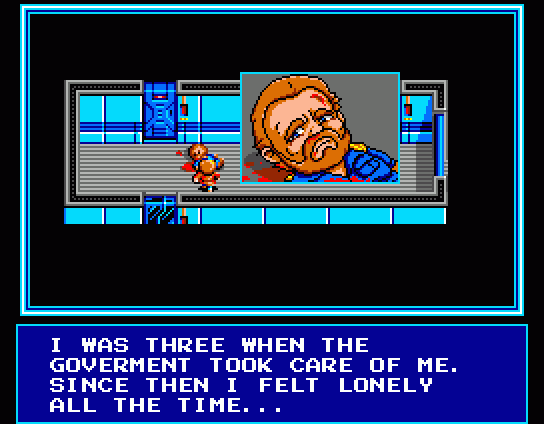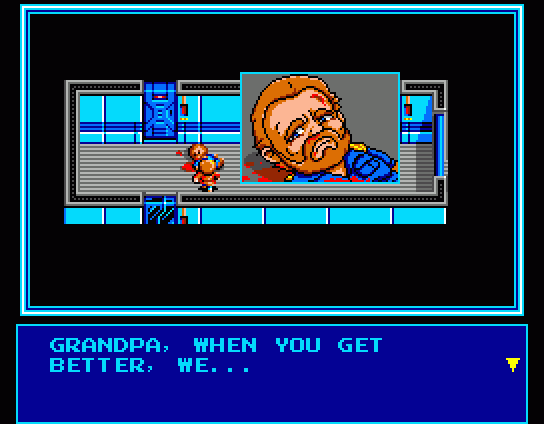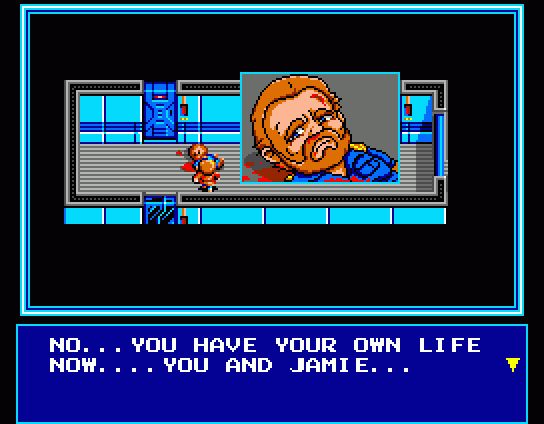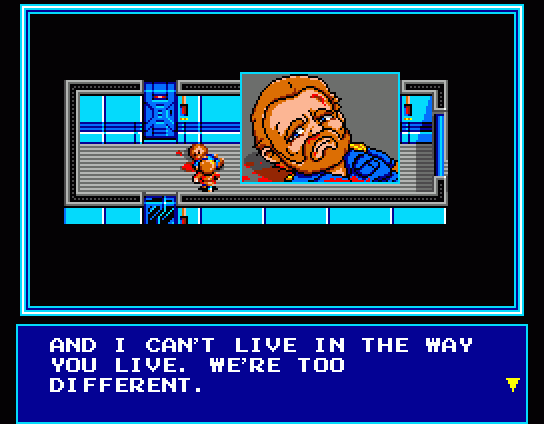 I'm lost. Harry's a drunk in the original... here he's just old. So what the hell is going on? I dunno. The guy's gonna die; Gilian's probably just humoring him.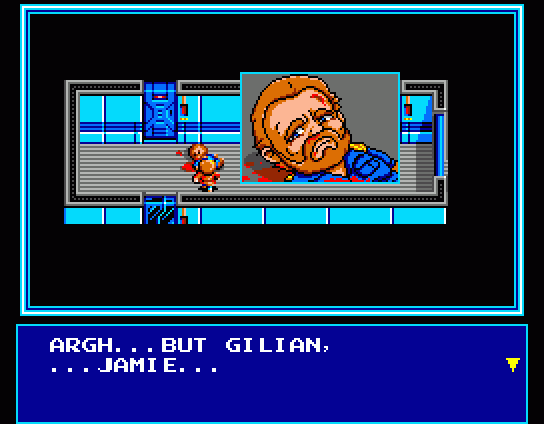 I missed the screencap, but:
HARRY: GILIAN, GET THE SNATCHERS AND RESCUE JAMIE. I WISH YOU BOTH THE BEST A... A...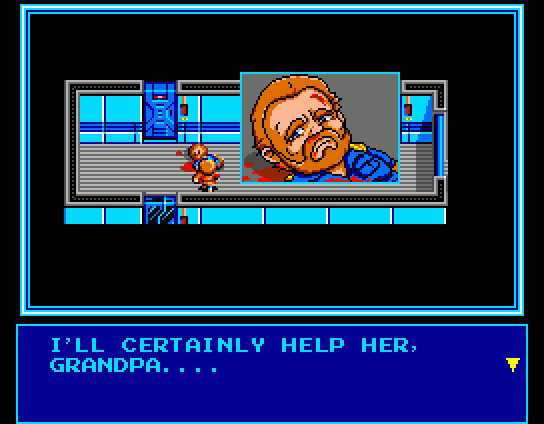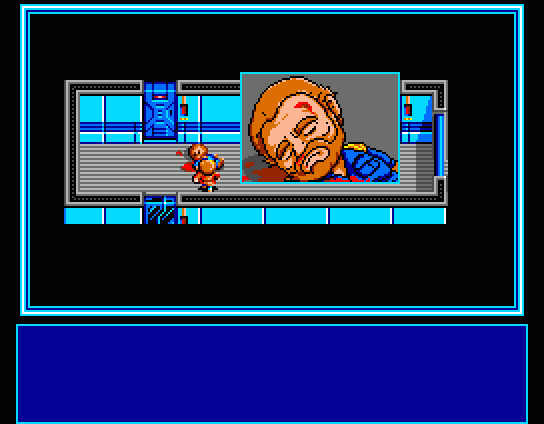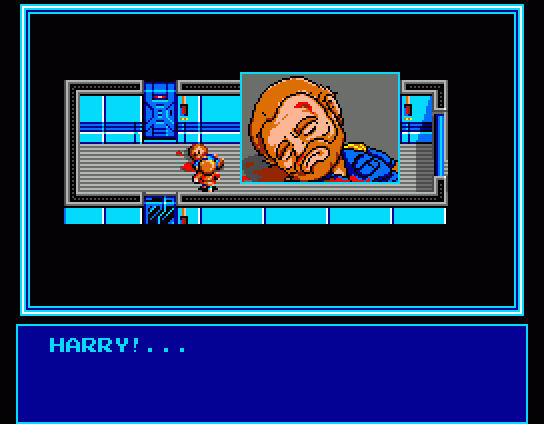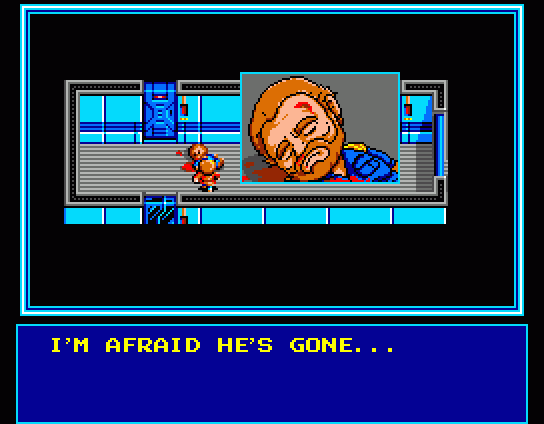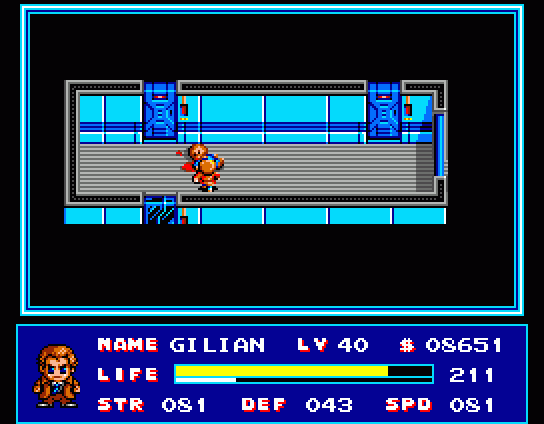 Well, that was both sad and ridiculous. Anyway, we'd better check on Geoff, because... I don't know why. I hate him.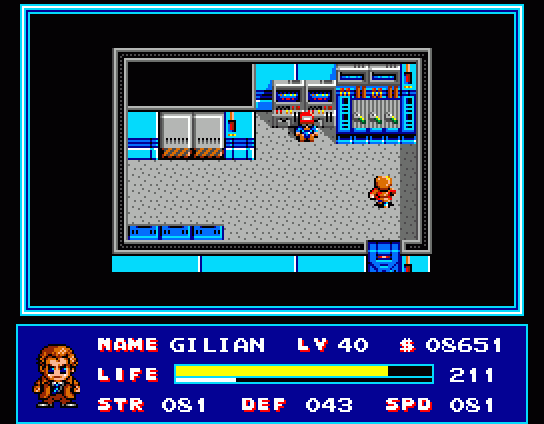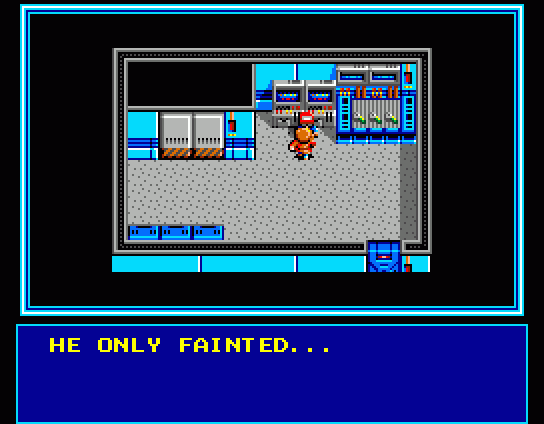 Oh what a pussy! I knew I hated you for a reason, Geoff.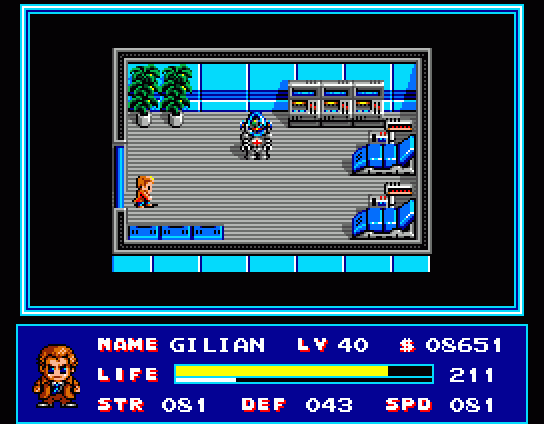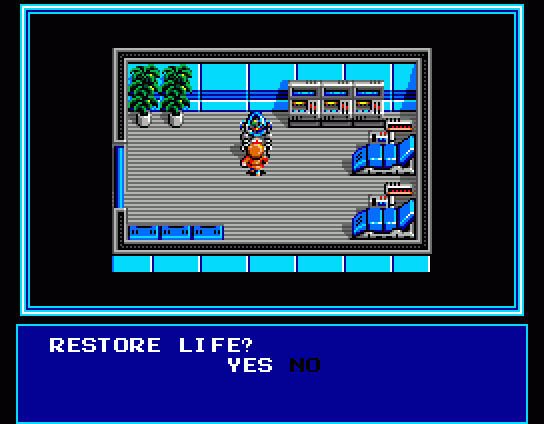 See, Geoff? Robin still works. Christ. Well, only one thing left to do.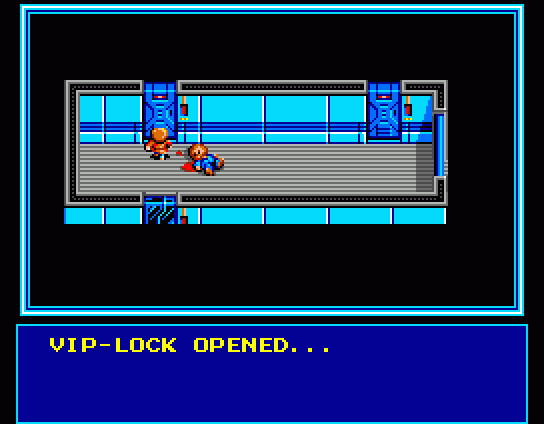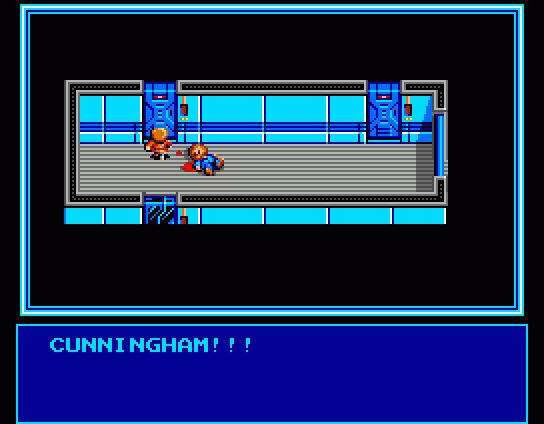 I am, for the record, glad that SD Snatcher retains Gilian's epic "Cunningham!!!" and even does it in all caps.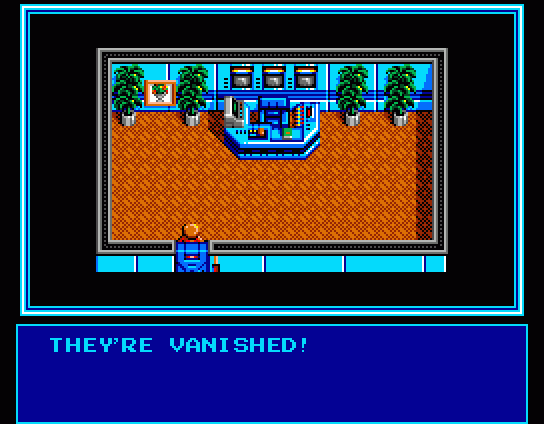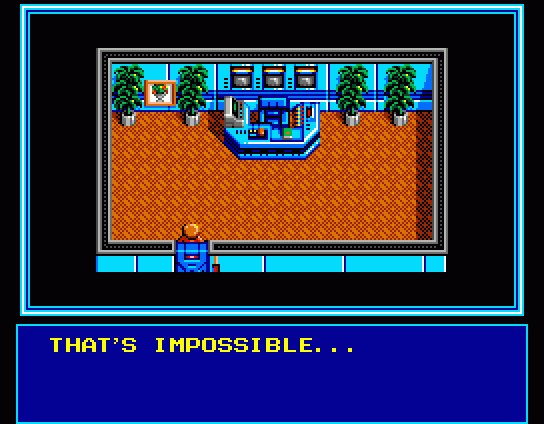 Check the ceil- no, wait. There is no ceiling. I forget I'm looking to a Chibi Snatcher diorama.
WHERE EVER COULD THEY HAVE GON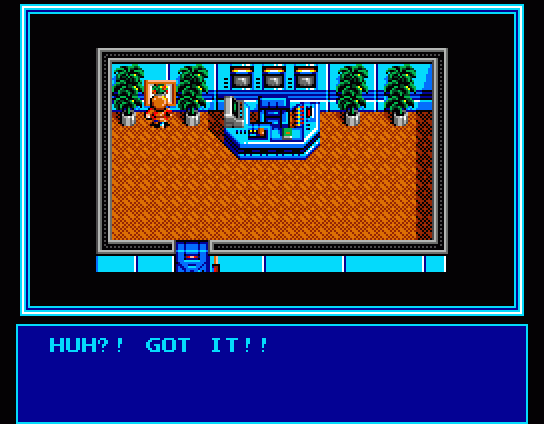 GILIAN: HUH?! GOT IT!! BEHIND THE PICTURE!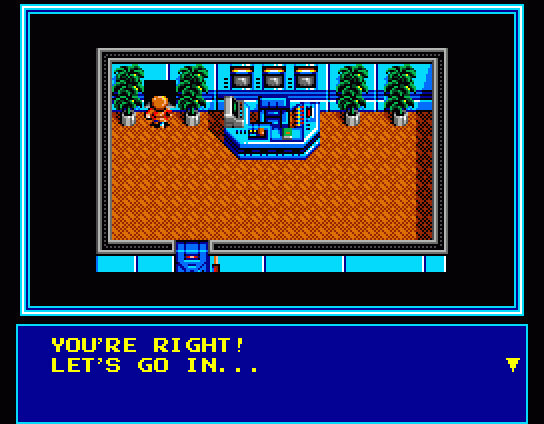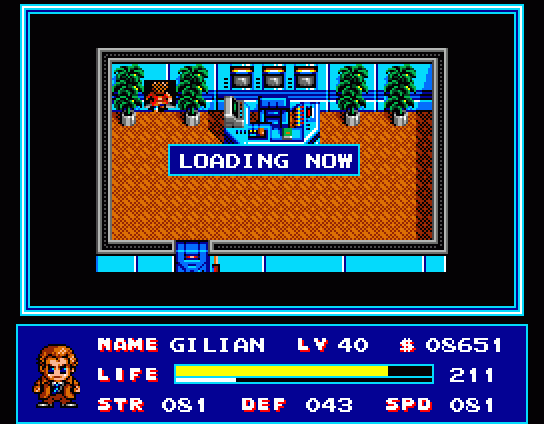 In original Snatcher, the Face-to-face vase picture merely held an optical illusion. Here, however?
Another god-damned dungeon.
Tune in next time for caves! And Snatchers! And... groan.
Version differences
- Since Jamie isn't present in Junker HQ in the original, her status at this point should be "presumably working for Neo Kobe Pharmaceuticals."
- The optical illusion in the vase picture is completely omitted.
- There actually is an extra cave level in the PSX and Saturn versions of Snatcher, when you're escaping through the vent system in Queen Hospital. My Japanese sucks so I couldn't really tell what I was doing but it's basically a five room maze with Insectors and a room that "collapses in on you" (but Gillian and Metal are fine in the next scene). It really only lengthens that part of the game.
Relevant Snatcher Media
Attack on Junker HQ