Part 12: , Continued...
Chapter 3, Continued...
Cautiously, I approach the friendly-looking orderly...


He sounds nice enough...


Good a place to start as any.



I'd say so...




Ugh... don't ask.


Well, alright. But you asked.




Oh?


That... makes a surprising amount of sense.


So... I imagined the whole thing?

It occurred to me after saying it that I probably should have brought this up before talking about the alien plant that killed the adults and assimilated the kids in a strange town of make-believe.

I'll bet.


He's got nothing more to say to me. Too bad, really - he's the most friendly person I've met.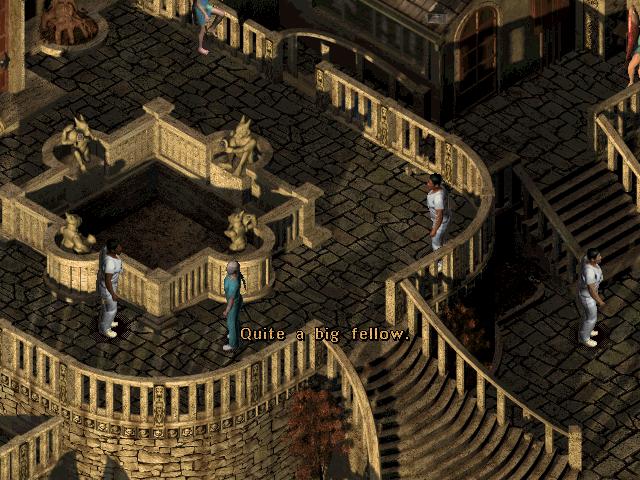 I approach the last orderly in the courtyard.


Sorry...




So it
was
me that escaped from the asylum and stole the car...




Oh... I do?

Can't hurt to try, I suppose.






Doc Morgan? He's here?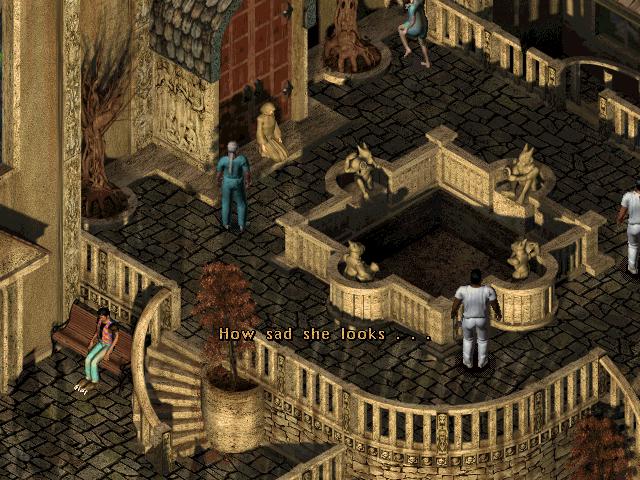 Moving on, I approach a sad-looking woman sitting on the floor in front of some large double-doors.

Her words bring yet another memory to the surface...
Cinematic: Doctor


Ah! More of the mystery that is my past comes to light. I'm slowly piecing things together...



What a funny name...







I'm not crazy...


Where're you hoping this flattery will get you, Max?



There he goes again!







Preacher Bob, eh?

You've got to get up pretty early in the morning to slip one past me!

Well, then.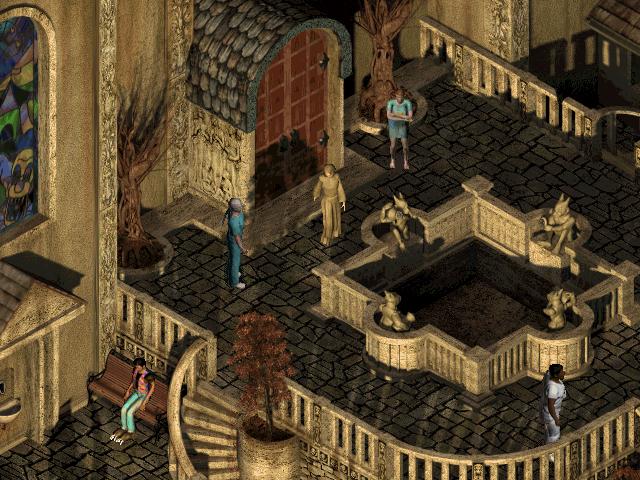 With that, she gets up and moves over to the fountain...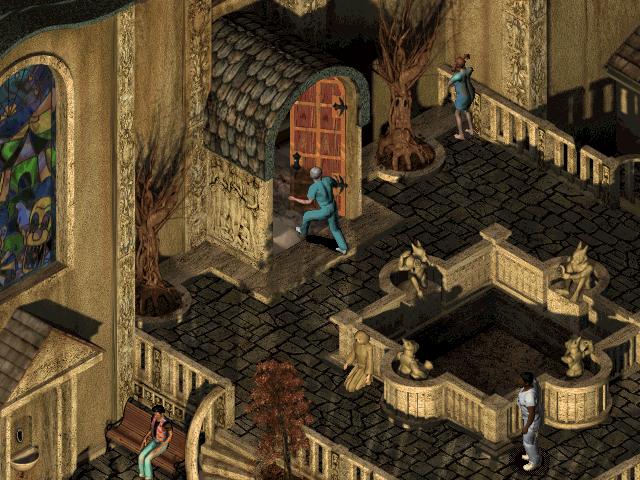 ...and I open those doors with some slick kung fu.
Let's go see what this Preacher Bob is all about.
To Be Continued...